A teenager who was given a second hand games console for her birthday was shocked to find it contained pornographic images.
Shannon Bridges's boyfriend had bought her a Nintendo 3DS XL from second hand store CeX in Cardiff as an early birthday gift.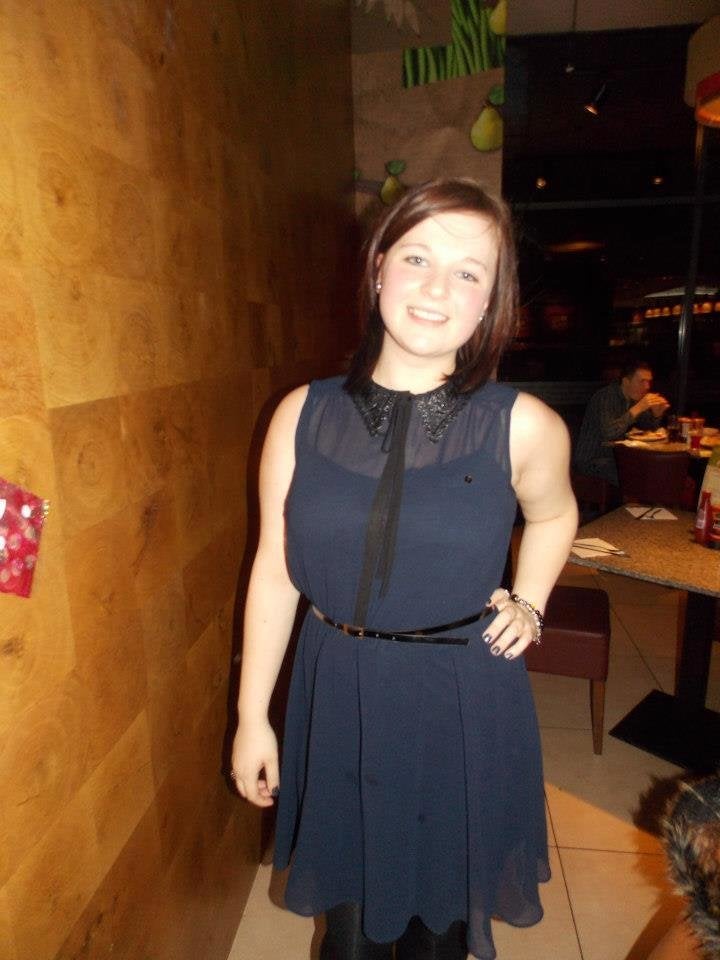 But when the 19-year-old turned it on, she discovered that photos of a naked man pleasuring himself had been stored on the device.
The Cardiff Metropolitan University student told Wales Online: "I felt so sick – I was laughing at them but all I could think about was if a parent bought that for their child. Imagine if they saw them."
Bridge contacted the store over Twitter to complain that the console had not been restored to factory settings, but she was told to make a complaint over email.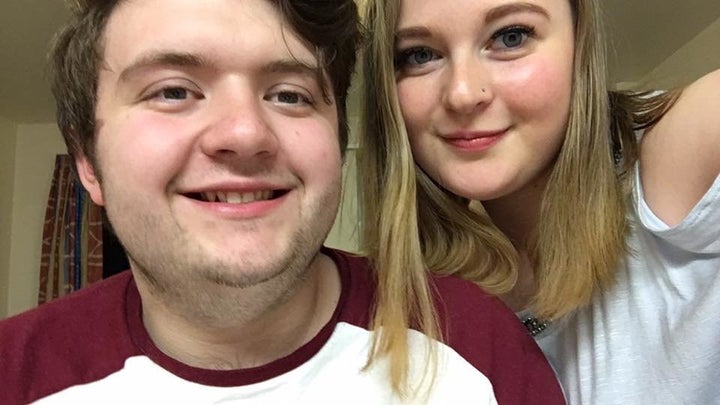 "Their tweet was so ambiguous I couldn't understand so I just left it and they haven't contacted me since," the teen said.
"I kind of would have liked them to apologise more than 'sorry to hear this' because at the end of the day, it wasn't very nice to see and they were very lucky that this was not someone else or a child, because the consequences could be extremely different."
CeX could not be reached for comment.