University of Bath staff and students have labelled £400,000 Vice Chancellor Professor Dame Glynis Breakwell as "greedy" after it was revealed she claims £20,000 a year in expenses.
Breakwell, who lives rent free in a five-bedroom Georgian flat, claimed £8,738 for a housekeeper - almost the same Bath University charges its students in tuition fees.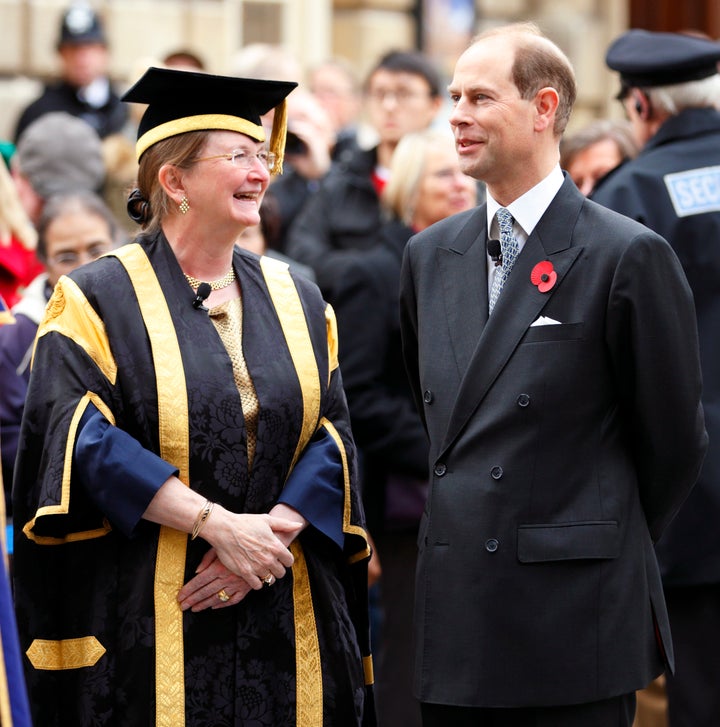 The VC also expensed her gas, electricity and water bills at her Lansdown Crescent property and even claimed £2 back to pay for a packet of biscuits.
Breakdown of the Vice Chancellor's expenses:
Housekeeping and laundry service: £8,738
Contribution to railing maintenance in the crescent: £550
Cleaning consumables: £406
Hospitality (biscuits): £2
Maintenance/ repairs: £2,485
Cleaning equipment (hoover and steam mop): £132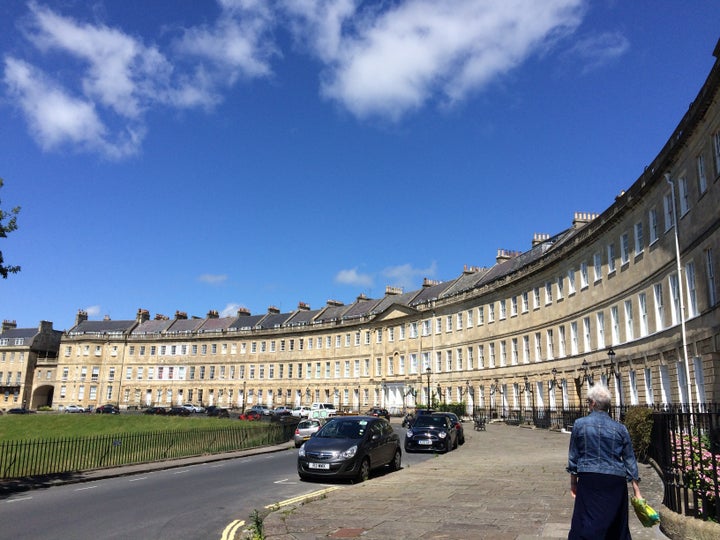 Students and graduates expressed their anger at the figures, which were revealed thanks to an FOI by local Labour councillor Joe Rayment.
In 2015, it was revealed that Dame Glynis was the eighth highest earning VC in the country, earning £395,000 between 2013 and 2014.
She has since been given an £11,000 pay rise, raking in £406,000 a year from the university.
Breakwell also holds a number of senior positions on other bodies, including Universities UK and the Student Loans Company.
The Bath University branch of the University and College Union (UCU) claim that these positions pay the VC an extra £28,000 a year and take up three months of her time.
Christopher Roche, Vice President of Bath UCU, said the VC's "ego and greed" had shamed the university on its 50th birthday.
"These revelations will shock members of the public but come as no surprise to staff, who have seen senior managers line their pockets with student fees while their own pay, job security and conditions have worsened year after year," Roche said.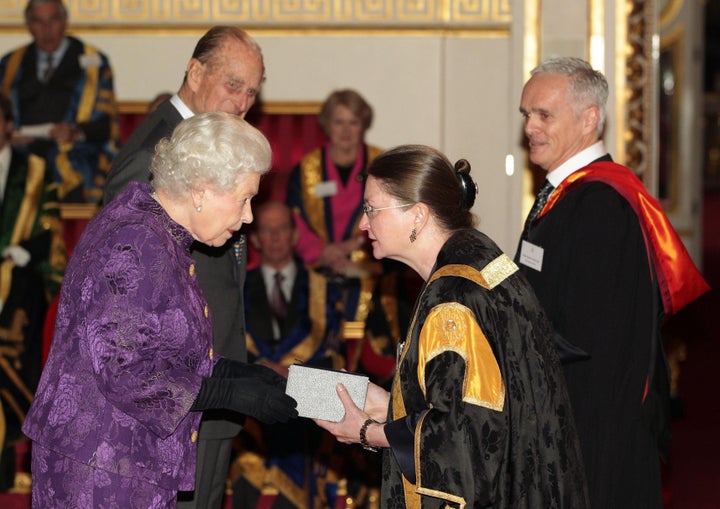 "The university does not currently pay a Living Wage; over half of our staff are on insecure contract. The situation at Bath is particularly bad, but similar problems exist across universities in the UK.
He added that the "secrecy and unaccountability" around the pay of senior management needed to end.
A university spokesperson said: "The costs relating to Lansdown Crescent are not personal expenses claimed by our Vice-Chancellor; they are the running costs of a University-owned building used to conduct University business.
"Lansdown Crescent is used to host events for visitors to our University such as Honorary Graduates, community and business leaders, academics from other institutions and industry partners.
"We use all our buildings, whether on campus at Claverton Down, in Bath city centre or in London to build new partnerships and promote our excellent teaching and research."