The 'Secret Eaters' host, who met Sue after splitting with her boyfriend of 18 years, discussed the difference between dating a man and a woman with Diva magazine.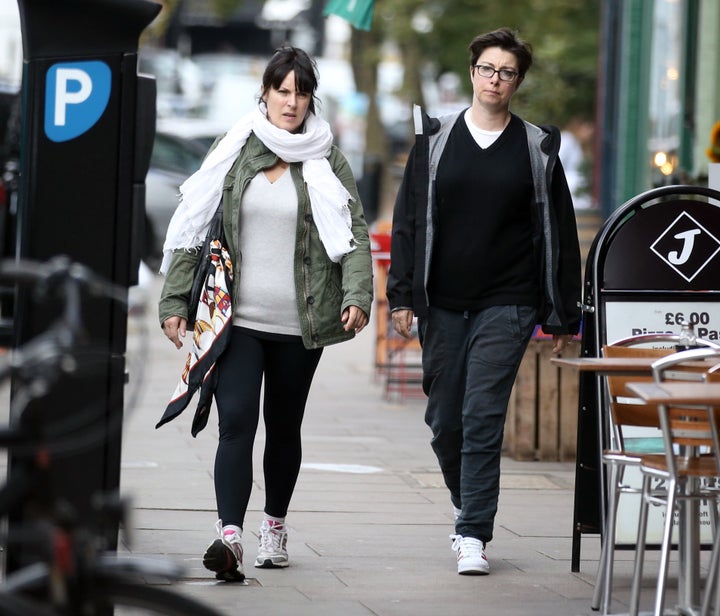 "The sexual adjustment is easy," she explained. "The emotional adjustment is something else. As you know, a relationship with a woman is far more intense.
"This I have learnt. It's an emotional tsunami."
The 45-year-old presenter fell in love with Sue after meeting in 2014 at a Halloween party and initially kept their relationship secret.
Asked if it was tough to admit to being in a relationship with a woman after dating a man for almost two decades, Anna said: "Do I think it takes a certain type of person to go, f**k it, I'm going to give it a go, regardless of what other people may think about it? Yes I do.
"I feel extremely comfortable in the company of women."
But Anna also admitted that dating someone so well known could be "challenging".
"We're just two middle-aged girls toshing about the flat. [When we are out] and people do the whole hysteria thing about Bake Off. That can be tricky."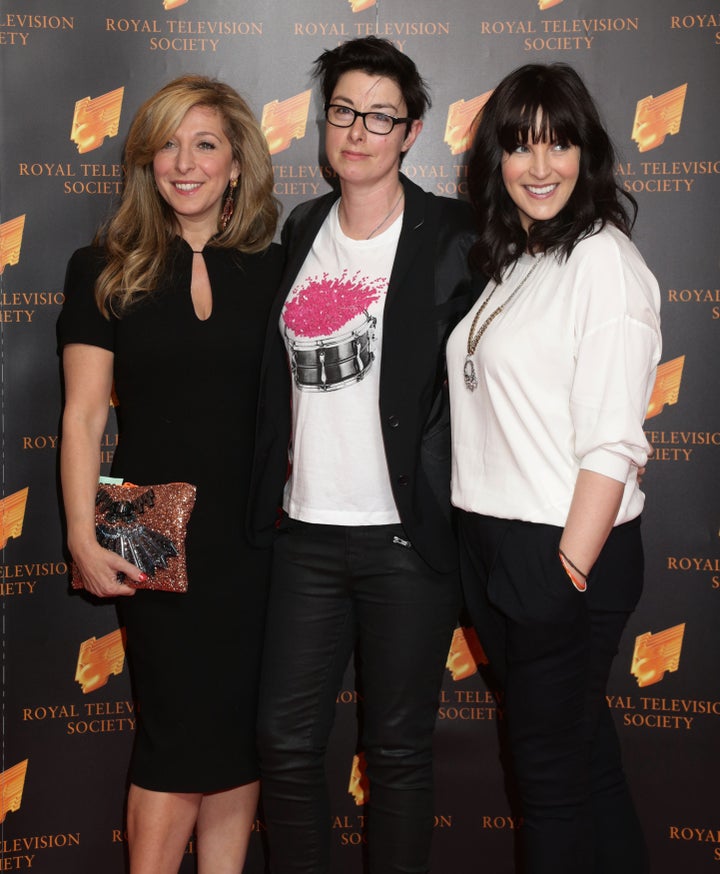 "My Dad's a vicar, my Mum's an RE teacher so you would think 'this isn't going to go down very well' but actually they were really, really open to the whole thing and they can see that I'm happy," she said.
She also addressed people's fascination with the couple's sex life, adding: "People become obsessed with sex and just want to know, 'What is it you do in bed?' But it's not about that, it's about the person and it's about the connection with that person."
See the full interview in the April issue of DIVA magazine, out on March 24 or available to buy online here.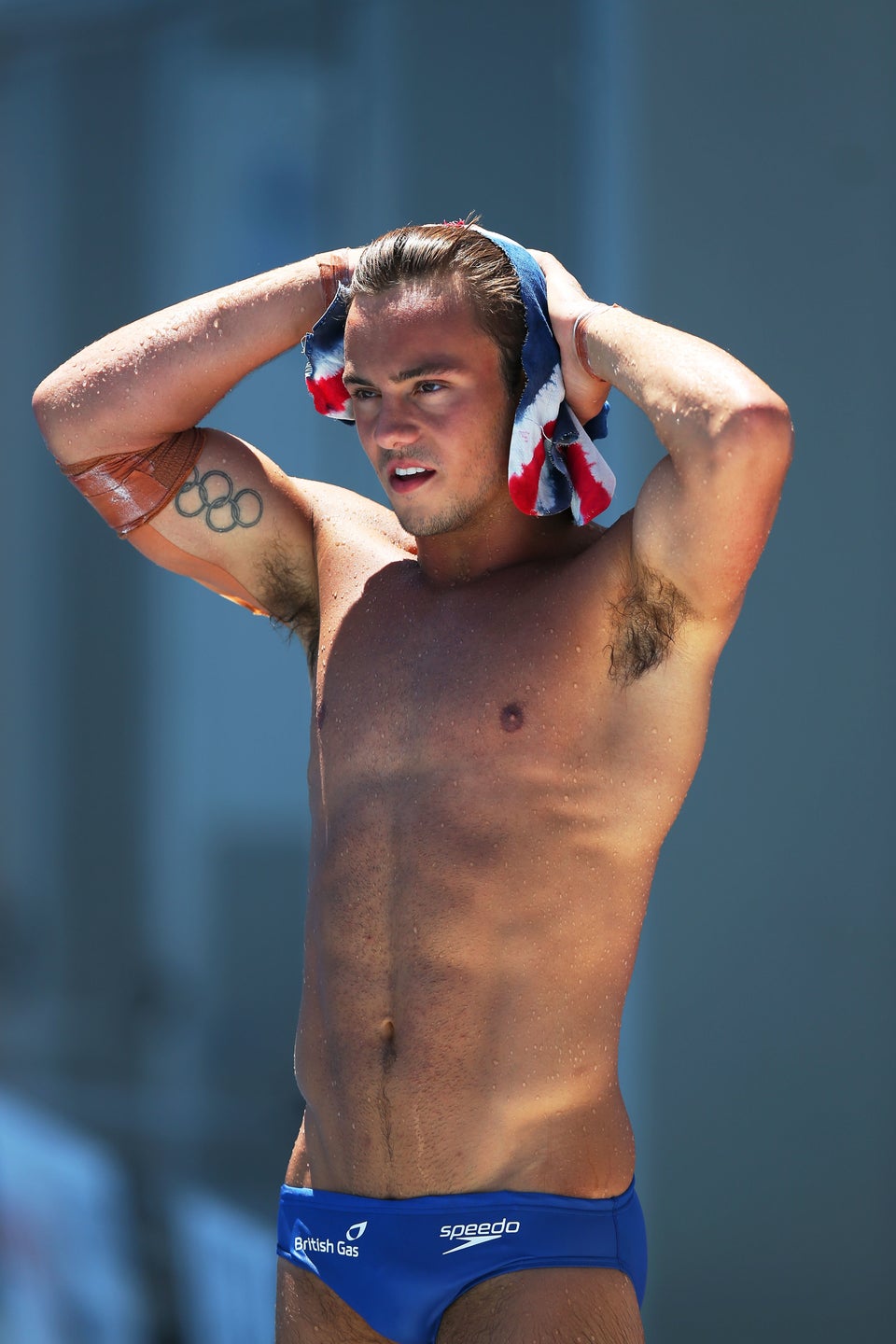 LGBT Celebs