The 46-year-old star, who lives next door to the £3million townhouse with her partner Anna Richardson, has labelled the plans "bullshit", adding that the building of the new home would be "unconscionable and destructive".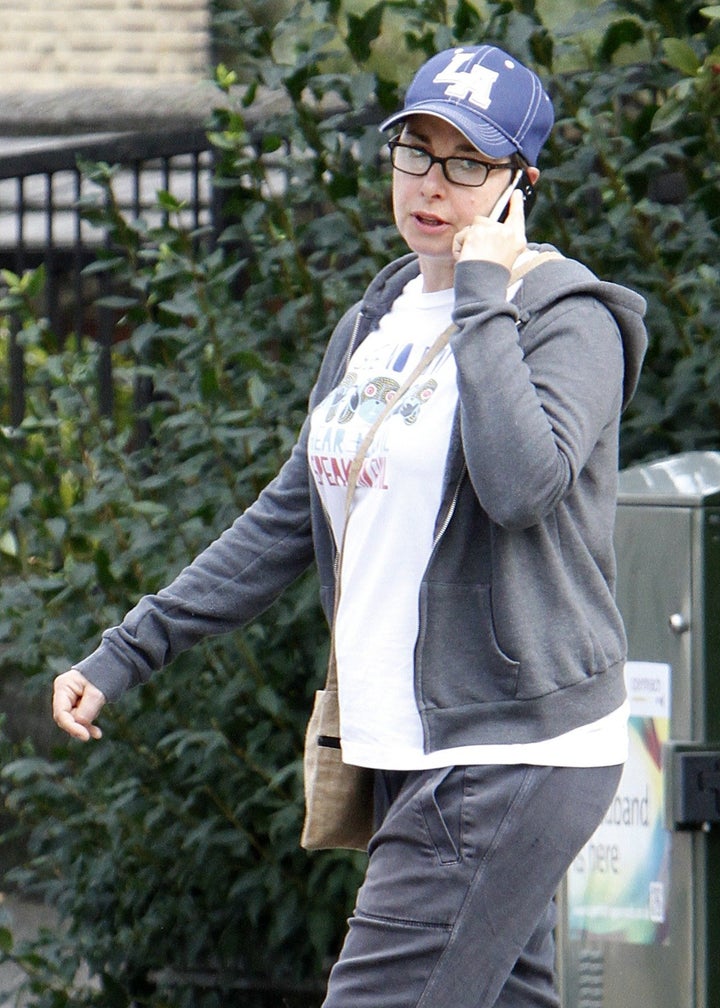 Sue has made her feelings about the building plans clear in a strongly worded statement to London's Camden Council.
"The idea that [a] house could be built in a back garden is unconscionable," her statement reads.
"The construction of a residential property would be hugely detrimental to the architectural and historic significance of the area.
"Finally, and most importantly, the authorisation of this building would set a precedent that would erode and destroy the character of this historic area - namely that back gardens can be turned into development opportunities."
However, the TV star's neighbour, Mrs Gladstone, has defended her proposed plans, and claimed the presenter never approached her to object, despite reportedly holding an open day for neighbours to raise any concerns.
Mr and Mrs Gladstone, who are both in their 80s, have lived in their north London home for 55 years.
Mrs.Gladstone wants to replace garages at the back of her property with a small bungalow, as her husband suffers from Alzheimer's.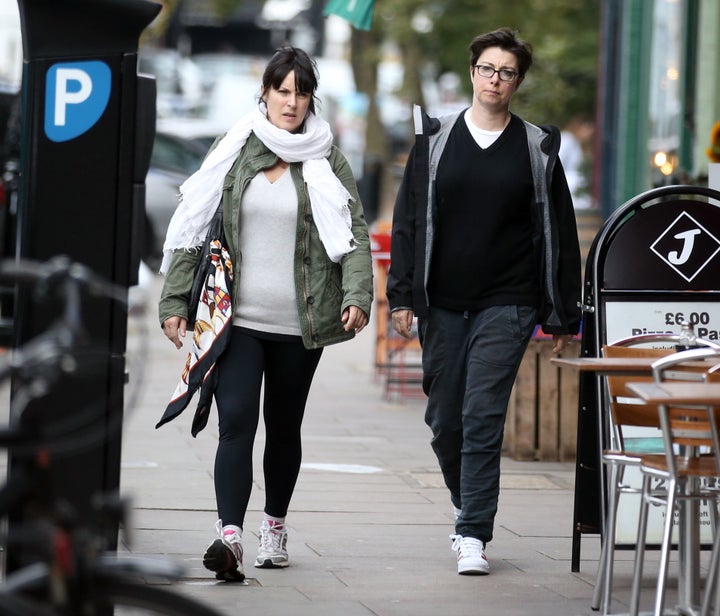 She explained the couple did not want to sell up and move elsewhere because they had lived in the area for 55 years and "loved being here."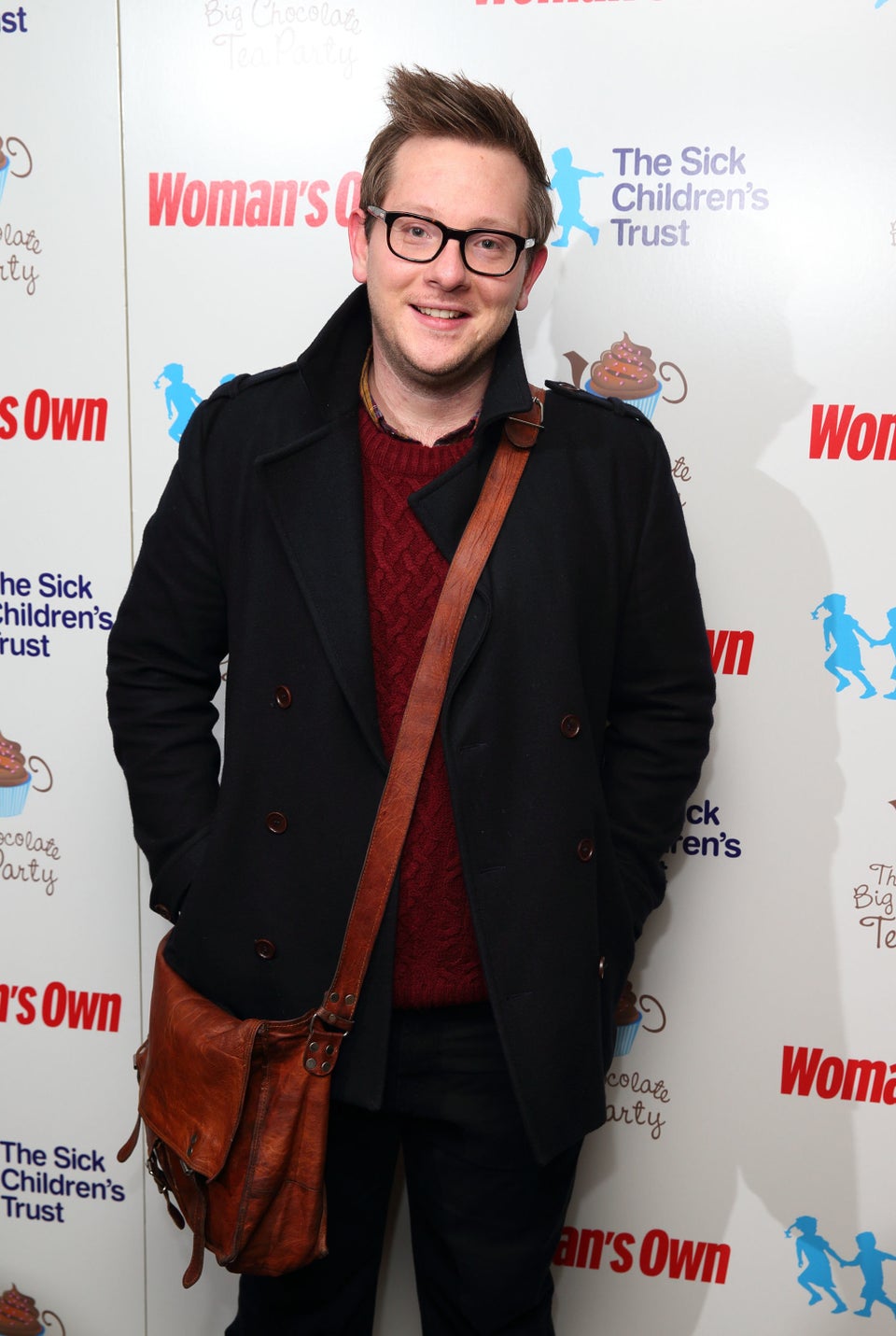 'Great British Bake Off': Where Are They Now?