Ministers are under pressure to use "sugar tax" cash to pay for food schemes for poorer families as the Covid-19 economic fallout takes hold.
A letter signed by 108 health and children's experts, seen by HuffPost UK, calls on chancellor Rishi Sunak to target the soft drinks industry and spend the money on healthy food for youngsters.
It warns the Covid-19 pandemic will hit deprived areas harder, with 2.3 million UK children now thought to be at risk of food insecurity. Four in five children are not getting their five-a-day, the letter adds.
Signed by 29 councils' public health directors, many of which cover "red wall" constituency areas in the north and Midlands, as well as charities and mayors, the plea to the government follows high-profile free school meals campaigning by Manchester United striker Marcus Rashford.
It calls on Sunak, health secretary Matt Hancock and education secretary Gavin Williamson to back five key policy changes.
As well as the sugar tax investment, it calls for an expansion of free school meals and holiday hunger programmes to all youngsters whose families receive Universal Credit (UC) and the extension of fruit and veg schemes to all primary school age children.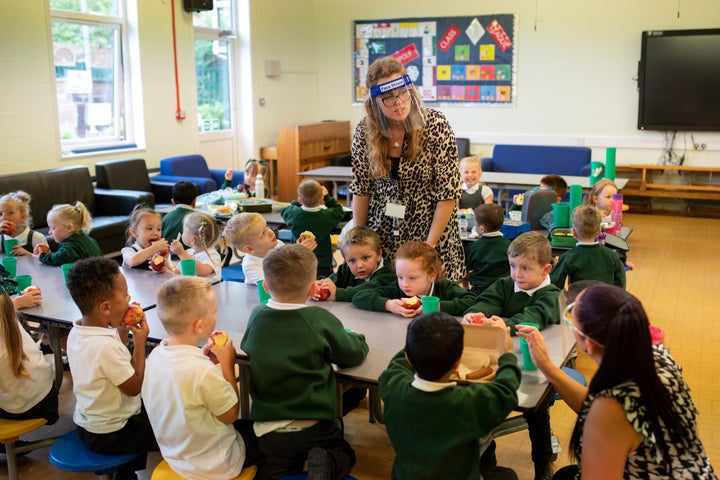 The group also want the government to raise the value of the "healthy start" vouchers in line with inflation to £4.25, and for ministers to guarantee that pregnant women and families with a baby who claim UC are eligible.
Vera Zakharov, coordinator for Sustain, the charity which has been the driving force behind the appeal, said: "Local leaders have spoken, and children's food access needs to be a front and centre priority for policymakers.
"Government has a unique opportunity this year to show leadership on safeguarding the health and wellbeing of the next generation by championing fiscal policies that provide a nutritional safety net to some of the most vulnerable children and families.
"We are urging ministers to spend public money wisely by investing in children's health."
The call is backed by community leaders in cities and regions experiencing some of the worst rates of child poverty, including Birmingham, Liverpool, Sheffield and Manchester. Elected mayors from Bristol and Middlesbrough are also backing the calls, alongside food poverty groups across the country.
The Covid-19 crisis has put food insecurity and health inequalities in the spotlight.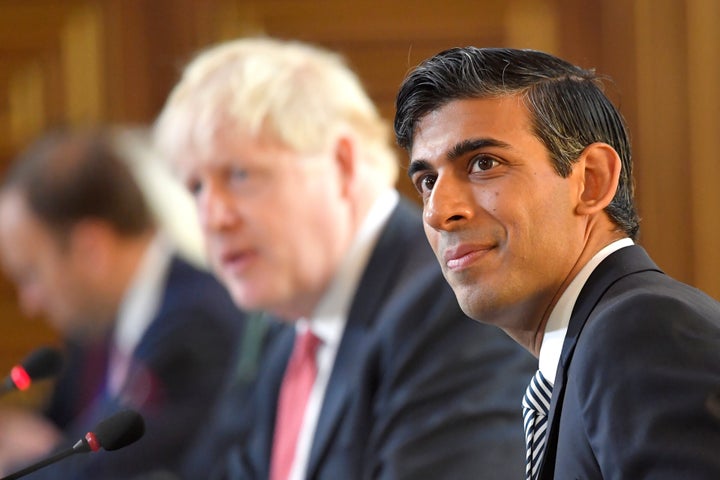 Research by the Food Foundation earlier this year found 14% of adults living with children reported experiencing moderate or severe food insecurity in the last six months. It is estimated some 2.3 million children live in these households.
Sustain adds that studies have shown that four in five children are not reaching their five-a-day requirement for fruit and vegetables.
Andrea Fallon, director of public health for Rochdale Council, said: "Covid has shone a light on the impact of long-term inequalities in health particularly in the north of England and Greater Manchester and these inequalities are highly likely to get worse.
"We urge government to take action now to ensure that children and families have access to good food as this is a key foundation for good health and wellbeing and as such an essential part of getting a good start in life."
Mark Adams, public health director for South Tees, who signed the letter, said: "These policies will add much needed national support to our local priorities of tackling obesity, particularly amongst children. They are also essential in narrowing the health inequalities that we face between South Tees and the England average, and also between communities within our area."
Sunak has temporarily boosted Universal Credit by £20 as the lockdown sparked a huge rise in claims and unemployment.
The sugar tax was forecast to raise £520m in its first year but that figure was revised down to £275m as companies adjusted products to avoid the levy.
The government was also forced to extend free school meals over the summer holidays amid fears many children could go hungry.
The chancellor is set to hold a comprehensive spending review this year, but a date has yet to be confirmed.