'Suicide Squad' director David Ayer has responded to the negative criticism that has already been levelled against the film, ahead of its release later this week.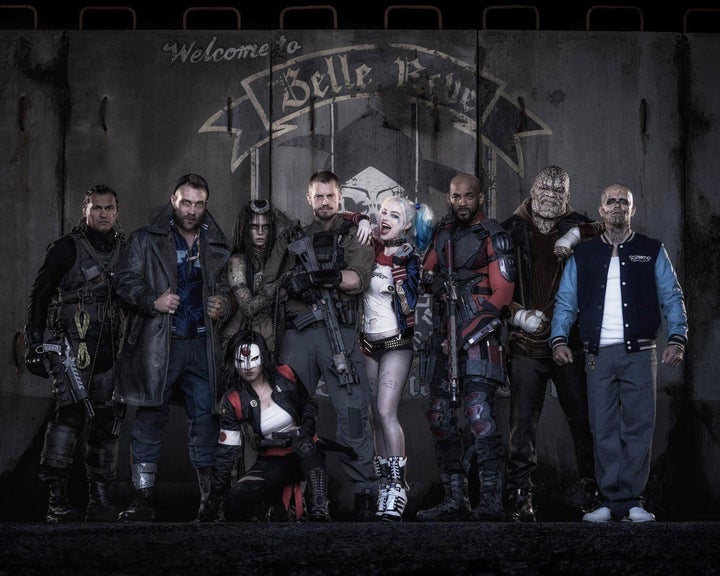 Fortunately, this doesn't appear to have upset David too much, who has responded to the negative critiques with a quote from Mexican revolutionary Emiliano Zapata.
Thanks to our friend and yours, Google translate, we've learned the quote means: "I would rather die on my feet than live on my knees."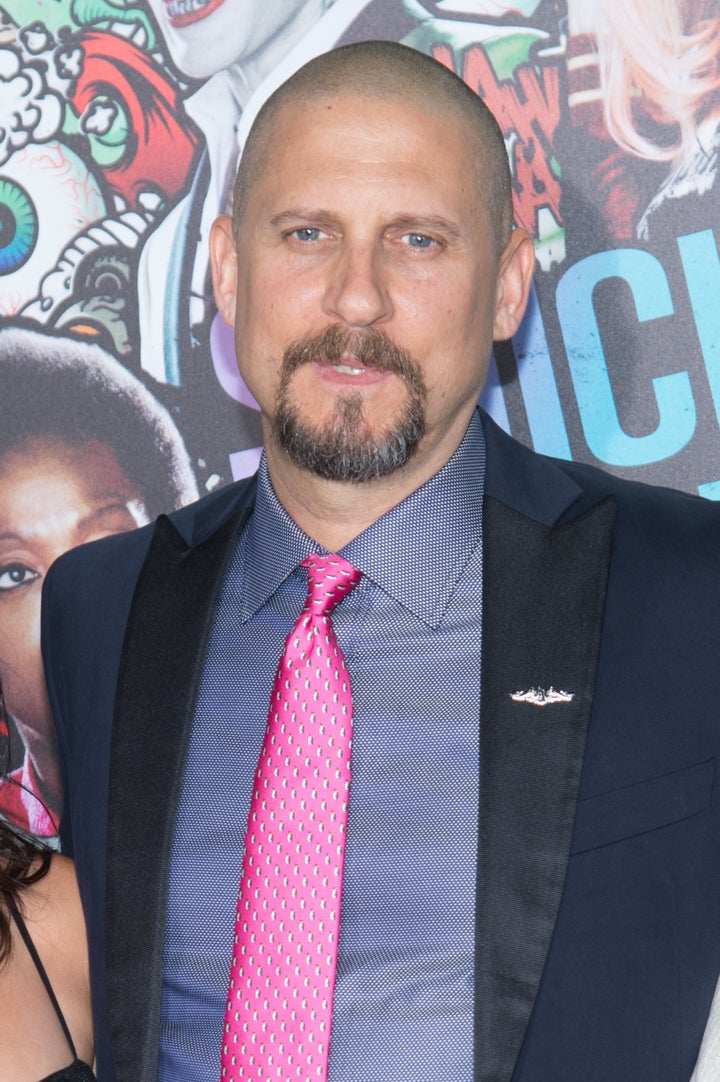 He added that making the film had been the "best experience of his life", insisting: "Zapata quote is my way of saying I love the movie and believe in it. Made it for the fans."
This isn't the first time this week that David has made headlines, as he was previously forced to apologise when he was captured shouting "fuck Marvel" at the 'Suicide Squad' premiere.
In response to the incident, he explained that he was echoing a fan he heard calling out DC Comics' rivals in the crowd, adding: "Sorry about getting caught up in the moment… Not cool. Respect for my brother filmmakers."
'Suicide Squad' boasts an all-star cast, including Jared Leto, Margot Robbie, Will Smith and Cara Delevingne.
Catch it in UK cinemas from Friday, 5 August.
Tap the image below to launch the slideshow…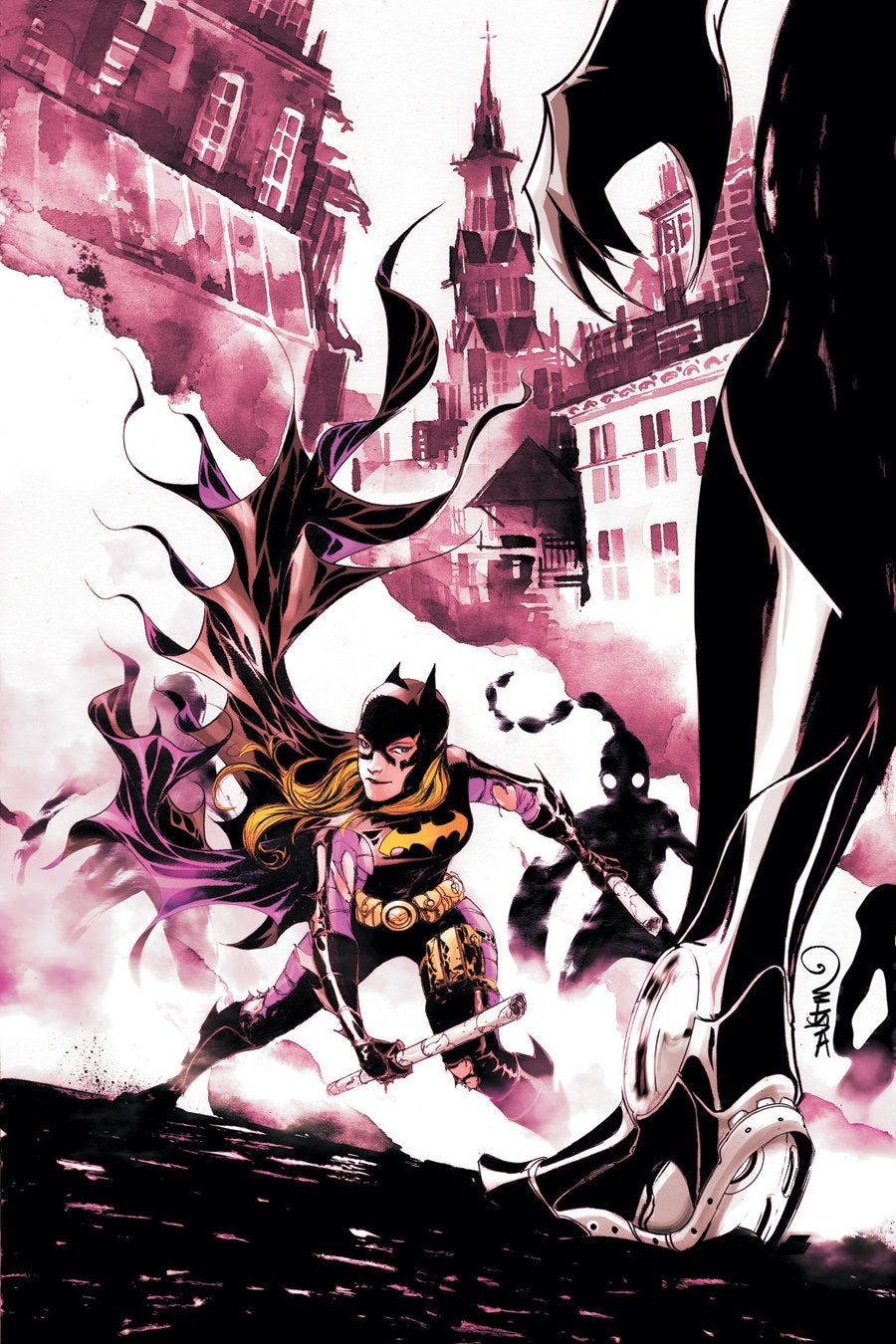 9 Superheroes Who Need Movies