Super Mario Run, a game that has somehow managed to split public opinion down the middle, has shown that when it comes to our favourite video game character there's just no stopping him.
Nintendo have revealed that the game has been downloaded a staggering 40 million times in just four days.
In addition to those downloads, the iOS-exclusive game ranks 1st in the App Store's Free Game rankings in over 140 countries.
Of course that's partly where some of the controversy has come from. You see unless you were keeping abreast of the launch of the game you wouldn't have known that Nintendo had set a price of £7.99 for the game.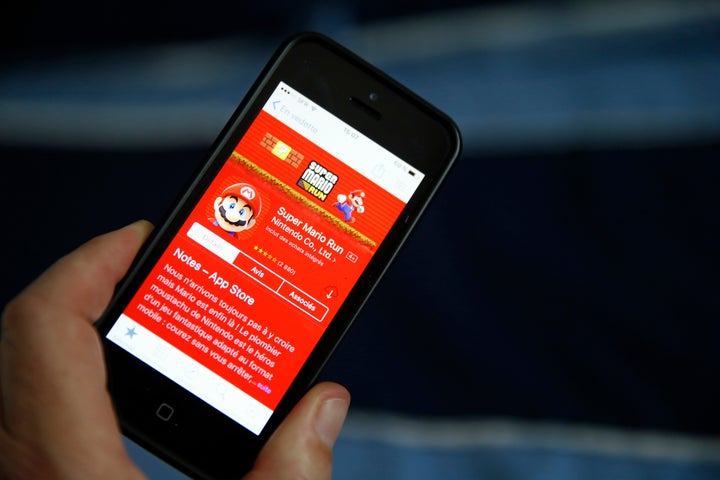 So naturally when the game appeared as 'Free' in the App Store, they had something of a shock when after playing the first three levels were greeted with a screen asking for their money.
Interestingly very few people have actually criticised the game itself, instead much of the negativity has stemmed from either the price or the shortness of the game itself.
Super Mario Run is Nintendo's second major project for smartphones with the first Pokemon GO, also proving to be something of a controversy.
Popular in the Community