Janice Dickinson is often described as the original supermodel (usually by herself), so it's understandable she'd have an opinion on the new batch of models currently gracing runways and magazines.
Turns out, she's not a fan.
The modelling veteran has launched a scathing attack on Kendall Jenner, insisting she's not worthy of the title of "supermodel".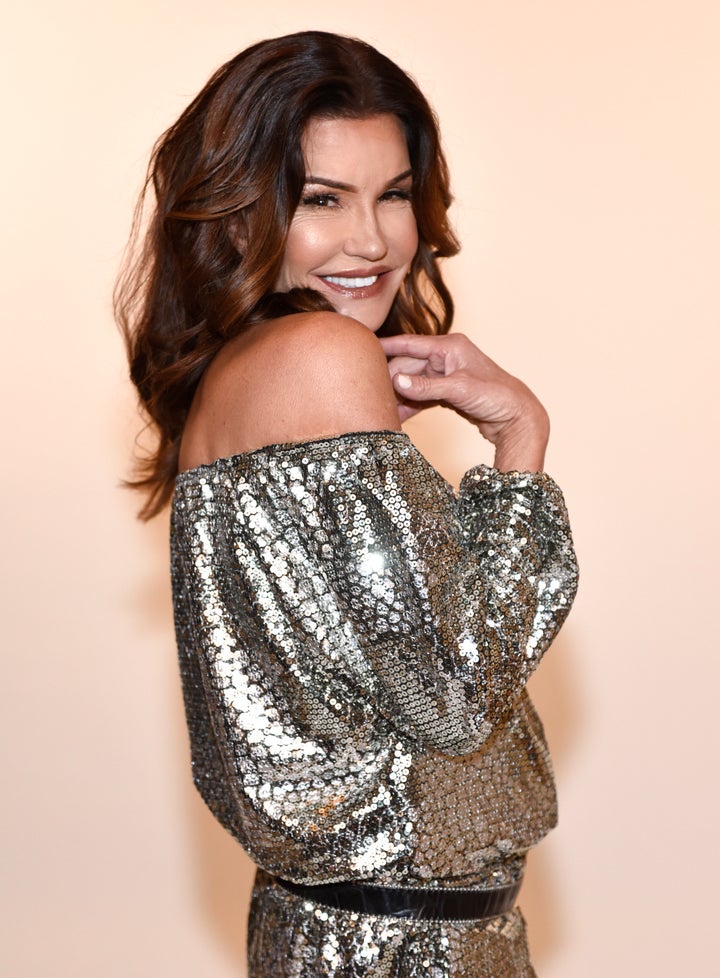 Referring to herself and Kendall as "apples and oranges", Janice told 'The Tomorrow Show': "I don't think she's a supermodel, I don't. Give me a break.
"You think that's supermodel? That is not supermodel. She can't beat me. She can't."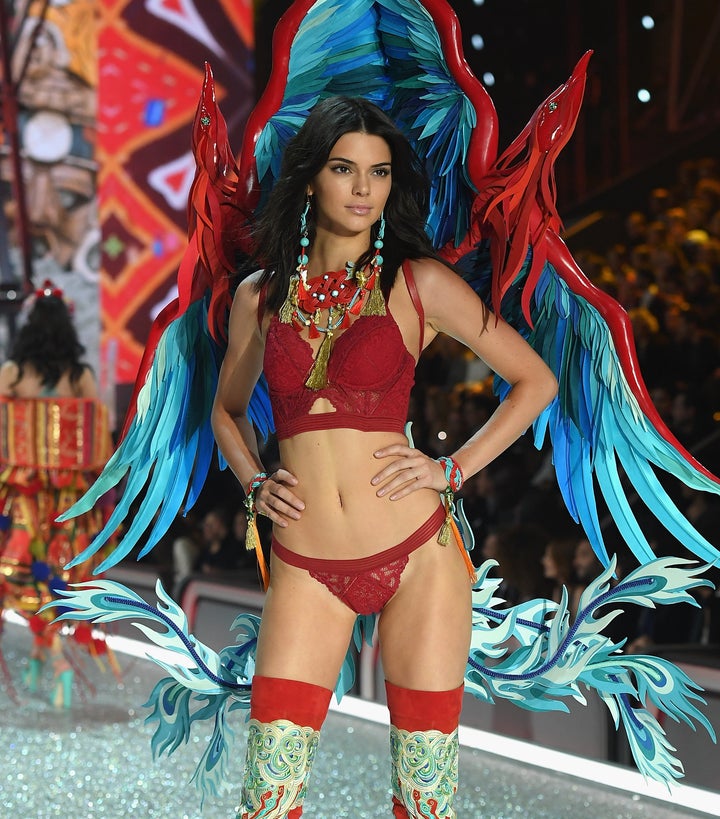 It turns out it's not just Kendall she has an issue with, though, going on to make similarly disparaging comments about Kim Kardashian's Vogue cover.
She added: "Kim made the cover of Vogue which made me want to vomit. It was crazy. We [Janice's generation of models] had to work on our own merit. They're not models! They're reality TV stars!"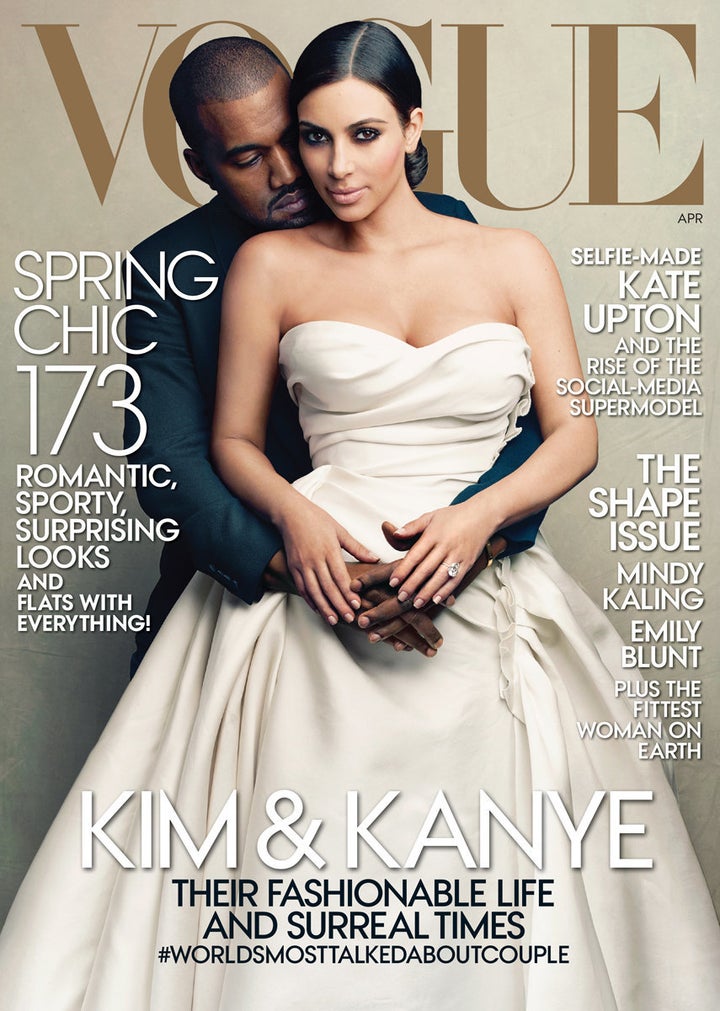 Of course, reality TV is an avenue Janice is yet to pursue herself. Discounting her appearance on 'Celebrity Big Brother' last year, of course.
And 'Celebrity Come Dine With Me', which she appeared in with fellow non-reality stars Calum Best and Samantha Fox.
And her literal own reality show, 'The Janice Dickinson Modelling Agency'.
First rising to prominence with her family on 'Keeping Up With The Kardashians', Kendall Jenner has carved a career for herself as a model in the past couple of years, and recently achieved her dream of walking as a Victoria's Secret Angel.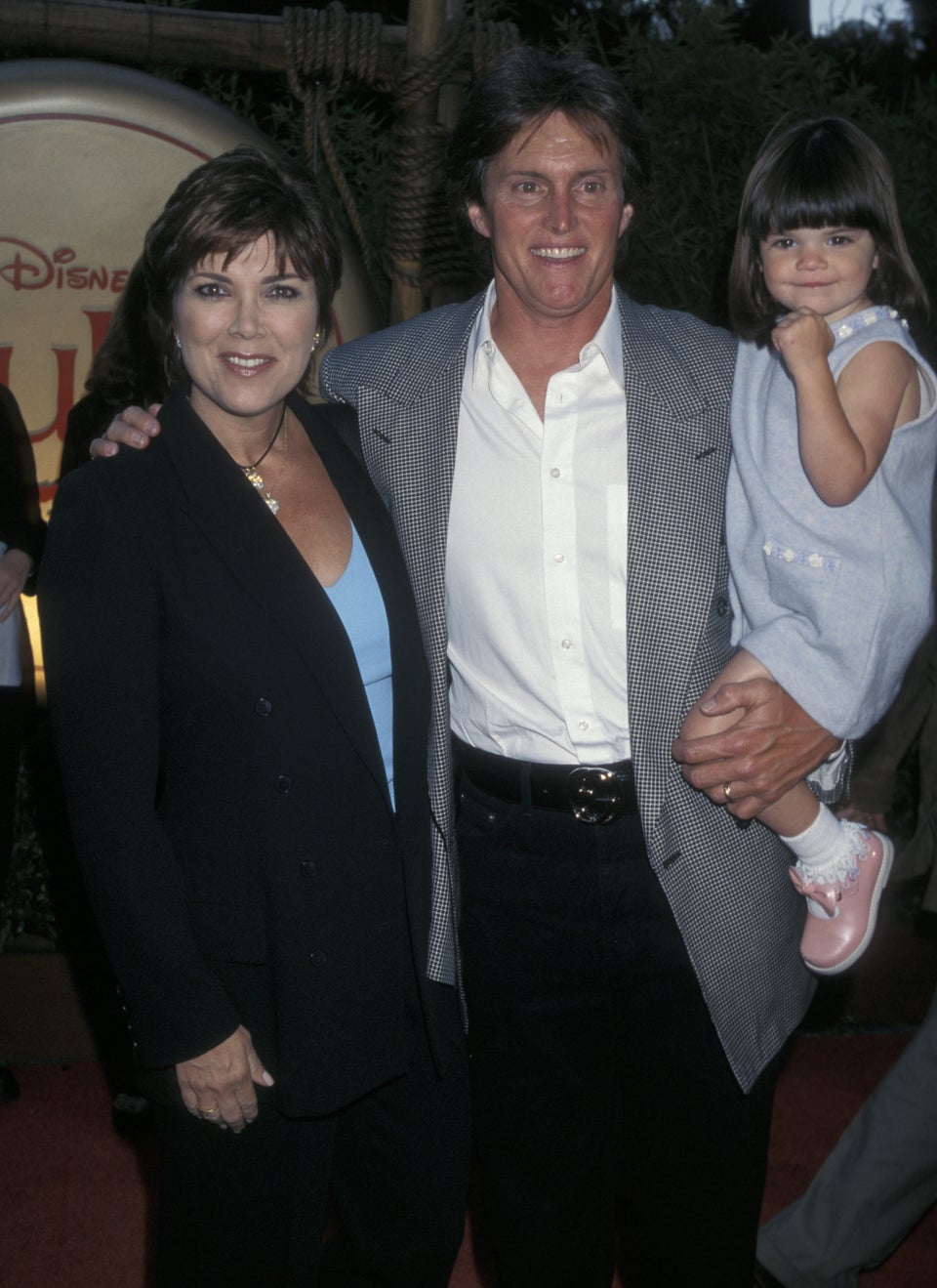 Style Evolution: Kendall Jenner
Popular in the Community