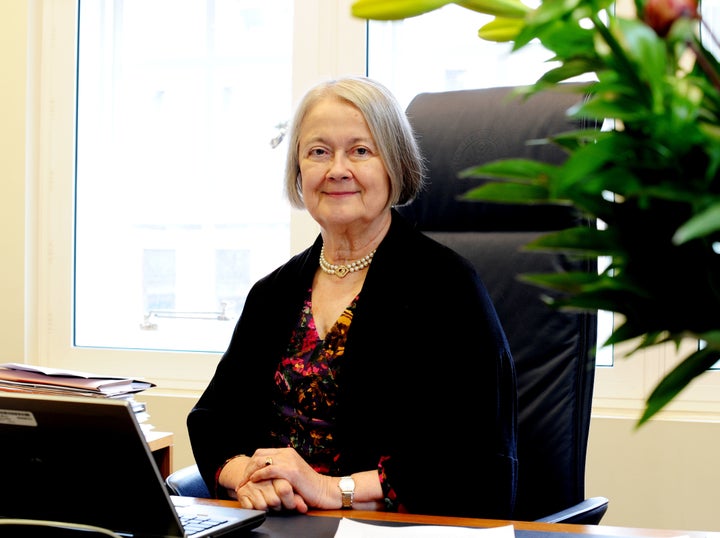 Labour MPs have rallied to the defence of a Supreme Court judge after she came under fire from Tory MPs for raising the prospect of a huge rethink of the Brexit process.
Eurosceptic MPs Iain Duncan Smith, Bill Cash, Dominic Raab and Jacob Rees-Mogg all criticised Lady Hale for suggesting that the Government may have to introduce "comprehensive" legislation to trigger Article 50.
Ministers are planning a short bill that can be rapidly passed through Parliament to formally kick-start Brexit by the end of March 2017, but Hale's suggestion could seriously delay the entire process by months and possibly years.
In a speech to students, Lady Hale had also stressed that while 51.9% of the British electorate had voted to leave the EU, "that referendum was not legally binding on parliament".
Tory and UKIP MPs rounded on her, pointing out that she was one of 11 Supreme Court judges due to hear the Government's appeal next month, and claiming she was venturing into 'political waters'.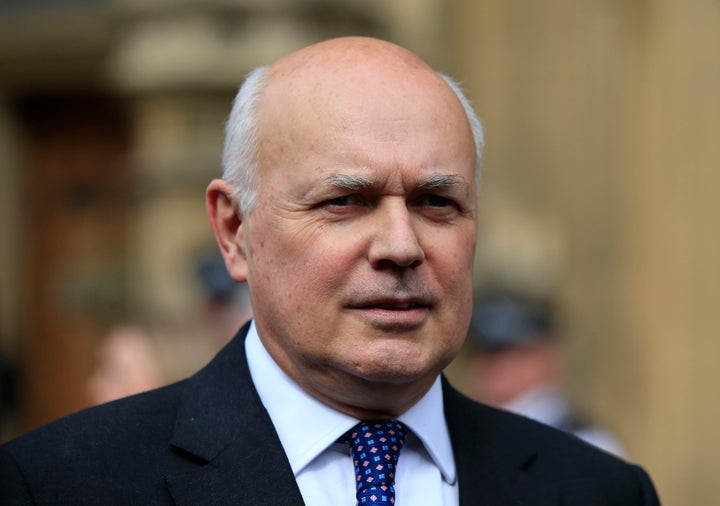 Referring to Hale, a furious Duncan Smith said "the individual concerned herself has always been opposed to Britain leaving the EU", adding that her view represented a "tiny minority" of the court overall.
His remarks follow the previous media and political backlash against the High Court, when it ruled that Parliament had to have a say over the formal Article 50 process that starts the UK's divorce from the EU.
But Chuka Umunna, Labour MP and leading campaigner for Open Britain, sprang to Hale's defence, declaring that the independence of the judiciary was a cornerstone of British democracy.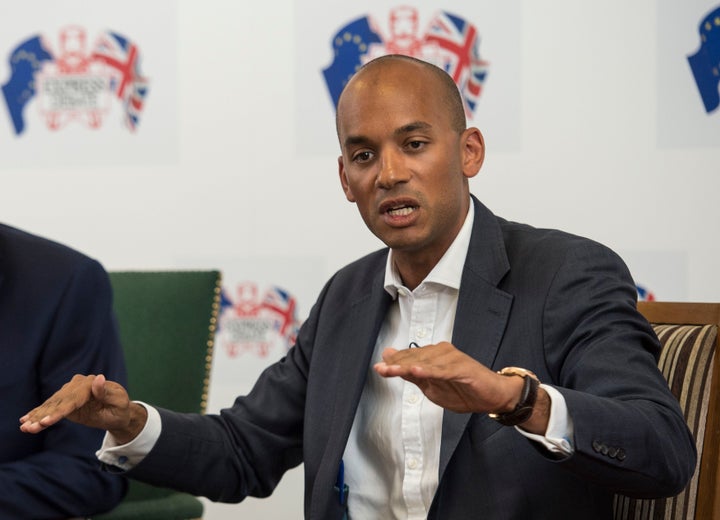 "It is completely unacceptable for Brextremists to be attacking judges for having the temerity to set out impartial legal arguments," he told HuffPost UK.
"The champions of hard Brexit don't just want to shut down judges, they want to deny Parliament a voice in the Brexit debate as well. Neither is acceptable."
And the Supreme Court put out a statement defending Hale, stressing that she "was simply presenting the arguments from both sides of the Article 50 appeal."
"It is entirely proper for serving judges to set out the arguments in high profile cases to help public understanding of the legal issues, as long as it is done in an even-handed way.
"One of the questions raised in these proceedings is what form of legislation would be necessary for Parliament to be able to lawfully trigger Article 50, if the government loses its appeal. In no way was Lady Hale offering a view on what the likely outcome might be."
Sterling rallied last night and one City firm Caxton FX claimed Hale's remarks were "the pound's delight". Bartek Zakrzewski said: "This rally comes off the back of UK Supreme Court judge, Lady Hale's, comments."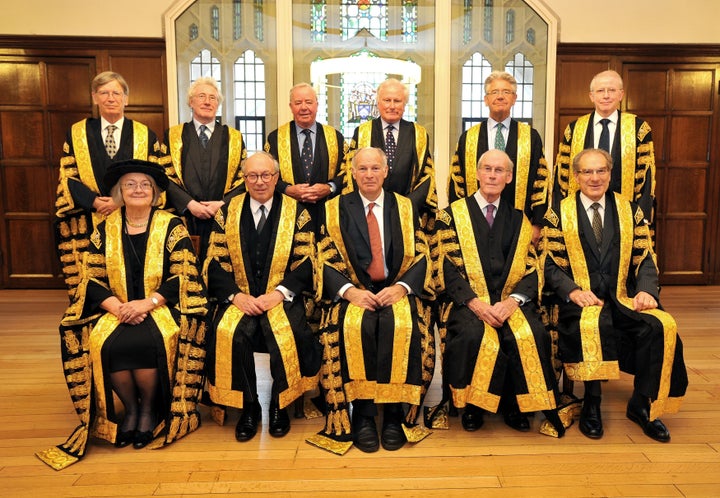 In a speech in Kuala Lumpur last week, the details of which were published on Tuesday, Hale had said the High Court case raised "difficult and delicate issues" about the relationship between government and Parliament.
"Another question is whether it would be enough for a simple act of parliament to authorise the government to give notice, or whether it would have to be a comprehensive replacement of the 1972 [European Communities] Act".
If the Act were to be replaced 'comprehensively', that could mean delaying Article 50 until the passage of the Prime Minister's Great Repeal Bill, which is not due to come before Parliament until this summer. It could also be subject to serious Parliamentary delays and scrutiny.
Former Work and Pensions Secretary Iain Duncan Smith said: "This is a very big step. If they were to do this it's a constitutional crisis. What the judges will decide on at the supreme court is whether or not the government can use its executive powers to trigger article 50.
"It is not their job to tell Parliament … how they should go about that business, that's for parliament to decide."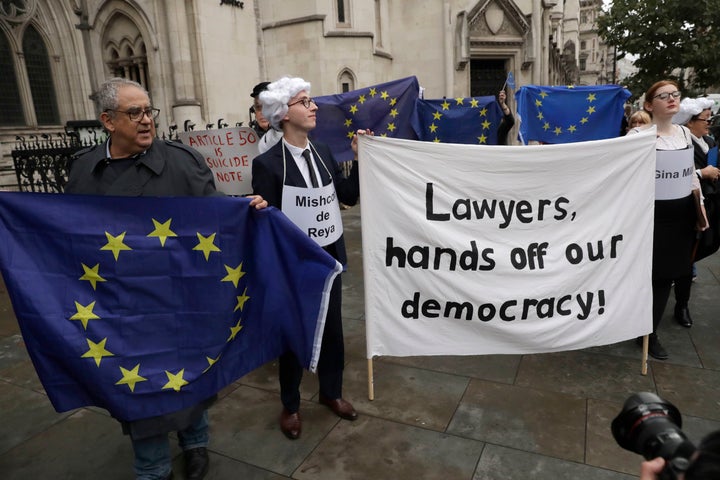 Former Home Office minister Dominic Raab said: "If judges dip their toes in political waters by making speeches outside the courtroom, they are asking to get splashed back."
"I'm all for democratic debate. But you can't have it both ways. If such a senior judge muses in public about a pending supreme court judgment, the judiciary can hardly scream blue murder if politicians, the media or public respond."
Sir Bill Cash, a Tory MP and chairman of the European scrutiny committee, said: "I am astounded that a justice of the supreme court would venture into this territory before hearing the evidence of the case. It appears completely contrary to the proper relationship between the courts and parliament for her to suggest what parliament should do."
Tory MP Jacob Rees-Mogg told MailOnline: 'Lady Hale's speculation on a comprehensive replacement for the 1972 European Communities Act is a remarkable one for someone who is about to judge the case.
'It is not an idea that was mentioned in the High Court judgement so it is surprising for a Supreme Court judge to freelance in this way.'