Susan Sarandon reveals that, as effortless and glamorous as she might make it look to the rest of us, there are some challenges with being a lady of a certain age.
"Two things are my biggest hurdles," the actress tells HuffPostUK. "The first is when I deal with the press, and I'm doing an interview about something important, and then the headline gets sensationalised, and I think, 'Did I let myself in for that? I don't think so.
"But that's the price for being media-connected, I guess."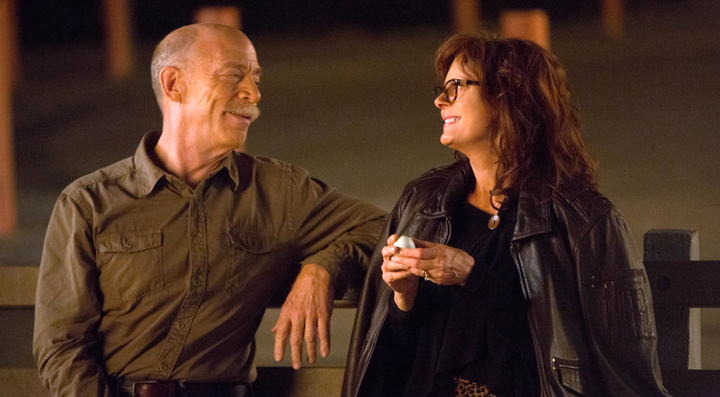 The problem, Susan tells us, is that she finds people her own age (69) often a bit, well, frankly, a bit stuck in the mud.
"Female friends are a great support, but as lots of people age, they lose their curiosity," she laments. "It's harder to find companions who are vital, engaged, curious, nonjudgmental. A lot of people my age seem disengaged, or eager only to maintain the status quo.
"I want to say to them, it is possible to be both engaged, passionate and celebratory, to fight the good fight. I want more people my own age having fun with me. It's lonely out here."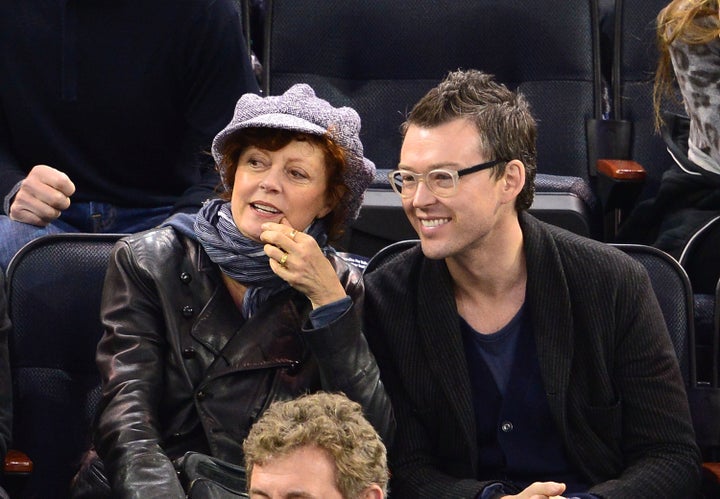 Her new film 'The Meddler' covers exactly this kind of narrative territory on screen, with her lead role that of a heartbroken widow, Marnie, who hopes to restart her life by moving nearer her daughter. As her daughter Lori (Rose Byrne) rejects her attempts to help, Marnie focuses her attentions in other directions.
Oscar winner Susan admits she's not a fan of the title of the film, worrying it will "put people off with its negative connotations". She ponders: "There could be more positive words than 'Meddler', but never mind."
She's a huge fan of her screen character, however, with her tireless enthusiasm and interest in others, and feels she understands her all too well.
"I'm in a period of transition myself, but I'm lucky enough to have a full life, and we love to love," says Susan.
"Love becomes part of your identity. Kids grow up, you split up with your boyfriend, and you ask yourself… what happened to your job?
"I was moved by Marnie's bravery and vulnerability. I hope I conveyed that. And the story has some nice surprises."
The film sees Marnie cause all sort of problems for her family, something Susan says she can relate to as her life has changed in recent years.
"My kids are grown now, and I became no longer just theirs. That was tricky, there I was going to festivals, reinventing myself in front of them."
But surely Susan Sarandon is the coolest mother in the world?
"They might think I'm cool," she laughs, "but also a little bit shocking."
'The Meddler' is in UK cinemas now.