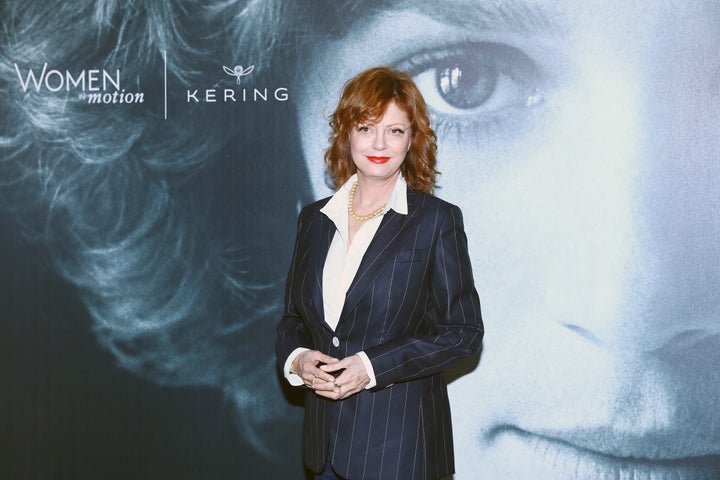 Speaking about the US director at a 'Woman in Motion' talk on Sunday, the 'Thelma And Louise' star said: "I think he sexually assaulted a child and I don't think that's right.
"I have nothing good to say about him. I don't want to go there."
The article calls for moviegoers, media and film festivals to reconsider why they still support the director following allegations that he abused his daughter Dylan, when she was just seven years old.
Allen has denied the claims, which were chronicled by Dylan for a New York Times story in 2014.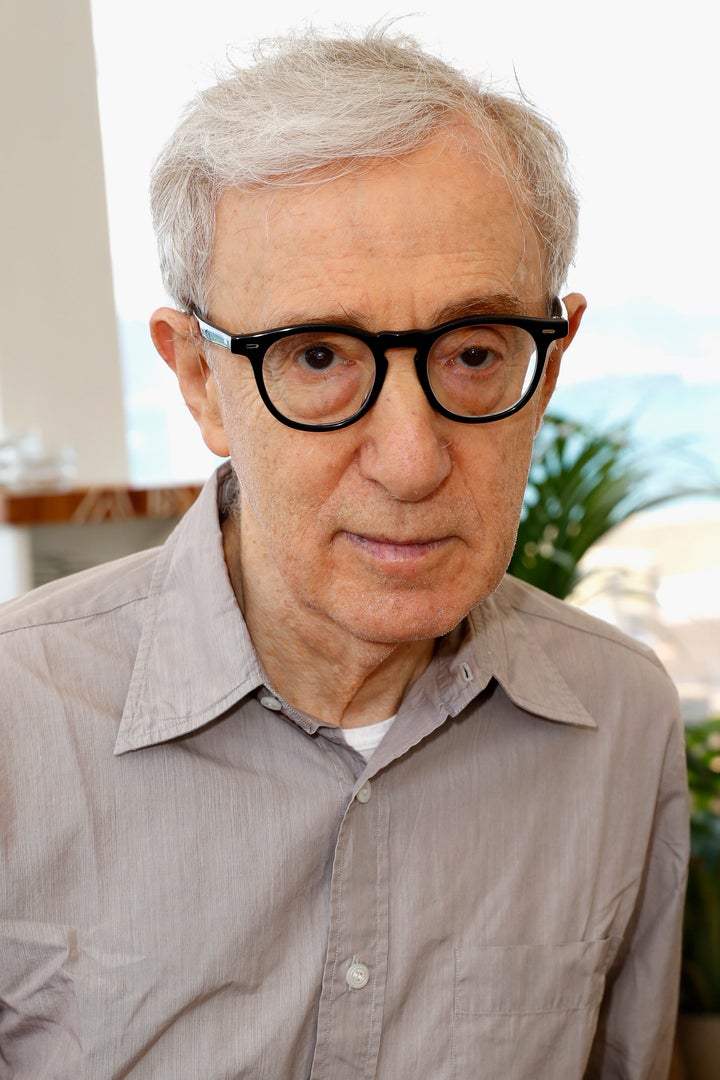 The director was also targeted by French comedian Laurent Lafitte at this year's film festival, after he made a joke at the premiere of 'Cafe Society', which referenced the sexual abuse allegations.
Addressing the director, Lafitte said: "You've shot so many of your films here in Europe, and yet in the U.S. you haven't even been convicted of rape."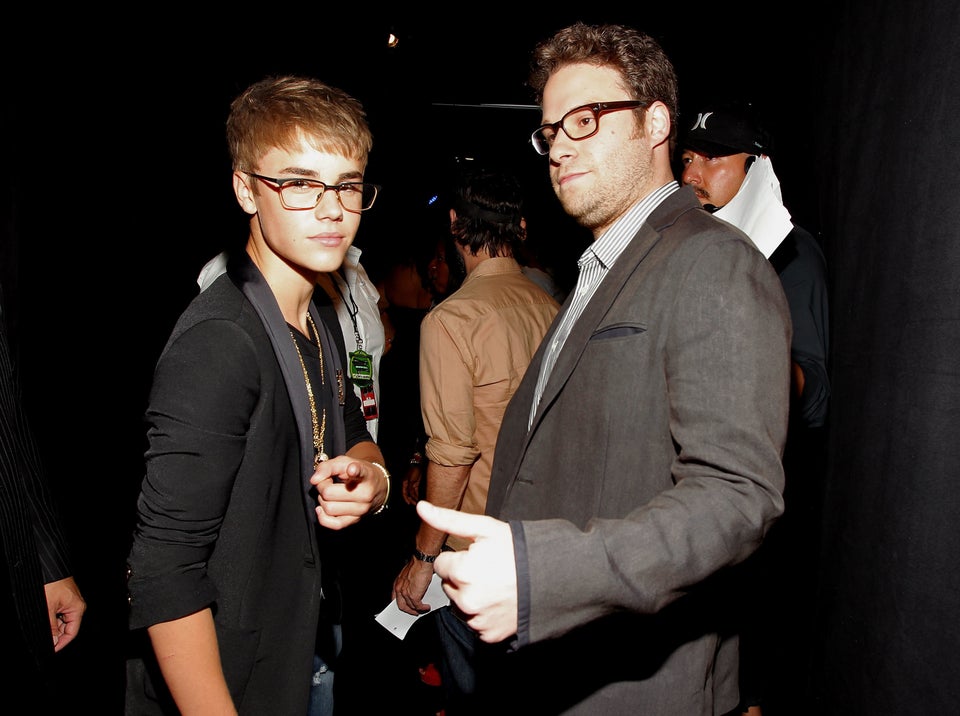 Celebrity Feuds
Related