There was definitely some rivalry in the air as Bill popped by the 'GMB' studios on Wednesday (23 November) for a catch-up with his old friend and former co-host.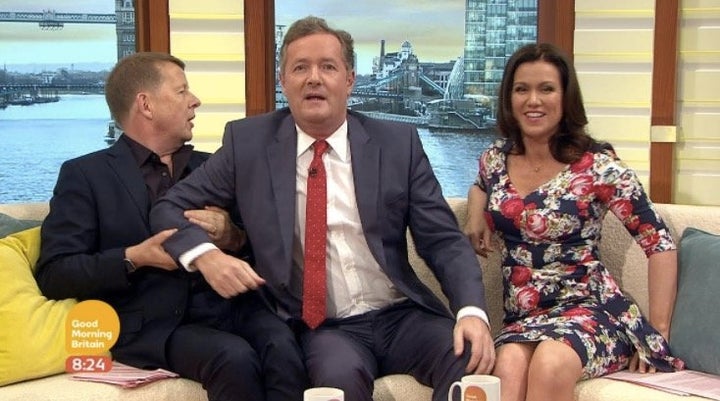 Piers ended up showing off a rather possessive side of himself, telling viewers: "[There's a] little bit of tension on the sofa, there's three of us in this TV marriage."
Susanna and Bill both responded in unison: "I'm not tense... No tension here."
Introducing Bill to viewers, Piers joked: "Bill Turnbull is here, bit overrated I always thought."
"Welcome to my world, Bill!" Susanna said.
Susanna and Bill worked together on 'BBC Breakfast' until she defected to ITV to launch 'GMB' in 2014.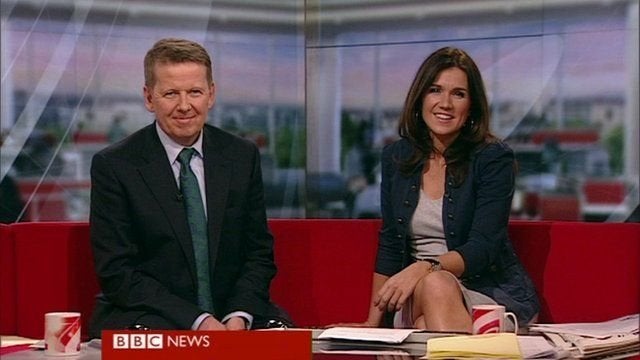 Speaking about working with Susanna during his 'GMB' interview, Bill said: "It was a joy, it was lovely working with her because of all the co-presenters I worked with - and there was a fair number - Susanna was the one who could really make me laugh. It's true, you did, you really used to make me laugh in the nicest possible way, and Piers makes you laugh in a different way."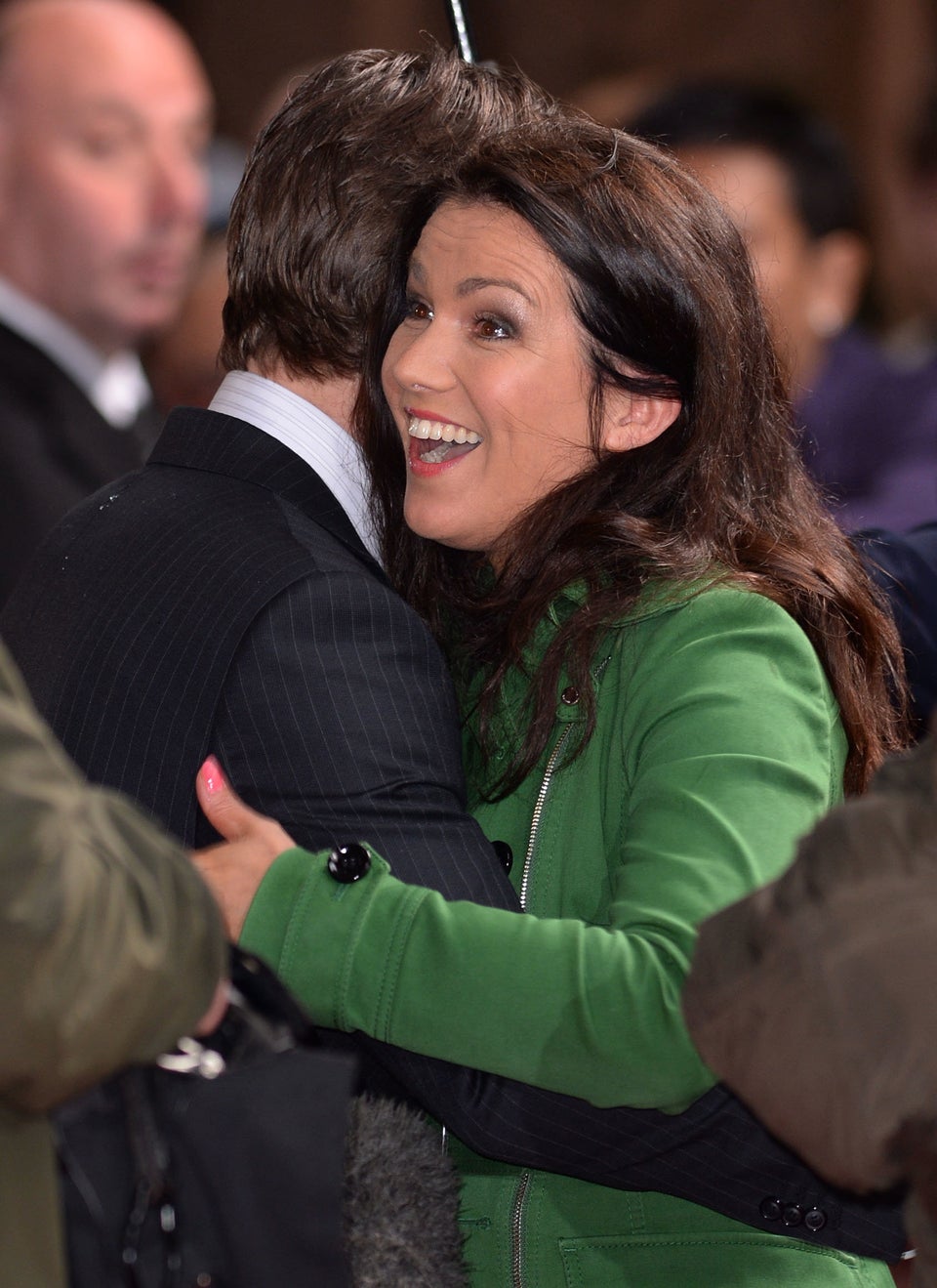 11 Moments Susanna Reid Won At Life