Davitt was on a walk with his girlfriend on Sunday when they witnessed a car plunging into the water after falling off a pier.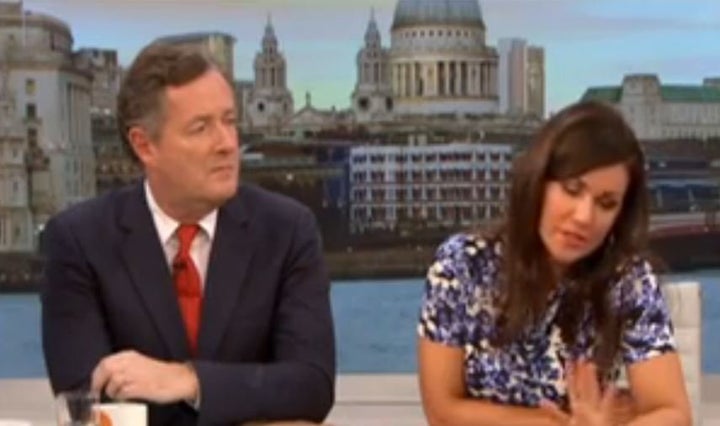 He rushed into the water to help the family travelling in the vehicle, but only managed to rescue the youngest member before it was too late.
Driver Sean McGrotty, 46, was killed alongside his sons Mark, 12, and Evan, eight, his mother-in-law Ruth Daniels, 57, and her 15-year-old daughter Jodie Lee Daniels.
Davitt drew an emotional response from Susanna as he recounted the story, ahead of meeting the baby's mother Louise James, who was away on a hen weekend when the crash happened.
Unable to get her words out, Susanna said: Honestly, just listening to you, it's utterly... it's an absolute awful... just unimaginable. I'm speechless. The situation is awful that you faced.
"And you know," she continued with her voice audibly cracking, "you're an absolute hero for rescuing that baby."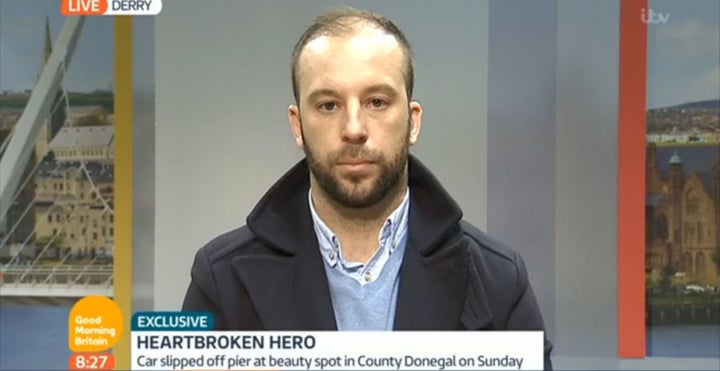 When the camera cut back to Susanna and Piers, she seen with her head in her hands trying to regain her composure.
"Davitt you're an absolute hero," Piers told him. "You saved a baby's life and risked your life. When you meet that poor mother today she'll be grateful for at least saving her baby."
Susanna later added: "All I can say Davitt, I hope you get a huge amount of support and to mum as well."
'Good Morning Britain' airs weekdays from 6am on ITV.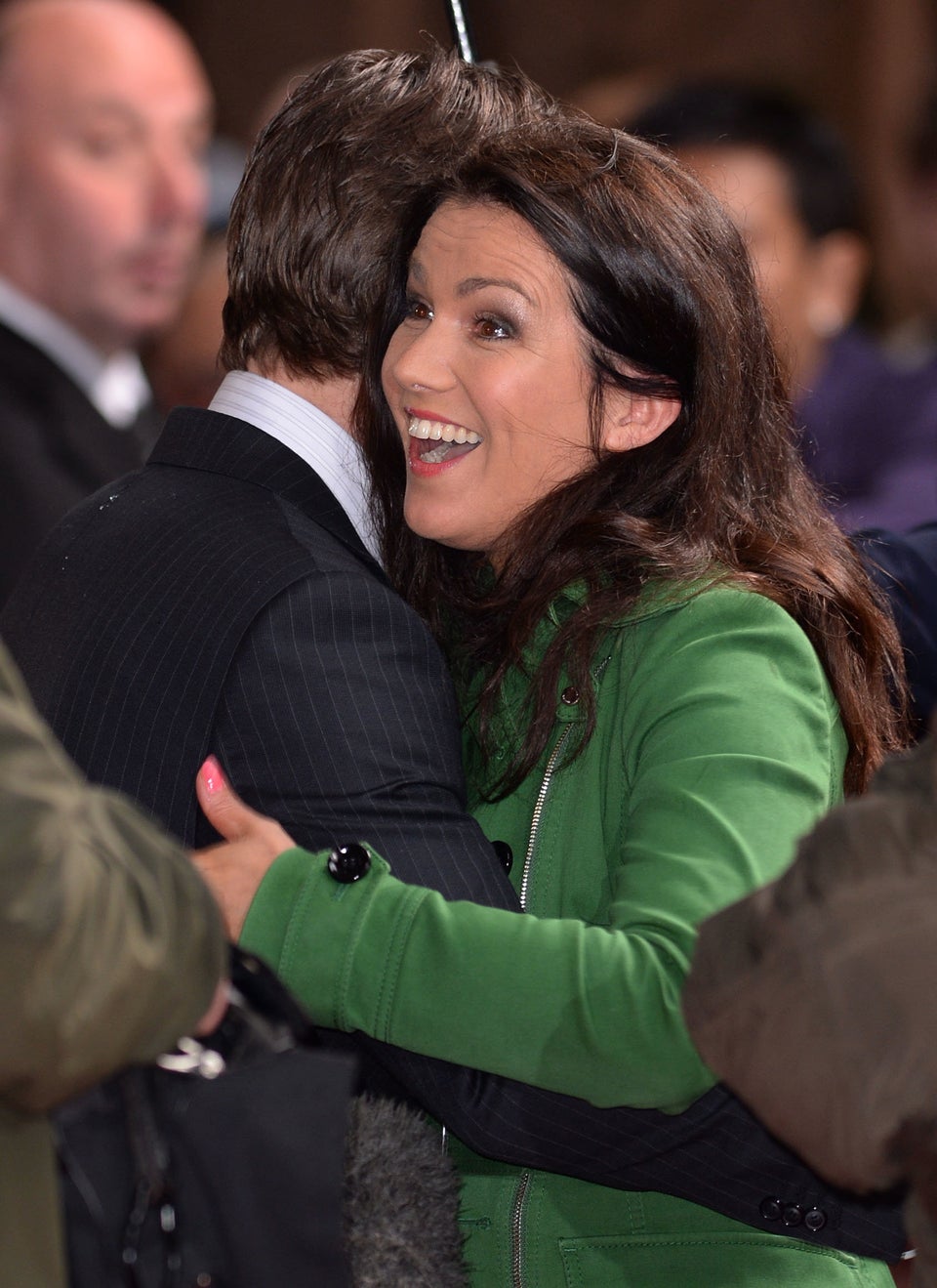 11 Moments Susanna Reid Won At Life