Given that Susanna Reid is up at the crack of dawn to present 'Good Morning Britain' everyday, she can be forgiven for making the odd slip-up live on air from time to time.
However, the presenter was left flummoxed after fluffing her lines on Thursday's show (10 March), joking that her bosses had put a little something extra in her early morning coffee.
The presenter was hosting a link with co-stars Ben Shephard and Kate Garraway when she completely forgot what she was about to say.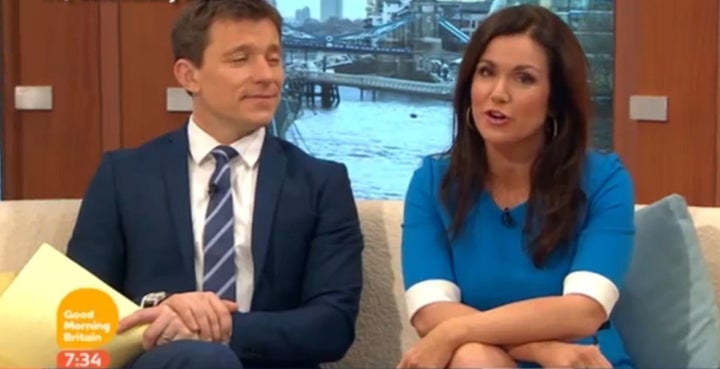 "Kate, thank you very much indeed. Right, it's 7.34 this morning, and there's still time... There's time...," she paused.
Susanna then started to get her mind back in action by making a series of bizarre noises.
As Ben stepped in to recover for her, she joked: "I wish they'd stop putting vodka in my coffee!"
Earlier this week on the ITV breakfast show, Susanna was visited by her former 'Strictly Come Dancing' partner Kevin Clifton, where she proved that she still had the moves, following her stint on the show in 2013.
After they came back from the commercial break, Piers said: "They were over there in the corner, in the break, sizzling. What were you doing? What was the dance? Paso Doble. I mean the heat was radiating off them."
He then left the pair a little embarrassed, as he asked: "Are you the only two who never actually got it on for real?"
When they both answered with an unequivocal "no", an unconvinced Piers continued: "Not even a Froness?"
'Good Morning Britain' airs weekdays from 6am on ITV.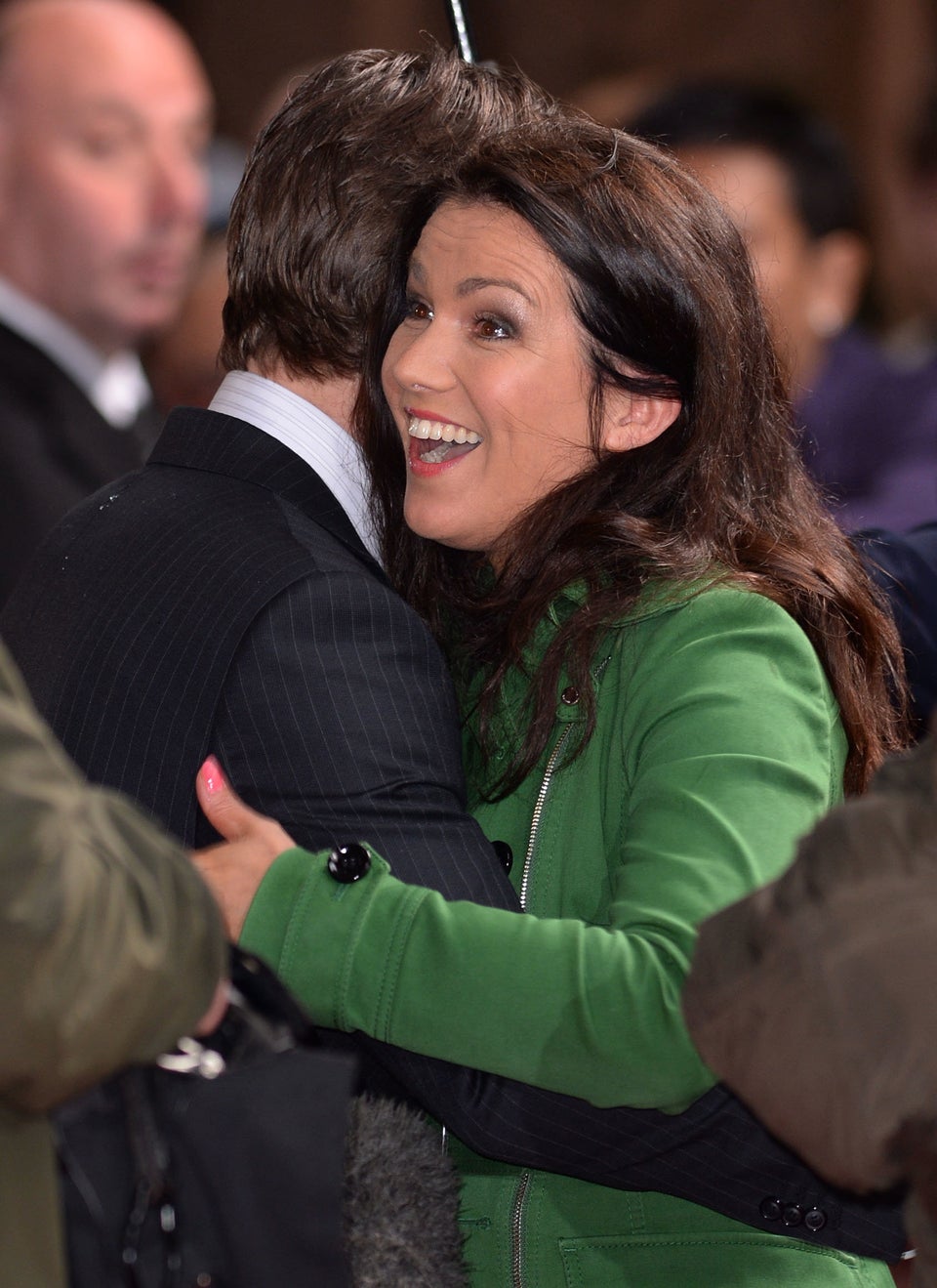 11 Moments Susanna Reid Won At Life