A Brisbane woman will stand trial on bestiality and drug trafficking charges.
Jenna Driscoll was charged with trafficking cannabis in 2014 but when police took her phone to look for evidence of cannabis sales, they discovered videos which allegedly show her having sex with a pitbull.
Lawyers for Driscoll, from Enoggera, Brisbane, attended the Supreme Court on Thursday morning where the 25-year-old was officially indicted, the Courier Mail reported.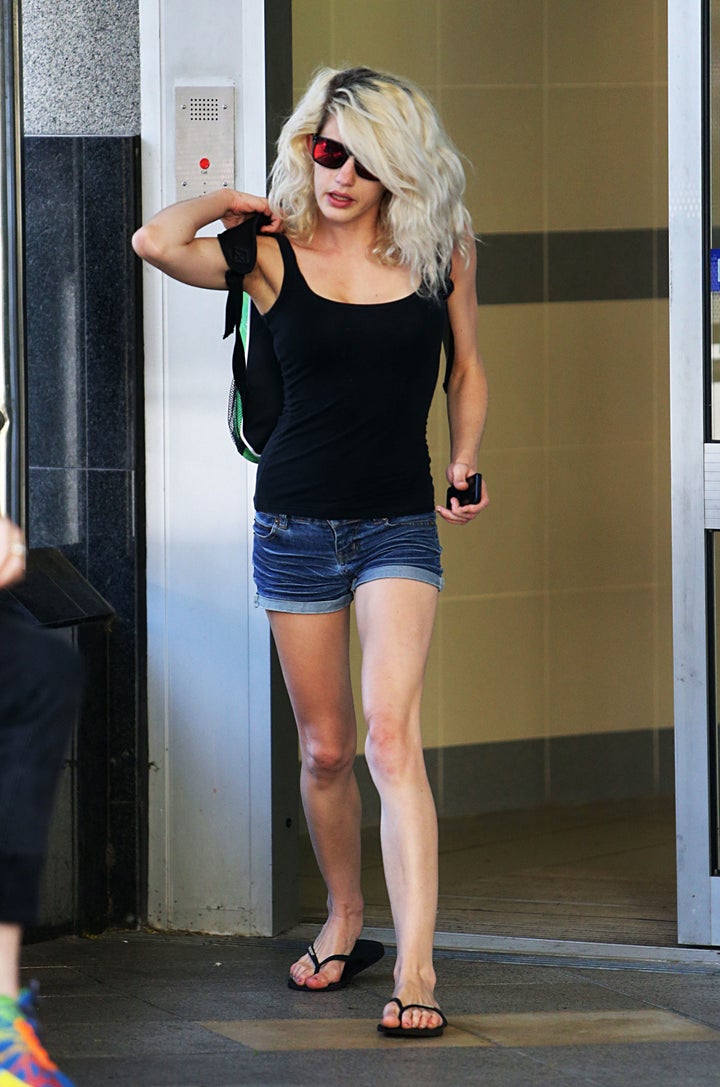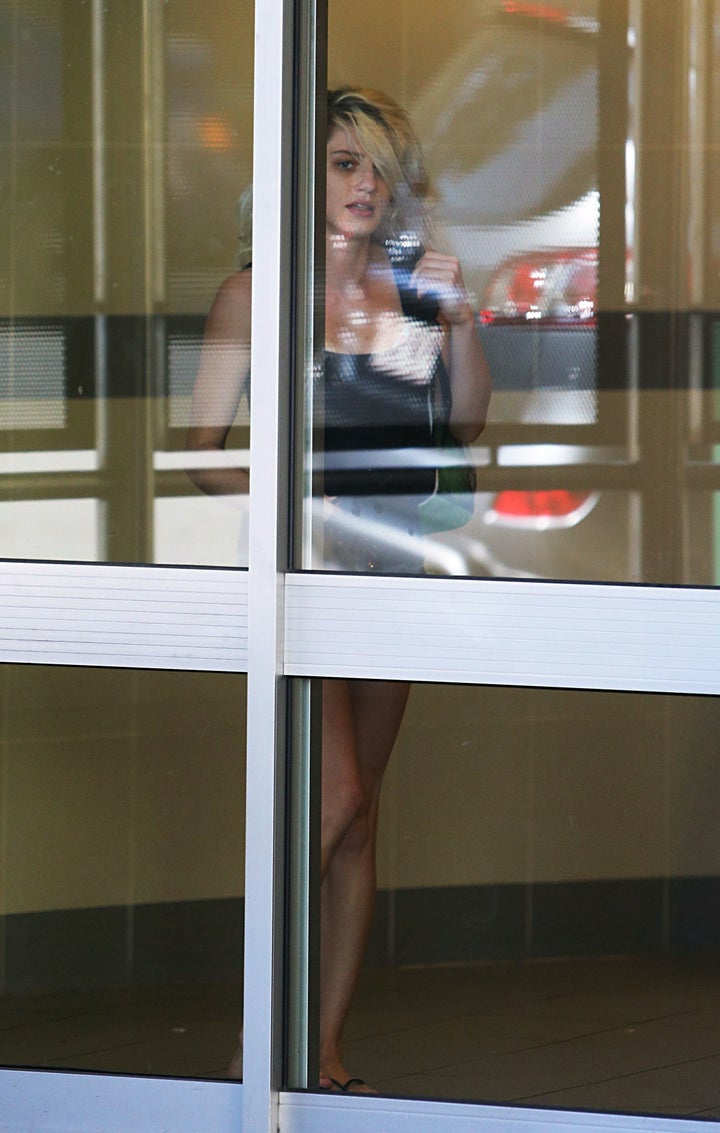 Speaking in 2014, Chief Executive Mark Towend from RSPCA Queensland said: "This isn't something you'd normally expect, it's quite unusual.
"Under the Animal Care Protection Act bestiality isn't included. To take action and remove the dog we would have to prove actions that were cruel or that it was tormented.
"The RSPCA would ideally like to get a dog out of the situation if bestiality was happening, but to operate under the act we would have to prove those two things.
"We'd try to do everything we can to help the dog if that is the case."
She later struck a photographer with a plastic water bottle and swore at him.