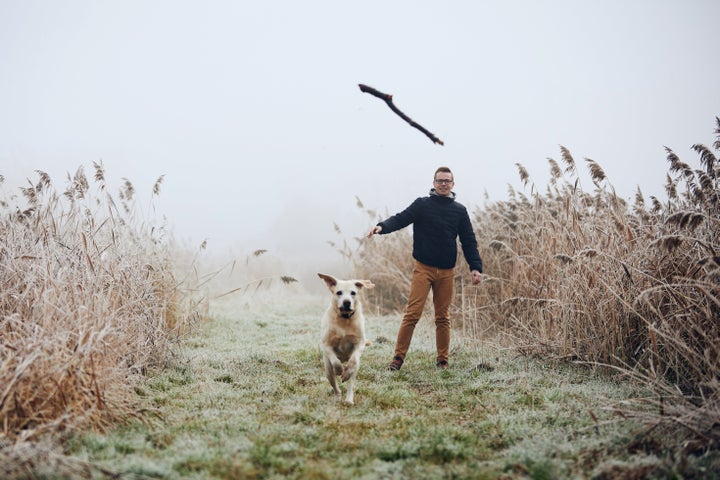 When Brits first started working from home last March, it felt as though the move would be a short-term one. Fast forward 10 months though, and many of us are still dutifully logging in from the desk in the spare bedroom.
While working from home undeniably has its upsides – hello, no commute! – it's arguably never been harder to maintain a healthy work-life balance and switch off at the end of the day.
Having thought the move to WFH would be a temporary one, many of us have also accidentally settled into habits that are doing us no favours – but it's never too late to change things up.
We explore how you can reassess your approach for the new year and build new ways of thinking and working…
Re-evaluate your at-home workspace
Whether you bought new stationery, an office chair or extra equipment, now's the time to re-evaluate the work area you hastily pulled together all those months ago. According Jenny Stallard, business coach and founder of the Freelance Feels platform, the big question to ask yourself is: "Can I put my work away at the end of the day?"
"When it's away, you're almost saying to the people that interrupt your evening, 'Look, I'm not engaging with that behaviour'," she explains. "You could buy a nice storage box and at the end of the day, you put away your pens, notepad, work mobile and laptop. The lid closes and you put that somewhere else."
It's not just how we clock off that is important when it comes to creating downtime and reducing stress, but how we start our working days too. Have you fallen into the habit of logging on early, when you'd usually be travelling in? Don't worry, you're not the only one.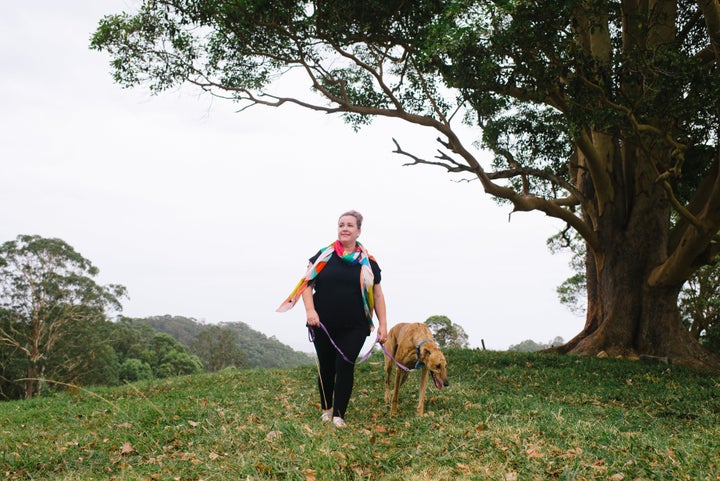 "People feel obliged to be online," says Stallard. "And they're missing out on everything from reading a book to listening to a podcast or music or writing a shopping list."
In place of travelling to the office, hit the pavement for a short walk. "The key element is the fresh air," Stallard continues. "Can you go for a walk without your phone maybe? If you used to read on the commute, could you go for half an hour walk with an audiobook or a podcast?"
Before tackling any stress or negativity, you need to acknowledge that it's there. Setting aside a short amount of time to really ask yourself how you feel each day is a fantastic habit to develop.
Cigna's Stress Care tools include a short questionnaire which will reveal how stressed you are. Answer 10 simple questions and you'll receive your personal stress portrait, a super helpful visualisation of how stress is impacting your life.
As well as checking in with how you feel mentally, Stallard encourages mini physical audits too as our physical and mental wellbeing are intrinsically linked. She advises looking out for "where you're holding tension" with common places being clenched jaws and tensed shoulders. Tackling these with light physical activity – perhaps a walk around the park or yoga session – can help soothe both your body and mind.
The friendships we form at work are an upside of office life but while working from home, many of us have missed out on bonding with colleagues – and letting off steam with all-important rants over lunch.
Stallard recommends setting aside time to speak to your work pals on the phone. "We've been doing loads of Zooms and Slack team chats," she says. "Have that conversation verbally because we listen differently when we're on the phone. Try and be connected with them."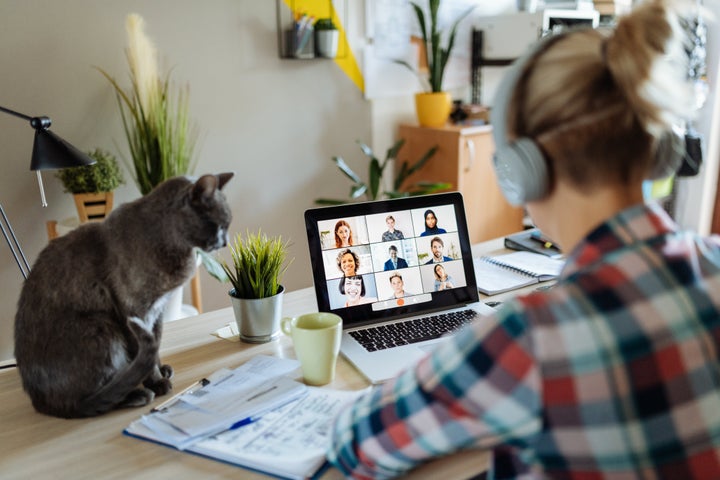 If it's not too much of a logistical nightmare, Stallard also suggests trying to meet up with work friends face-to-face. "You could meet for a socially-distanced coffee in the park," she says. "Vent and recreate the office moments."
Stressful moments often feel like a given for most jobs, but this doesn't mean we should accept frequently feeling anxious or worried. It's well reported that stress triggers chemical reactions that can affect your organs, emotions and general health.
But by working on how you re-frame and manage stress you can build resilience. There's now an online Stress Test that can help your see how stress might be affecting you, and tools that will help you design and plan to build resilience.
Tiffany Philippou, co-host of the Is This Working? podcast, advises taking some time to work out exactly what is making you stressed.
Putting away your laptop and phone at the end of each day will help, she says, but it isn't going to solve the problem. "Work and how you live seamlessly flow into each other," she says. "If your work is causing you stress or impacting your life negatively, then it's going to seep through into the rest of your life.
"Identify where stress is coming from. Really look at yourself and how you work best, and find a way to communicate that to the people you work with."
Related