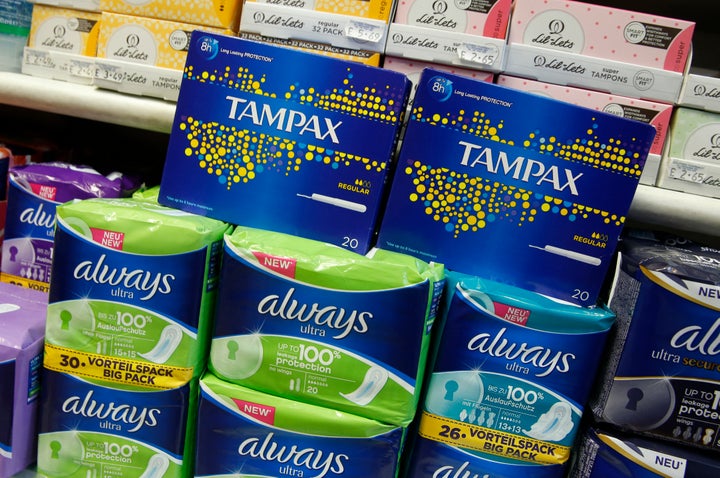 The Government has moved to avoid more embarrassment after revealing it would not oppose a Labour attempt to guarantee no VAT slapped on tampons.
On Friday, European Union leaders agreed to allow a zero VAT rating on tampons - effectively ending the so-called "tampon tax" - but ministers were still facing a defeat on a vote following an amendment tabled by Labour.
The PM's official spokeswoman: "I don't think we will be seeking to oppose it."
Chancellor George Osborne had indicated that he wanted to drop the 5 per cent VAT rate charged on tampons and other such goods, but the Government is currently restricted by EU tax law.
And despite the agreement by the European Council on Friday, the vote is still due to go ahead, with Labour likely to gain support from eurosceptic MPs wanting to highlight Brussels' command of British law.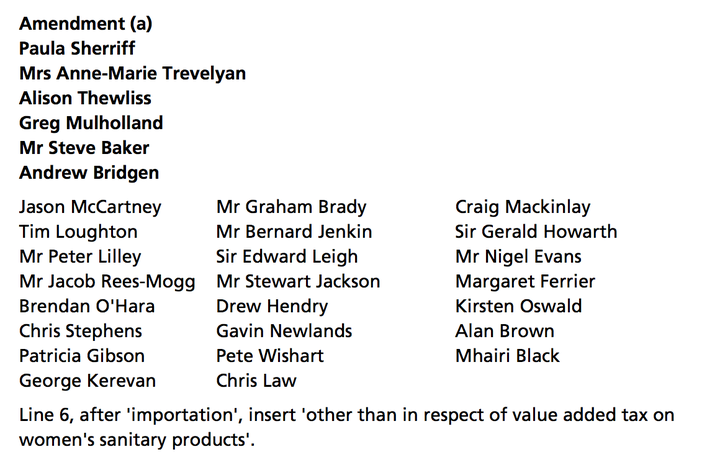 Labour MP Paula Sherriff had tabled the amendment, which was expected to be supported by at least 25 Tories and have SNP support - enough to defeat the Government on the issue.
The PM's official spokeswoman also confirmed there would be no opposition to another amendment demanding that solar panels be exempt from VAT.
Sherriff, MP for Dewsbury, said: "After nearly two years of campaigning, the announcement that the tampon tax will finally be scrapped is a huge victory for common sense, and all the women who have fought on this issue for so long.
"We now need final clarity on how and when the tax will be dropped. I will be preparing amendments to the Finance Bill following the Budget and I hope this will pass through the Commons before the EU referendum in June.
"The Chancellor also needs to guarantee secure, long-term funding for the vital women's charities and services that were receiving the money raised by VAT on sanitary products.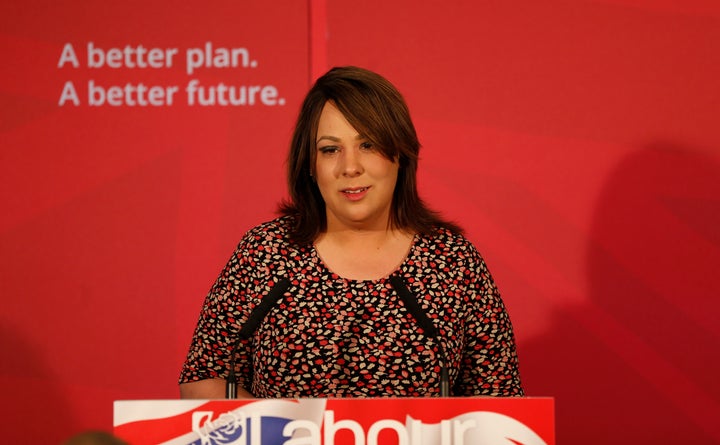 "The test now will be for producers and retailers to pass the savings on to consumers, and to work with the Government to make sure the charities which had a funding boost from the tampon tax don't lose out. I am writing to manufacturers and retailers today to ask them to meet with me very soon to reach an agreement on that."