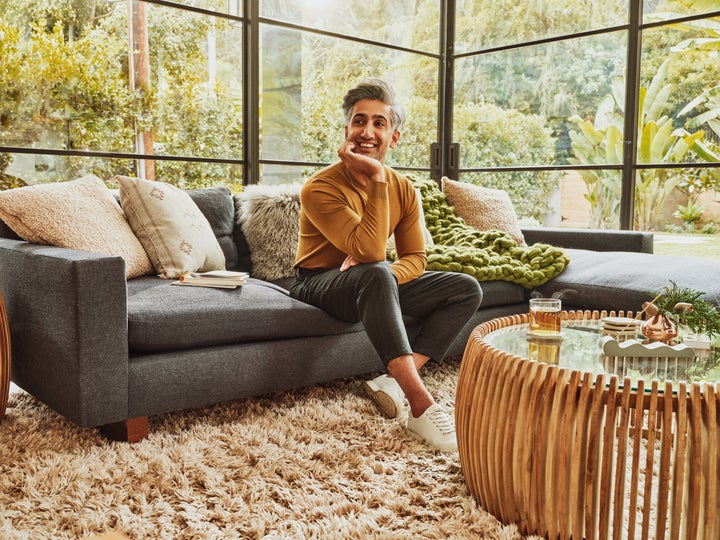 "I have to have my throw on my couch at all times," says Tan France, telling us about his home interior habits. "Because when I'm watching TV I want to be comfortable."
The Queer Eye star splits his time between Los Angeles and his home in Salt Lake City with his husband – so it's technically summer where he is. But when we spoke to him last week on Zoom, he was all up for being cosy.
"If you find things that make you feel like you're being swaddled like a baby, then you're probably good to go," he laughs. "I'm making sure I've got everything around me that makes me feel happy because, my gosh, there's not a lot to be excited about these days."
Other than having a fondness of creature comforts during a pandemic, the style expert on Netflix's Queer Eye and Next in Fashion – known for French tucks and his perfectly coifed hair – is venturing into homewares and home accessories, dipping his toes into his colleague's design guru Bobby Berk's territory.
Together with homemade online marketplace Etsy, he's curated and designed a homeware and gifting collection which launches on September 14 –– just in time to learn how to cosy up homes for the crisp autumn days ahead.
So what advice does he have for us to glow up our homes for autumn?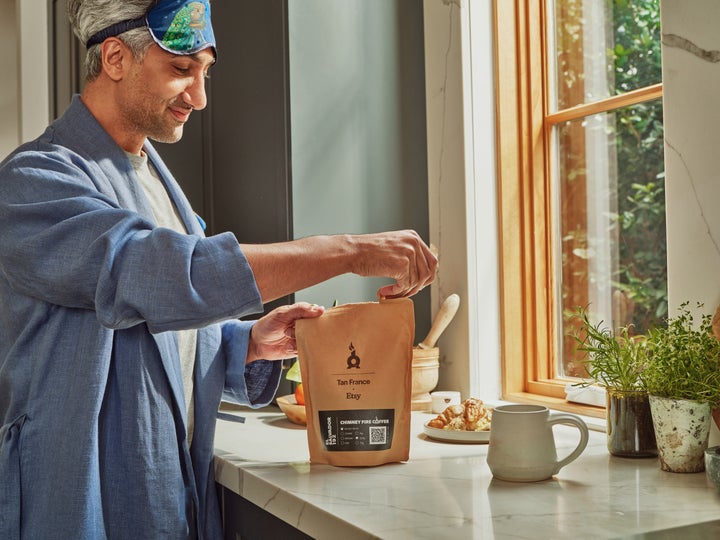 You do you. No, really.
A shift in season doesn't have to mean a full-on interior makeover. Play by your own rules. Whether it's something small, like introducing different furnishings and accessories, or changing up your layout for a more intimate feel, simple changes can make a huge difference.
"When it comes to finding your own style for your home, don't go by what works for somebody else," he says. "I'm not one for following the rules. I love the idea of creating a space that feels so uniquely me – and not what an interior designer or someone else suggests that would be me."
France continues: "Who cares if it falls into a certain category that doesn't make sense? As long as it makes sense for you, then I say go for it. Don't be stifled by what's on-trend or what you think is the right thing that goes within a space. Go with what feels like you."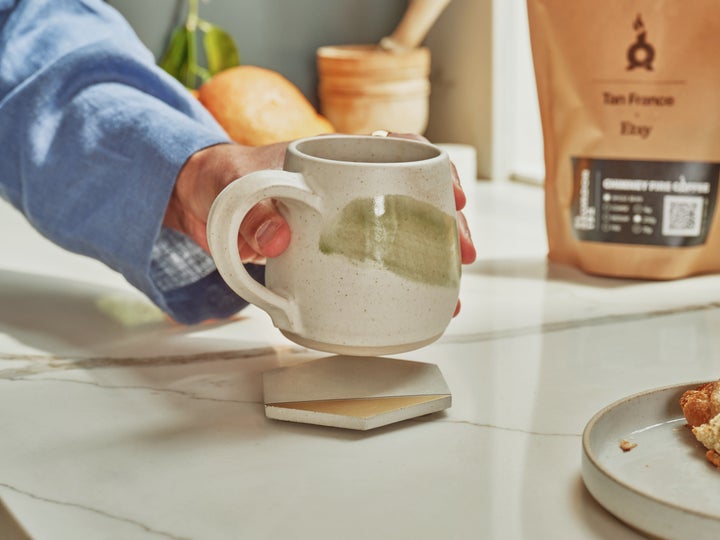 Keep the colours muted.
You don't need loud and in-your-face colours to add your own stamp on things. You can easily up the comfort factor in every room with soft, muted colours.
"Everybody's starting to notice all the things they don't like about their home after being in it for so long," he says. "And colour is such an easy way to update your space."
France says a muted palette is a good idea. "I always love a neutral tone, I think summer is when I incorporate more colour into my living space, kitchen or in my wardrobe," he says. "When we start to get into the colder weather I usually stick with neutrals, they're really not that substantial, but it's a subtle way to add that little of luxury and to elevate. Plus, it definitely feels timely."
Just because the colour wheel's dialled back, it doesn't mean have to be boring. "There are a couple of colours that I see are neutral like khaki, beige and off-white creams – or even louder prints such as animal prints," he explains. "I know some don't consider it as neutral, but I absolutely do."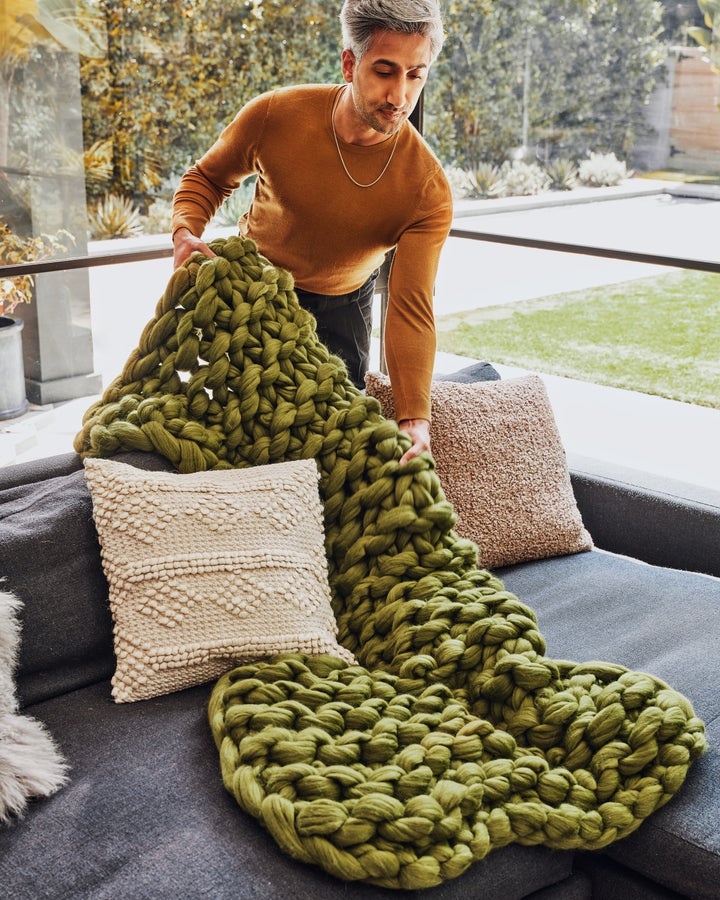 Max out on the comfort factor.
Considering 2020 has undoubtedly been the year of staying at home, it's a great chance to reassess the place where we're spending most of our time. Surround yourself with things around you that you adore and wear clothes that make you feel relaxed for peak-snugness.
"If you have a space that doesn't make you feel warm or something's lacking, try layering up," he explains. "Breathable robes and luxurious eye masks. Max out on the comfort factor."
As the nights draw in and temperatures drop, there are plenty of other ways you can upgrade to a warm and welcoming living space. "As you know I'm obsessed with the big throw," France laughs.
"Blankets, bathrobes, coasters, cushions, and slippers can help make you feel fresh in your home. Little updates here and there and something as simple as adding a throw to your sofa can make your space look different and add a pop."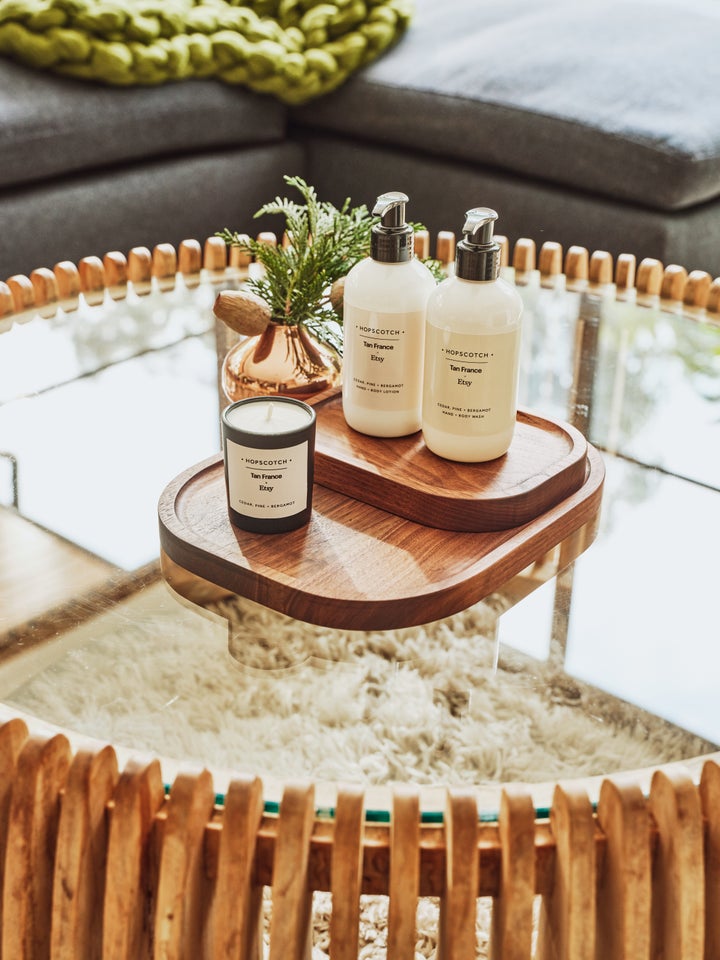 Embrace seasonal scents.
Bring the hibernating scents of the season into your space. Think spice-spiked autumn breeze with hints of ginger, amber, and bergamot, which will make anyone want to wrap themselves up in a scarf and reach for the pumpkin spice lattes.
"I love a candle for everyday use, however, in times of need I turn to incense," France explains. "If you know you've got somebody coming around within the next half hour or so, it's the quickest way to add a burst of fragrance into your home that feels really comforting, warm, and inviting."