We've enjoyed more than our fair share of stars walking out of interviews recently, or getting unpredictably irascible (we're looking at you, David Cassidy!), but it's a rare treat when Star A walks out on Star B… and Star B gives it back in style.
Tara was all set to talk about her turn in the fourth of the 'Sharknado' series, however, it seemed Jenny wanted to stray off-script and ask Tara about her turn on the latest season of 'Marriage Boot Camp', and also get an update on her ongoing flirtation with plastic surgery.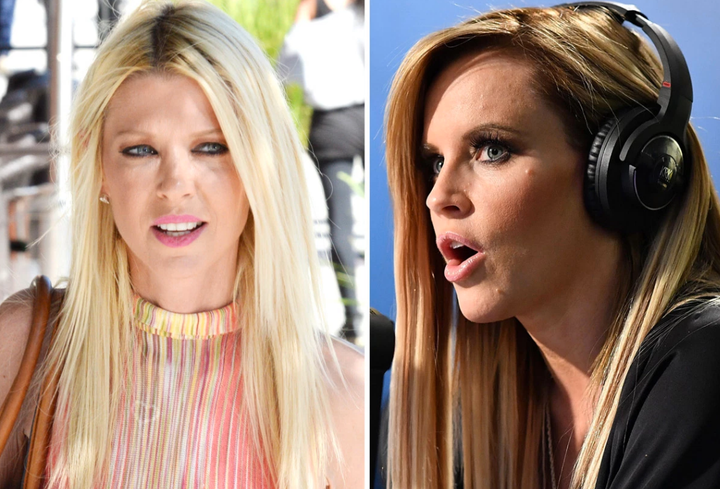 This didn't go down too well with Ms Reid, who abruptly answered on the subject of 'MBC': "It's to worth the time to talk about."
Pressed again, she told Jenny: "Babe, I asked you, please let's not talk about the show. We're all here to talk about Sharknado."
Jenny tried a different tack, asking Tara about getting in shape for her role. Nope. "It's not like you really need to get into shape," snapped Tara. "It's like, fake sharks. They're rubber."
Ok, then… how about plastic surgery? Tara Reid, well known for her frequent trips to the clinic, was obviously less inclined to talk about it.
"No, I haven't had any surgery for a while Jenny," the interviewer was admonished. "I think I've made that clear, like, about 100 times. Maybe that's because you only read the bad things, but I made that really clear [for] so many years, but read what you want to read."
Listen to the chat here for yourself...
By then, Tara had clearly had enough. "It was really nice talking to you and really good luck with your show," she announced, a little bit earlier than planned and cutting off Jenny's next question.
And how did Jenny react? Did she curl up in a ball? Did she rush to apologise? Not quite…
"I hope your knees get a little wobblier than they already are," she cheerily told Tara.
Tara replied: "I hope your t**s get even nicer, because they're amazing. The same guy who did mine, right?. I'll always use your advice. You're the best. Bye."
Final word to McCarthy as follows: "Love you, Tara. Good luck with Sharknado 18."
Ouch! Ouch ouch! Who do think came off best in this radio rendezvous? And how do these two compare with the others in our slideshow below - tap the first picture to open...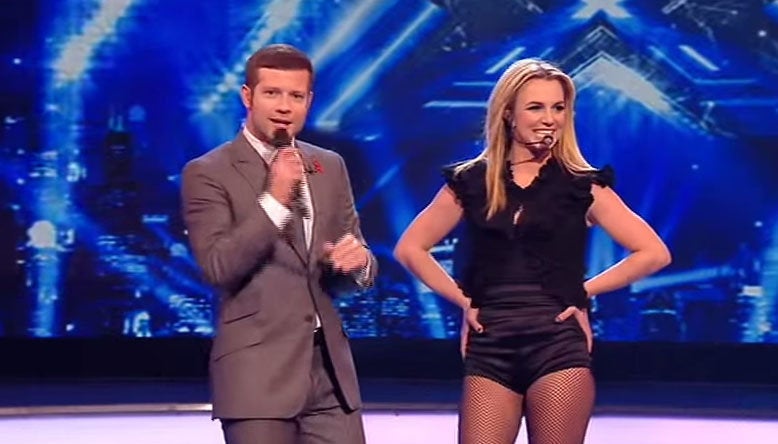 Awkward Interview Moments