In the spirit of Valentine's Day, a woman has treated herself to a tattoo of the "love of her life" on her leg.
But the tattoo isn't of her doting husband. Oh no, 47-year-old Angie from Crewe, Cheshire, had Noel Edmonds' face inked onto her thigh.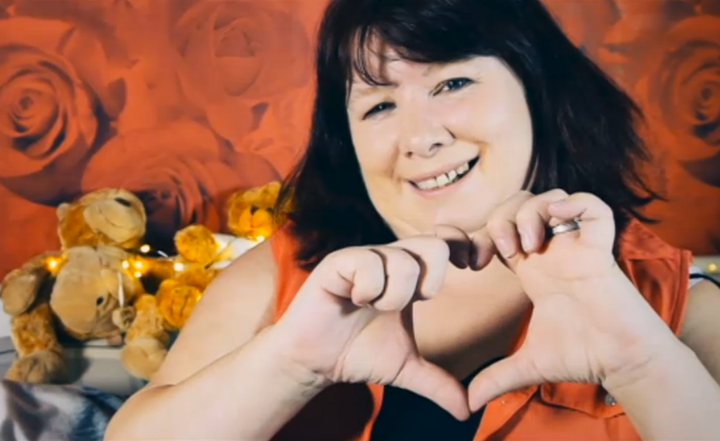 Angie appeared on the Valentine's special of E4's 'Tattoo Fixers'.
"There's one person in this world I have the biggest crush on," she said.
"He has got gorgeous Hollywood looks, the best personality ever and I love his tight trousers."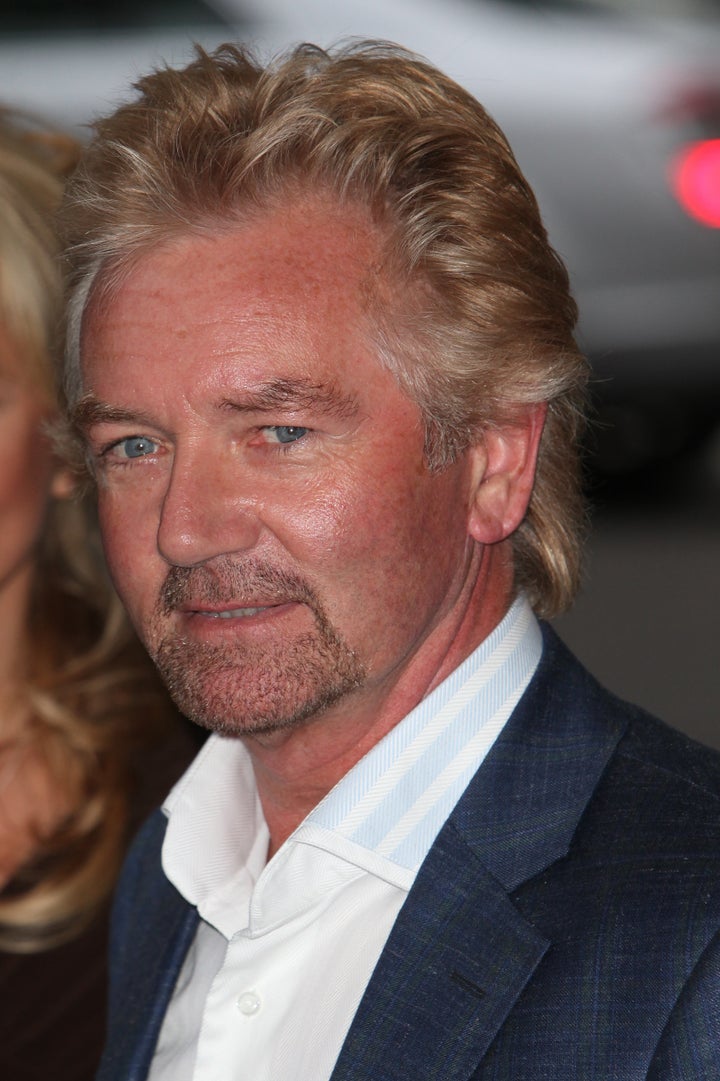 Angie has a lot of Noel-based memorabilia including t-shirts, mugs and pillowcases with his face on.
At her hen party (yes, she's married) she even had a blow-up doll with the 'Deal Or No Deal' presenter's face stuck onto it.
"Oh I loved that doll," she recalled. "I took it everywhere.
"Unfortunately I think I sat on it a bit too much and I popped it."
In the latest 'Tattoo Fixers' episode, Angie asked for a tattoo of Noel's face on her thigh, citing it as the "most perfect Valentine's present".
Needless to say, she was absolutely chuffed with the finished result and even burst into tears.
"Yeah, I'm really happy with that," she choked.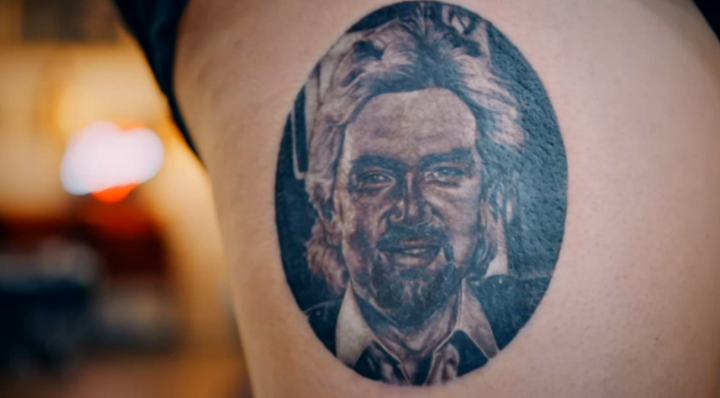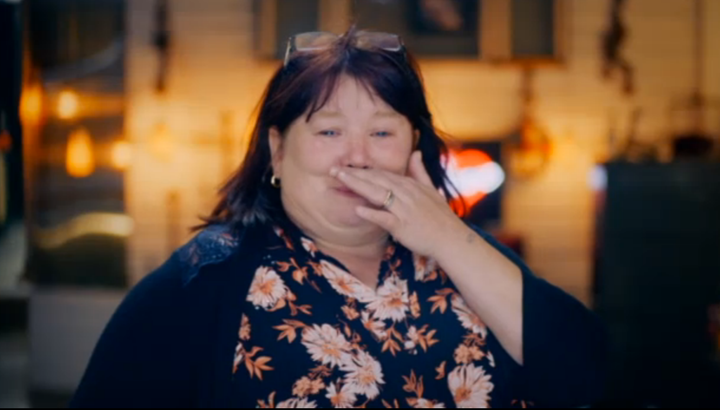 She later added that she'd been waiting 38 years for that tattoo and, when asked what her husband would think, she responded: "I don't care. I really don't care."
Wishing Angie and Noel a lifetime of happiness together.