Kim K basically broke the internet (well, Snapchat at least) on Sunday night, by posting a video of 'Ye on the phone to Taylor, who appeared to be giving him the go-ahead to include some lyrics about her on his controversial track 'Famous'.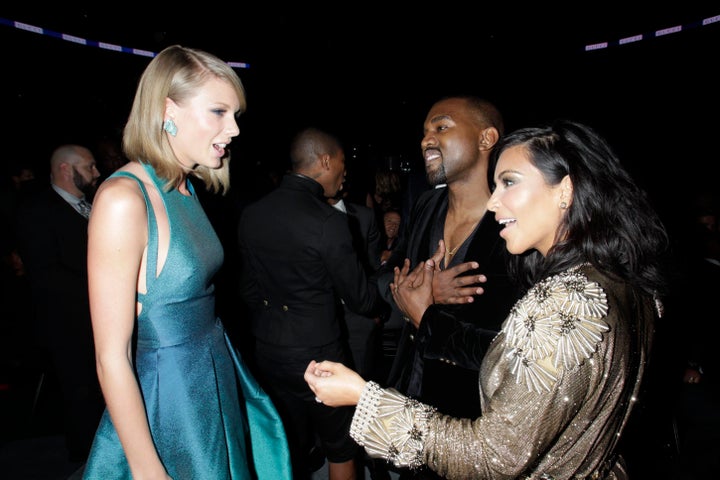 In the time since that already-iconic clip - shout out to Rick Rubin, who is just chilling on the sofa throughout the whole thing - was revealed, things have developed significantly.
But y'know what? We still have questions and will be leaving no stone unturned in our quest for the truth. So, without further ado, here they are…
1. Was Taylor's statement pre-written?
Let's start with an easy one which eagle-eyed iPhone users have pointed out. At first glance, Taylor's lengthy post, written in the 'notes' app, looks perfectly normal - however, do you see where it says 'Search' in the corner?
This means Tay must have had it pre-written, and granted she may have drafted it then returned in the hour it took her to share it after Kim's Snapchat truthbomb - but could it actually have been prepped long before?
2. Will this drama play out at the VMAs next month?
Please. Let. This. Happen. The MTV VMAs are a hotbed for juicy run-ins, and let's not forget, that's where Taylor vs. Kanye first began all those years ago. There's a strong chance that 'Out Of The Woods' will bag Taylor a nomination this year, while Kanye's controversial track 'Famous' - which is at the centre of all this fuss - will most likely land him on the shortlist too.
3. Did Kanye mention the 'made that bitch famous' line during their chat?
Kim's video is pretty damning, but Taylor is technically right - at no point during it does Kanye utter those four words. On the surface, it does look like Tay Tay is clutching at straws a little, but she may well have a point here.
4. What does Tom Hiddleston make of it all?
The actor and Taylor have been spotted staging photo-ops enjoying romantic dates around the globe during the last month, but previously, Tom's usually been one for keeping himself to himself. We reckon he probably isn't too pleased about being on the fringes of 2016's greatest celebrity spat (so far).
5. Will there be a song about it all?
Tay Tay's well known for immortalising her previous rows in musical form, and Kanye has also referenced a number of incidents from his own personal history in raps, so one of them better pull through and turn this debacle into a chart-topper.
6. How do Rob Kardashian and Blac Chyna feel about being bumped out of the spotlight?
Until now, their relationship has been front and centre on the current series of 'Keeping Up With The Kardashians', but they barely got a mention in the most recent show, which saw Kim explaining the Taylor debacle to a bemused Kourtney. Sucks to be them.
Tap the image below to launch the slideshow...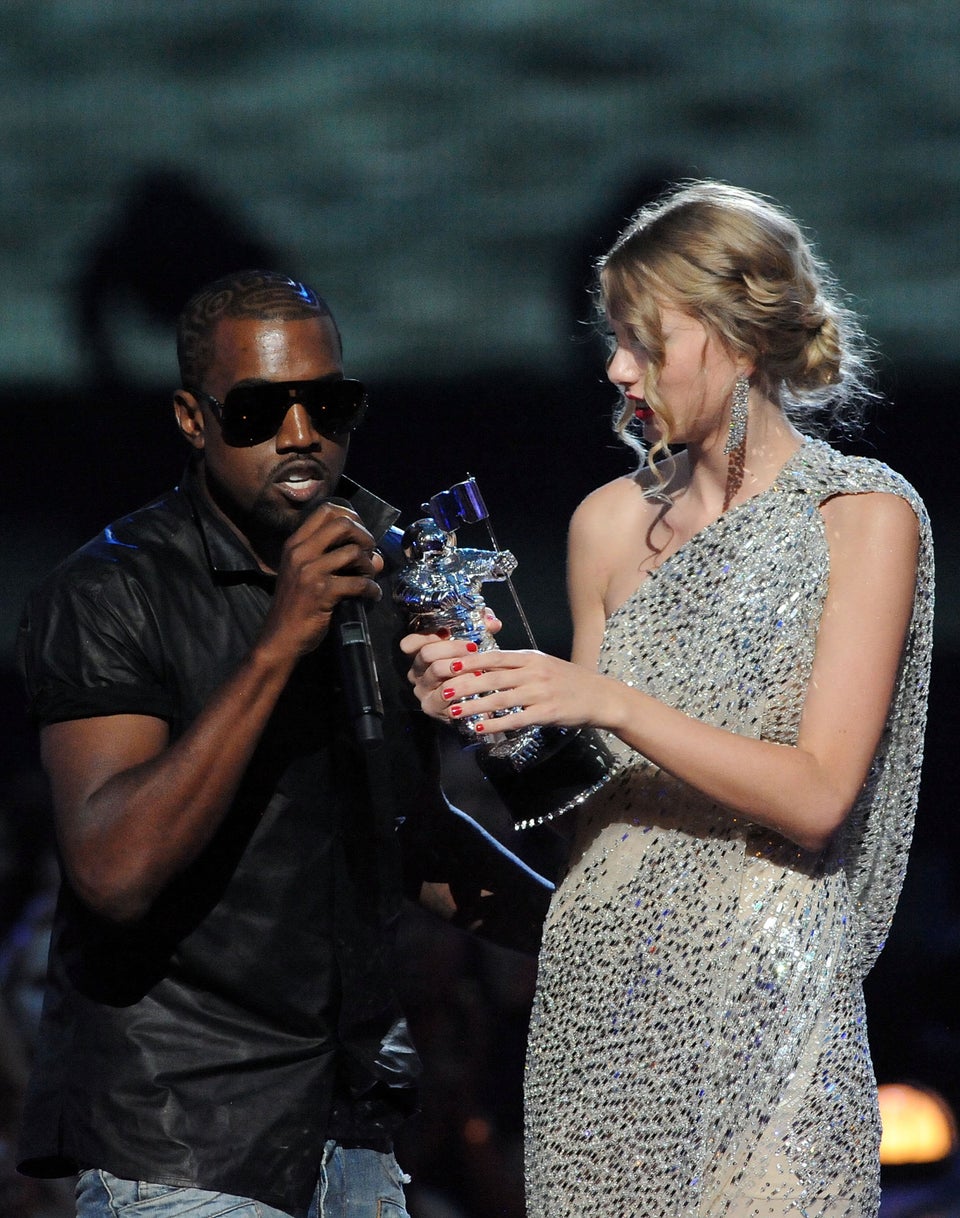 Taylor Swift And Kanye West: A Timeline Of Their Relationship
Related