As public opinion of Taylor Swift reaches an all-time high, details have been published of a legal letter she reportedly sent to Kim Kardashian and Kanye West, after learning they'd filmed a private phone conversation with her.
It has now been reported by TMZ that, upon learning Kim had secretly filmed the exchange months ago, Taylor's attorney sent the reality star a letter, urging her to delete the footage.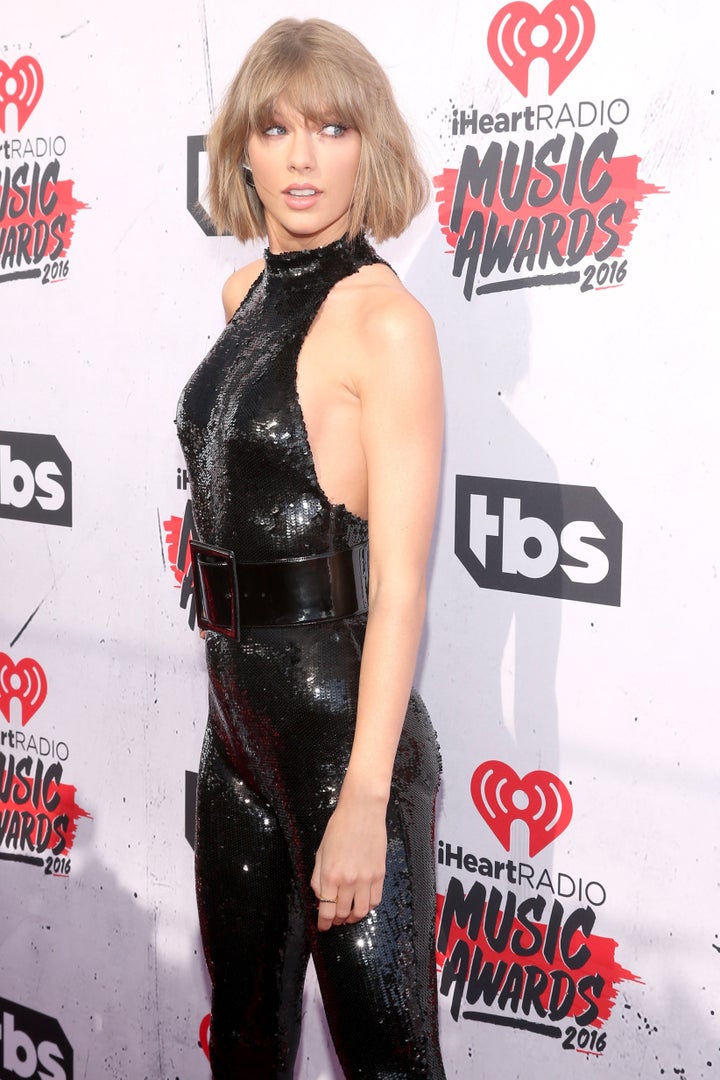 The website also points out that Taylor has grounds to sue the couple, as it is illegal to secretly record a phone conversation in the State of California.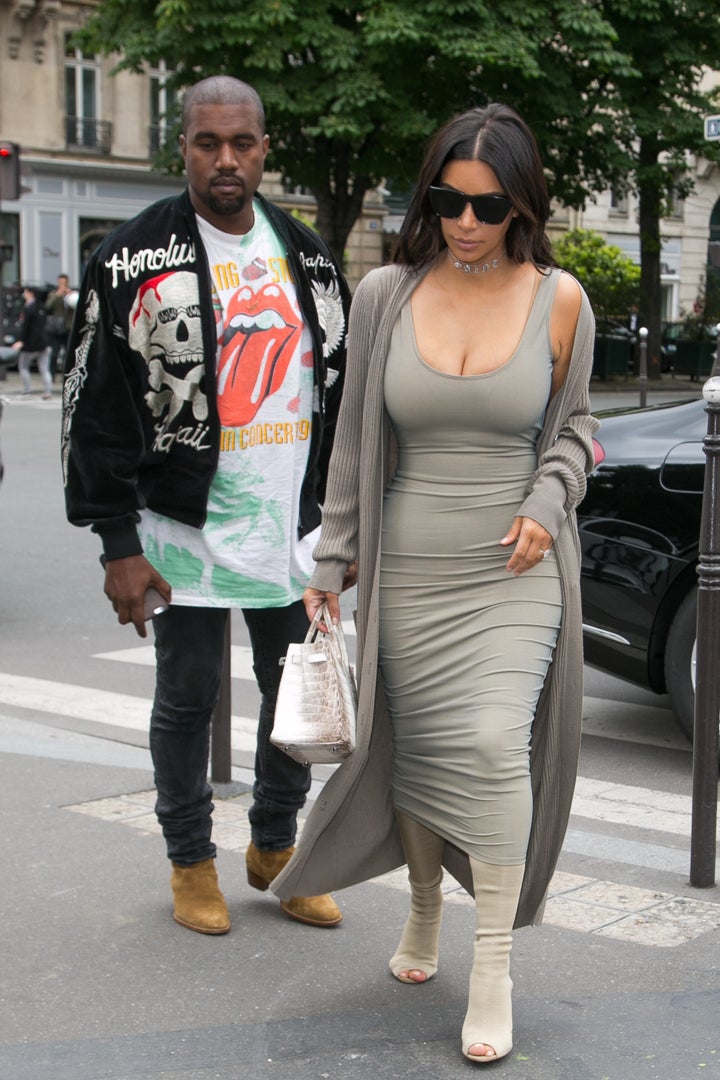 The conversation relates to his song 'Famous', which opens with the line: "To all my south-side n*****s who know me best, I feel like me and Taylor might still have sex. Why? I made that bitch famous."
Tap the image below to launch the slideshow...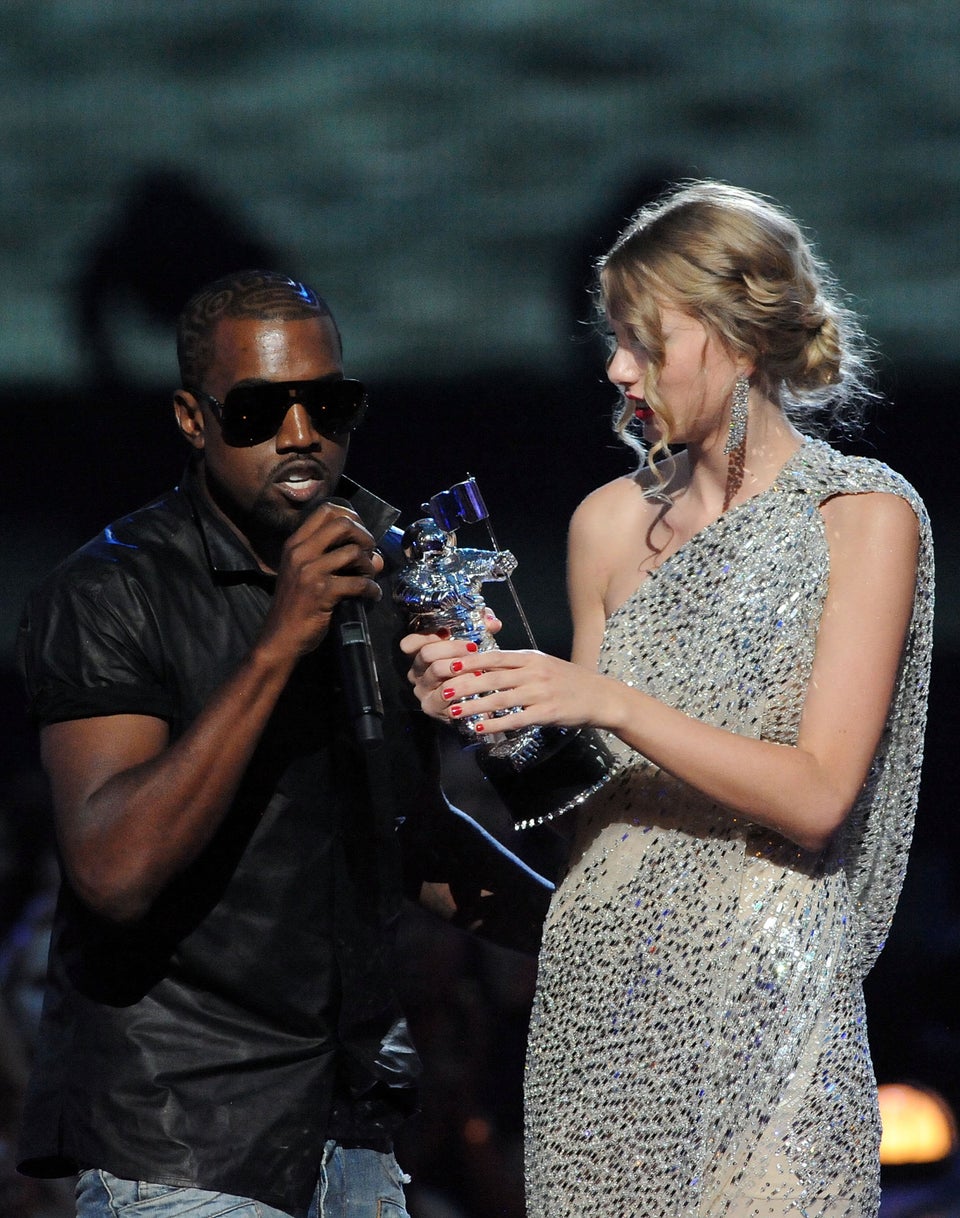 Taylor Swift And Kanye West: A Timeline Of Their Relationship