Taylor and Tom have now been snapped enjoying some private time on a seemingly beach in Rhode Island. Just the two of them and a photographer.
In one of the snaps, Taylor is seen sitting on a rock (comfortable) while kissing Tom (again, comfortable), while others show them taking a selfie, gazing out into the sea and enjoying a romantic stroll, hand in hand.
Tom previously spoke about their first meeting, describing Taylor as "very charming" and "amazing".
The question is, how is her ex-boyfriend, Calvin Harris, taking the news of Tom and Taylor's budding "romance"?
Well, as it turns out, not well.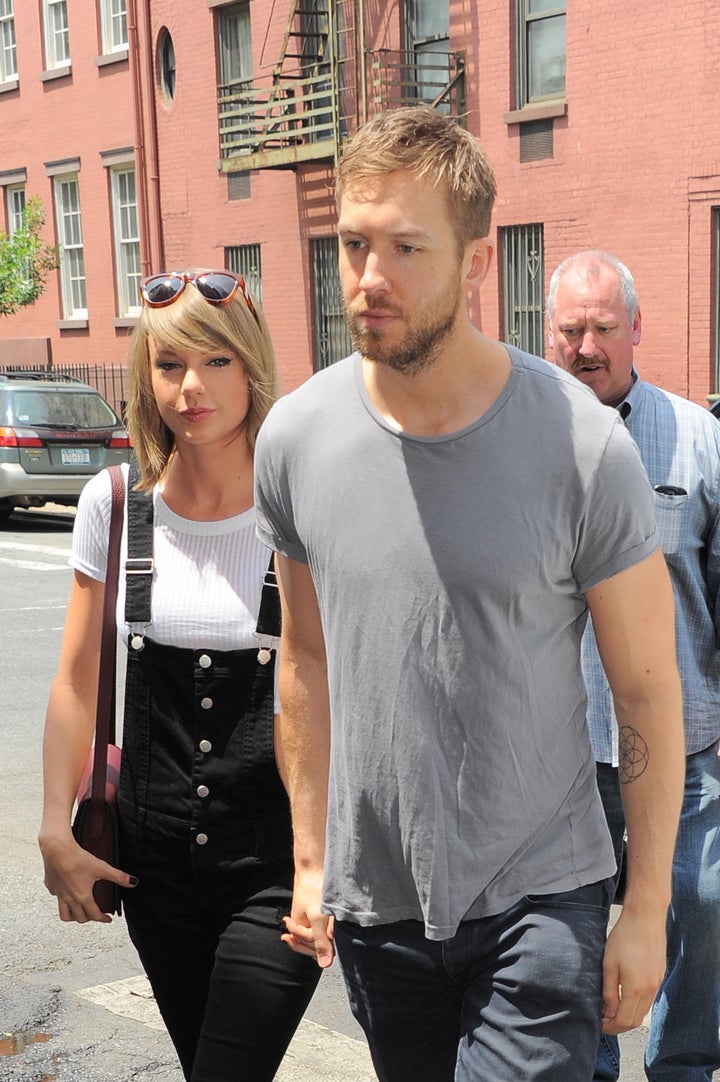 Shortly before The Sun published their "world exclusive" front cover online, Calvin tweeted (and quickly deleted): "Oh boy it's about to go down."

Since sharing that post, he's also deleted all traces of Taylor from his social media accounts (including their seemingly-amicable break-up tweet), and has blocked her brother and many of her fans on Twitter.
Taylor has previously been romantically linked with a number of A-list men over the years, including Jake Gyllenhaal, Harry Styles, Taylor Lautner and notoriously-shy-with-women John Mayer.
Tap the image below to launch the slideshow...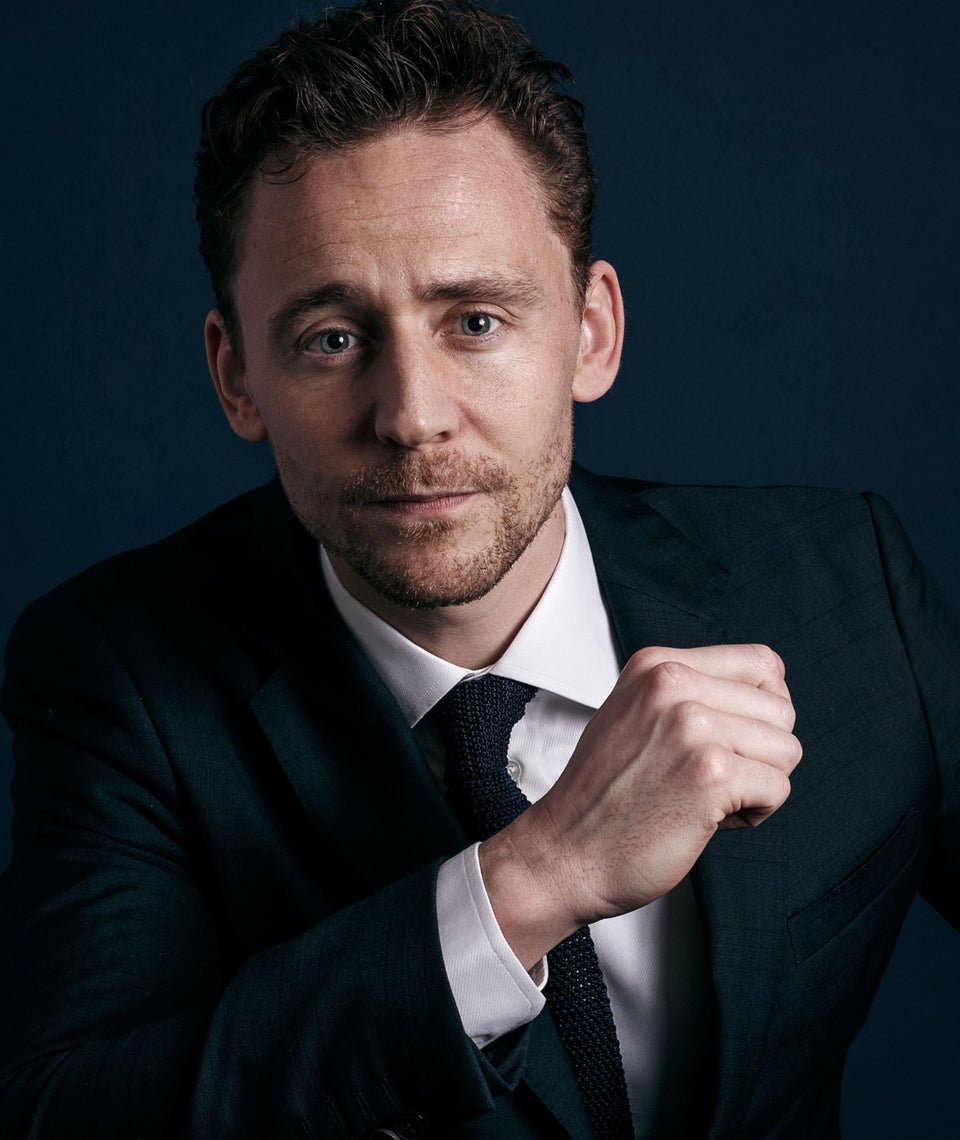 Tom Hiddleston's Most Handsome Moments