Taylor Swift has just landed herself another Vogue cover, and this time she's gone super bleach blonde.
Starring on the cover of the May issue of American Vogue, the pop star poses in a high fashion shoot photographed by Mert Alas and Marcus Piggott.
In the accompanying interview Swift reveals she has considered launching her own clothing line.
"I would want it to be something that was relatable and accessible and everyday," she said.
"I don't see it being couture. I would want it to be reflective of my style. And a lot of things I wear are not highly expensive."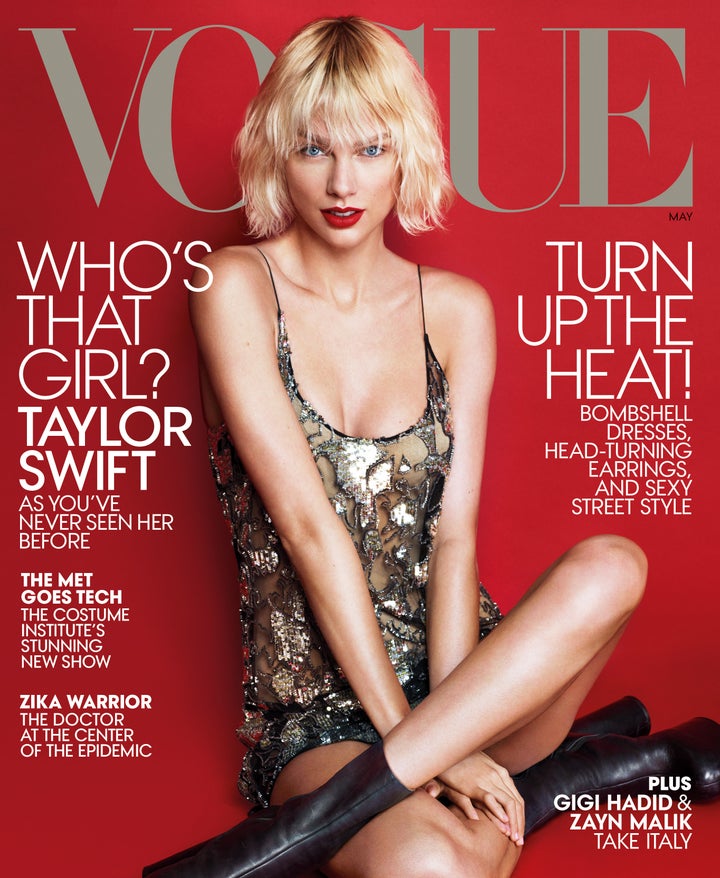 Speaking about her maturing style, Swift said: "Going through different phases is one of my favorite things about fashion.
"I love how it can mark the passage of time. It's similar to my songs in that way—it all helps identify where I was at in different points of my life."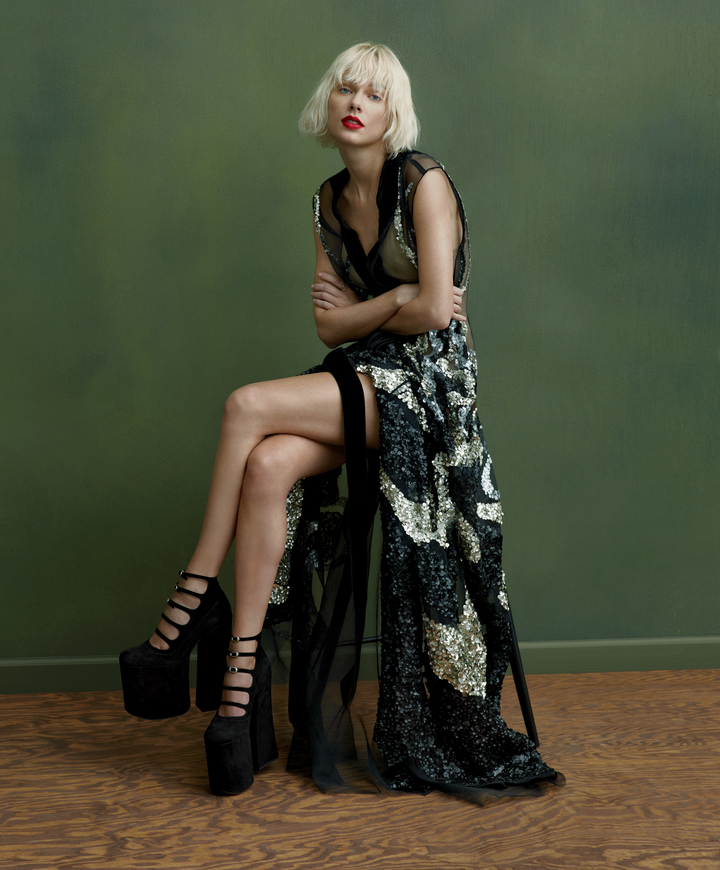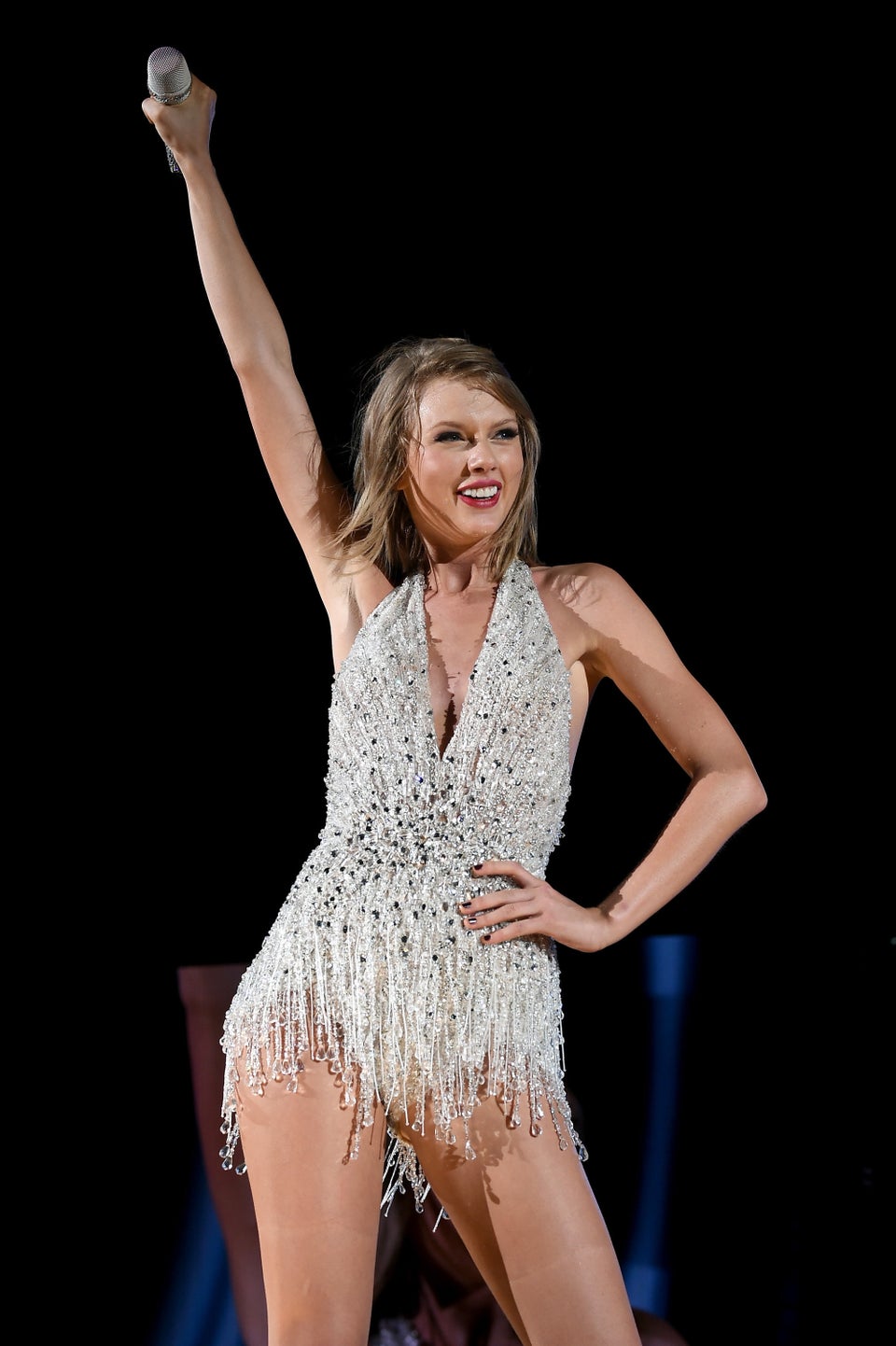 Taylor Swift's '1989' Tour