Some of the UK's most prestigious universities have suffered dramatically in new official rankings focusing on student experience.
Russell Group universities Southampton, Liverpool and the London School of Economics (LSE) - which is ranked 25th in the world - all received the lowest award of bronze in the government's new Teaching Excellence Framework (TEF).
Durham University, Warwick and Sheffield also missed out on the coveted gold award, only receiving a silver rating.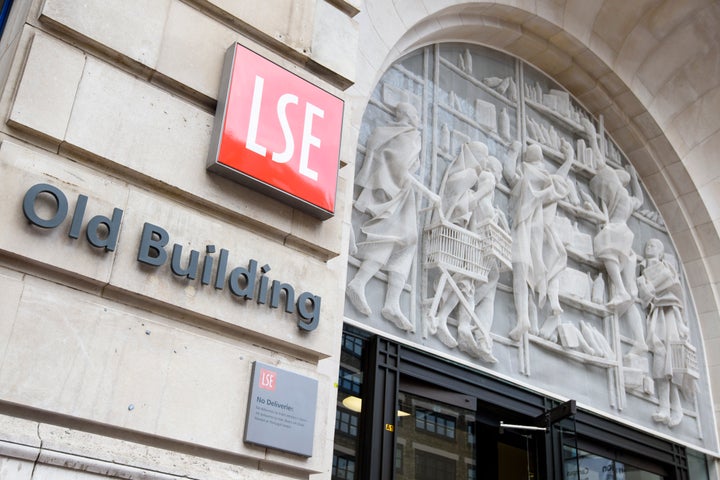 But lesser-known institutions - such as Coventry, De Montfort and Bangor University - soared to the top of the rankings, despite regularly placing much lower in traditional league tables.
Coventry University vice chancellor professor John Latham said the rankings show that a "new order has been established".
"It's a clear message that universities must work harder for a recognised environment of success and that students are looking for more than historic reputation."
The new framework, first proposed by David Cameron's government, aims to help students make informed choices when applying for degree courses, ranking universities based on teaching quality, dropout rates and graduate employment.
It was also introduced following government concerns that universities were too focused on research.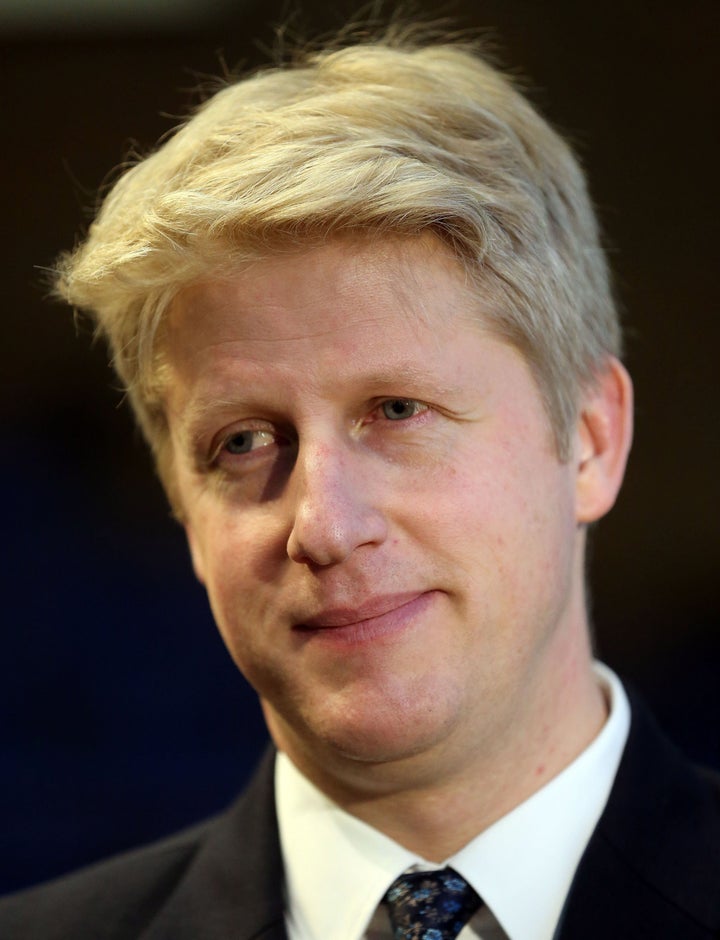 "Students, parents, employers and taxpayers all have a shared interest in ensuring that higher education equips the next generation of graduates for success," universities minister Jo Johnson said.
″[TEF] is putting in place incentives that will raise standards across the sector and giving teaching the same status as research."
Of the 295 universities, colleges and alternative education providers that took part in the voluntary scheme, 59 were rated gold, 116 silver and 56 awarded bronze.
However, all of these 231 institutions will now be allowed to raise tuition fees in line with inflation in 2018/19, with those who did not forced to observe the current £9,000 barrier.
Despite the "delight" of gold-rated universities like Derby and Edge Hill, the new scheme has caused controversy among many students and academics.
The National Union of Students (NUS) has taken a hardline stance against TEF, saying it will "disproportionally hit female students and students from Black and working class backgrounds".
"It will give universities material to avoid enrolling students from backgrounds who face structural discrimination in the job market," NUS president Malia Bouattia wrote in a blog on HuffPost UK.
The union previously called on students to boycott the National Student Survey - a poll of undergraduates at the end of their degree - which is used as one method to rank universities under the new scheme.
NUS vice president Sorana Vieru added today that TEF offered students even less information "by painting an inaccurate picture of universities".
Sally Hunt, general secretary of the University and College Union (UCU), said the results have "little credibility within higher education".
"If the government is serious about improving teaching quality it should improve the working conditions of the tens of thousands of teaching staff employed on insecure, often zero-hours contracts and the impact this has on students' learning experience," she added.