A teen has created a social media storm after he created an amazing Christmas lights show to the Rae Sremmurd song "Black Beatles", made famous by the Mannequin Challenge.
Chandler Willis, from Tennessee, has left thousands of people gobsmacked with the amazing feat, with almost 11,000 Twitter users sharing the video.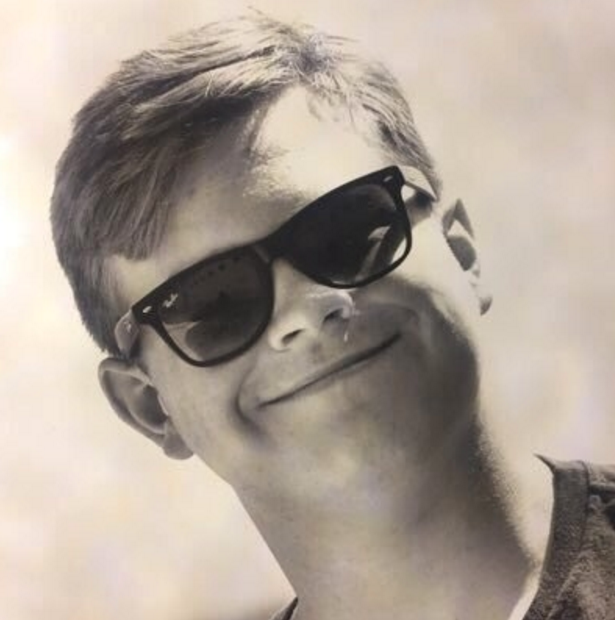 The 17-year-old spent hours this weekend rigging up the decorations and orchestrating the light show.
"I got bored," Willis tweeted.
The high school student's incredible show has captured the imagination of Christmas lovers all over the world.
Thank goodness we don't have to pay his electricity bill...
Related