A teenager is suing multiple media outlets for making fun of his unique haircut.
Ali Ziggi Mosslmani, from Sydney, became an internet sensation after a club night photographer posted the below snap of him on Facebook, leading to a social media frenzy which culminated in headlines in Australian newspapers.
But Mosslmani, also known as 'Ziggy', claims the publications - including Daily Mail, Sydney's Daily Telegraph and the Australian Radio Network - defamed him as "hideously ugly" and is suing for damages having become the "subject of ridicule", the Guardian report.
Mosslmani was particularly offended by Sydney's Daily Telegraph, which Photoshopped images of his hair as a skunk and as a version of pin the tail on the donkey.
In a preliminary judgment, a district court ruled that Mollsmani was entitled to take the case to jury, however rejected the imputation that he was made out to be "hideously ugly" due to his "ridiculous haircut".
"The publication goes on to say that the photograph has generated 11,415 comments, 10,000 likes and 1.7m views, which suggests that the hairstyle has its fans and opponents, but is not indicative of ugliness; to the contrary, 10,000 people pressed the 'like' button," the judge said.
"The plaintiff has not been compared to Frankenstein, or some other hideously ugly figure; his haircut has been criticised as ridiculous."
The trial continues on 17 November.
Related
Before You Go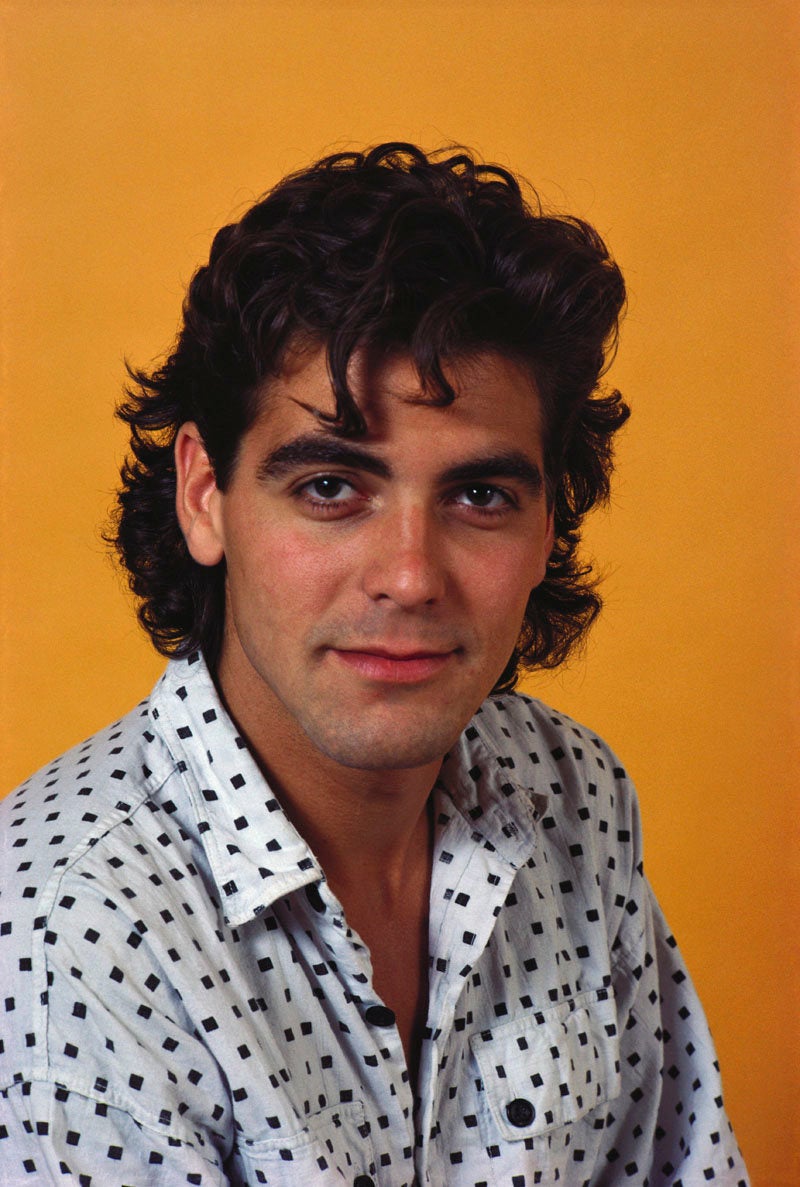 Celebs With Mullets