If you're moving home this weekend, you may want to wait a few days before signing all that paperwork – because the fees letting agents charge to tenants are being banned from Saturday.
The government's tenant fee ban comes into force on the 1 June, meaning agents can no longer charge unfair fees to renters of up to £300. In addition, a cap on how much deposit renters have to pay will also be introduced.
The move will make a difference to many people in the UK, as there are an estimated 4.7 million households living in the private rented sector — including 1.7 million families with dependent children, according to Citizens Advice.
Here's what you need to know and how it might affect you.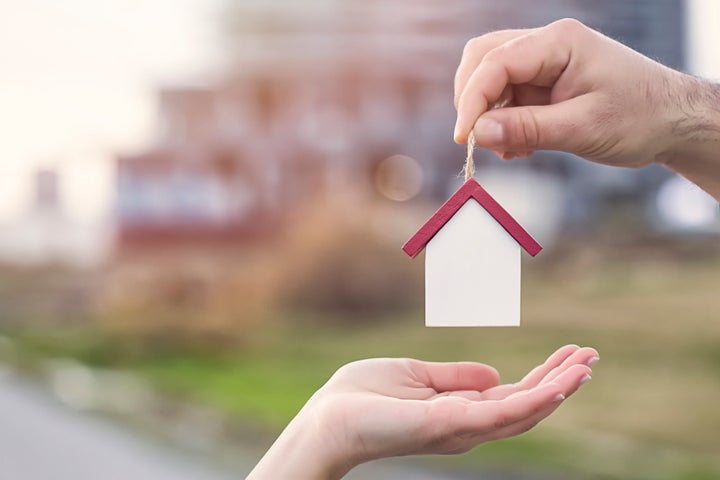 From Saturday, what will change?
Renters often need a substantial amount of cash in the bank when moving, to allow for letting agent fees, a deposit and the first month's rent upfront. It's not unusual for those costs to be in excess of £1,000 – which makes it pretty tricky to move from place to place (especially when you consider that long term lets are unusual).
Historically, estate agents have been able to charge tenants for such things as viewing fees, fees to set up the tenancy, referencing fees, inventory fees, administration fees or check-out fees. From Saturday, they will no longer be able to charge you, and the deposit you pay will be capped at five week's rent.
What if I'm asked to pay fees?
Campaign group Generation Rent has warned that some landlords and estate agents may find ways to avoid the incoming tenant fees ban.
Some agents, according to iNews, have been trying to get around the rules by pressuring people into renewing their contracts before the deadline, or increasing rents to absorb the costs.
Until the ban comes into force on Saturday, agents are entitled to charge you fees. But remember: if you are asked to pay fees and your contract begins 1 June or later, you are not required to do so.