Earlier reports suggested two people had died but this has not been confirmed.
The seriously injured individual is a 57-year-old woman. Nine people have been reported missing but it is not apparent if they were in the building at the time as many of the flats are holiday homes.
The incident happened in the Los Cristianos neighbourhood, in the south of the island at around 9.40am this morning.
Locals reported hearing an explosion before the building came down. Structures nearby have been evacuated.
"No-one was on the terrace because I don't open till 5pm but if this had happened in the evening, it would have been far worse.
"Around a third of my customers are British and 95 per cent are Europeans from places like Italy, Belgium and Scandinavia.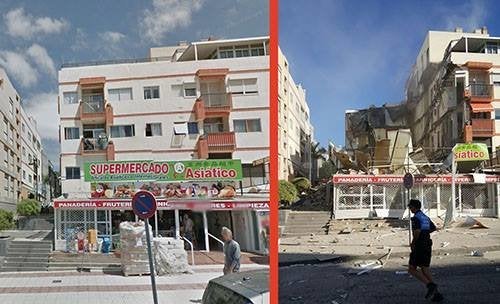 "The noise when the building collapsed was tremendous. There was work going on in an old commercial premises on the first floor and I fear what's happened could be something to do with that.
"There were three separate collapses with the second being the loudest. After the third - and when the huge cloud of smoke cleared - I saw a woman shouting in Spanish who appeared trapped and who I've subsequently been told has died.
"I'm not aware of any Britons living permanently in the block affected but there's a lot of British people who use a supermarket nearby and would have to pass by it to reach the supermarket.
"I've decided to leave the area with my wife and pet dog. It's been a tremendous shock."


The nationality of those killed has yet to be confirmed.
A police spokesman said: "I am aware of the local reports talking about two dead but all we can confirm at the moment is that three people have been slightly injured and have received medical attention.
"I have no information on any fatalities from the emergency workers who are at the scene.
"They are trying to secure a wall which is part of the building that has remained in place and specialised firefighters will enter when it is secured.
"Only then will we know for sure if there are any fatalities or anyone trapped inside."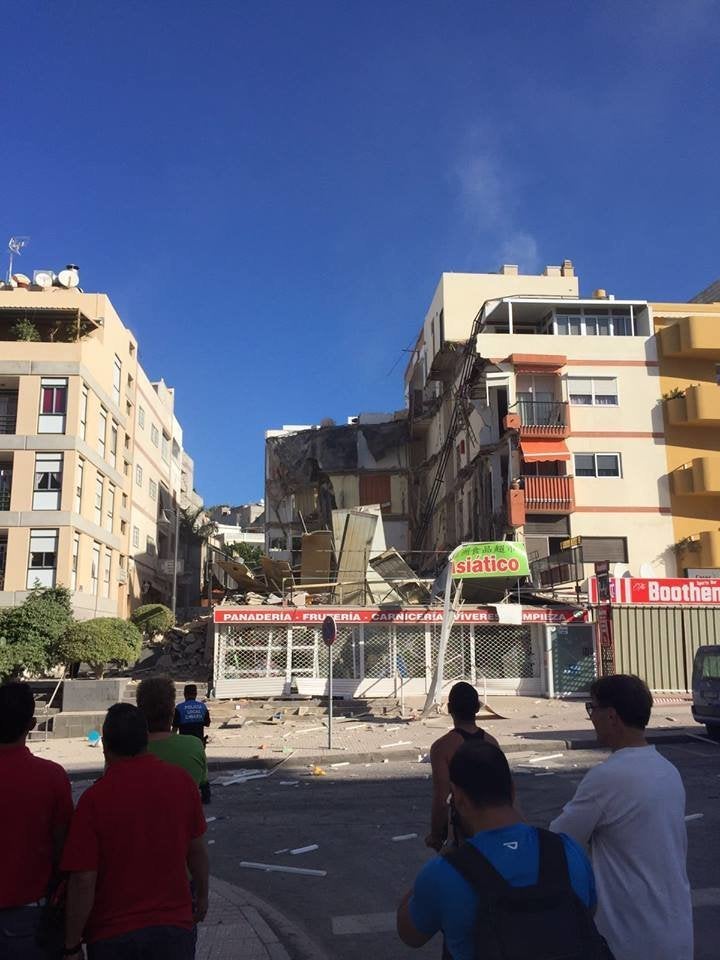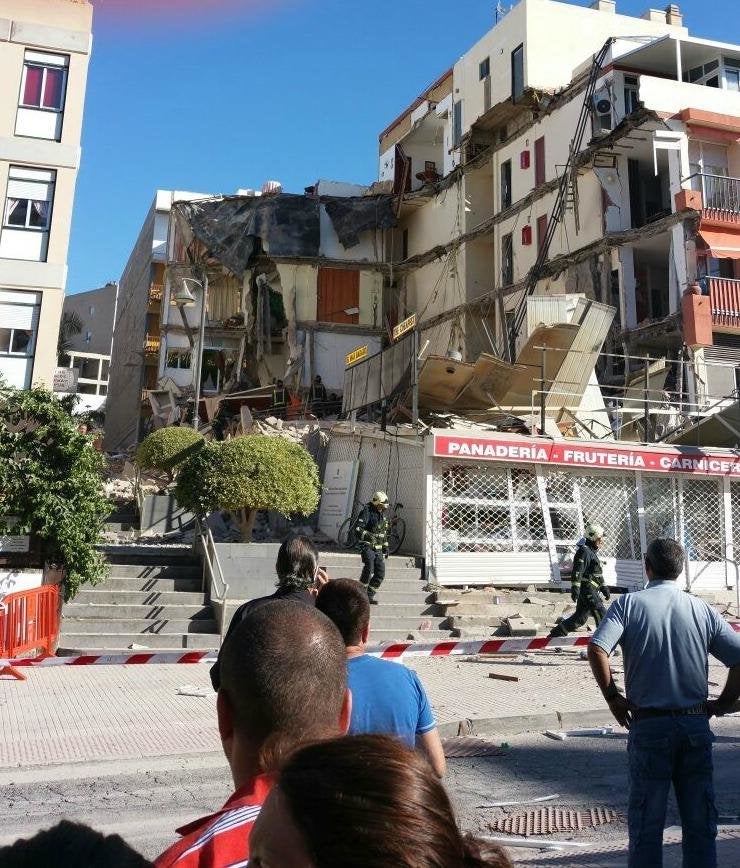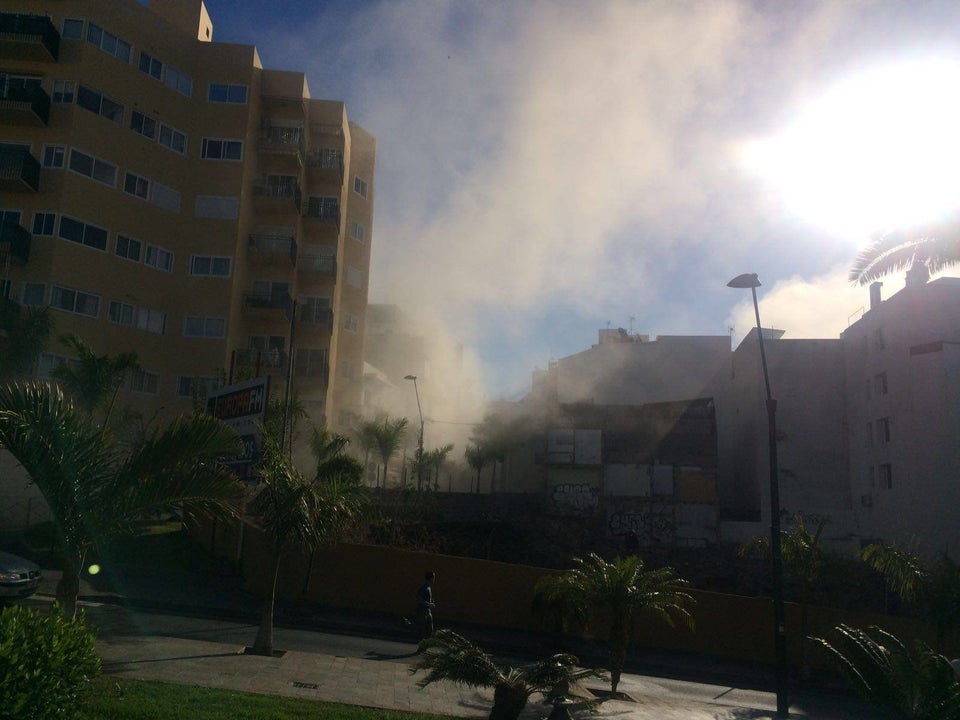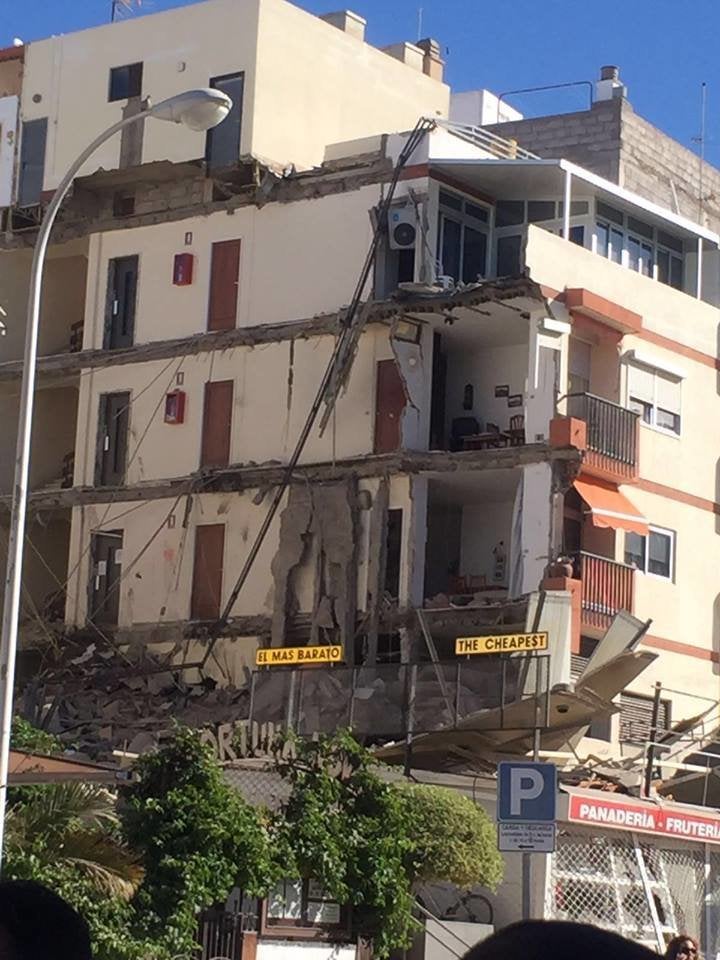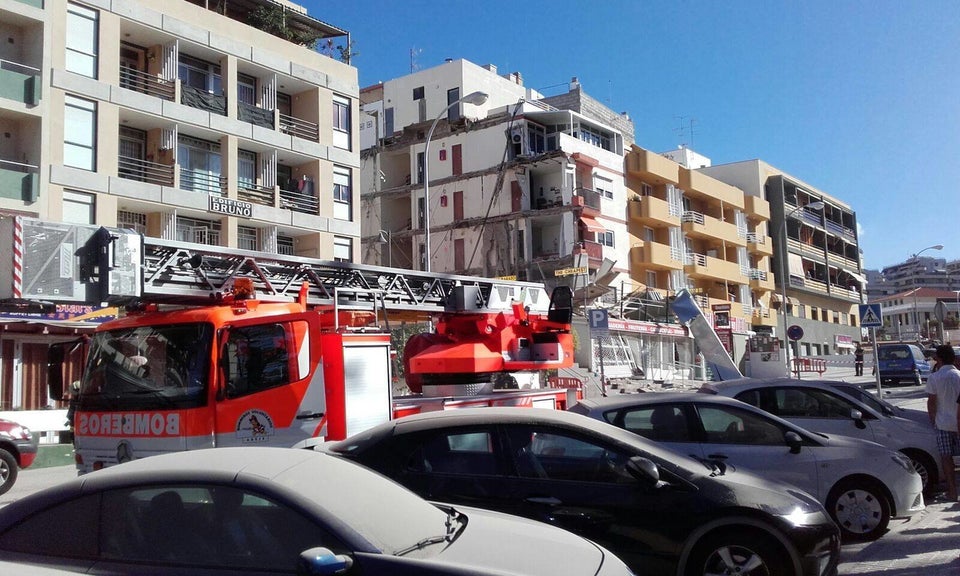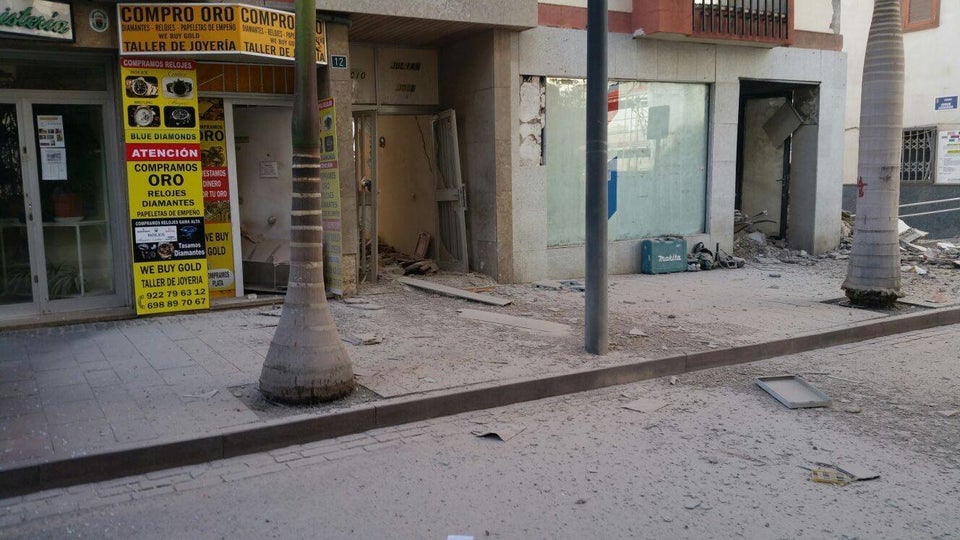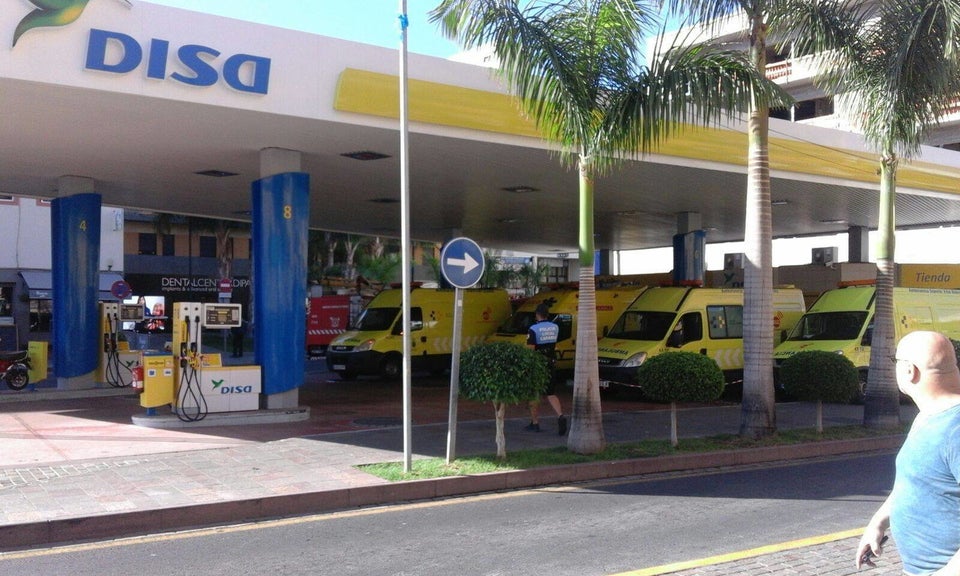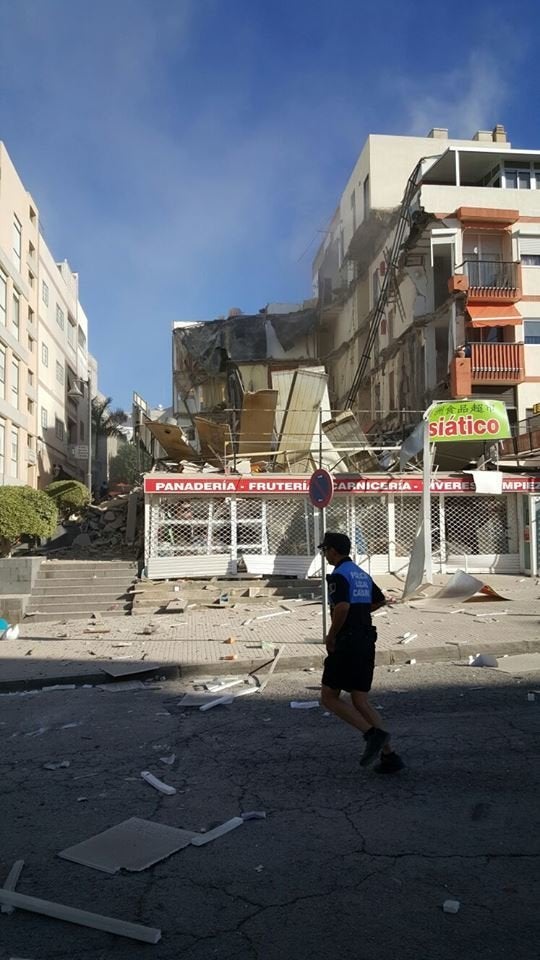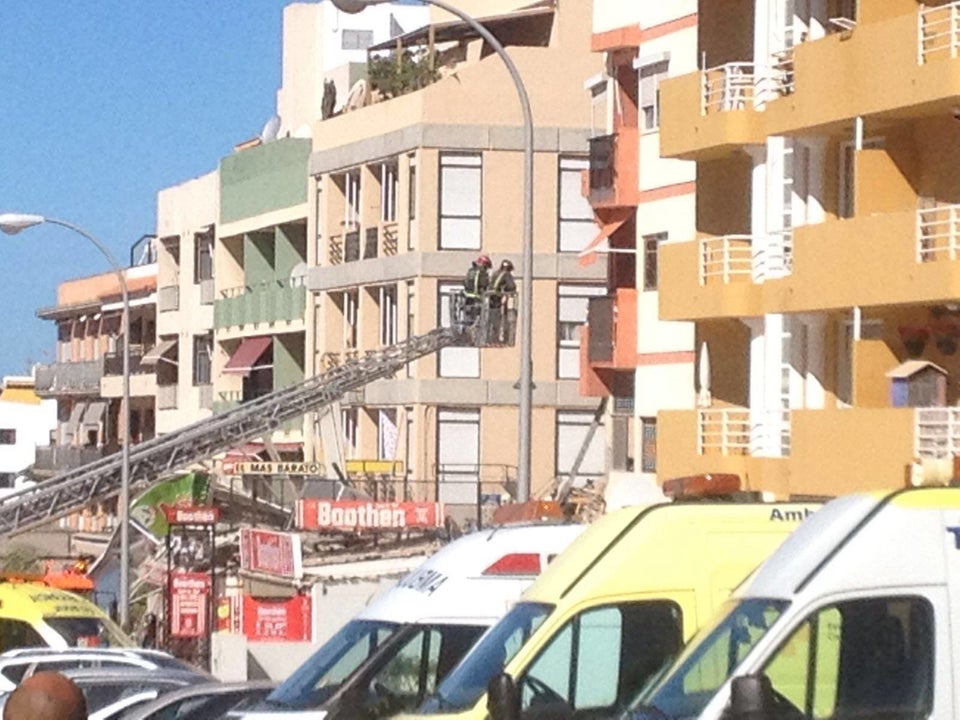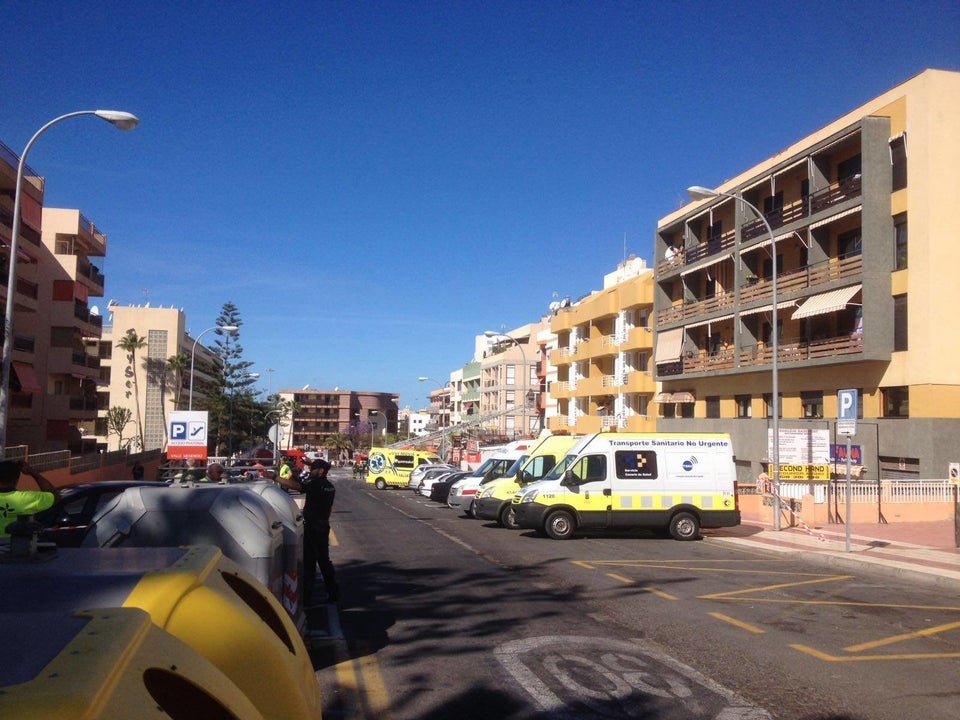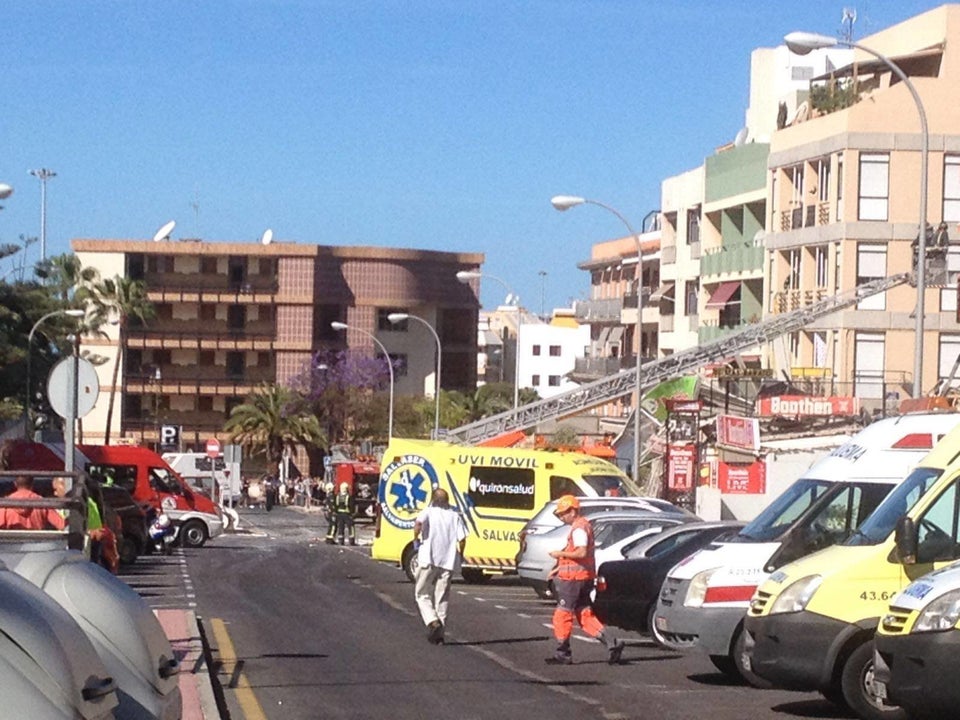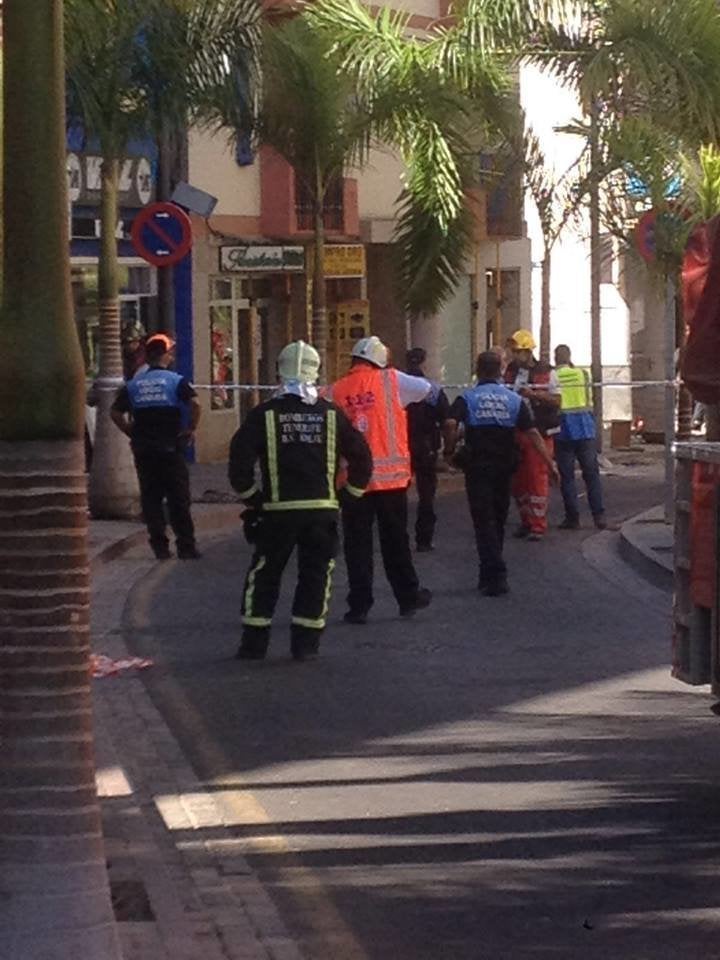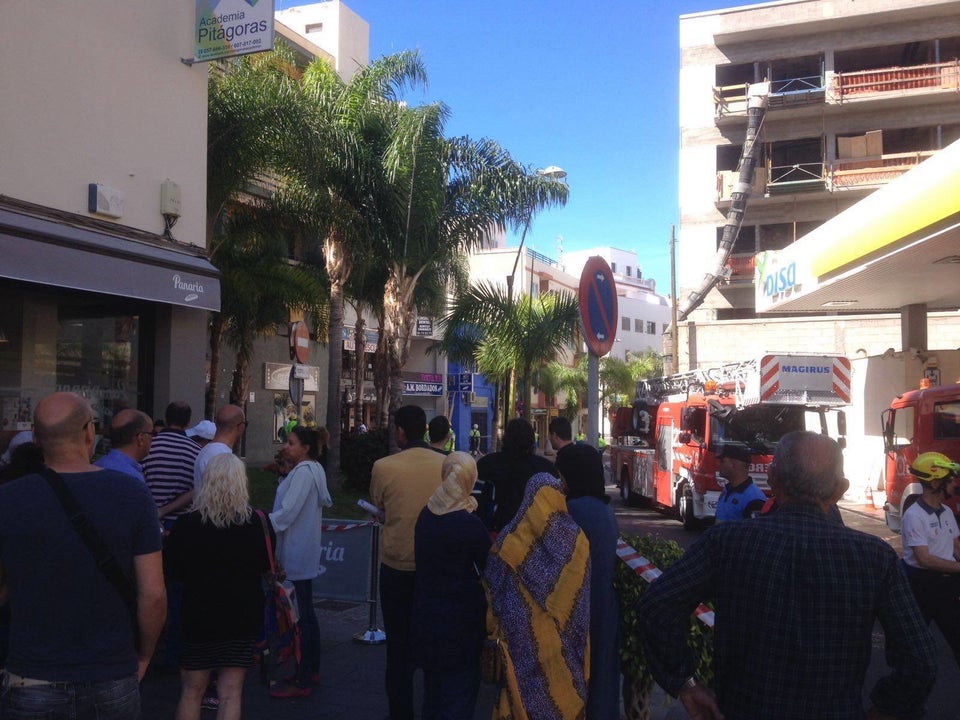 Related