Over 80 people were killed after a truck drove through a crowd of people celebrating Bastille Day on the Promenade des Anglais in the Riviera city.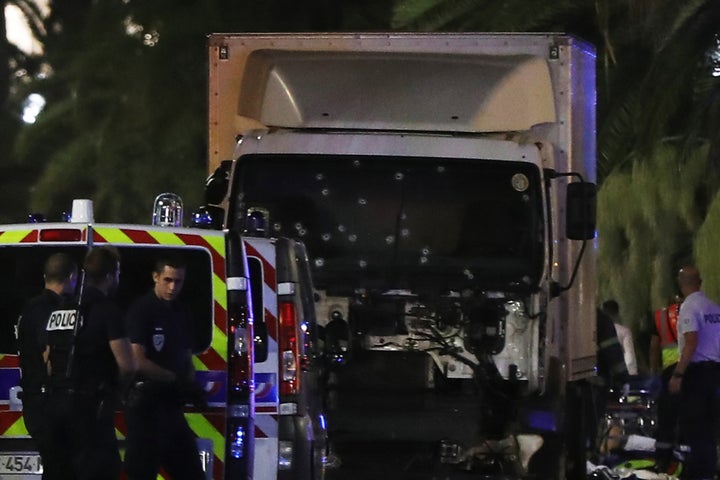 More than 50 have also been injured by the attack, which saw the lorry travel for 2km (1.2 miles) at speed through the crowd, who had been enjoying a fireworks display.
Reports claim the driver also opened fire before police shot him dead.
Echoing the sentiments of millions around the globe, many stars took to social media to pay their respect to the victims:
It has since been confirmed the country's national state of emergency, which was due to end on 26 July following the Paris attacks, has now been extended by three months.