Plus-size model Tess Holliday has long championed body confidence and acceptance.
Now, she's well and truly put the haters in their place by sharing a photo of herself in her underwear.
The 31-year-old teamed the photo with the no-nonsense caption: "Y'all out here thinking I'm done, that you can fuck with me, but you can't. I'm not going anywhere."
The model finished her post with the hashtag #effyourbeautystandards, which she started to spread the message that beauty comes in all shapes and sizes.
It's not entirely clear who Holliday was addressing in her post, but her fans certainly appreciated her kick-ass approach.
"Love you and your movement. Thank you for not being afraid to be you and putting yourself out there in the public eye so fearlessly. You're an inspiration, truly," one said.
Another added: "Where do you find the confidence? I wish I could have some. You're so great!"
"I embrace the term plus size. I'm plus size. It's just a word," she said.
"I think people that want separation from the word are focusing on the wrong thing.
"Until there's more diversity within our industry - until we're seeing different body types and skin tones in the plus size industry - we shouldn't give a shit about the term plus size. It's just wasted energy."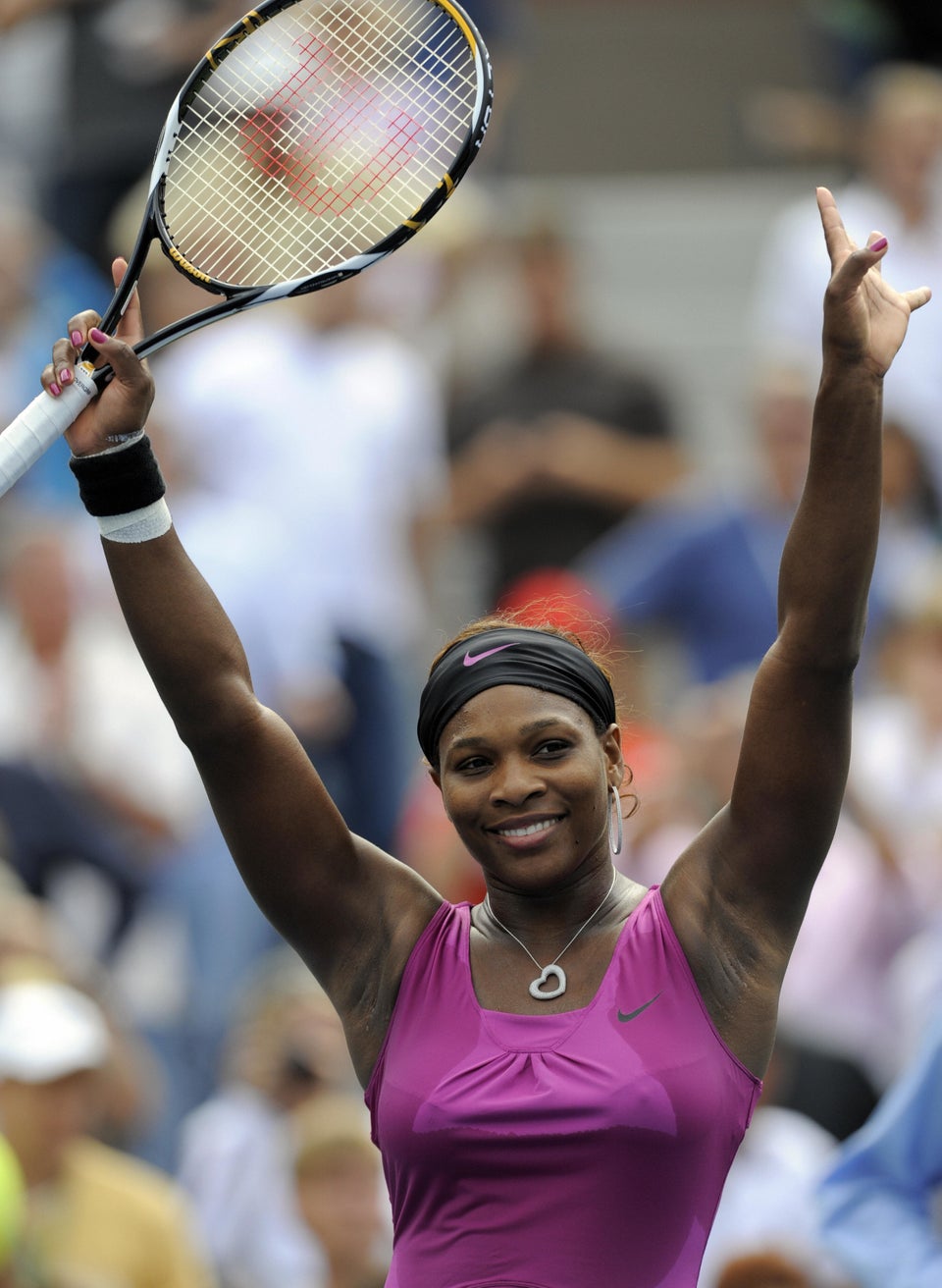 Our Body Image Heroes