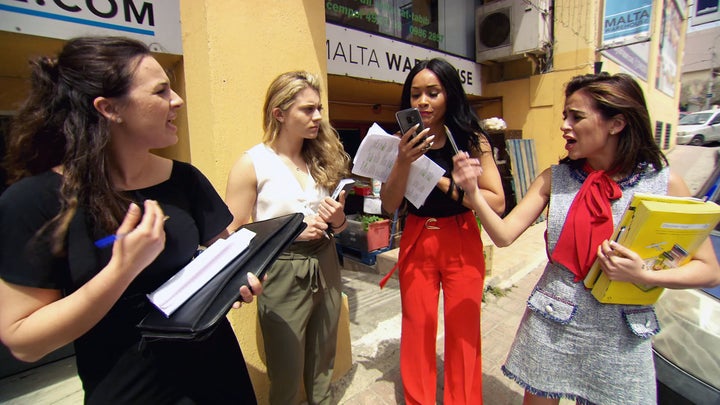 It's back. The new series of 'The Apprentice' kicked off with a twist by starting out on the island of Malta with the classic 'collect nine items' task, which presented both teams with a number of hurdles, including a significant language barrier. One thing that didn't change, however, was the pretty heavy-handed smattering of awful one-liners and oddly over-prepared jokes the contestants use.
But was it just us, or did this episode up the ante with the number of excruciatingly cringeworthy punchlines? Well, we definitely thought so, so we decided to take some time to archive them on the internet so you can relive them over and over again, forever. Thank us later.
Here are eight of the worst best:
1. "I'm like a cash machine – if you push the right buttons, I will give you money." – Alexit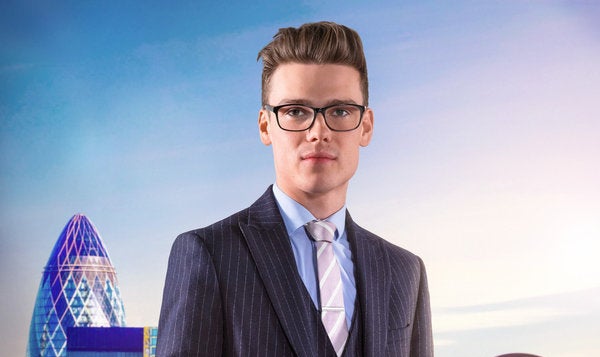 That's not really the point of the show though, is it?
2. "I might look like your business cuddly bear, but if you cross me, I'll knock your stuffing out." – David
So are you the cuddly bear, David, or are we? Or in this scenario are we both cuddly bears?
3. "I'm an extremist, my goal is worldwide domination, and I'm not gonna stop until I get it." – Camilla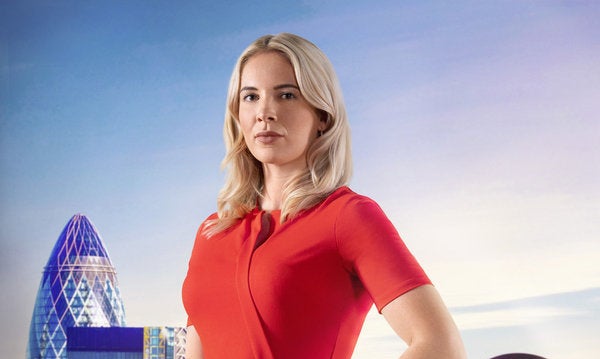 4. "If you're unhappy with my process, you can go and tell it to my HR firm: 'Diddums and Don't Care'." – Lord Alan Sugar
There's no way his boardroom jokes are off-the-cuff. Just how long has he been saving that one up for?
5. "Some people say money can't make you happy, but I'd rather cry in a sports car than cry in a banger." – Daniel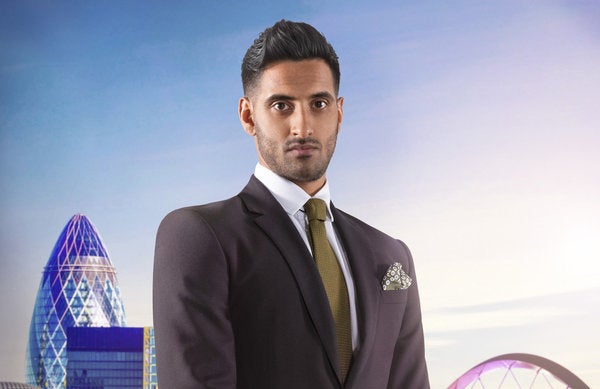 We'd rather not be crying.
6. "I'm just itching to go in this process, I'm wondering if someone put fleas in this seat because I'm ready to go, to be honest with you." – Kayode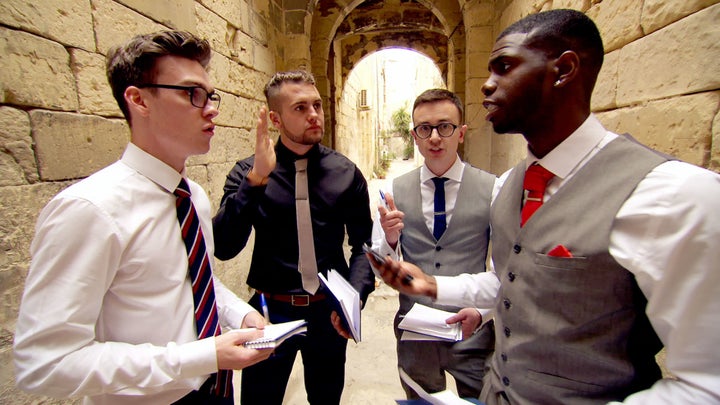 And to be fair, the 'ridiculously confident' professional speaker was pretty high energy for the majority of the episode.
7. "I can be the bozo that didn't go to Gozo" – Kayode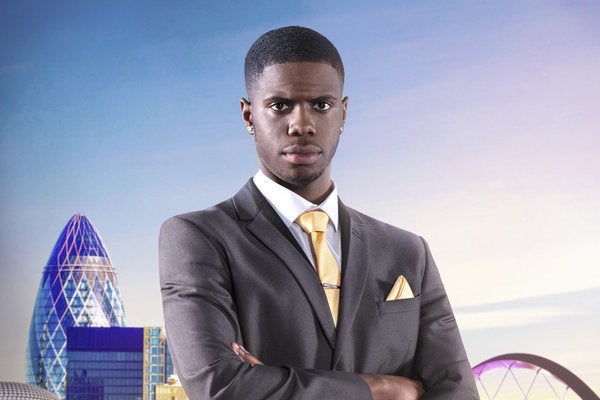 8. "There's no need to watch your back when I'm already two steps in front." – Frank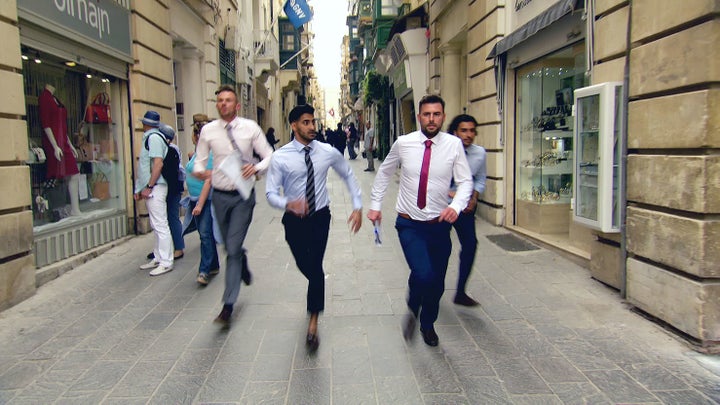 10 mins into the first task (he's the one lagging behind on the left, FYI)...
'The Apprentice' airs on BBC One on Wednesdays at 9pm. The first episode is now available on BBC iPlayer.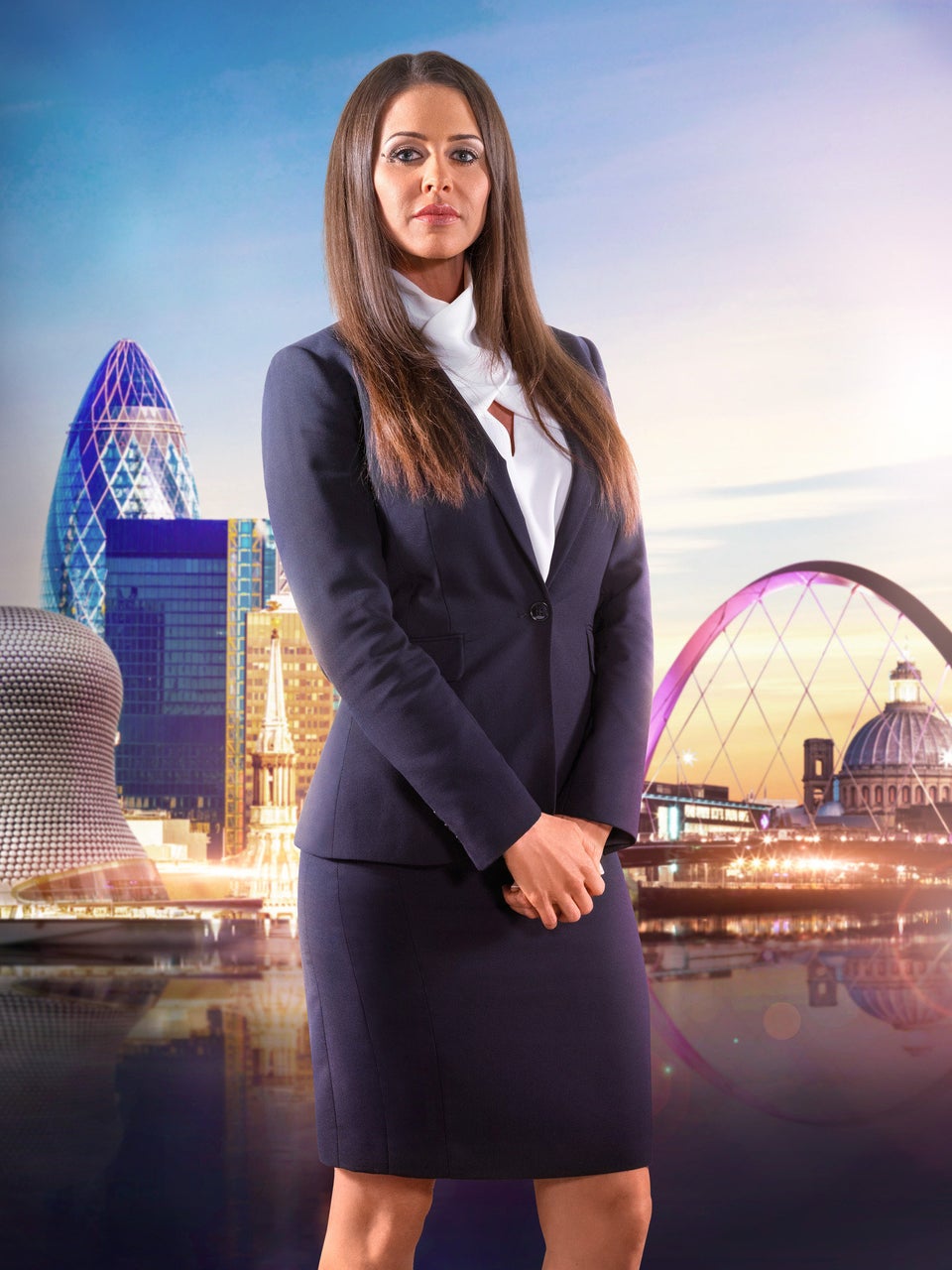 Meet The 'Apprentice' 2018 Candidates