Claude, who replaced Nick on the BBC business-based reality show last year, appeared to accuse his predecessor of not doing very much during his 11-year stint.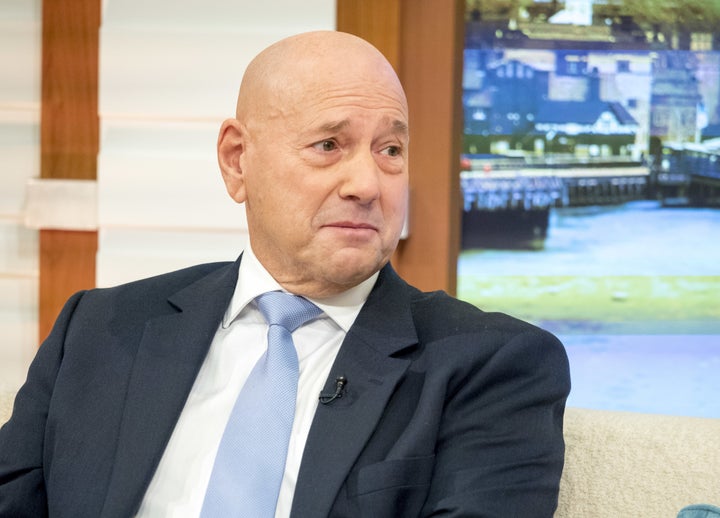 "I thought it was a real non-job so I thought I will do the interviews."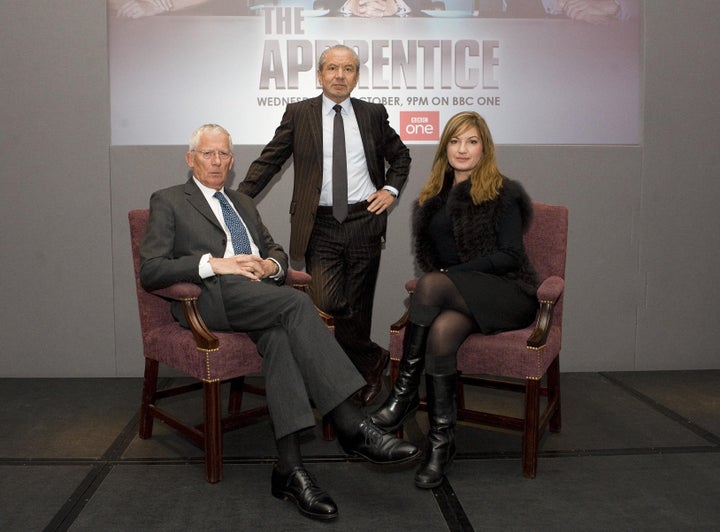 Talking about making the switch from appearing in the interview round to becoming an aide, Claude continued: "Actually there's an awful lot Karen and I do behind the scenes to advise Lord Sugar.
"Without us, he's got no chance of being in a position to determine who is really the best person to fire."
A fresh batch of budding entrepreneurs will be competing in a new set of 'Apprentice' challenges in the hope of winning a £250,000 investment, following in the footsteps of 2015 winner Joseph Valente.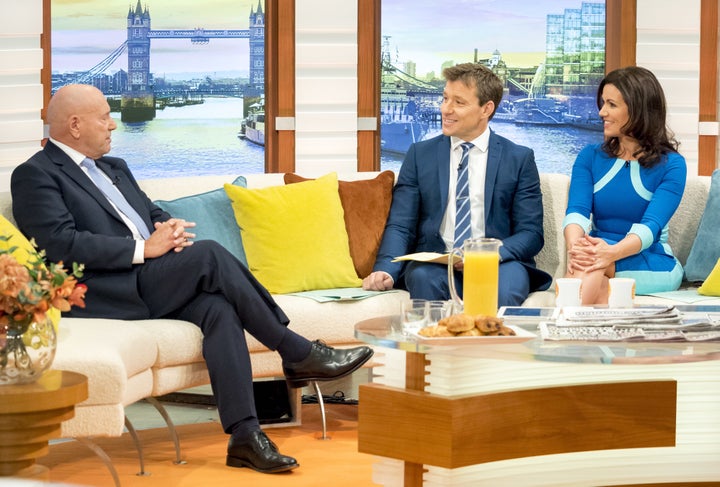 Speaking how the new contestants fared in the first episode, he said: "They are trying their best but that's not quite often good enough.
"They make a small mistake which has drastic effects."
'The Apprentice' airs tonight at 9pm on BBC One.
Oliver Nohl-Oser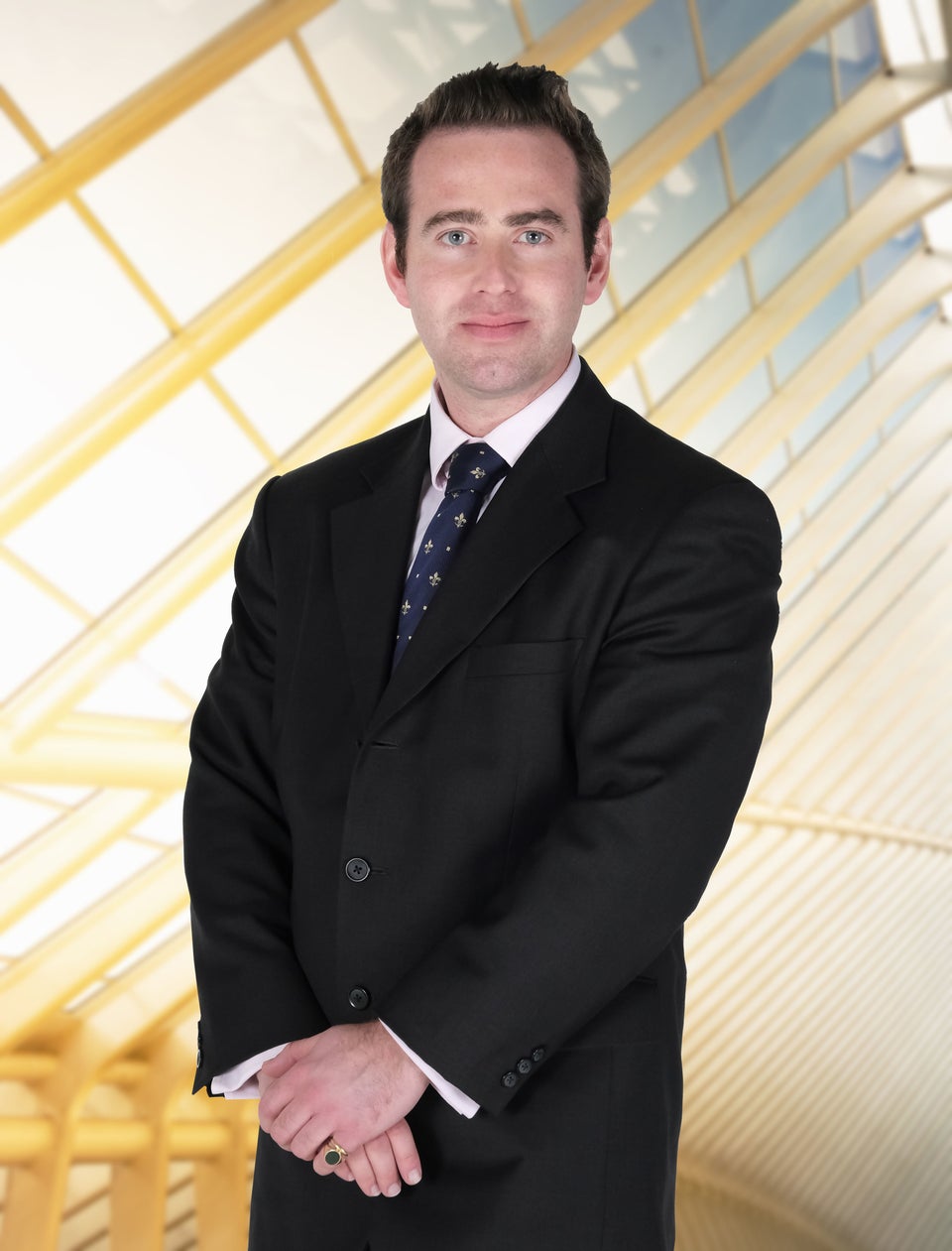 Rebecca Jeffrey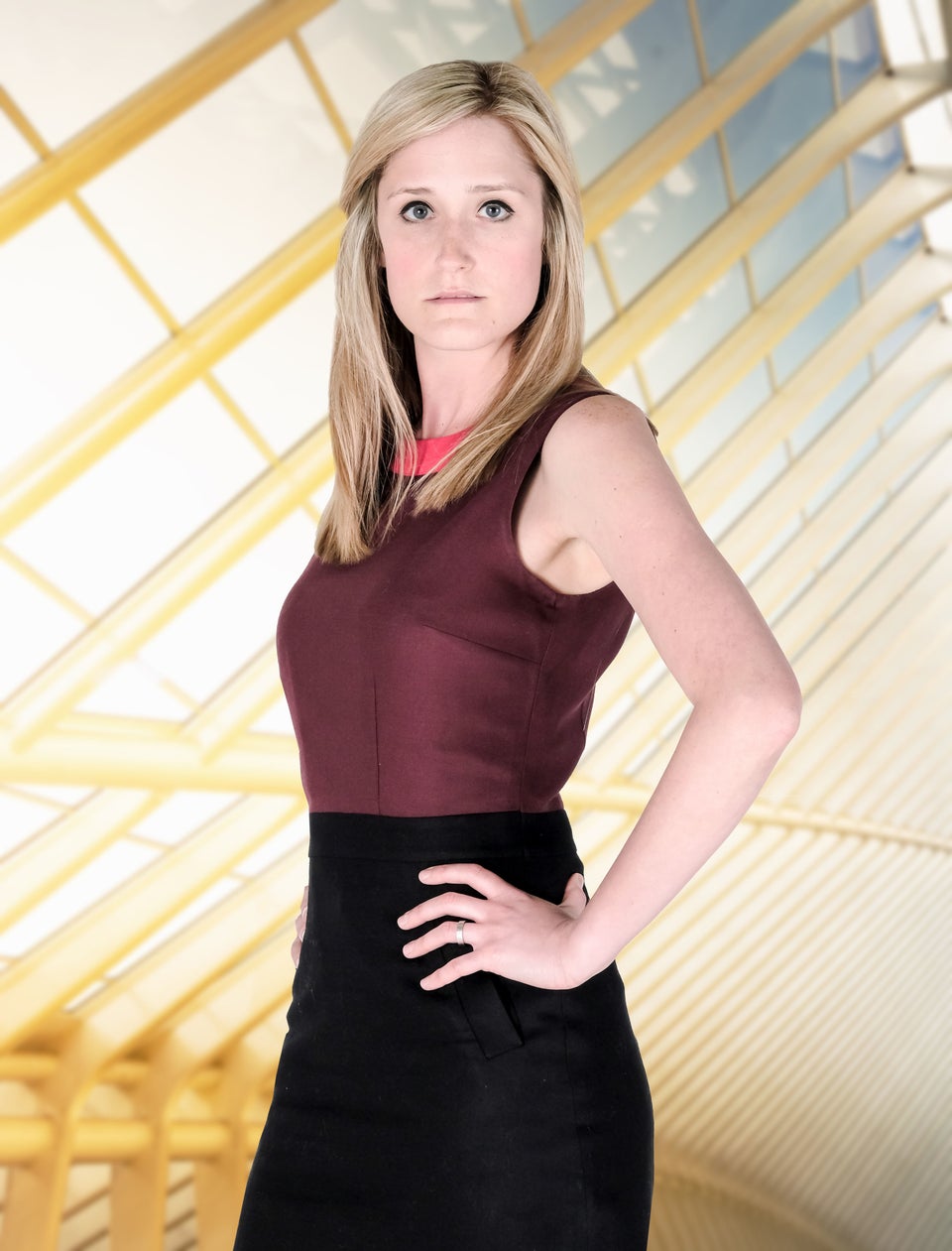 Samuel Boateng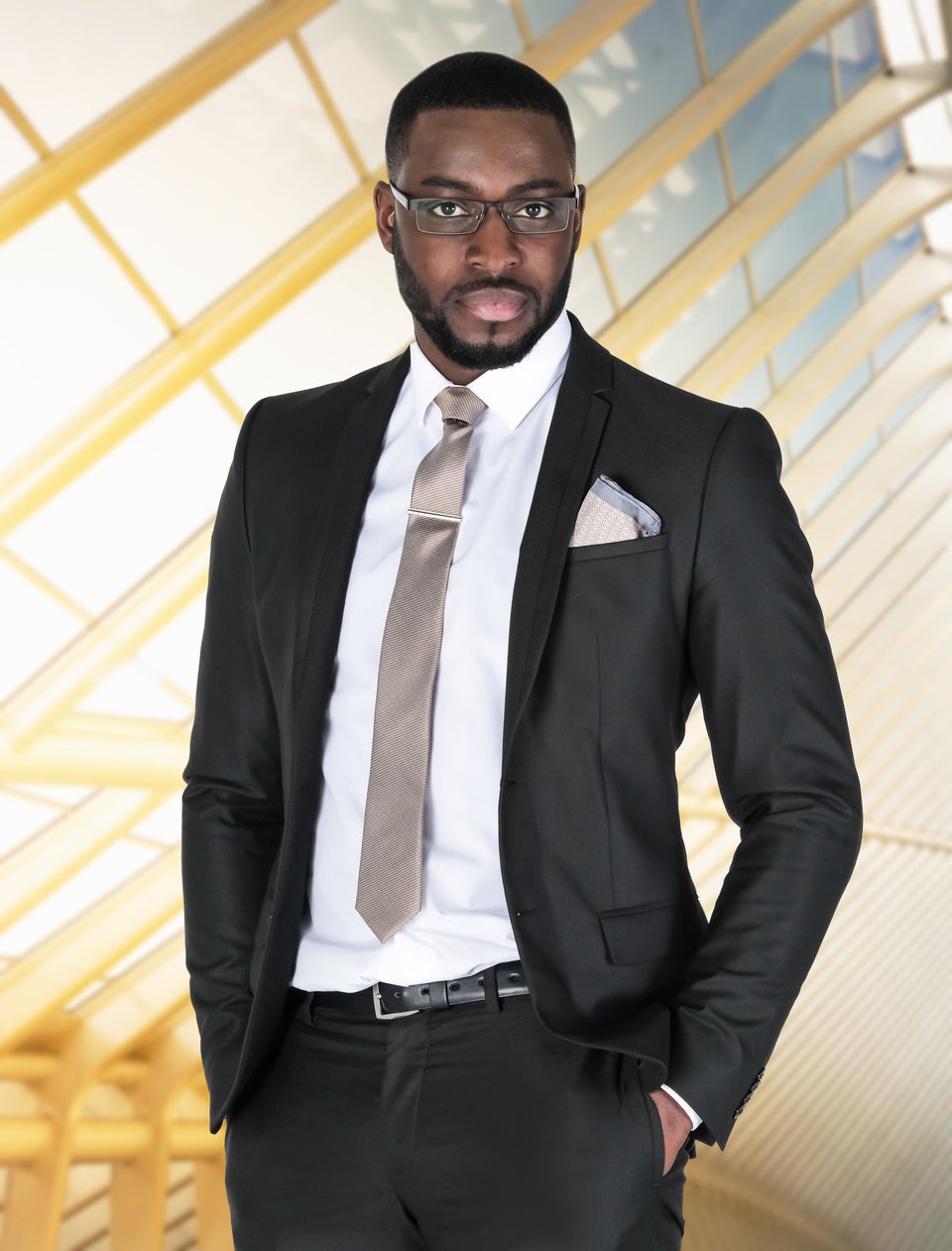 Grainne McCoy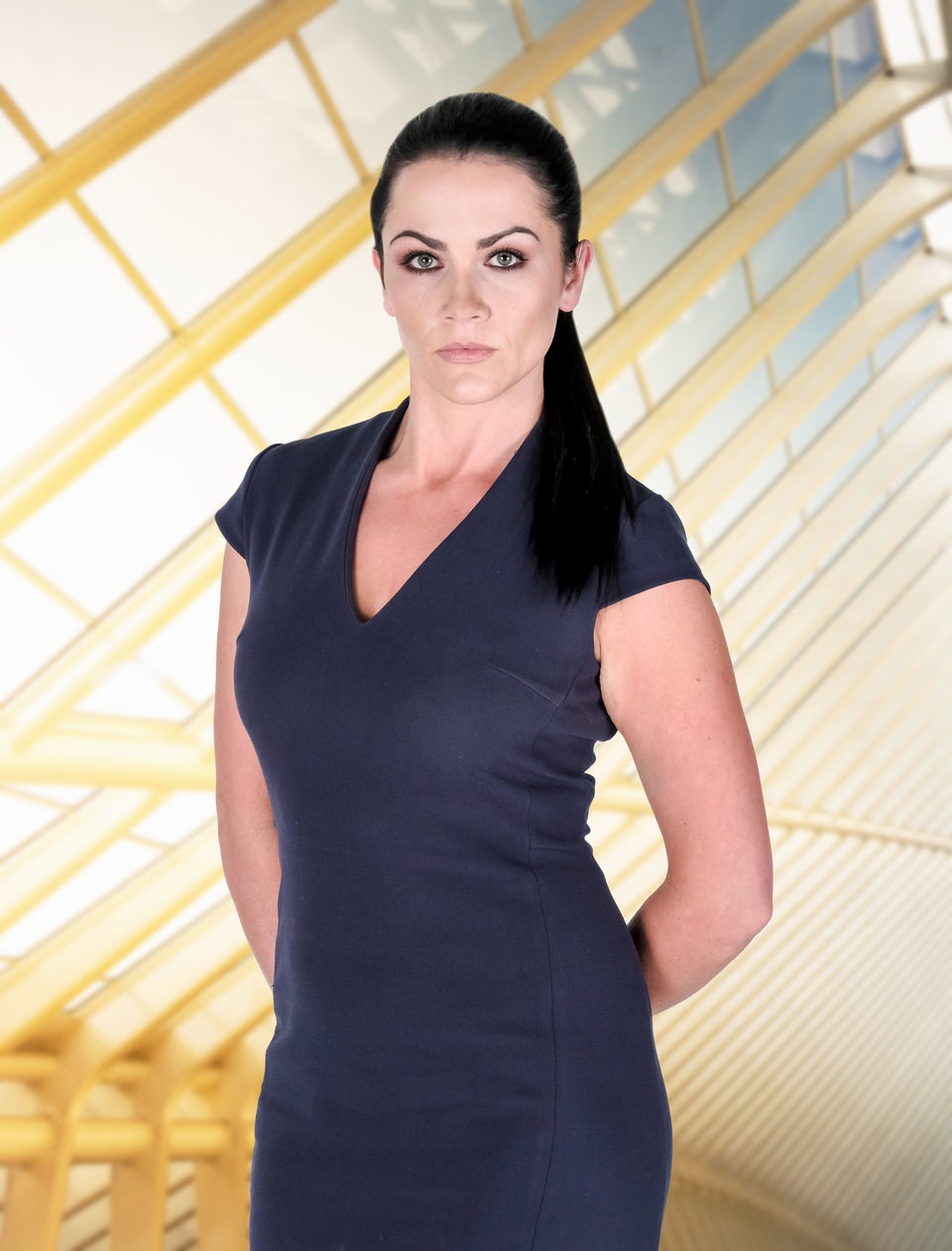 Courtney Wood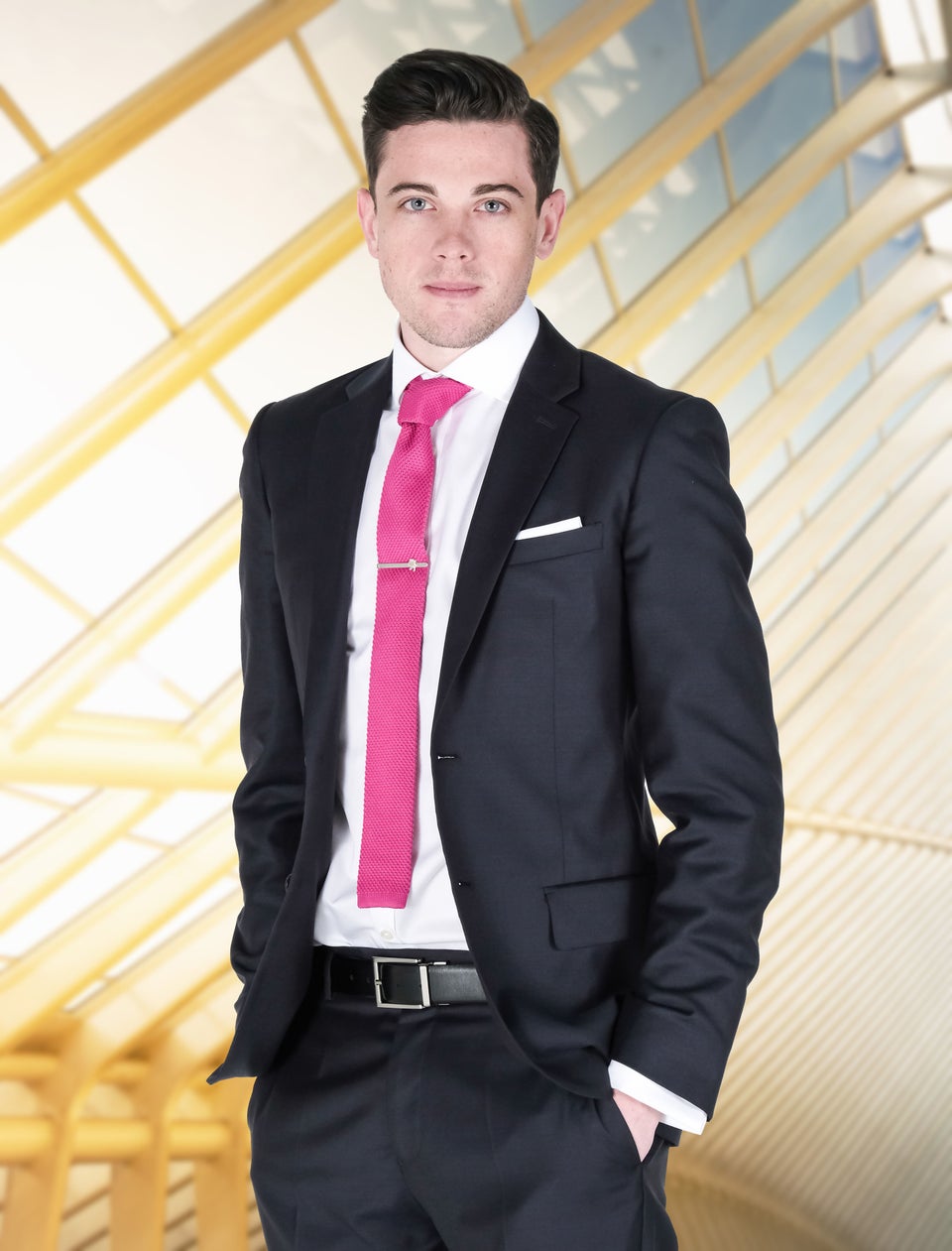 Aleksandra King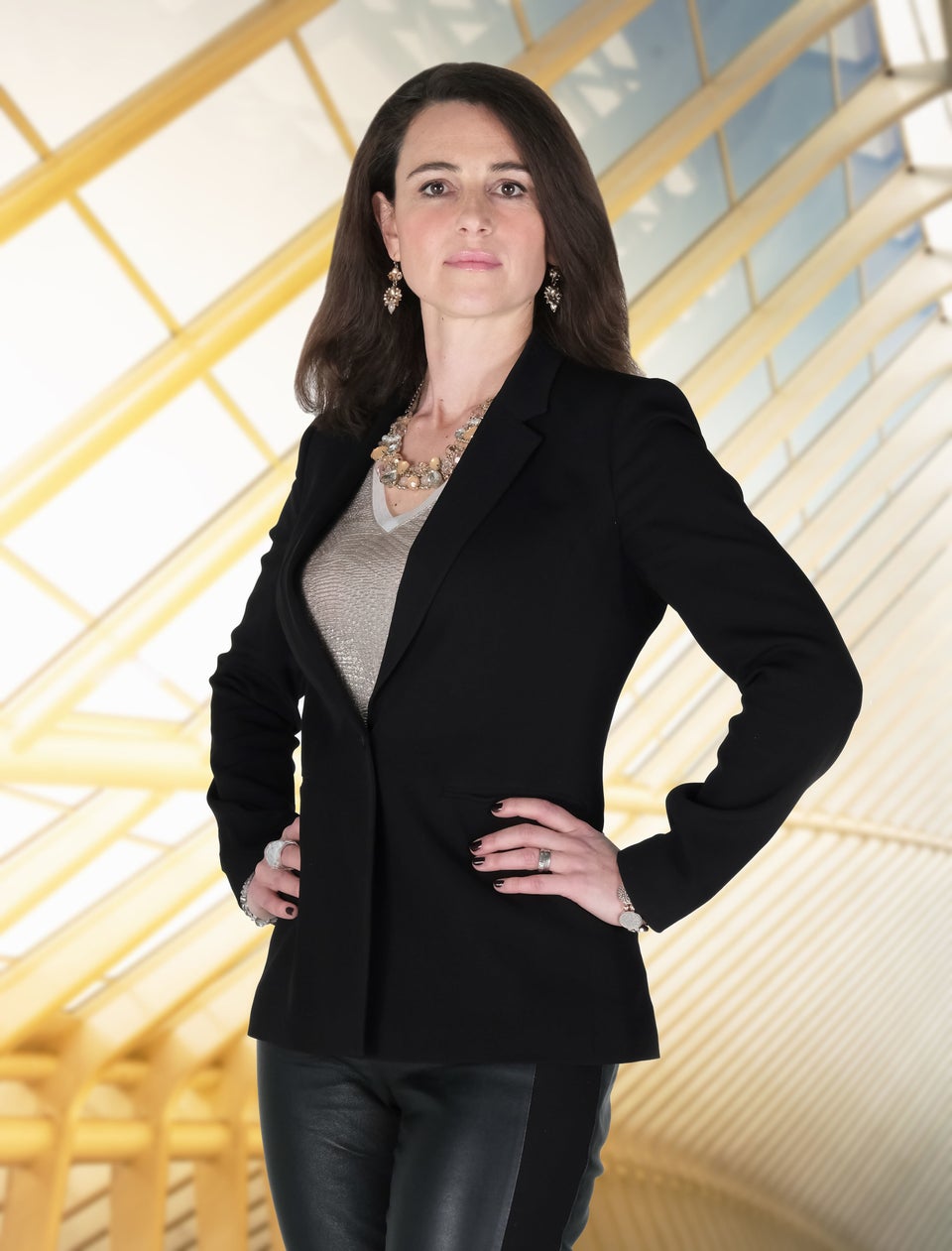 Jessica Cunningham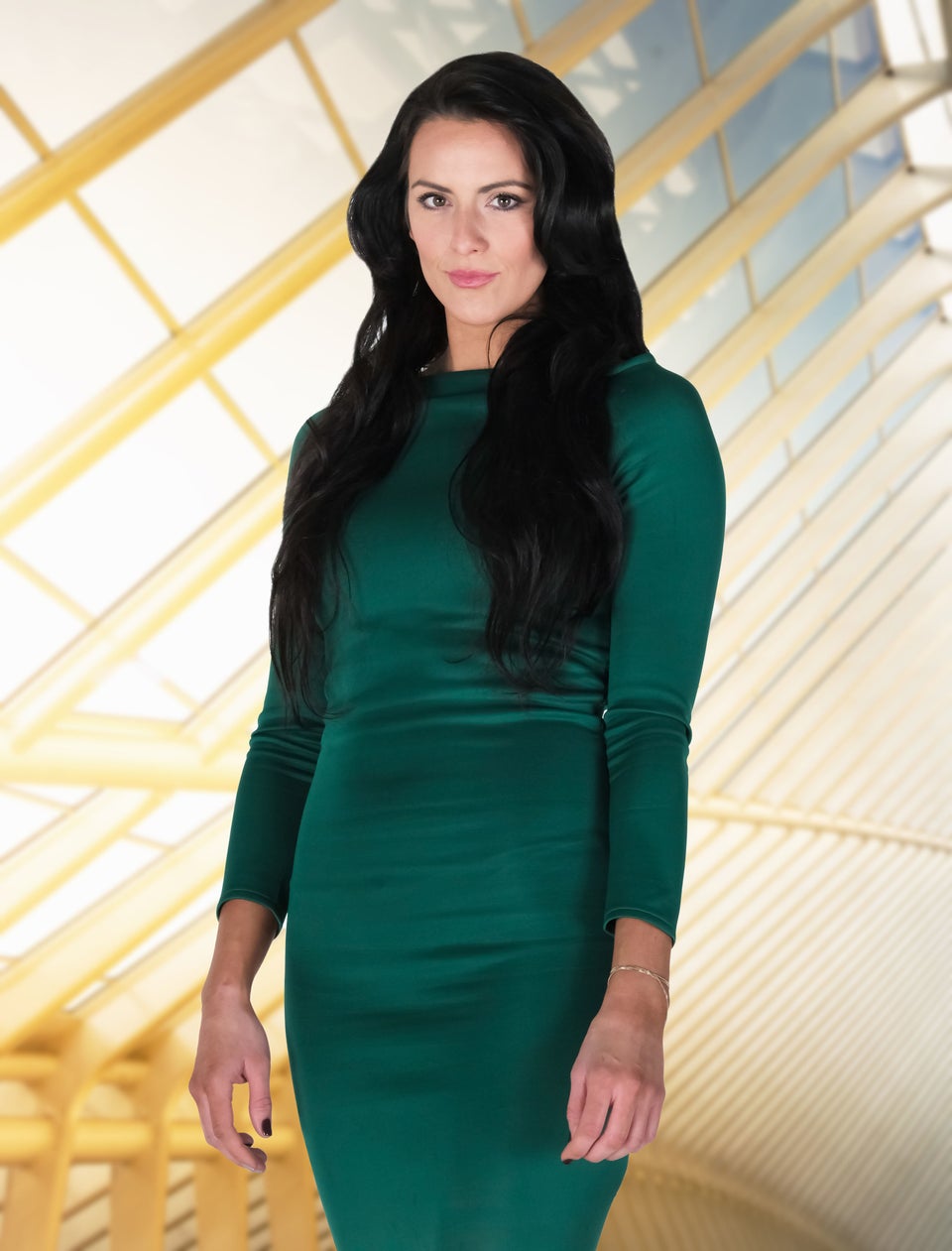 JD O'Brien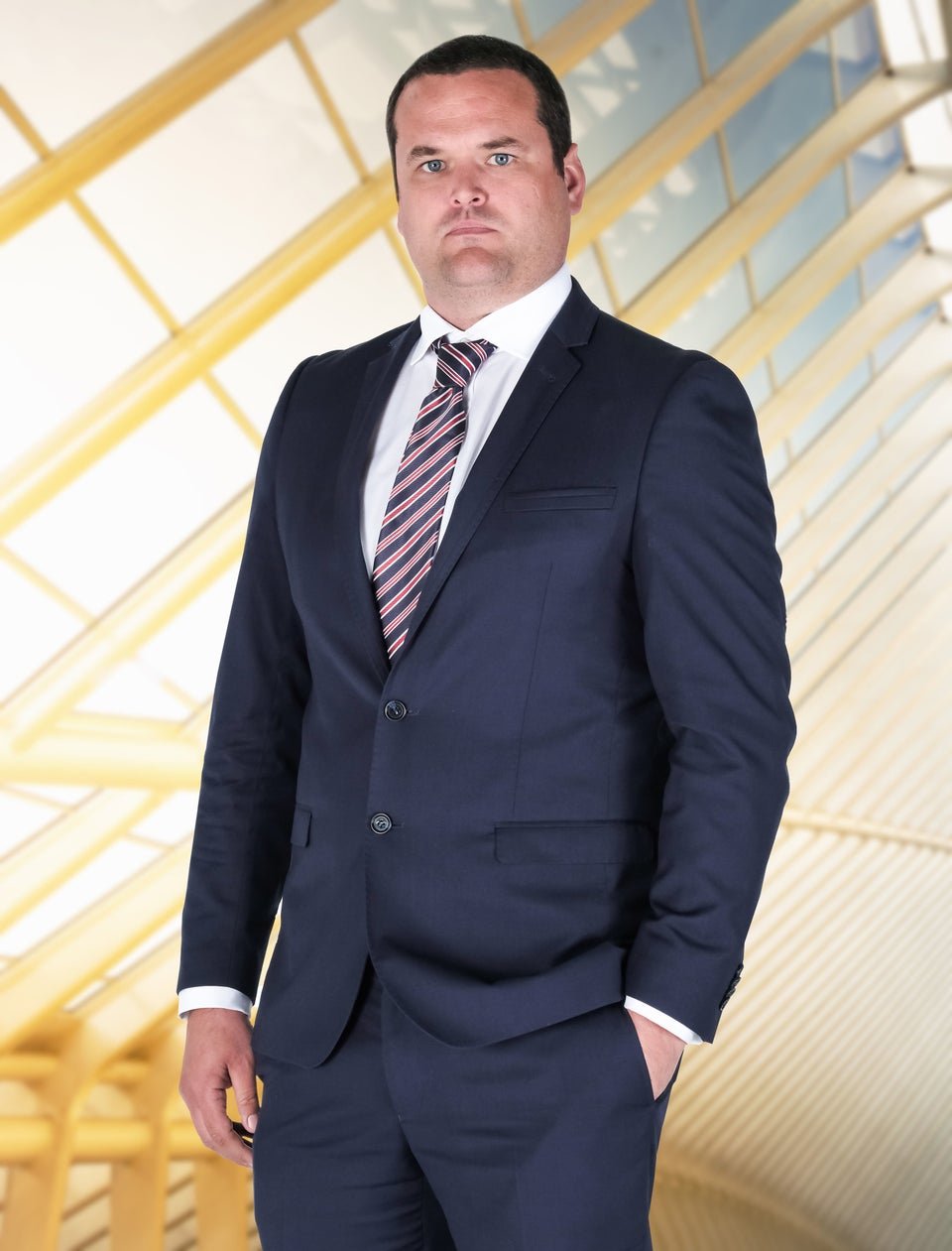 Dillon St. Paul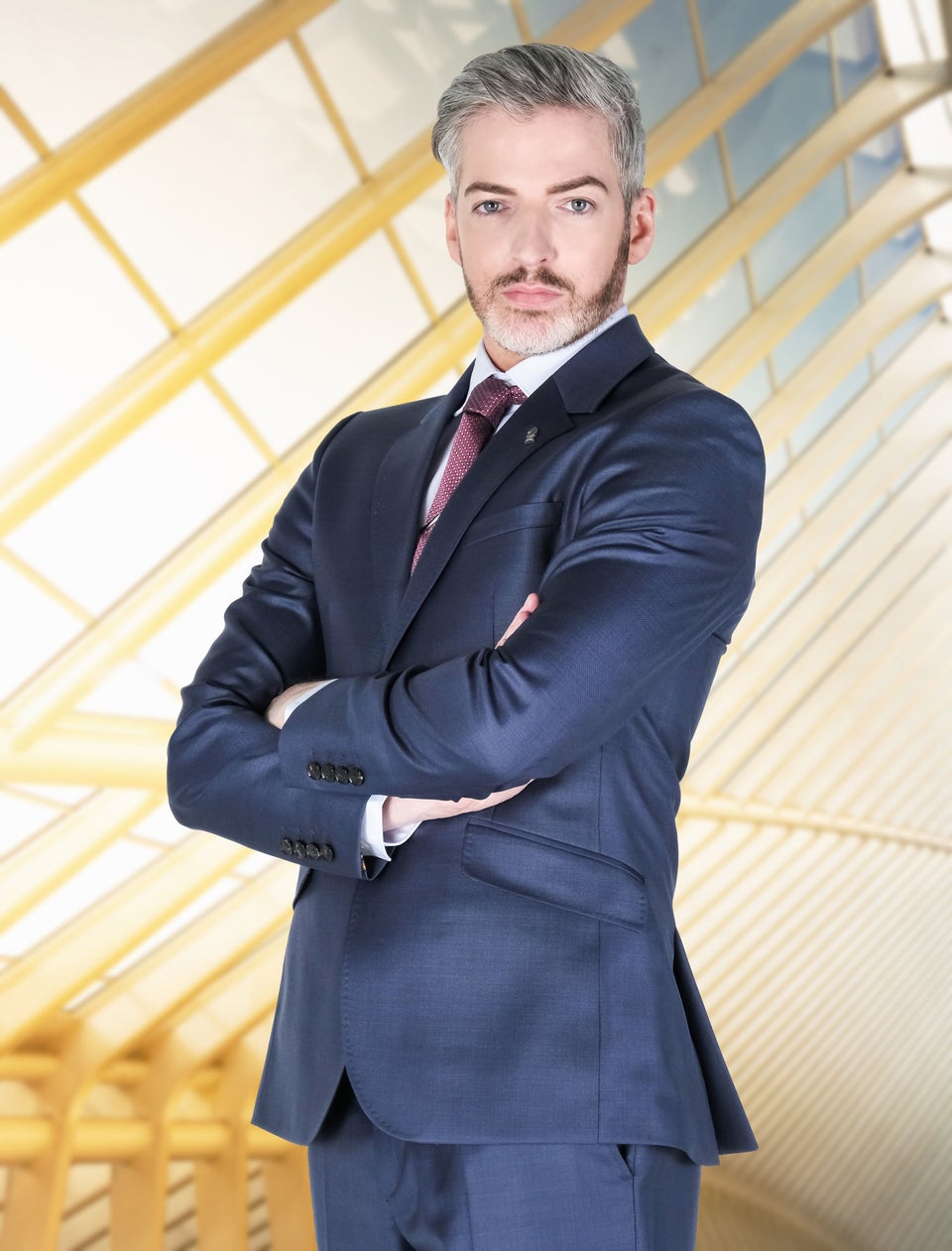 Karthik Nagesan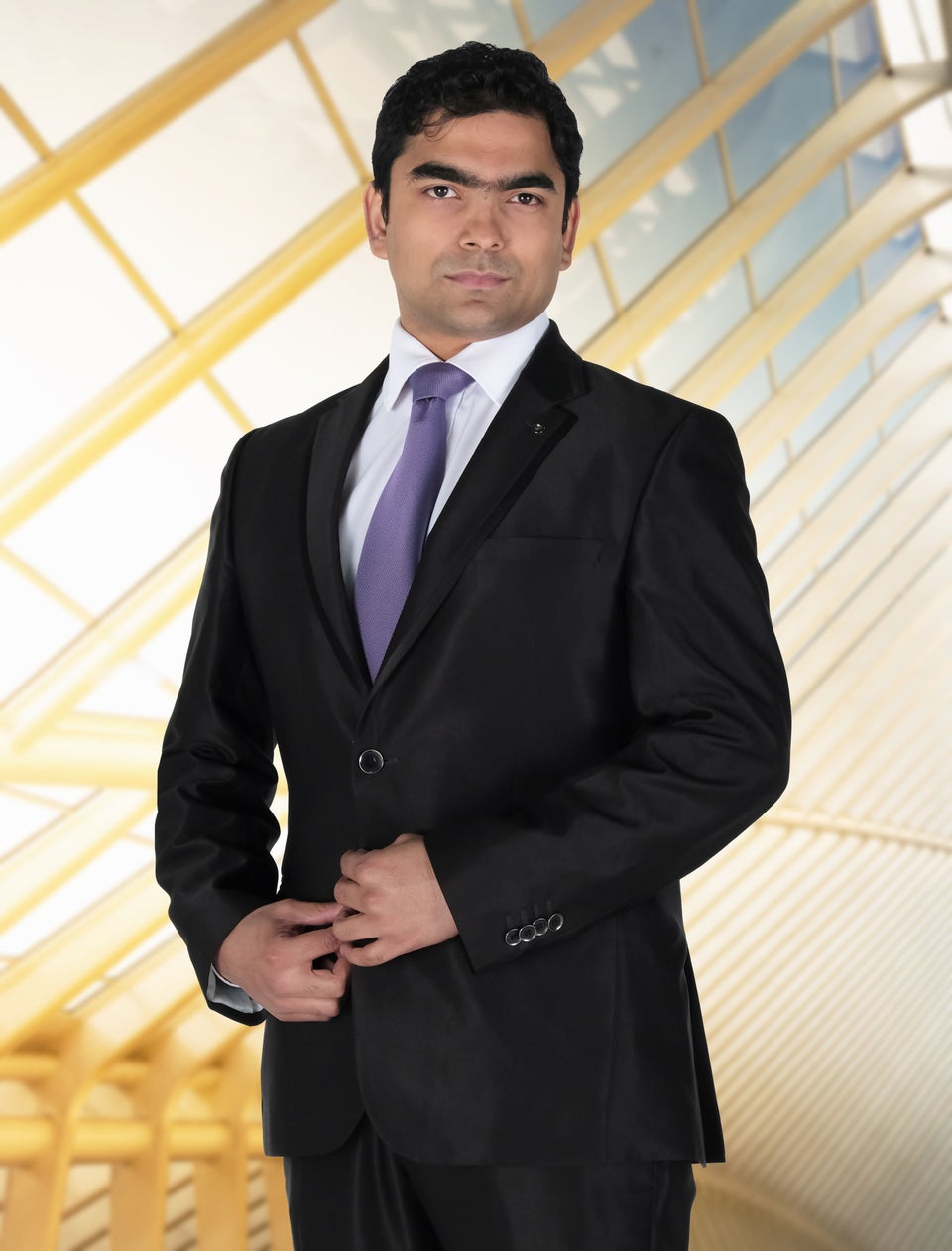 Sofiane Khelfa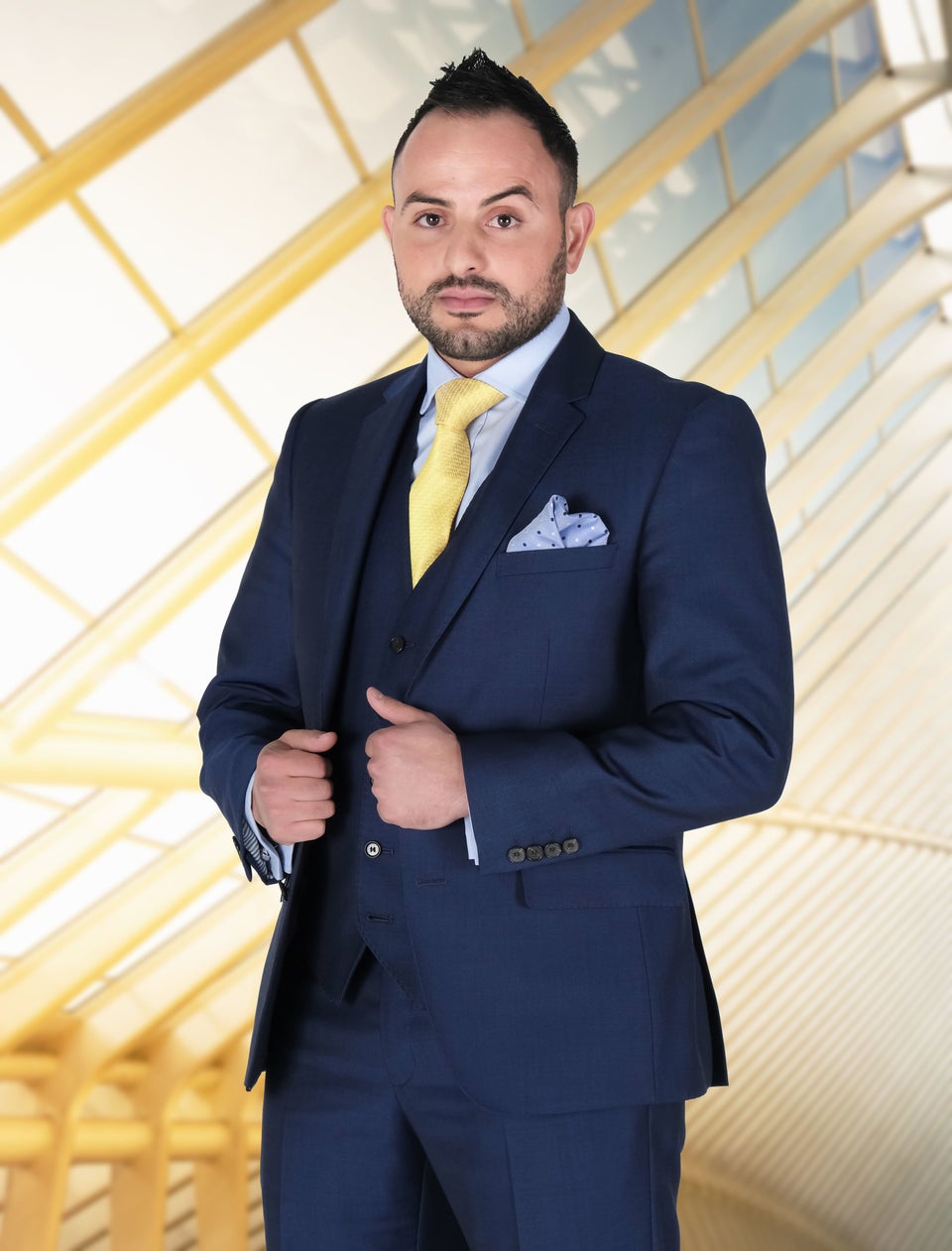 Natalie Hughes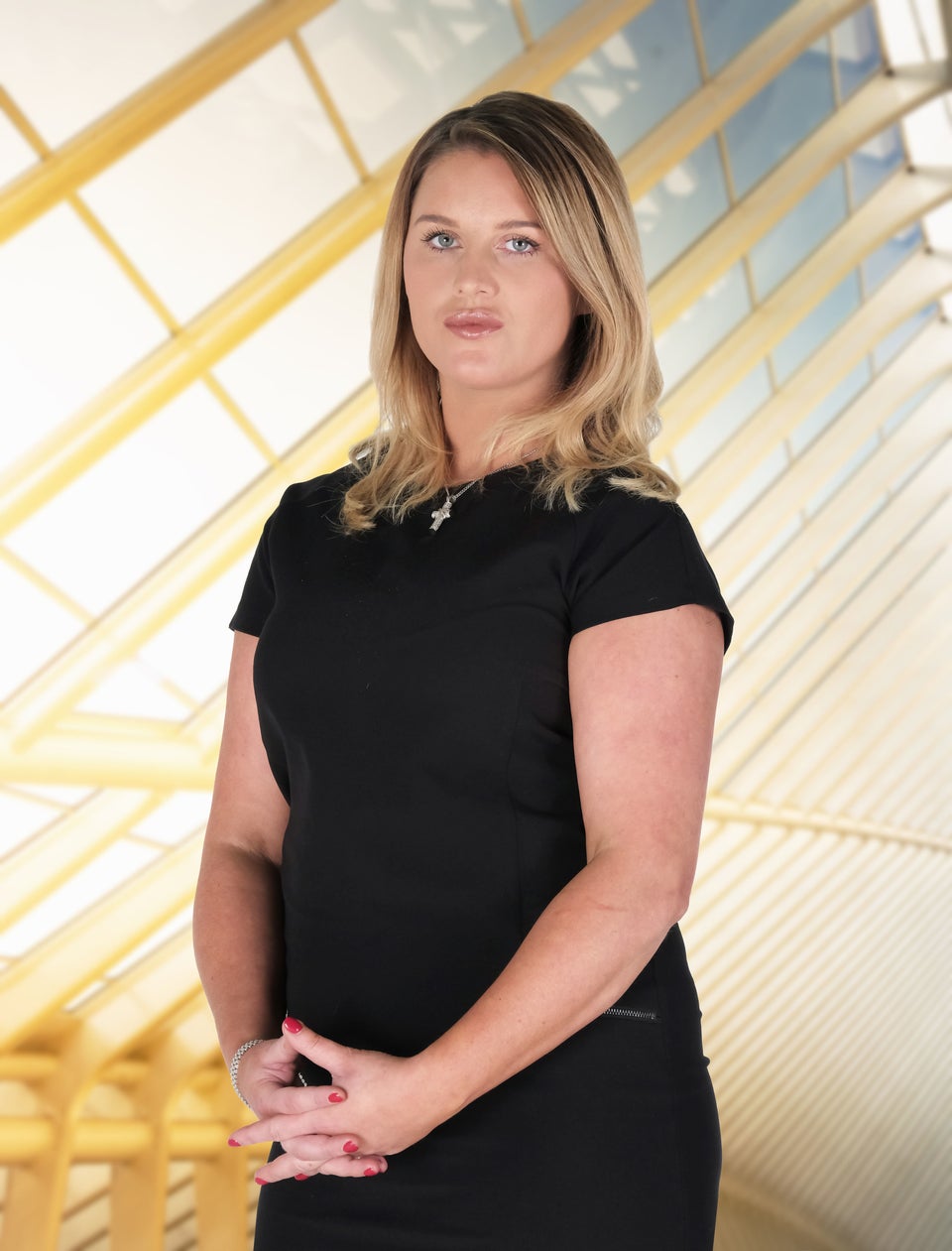 Paul Sullivan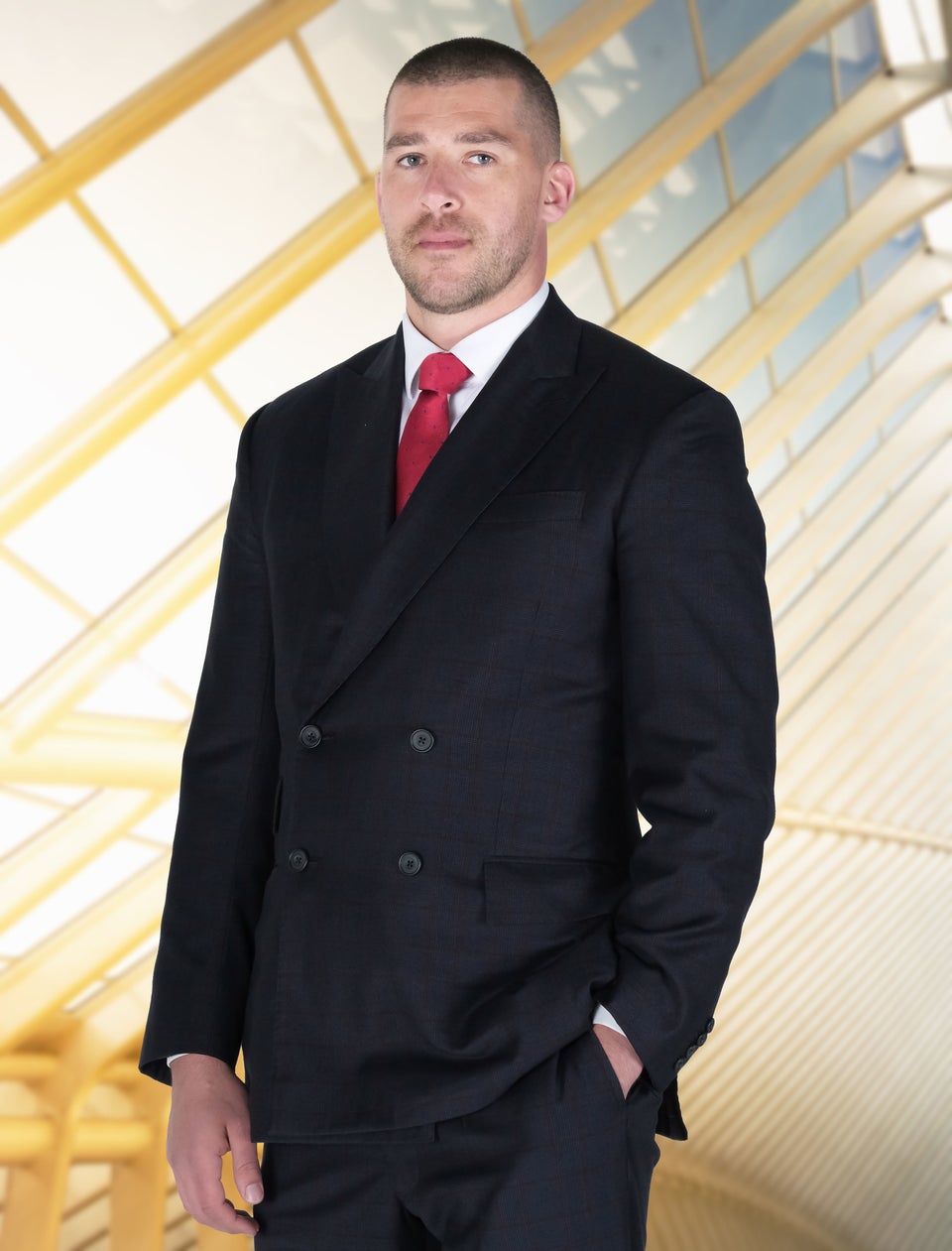 Michelle Niziol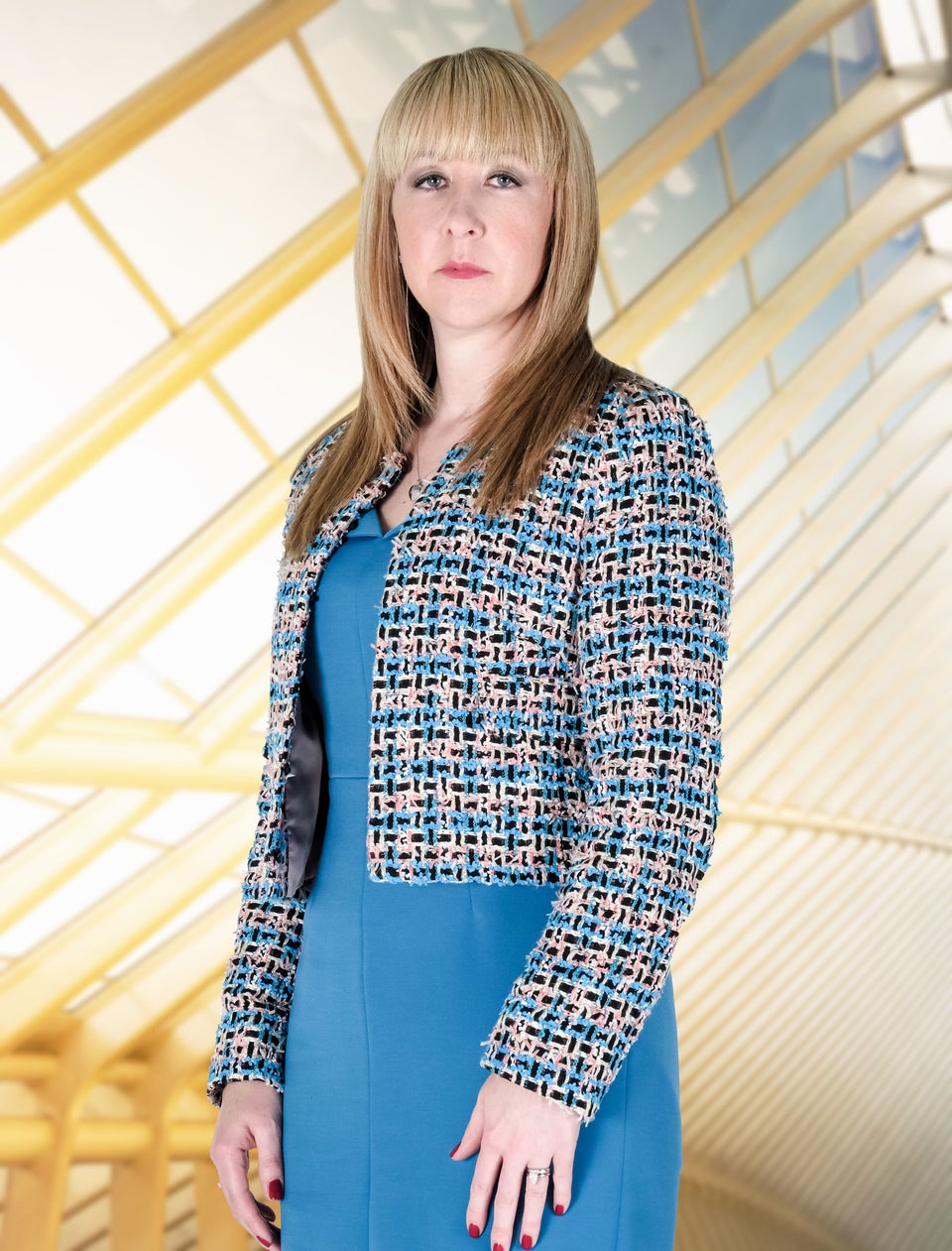 Frances Bishop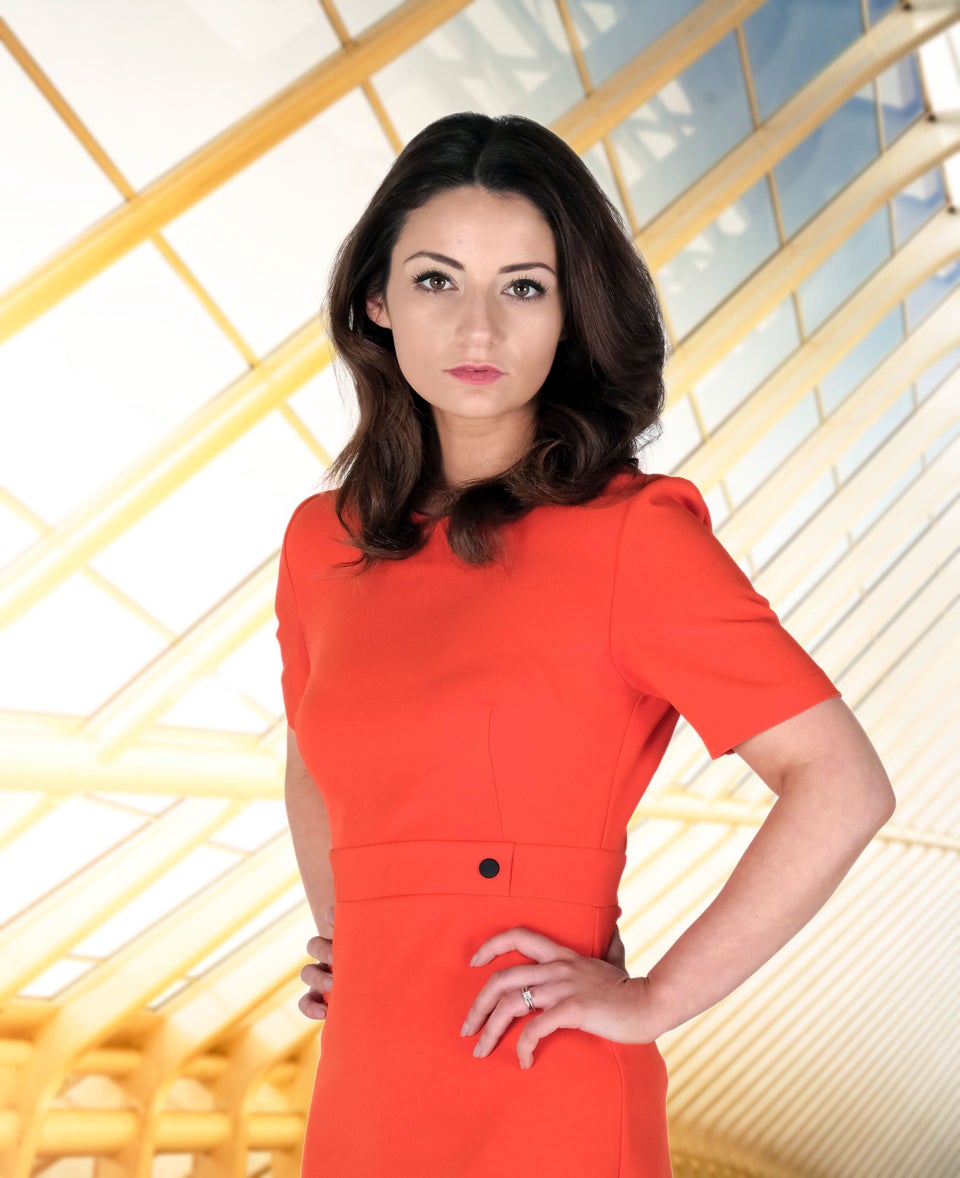 Mukai Noiri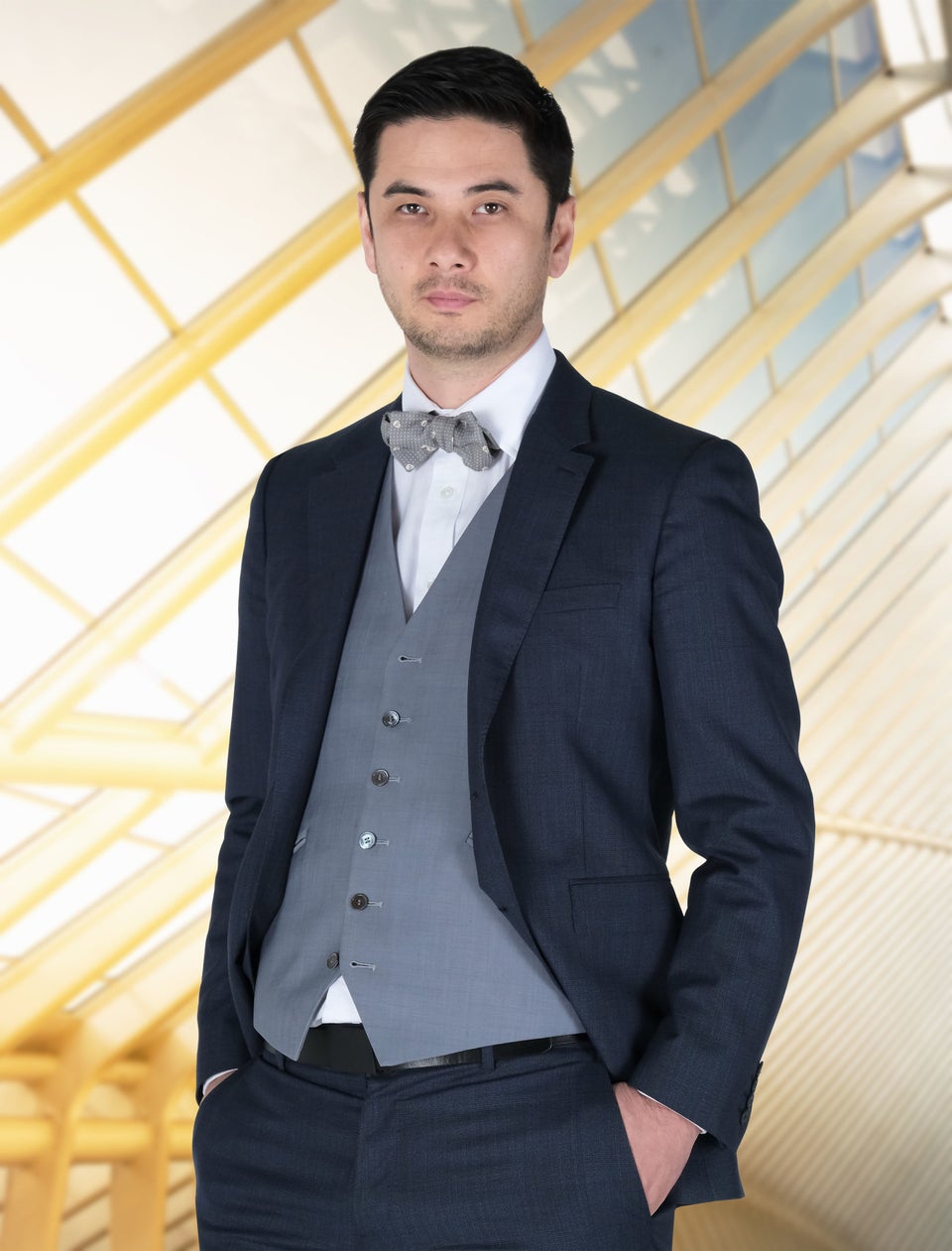 Alana Spencer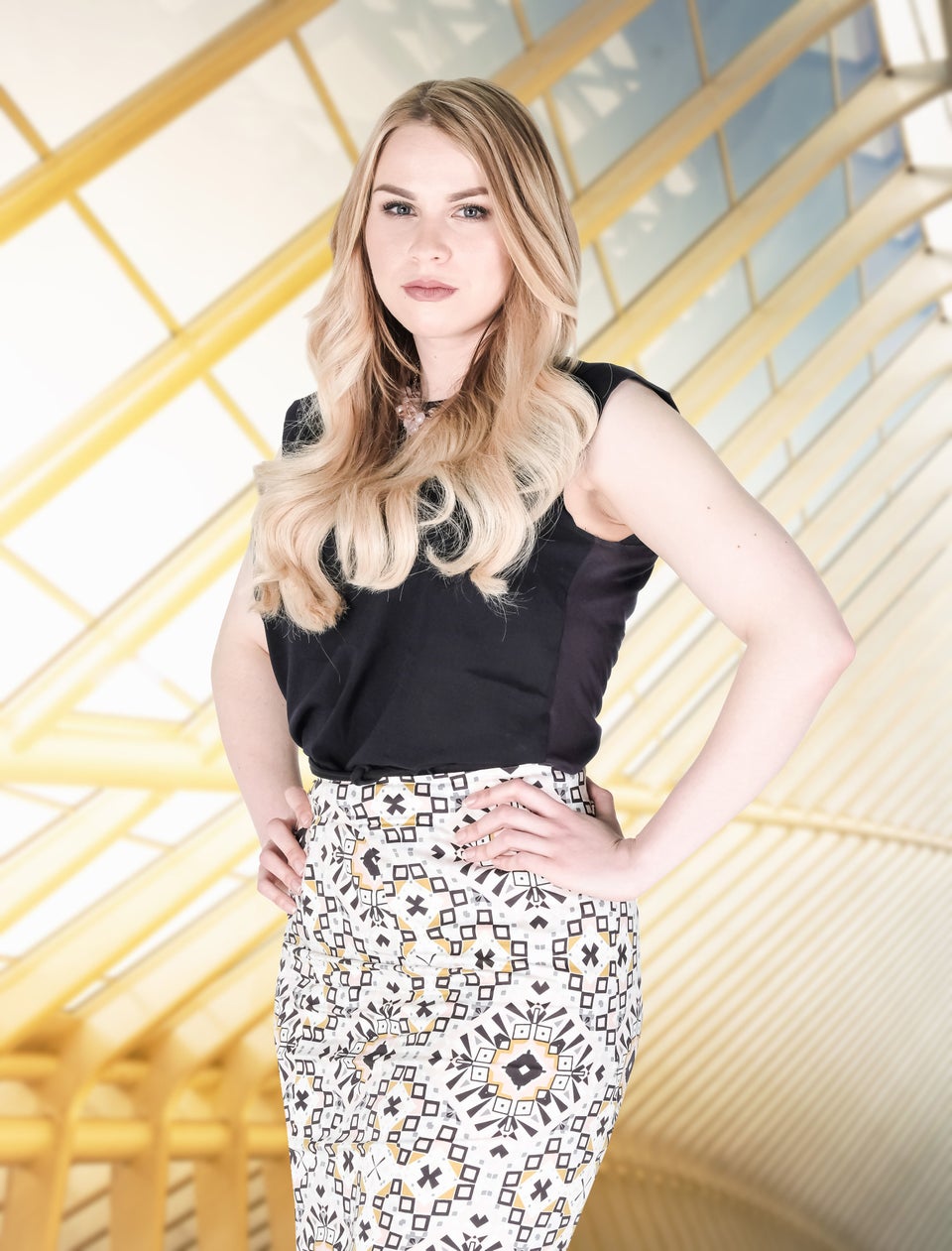 Trishna Thakrar