'Apprentice' candidate Aleksandra King has opened up about her decision to quit the show, admitting she didn't enjoy the "atmosphere" of the show, insisting it wasn't conducive to good business.
Ahead of Thursday's (27 October) episode, it was revealed that, in a first for 'The Apprentice', one hopeful would walk away from the show before they'd even set the week's challenge.
Now we know that the candidate to walk was Aleksandra, she's set the record straight, insisting that the reason she walked was not because she "couldn't hack the process".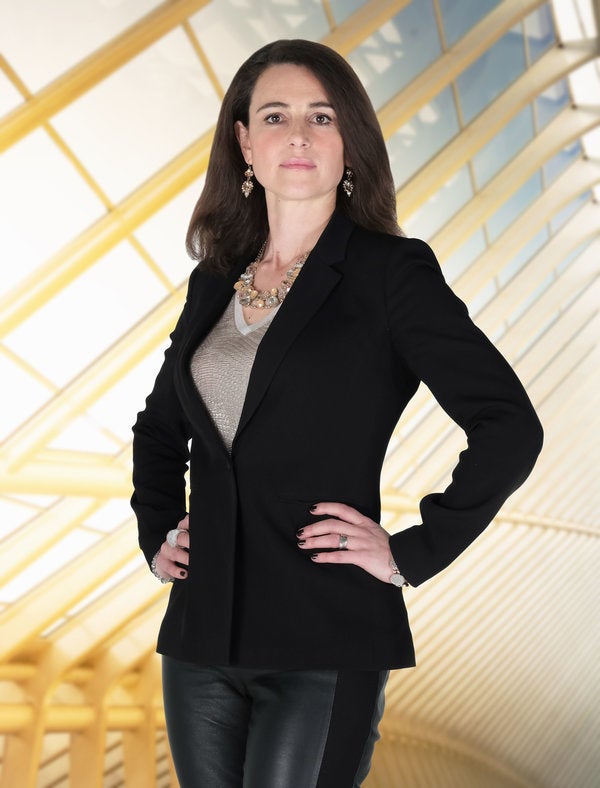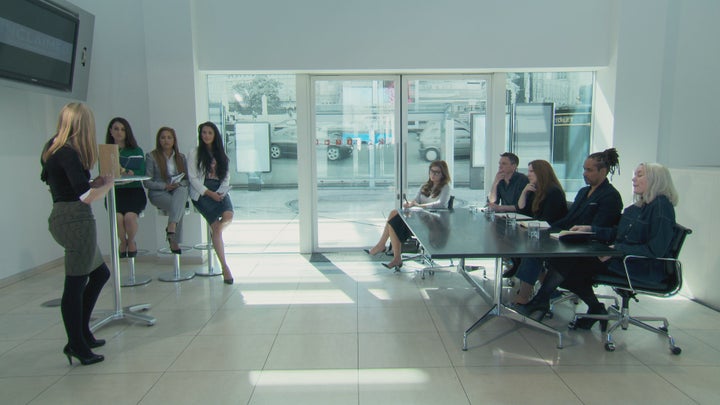 In past years, Katie Hopkins also famously quit the show during her series (not that she ever goes ON AND ON ABOUT IT, though), while Adele Lock was forced to pull out due to a death in the family, during the very first series of the BBC show.
'The Apprentice' continues on Thursday (3 November) at 9pm on BBC One.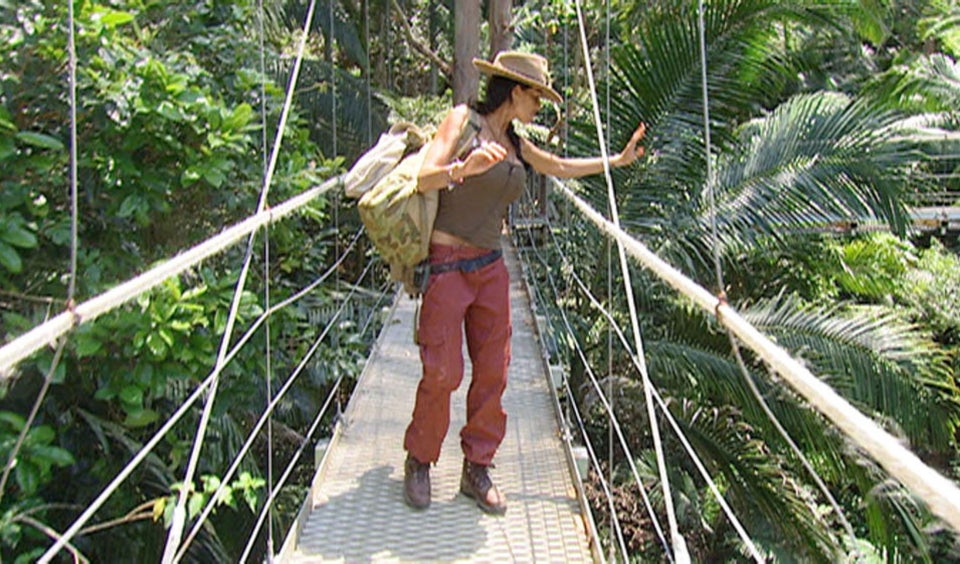 Reality TV Walk-Outs
Related