It was Interview Week for the final five of this year's candidates on 'The Apprentice', which meant only one thing for most of them - some serious shade from Lord Sugar's four advisors, drafted in to dissect, dismantle and - where necessary - disabuse the remaining few that their business plans were ever going to get the nod from Lord Sugar.
While Courtney briefly got hot under the collar when various observers questioned his charisma, his ability to pitch a product, and Alana got a serious eyebrow from Claude Littner about her confidence, this pair ultimately triumphed and will compete in next week's final to become Lord Sugar's business partner.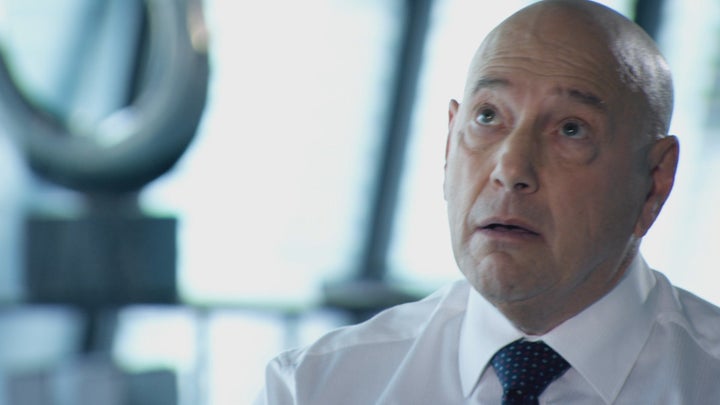 Frances, Grainne and Jessica didn't fare so well, each getting their own dose of reality from the straight-faced quartet... here are the worst 11 comments that came out in last night's show:
Claude Littner assessed Frances' less than impressive record so far in the competition:

"Losing 8 out of 10 tasks was horrific. I don't know what you're doing here."
Claude hadn't finished with Frances:
This business plan looks like it's been thrown together, it's appalling. This is beneath you.
Claude also questioned Alana's leadership skills:

"You're going to be the guiding force? God help us. Clearly you're not exactly a forceful character."
And the other finalist Courtney didn't escape Claude's gaze, either:
"You're a young man and you have no vitality about you."
Meanwhile, Claudine Collins questioned Frances' comment in her CV that her business was filed in her handbag:

"Do you think Lord Sugar wants someone who writes flippant comments?"
Mike Souter wasn't happy with Jessica's lack of interest in Companies House:
"You didn't realise you're listed as a director? That's very amateurish."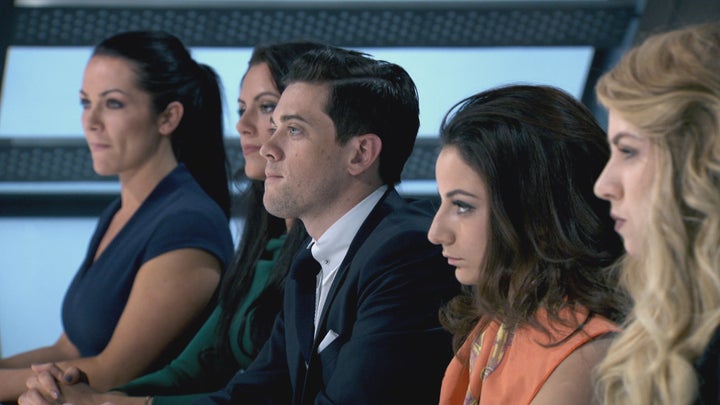 And he wasn't happy with Courtney either:
"Have you got a habit of exaggerating?"
Poor Frances got another seeing-to for that business plan...

"This business plan is trying to pretend that the mistakes you've made don't matter. Well it does matter."
Linda Plant didn't beat about the bush with Jessica:
"Do you know what you're talking about?"
And she added for good measure:

"I think you're dreaming."
Nor was she happy with Alana's knowledge of her rivals' potential profits:
"That's enough. You don't know."
But Frances got possibly the worst of her lip - five damning words:

"I'm not sure at all."
Now only two remain - Courtney and Alana must battle it out next week for a £250,000 investment from Lord Sugar and the chance to go into business with him.
'The Apprentice' concludes next week on BBC One.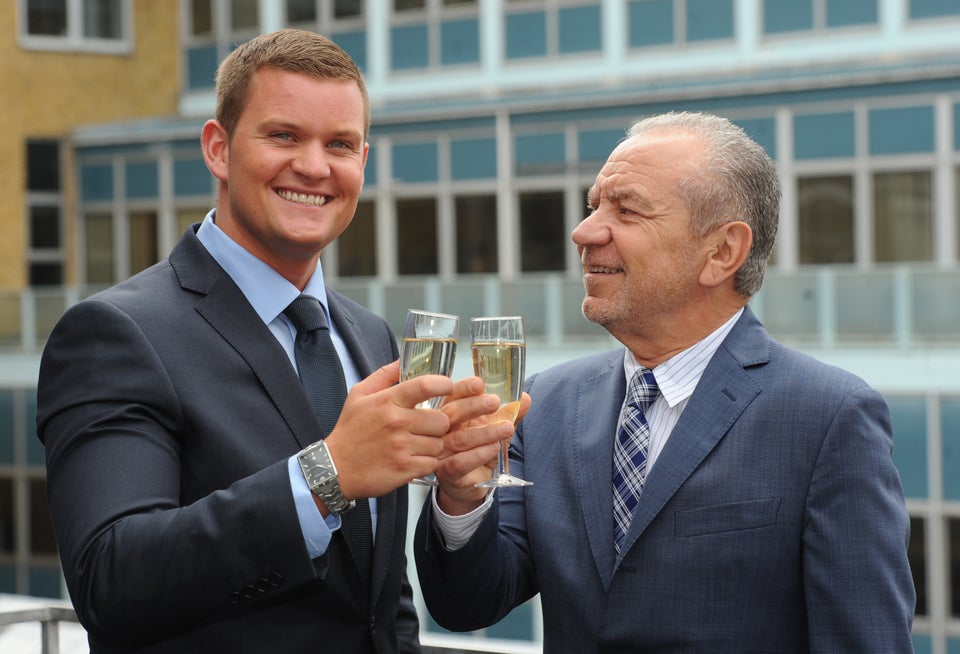 The Apprentice: Where Are They Now?
Popular in the Community