And it turns out she has a rather unlikely fan in none other than Claude Littner.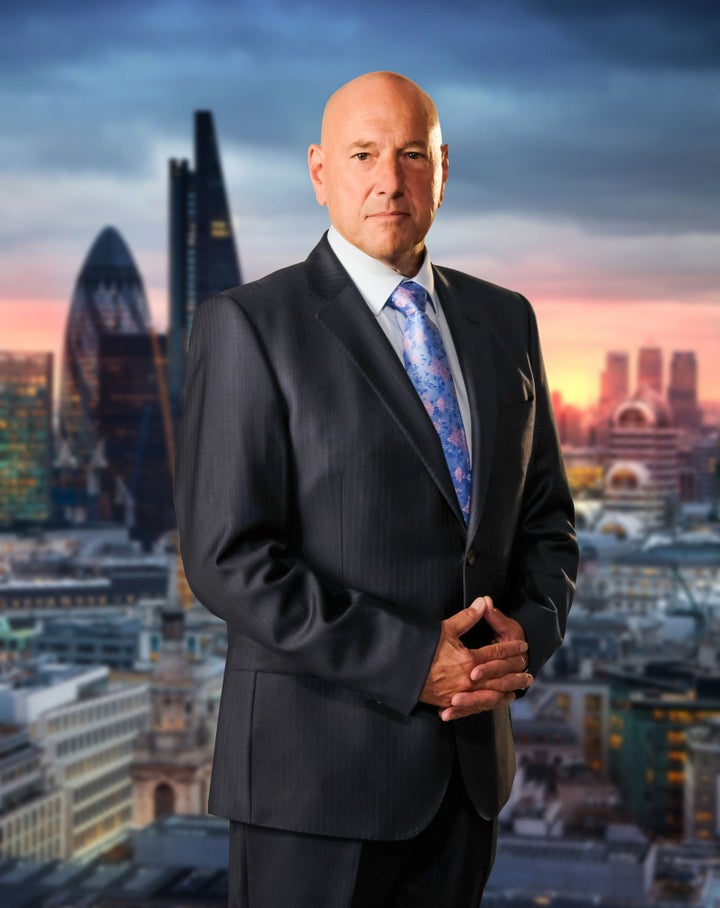 Despite remaining po-faced at her antics for the last 11 weeks, Lord Sugar's right-hand man has admitted he has a lot of time for the domineering florist.
Speaking to HuffPost UK ahead of Wednesday's (13 December) infamous interview episode - where Elizabeth gets off rather lightly during Claude's grilling - he claimed she deserved to be taken seriously.
"You might of thought I'd be harsh with Elizabeth, but you have to look at her endearing qualities," he said.
"I think she was somebody who had earned her place to be there, and demanded a certain amount of respect in the interview."
He continued: "She is so domineering and impossible to work with, but the other side of her character is that in many of the tasks, had it not been for her and her strong work ethic and passion - sometimes albeit misguided - the job wouldn't have been done.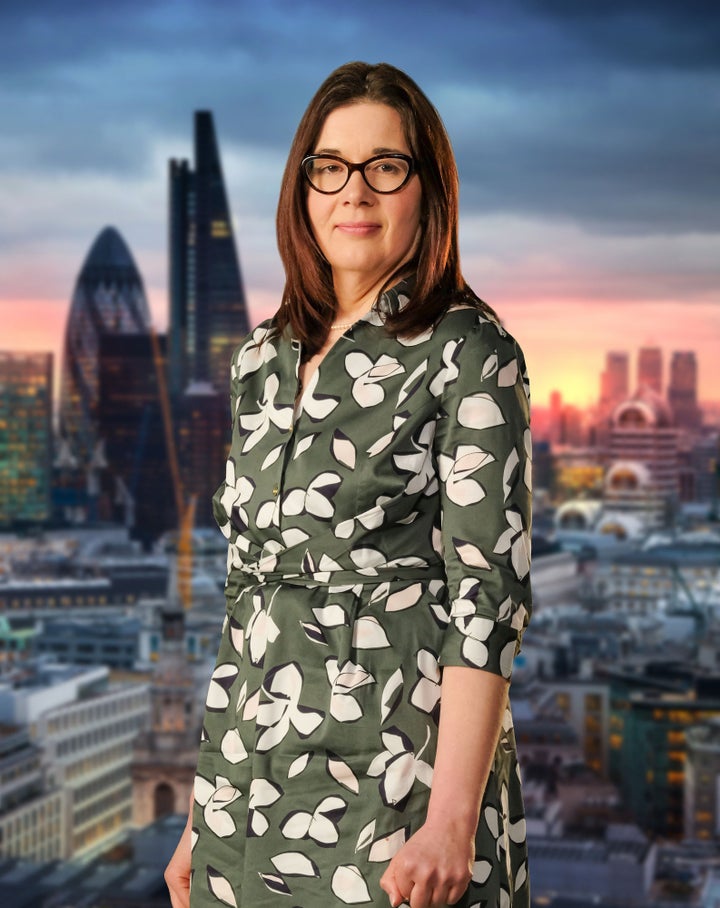 "I first followed her and the girls team in task two, which was the redecoration of the hotel room, and that was the first time you saw Elizabeth being Elizabeth. But all the other girls, without being disrespectful, were utterly useless.
"She took over everything, which she did every single week, but they didn't know how to hold a paintbrush, or how to put up wallpaper. They were all laughing at her measuring and re-measuring, and it was pretty hysterical, but nothing would have been done if it wasn't for her.
"Her irrepressible nature means that she takes control, but sometimes it would be better if she let someone else get on with their idea rather than dominating, but that is her character. And in a way, it's why she's been kept on."
Claude's final five verdict

James - "Single-minded and focused on being successful. He's got a burning ambition."

Michaela - "Great fun and great salesperson. Her ability to sell and not give up on a sale is refreshing. She's got spirit."

Joanna - "Came to the process too early. Great potential, but too inexperienced."

Elizabeth - "Irrepressible and unmanageable."

Sarah - "Dependable, absolutely reliable and trustworthy."
While admitting to finding Elizabeth amusing, she may be surprised to hear this, as Claude revealed he has a strict no-contact rule, both on-and-off camera, when it comes to the contestants.
Admitting he is as exactly as you see him on screen, the businessman said: "I never engage, if I can possibly help it, with any of the candidates at any time. I never speak to them.
"I don't say good morning or goodbye to them - I don't speak to them at any stage during the process, because I worry if I start saying hello to one of them, another might think they're the favourite and that's why they got through. This way, I ignore them all. Sometimes they say hello to me, but I completely ignore them.
"I don't want them to look to me for any reaction, and if there is any reaction, it is because I can't help but react. I'm not there to lead them, guide them or give them any encouragement at any stage - that would be very unfair."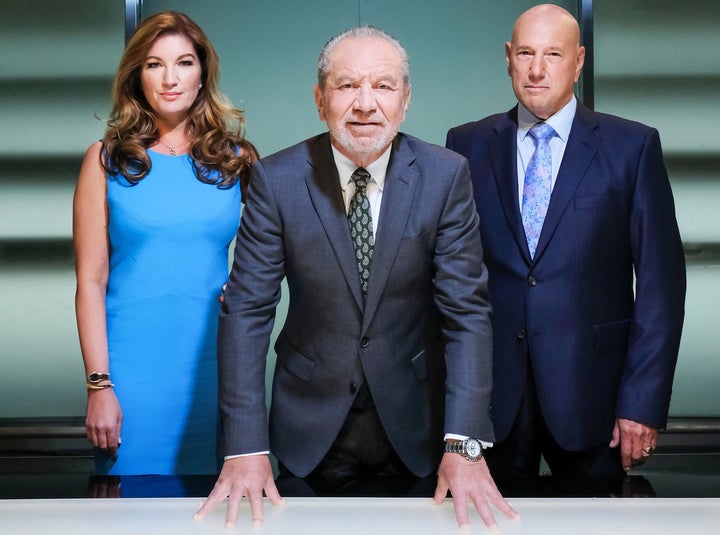 And while he has a brash, bulldog persona, Claude claimed it is not put on for the cameras, as his approach to 'The Apprentice' is just as serious as it is in the real world of business.
"It's very appealing for viewers to latch on to me as someone who is notorious, but it is only because I'm serious and determined the right person gets through," he said.
"I don't believe I set out purposely to be rude or vilify any of the candidates other than if they pull the wool over my eyes or are deceitful."
He added: "I am a Jekyll and Hyde. In a social basis, I think I'm very friendly and unassuming, but when it comes to business and genuine hard work, I'm a different character."
'The Apprentice' airs tonight at 9pm on BBC One.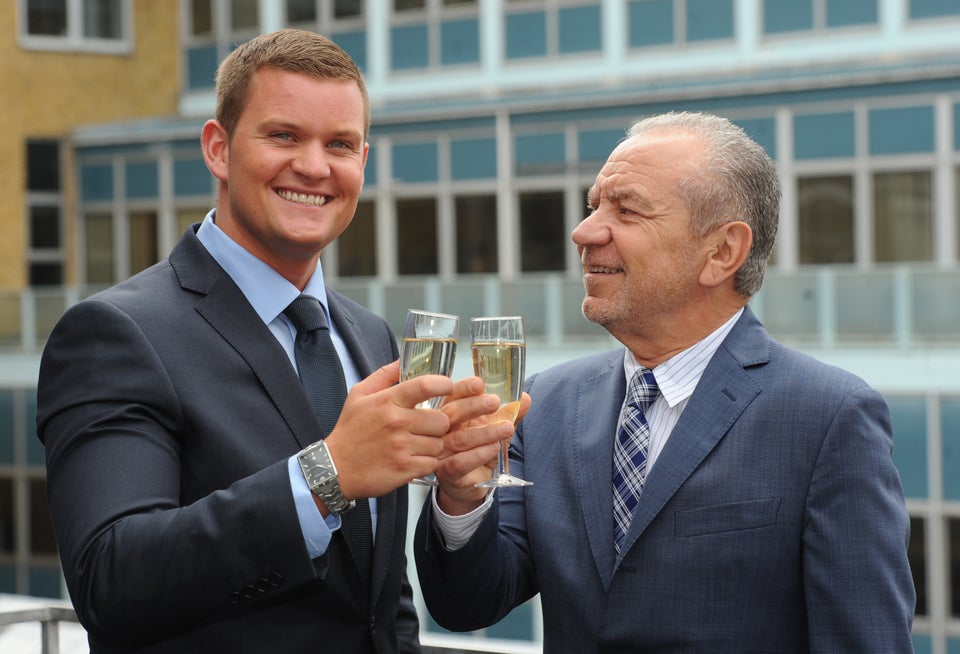 The Apprentice: Where Are They Now?