Fans of 'The Apprentice' don't have long at all to wait until new episodes arrive on BBC One.
The upcoming 13th series of the hit reality competition will kick off on Wednesday 4 October at 9pm, according to a post on the show's official Twitter account.
Alongside the start date, the tweet read: "Patience is a virtue. Profits are a necessity."
Fortunately for the show's fans, patience shouldn't be too much of an issue, as we're just two weeks away from the new series' launch.
The latest announcement comes less than a week on from the unveiling of the show's elaborate new trailer, which is styled like a big-budget music video… that is, until Lord Sugar barges in to utter his infamous catchphrase at the end.
The most recent series of 'The Apprentice' saw cake shop owner Alana Spencer crowned winner, with Courtney Wood finishing as runner-up.
Jessica was a late addition to this January's 'All Stars And New Stars' series, eventually finishing in 10th place, while Karthik lasted just 11 days in the house this summer, becoming the second contestant to be evicted.
Watch the trailer for the new series of 'The Apprentice' in full below: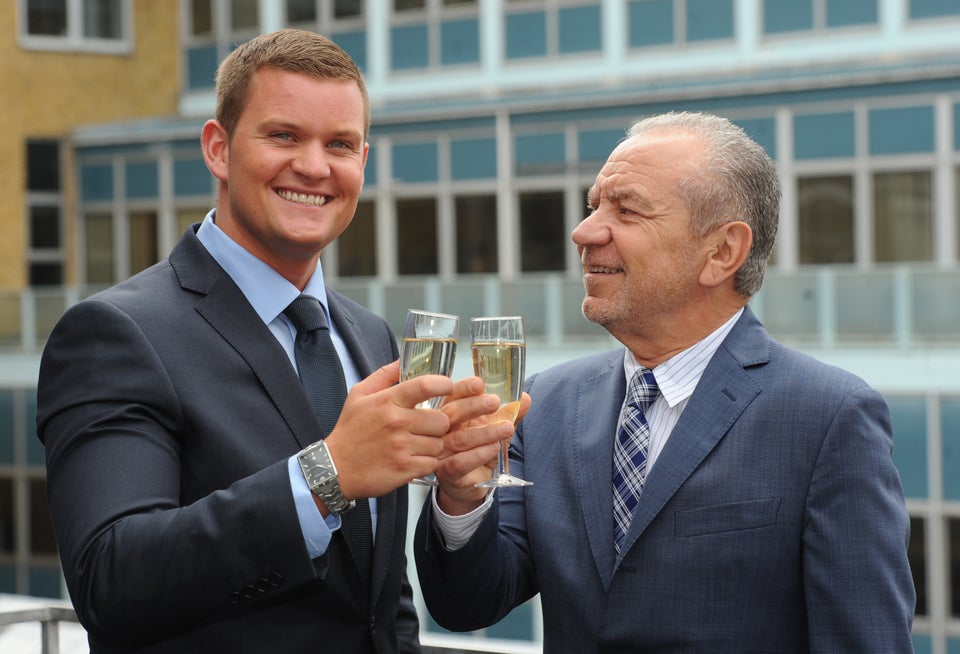 The Apprentice: Where Are They Now?