'The Archers' fans tuned in in their millions last night to discover whether Helen Archer would be convicted of attempting to murder her husband Rob Titchener.
The thrilling hour-long episode came after a storyline lasting more than three years, in which Helen was increasingly subdued by the secret abuse of her publicly charming husband, until she stabbed him during a fight back in April.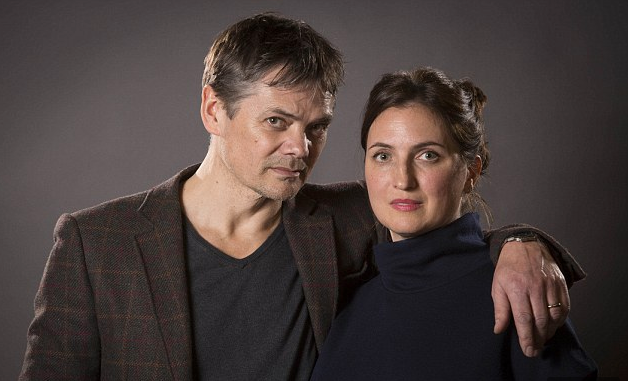 When Helen was finally acquitted after listeners head the jurors chewing on their verdict for 60 long minutes, listeners took to social media to express their relief.
The storyline has sparked audience discussion unprecedented in the show's 65-year history. When Helen was first charged with the crime, a public appeal tagged the Helen Titchener Fund, was begun, and reached its target of £150,000 while Sunday evening's episode was on air - all money to go to the domestic violence support charity Refuge.
Elsewhere, many victims of this type of abuse have spoken out and written about their relief in having this taboo subject brought to light by the drama.
The special episode was the swansong of editor Sean O'Connor, who is moving to 'EastEnders'. Some special voices in the unique one-hour special included Nigel Havers, fulfilling a lifelong dream to appear on the programme, Dame Eileen Atkins and Graham Seed, who previously played Nigel Pargetter on the drama.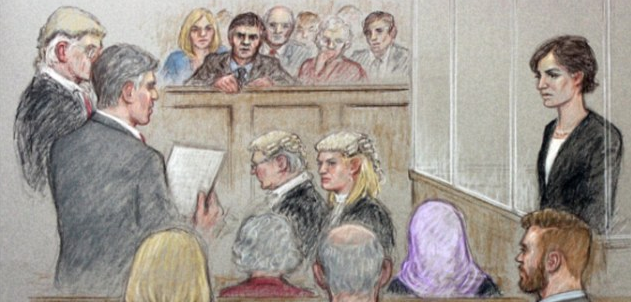 While the storyline was originally met with some hostility from some fans who claimed that it was bringing the soap downmarket, Refuge chief executive Sandra Horley said previusly that it was really important it was covering such social issues.
"Domestic abuse isn't a working class issue, it's a bit snooty to say we don't want 'The Archers' to become like 'EastEnders'," she explained (via The Mirror).
"There is this feeling that this sort of thing shouldn't be happening in 'The Archers', but it happens in real life.
"Thousands and thousands of women from all classes, all races, all backgrounds, experience domestic violence.
"What's so fantastic about 'The Archers' is that it's shining a light on a really important social problem and bringing it in to our living rooms."
For actress Louiza Patikas, who has played Helen for 16 years, the verdict comes as a relief both personally and professionally. She told the Guardian: "The secret's out. Finally I can talk to friends and family about it and I'm really intrigued to see what the public makes of the verdict.
"My hope is that anyone listening to the programme who is experiencing domestic abuse finds the courage to get the help that's out there,"
Tap the first picture to open our slideshow: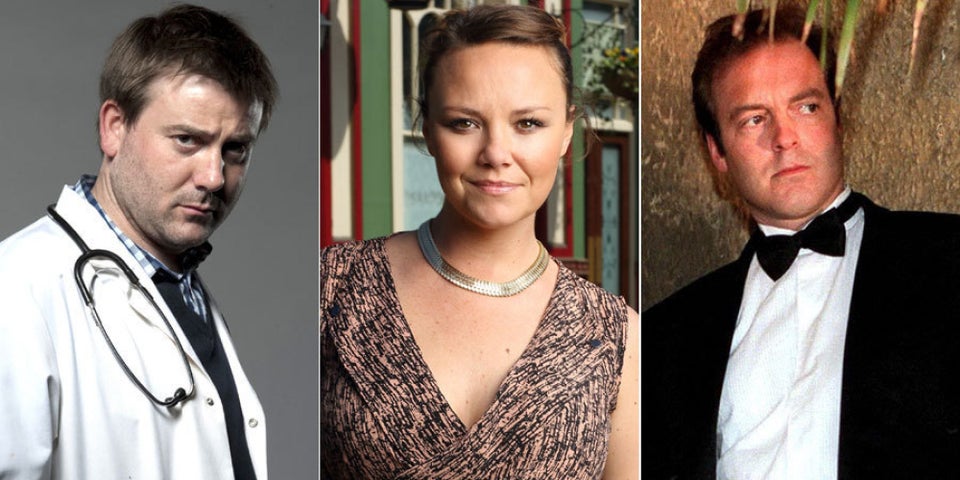 Soap Villains We Love To Hate