With it's coastal setting and focus on the disappearance of two local children, it has already drawn comparisons to Broadchurch. While the verdict's still out on that one, the first episode raised plenty of intrigue for the next five to build on.
Here's the burning questions we've been left with...
What secret was Holly hiding from Dylan?
Before going missing, 15-year-old Holly Meredith was heard telling her twin brother she couldn't tell him something, then looking upset when she was alone – what was she hiding, and does it bare relevance to their subsequent disappearance?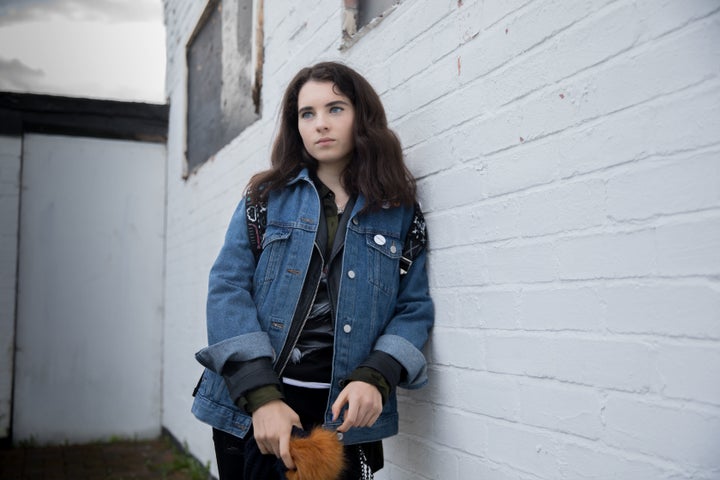 What was the bloodied item that Kelly said was her's – and was it actually?
DS Lisa Armstrong found a bloodied item of clothing that was in one of the bedrooms at the Meredith family home, which younger singling Kelly claimed was her's – but was it, and how it there come to be blood on it?
Why didn't Lisa just own up to having a one night stand with Sean?
Lisa had the perfect opportunity to tell her boss about her indiscretion with Sean Meredith on the night of his children's disappearance, and as a copper, she surely have realised it would be less complicated to own up to it, rather than play along an implicate herself should their liaison be uncovered.
Like, we get it's probably the point of the whole series, but it's a pretty dumb decision on her part.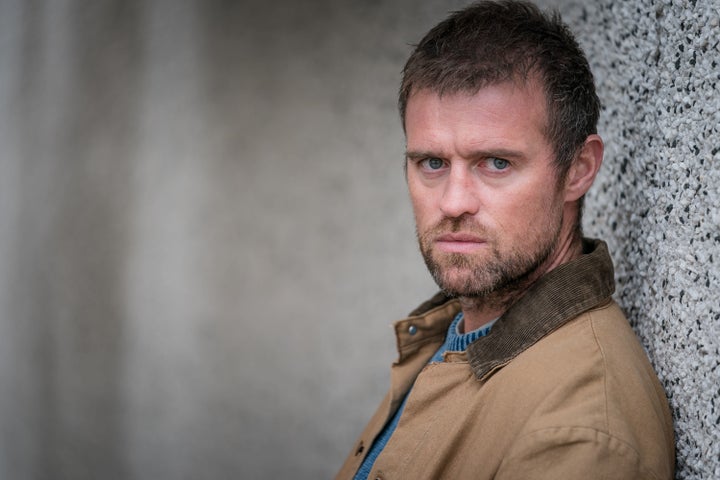 Why were Sam and Abbie texting each other in assembly?
Were they simply worried, or are they involved with Holly and Dylan somehow?
Are relations between Sean and Dylan strained?
There was reports of arguments in the house overheard by the neighbours, while Jess's mum Margaret said she wouldn't blame the kids for running away. Dylan also had a spell in hospital which was blamed on a bike accident, but this sounded like a cover for something else. Could Sean have been beating Dylan?
How is Lisa going to over her own tracks in all of this now?
Now that's she's deleted CCTV footage of her and Sean together, she's made a right rod for her own back.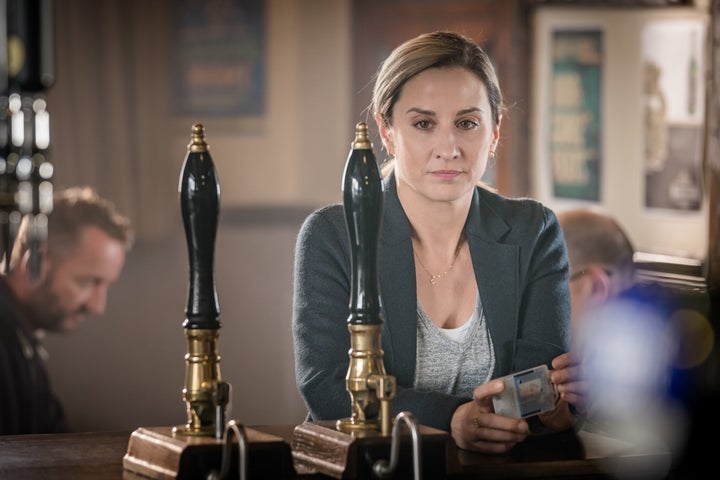 Who is Lisa's son talking to online?
He was seen chatting to someone online and the conversations looked as it it could have been sexual – was he just being a teenage boy, or was he being groomed? If it's the latter, could a there be paedophile who is operating, who has something to do with Dylan and Holly's disappearance?
Why was Vincent the builder taking such an interest in Abbie?
It certainly unnerved us, and there was a real undertone to his attentions toward her – could there be a whole ring of child abusers?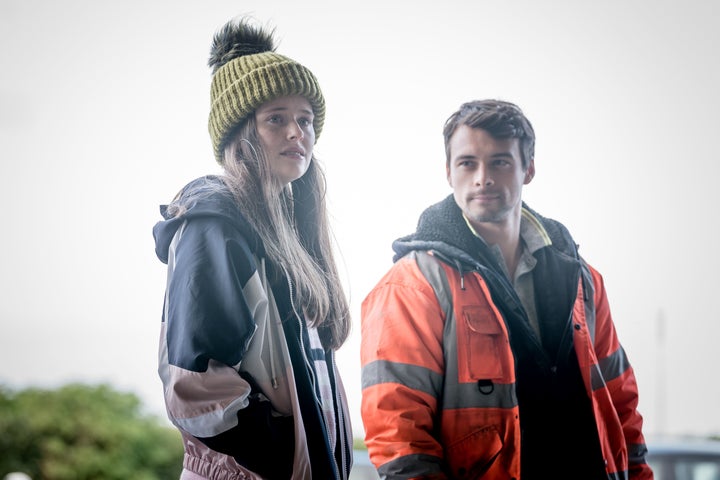 Who killed Dylan and is Holly still alive?
Sadly, Dylan's body had been washed up, but is Holly still out there somewhere? And if so, what has happened to her?
Where was Sean for time his movements were unaccounted for?
While we know Sean and Lisa hooked up at around 10.30pm, she claimed they were only together for 10 minutes. He was not seen on CCTV footage as being back with his friends until 11.40pm, leaving his later movements unaccounted for – so where was he, and why was he so resistant to tell Lisa?
The Bay continues next Wednesday at 9pm on ITV.