The plastic-free campaign has claimed yet another victory. The BBC has announced a three-step plan to ban single-use plastics by 2020.
By the end of this year, both plastic cutlery and cups will have been scrapped across all of the BBC's offices. Two million plastic cups are currently being used by visitors and staff each year on BBC sites.
Tony Hall, the BBC's Director-General, has made no secret of the fact that Sir David Attenborough's beloved 'Blue Planet II' documentary series has played a huge part in the decision, as it highlighted the damage that plastics are doing to the environment and oceans.
"Like millions of people watching 'Blue Planet II', I was shocked to see the avoidable waste and harm created by single-use plastic," he said.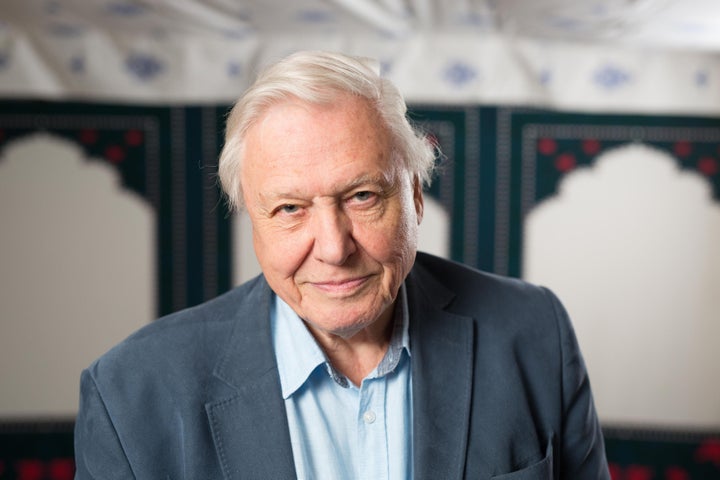 A coffee cup recycling scheme will also be trialed in the BBC's Salford offices this month, as well as a full removal of plastic containers from canteens.
Discussions are due to take place over the next few months regarding how the broadcaster can make further changes to reach their zero single-use plastic goal in two years time.
A 90-minute special on the global scale of the plastic pollution issue, presented by science and wildlife presenter Liz Bonnin, has also been commissioned by BBC One.
Hall has said that while we all have a responsibility to tackle the problem, he wants the BBC to take the lead.
"I hope that we can have a BBC free of single-use plastic altogether," he said in a statement.