For the first time in the UK, card payments have officially overtaken cash transactions.
In fact the average adult made nine contactless payments per month last year and by 2027, the average adult is expected to make 22 contactless payments per month.
This may not seem like a shock for those who are used to pinging contactless payments everywhere but to find out more we spoke to a random selection of people on the street and it became clear that cash is far from dead.
We asked the public three questions: Do you have any cash on you? When was the last time you paid with cash? Does it surprise you that card payments had overtaken cash?
Here are the responses we got.
Adeeba, 22, medical physics student
"I do have cash on me and although I bought something with cash two weeks ago I use my card for everything. I always have cash on me just in case though. It's kind of obvious that everyone's going contactless because it's just so easy to use, with the Apple Watch etc."
Jack, 23, graduate student
"I always have cash on me as I tend to find these tiny little dining places or bars that are cash only and you're screwed. So I always try to make sure I have at least £15 or so on me. You don't want to run around on the street looking for an ATM or something. The majority of the stuff I buy is with contactless though."
"I don't have any cash necessarily on me now but I did have cash on Saturday. I sometimes have cash out to spend literally on food - street food - those kind of things but I tend to always use card. I'm not surprised at all that it's overtaking cash as people just don't have time."
Mounir, 37, owner of Lever & Bloom Coffee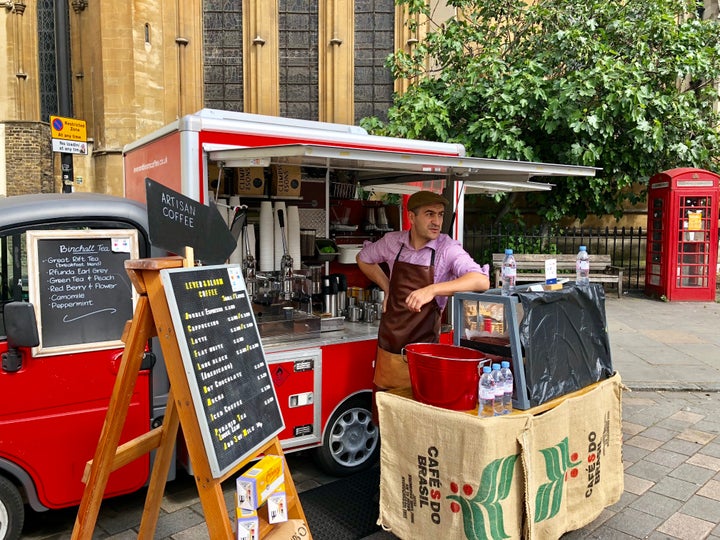 "Personally, I use cash and card. So yesterday in Sainsbury's I was just buying normal stuff for the house and I used cash because I had a tenner in my pocket. But yes, I can see card being much more popular now. With customers though it used to be 30-40% of customers paying with contactless but now it's up to 60%. Especially in the UK contactless is very good. It's better for business owners too, it's quicker and when you do your banking you don't pay any charges."
Utchanah, 64, security guard
"Yes, I have cash on me - I bought breakfast, some coffee and some food this morning with cash. I don't use cash very often though, instead I use card more and honestly I'm not surprised at all."
Elisa, 27, freelance illustrator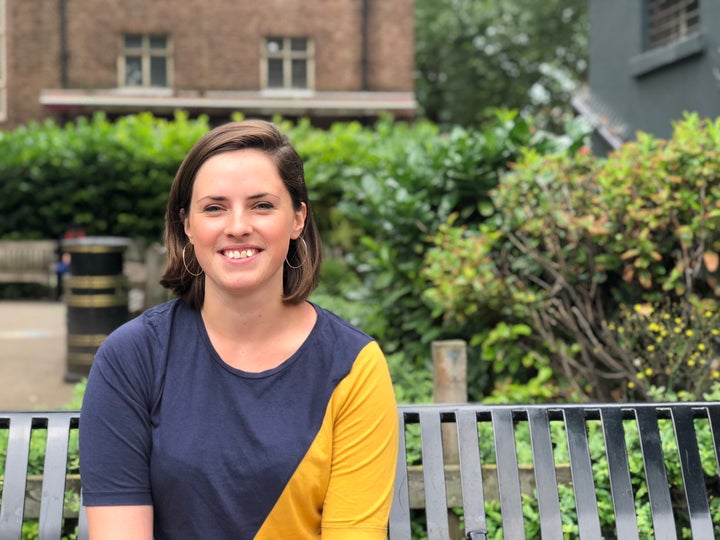 "So I bought a chocolate bar two days ago with cash so that's why I have cash in my purse right now. I would say I use cash maybe once or twice a week and I will get cash out but it has to be for something specific. Any time I can pay on a card I would but at little corner shops you're likely to get charged if it's over £2 so that's probably the only time I would use cash. No, I'm honestly not surprised that card has finally took over."
"I have cash and this is typical for me. Using card or cash depends on what it is - with small things I will tend to reach for cash more than my card. I can see why this is happening in the UK as it's so easy to tap everywhere - we're getting that back in Malta now so not many people are using it but it's slowly becoming popular."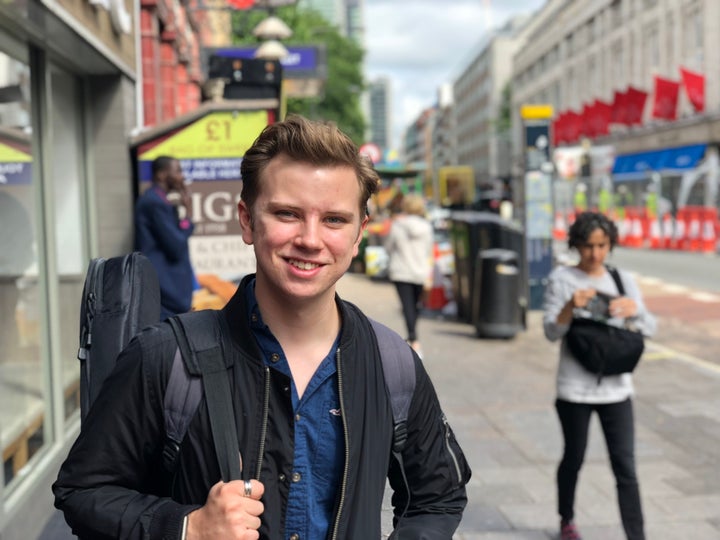 "I don't have any cash on me at all. I have literally nothing. I think I probably paid with cash a few days ago - I probably bought a drink from an off licence. I only ever carry cash or try to have it with me if I know I'm going out for dinner so I know I can tip - but by then it's usually too late. I always end up thinking I should have gotten cash out but then every cashpoint seems to charge you. Yes, the majority of my payments are with card though I don't have Apple pay as my phone's too old but I do use contactless. It's just so convenient."
What's in your wallet? Cash or card? Comment below.