Wednesday marks the anniversary of the first expedition to reach the southern most place on earth.
Amundsen famously beat a British team lead by Captain Robert Falcon Scott, who also made the 920-mile ordeal across the Antarctic to the bottom of the earth, where temperatures can plunge to -80C.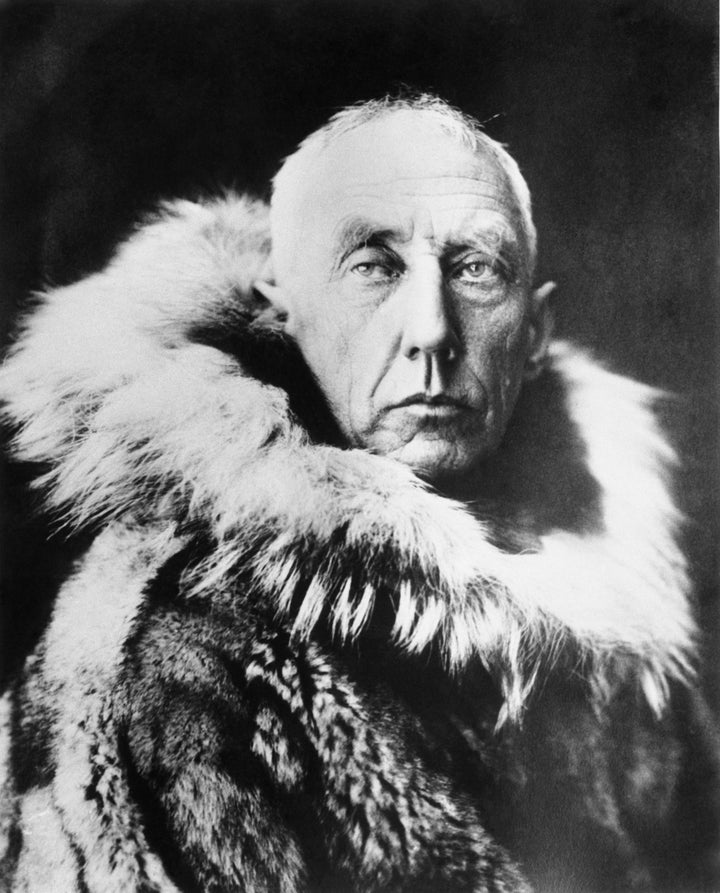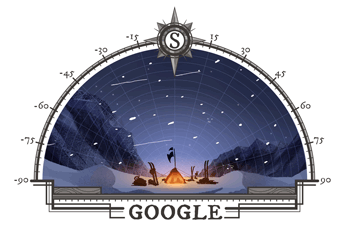 The ill-fated Terra Nova Expedition arrived 33 days later on 17 January 1912.
Scott and his crew were in despair when they reached their destination - finding a Norwegian flag which Amundsen had left five weeks earlier.
Scott and two members of his team died in the cold as they tried to retrace their steps back - Amundsen was already sailing home at this point.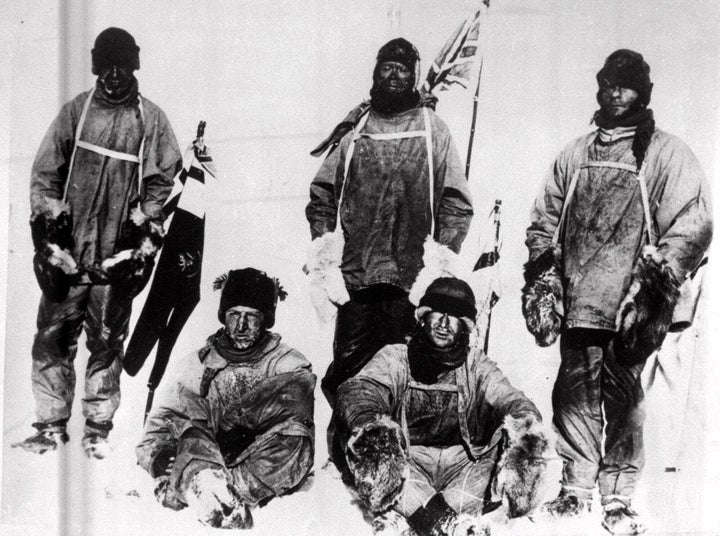 Related