From pulling together the deposit to getting an agreement in principle on your mortgage, the hurdles that face first-time buyers are massive. So, if you do get there, it's little wonder that you're probably fizzing with excitement to start actually house hunting.
However, before you start imagining what colour you're going to paint the walls and where to put the Christmas tree, there's a lot to be said for being as thorough as possible during the house viewing process.
As many people have found, not knowing what to look for, or what questions to ask, can lead to a much costlier situation down the line. The most important thing to remember is that while your estate agent may feel you need to rush the decision by mentioning other buyers, take your time and ask for all the information before making that commitment.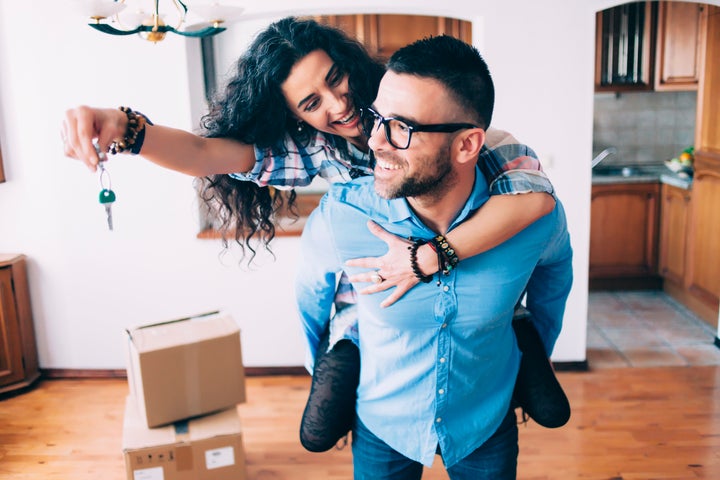 Housing expert and buying agent Henry Pryor says: "Look past the furniture, past the smell of coffee or fresh bread, past the fresh flowers and all the other marketing gimmicks and imagine the property empty as it will be when you move in.
"Make a note of anything that you might want included in any deal, carpets, curtains, particular bits of furniture especially if they were designed or made for the property."
As opposed to renting, when buying a house or flat, you have to look at more than just the physical space.
Jenny King, a 34-year-old charity fundraiser, learned from personal experience about insulation, for instance, after buying her home.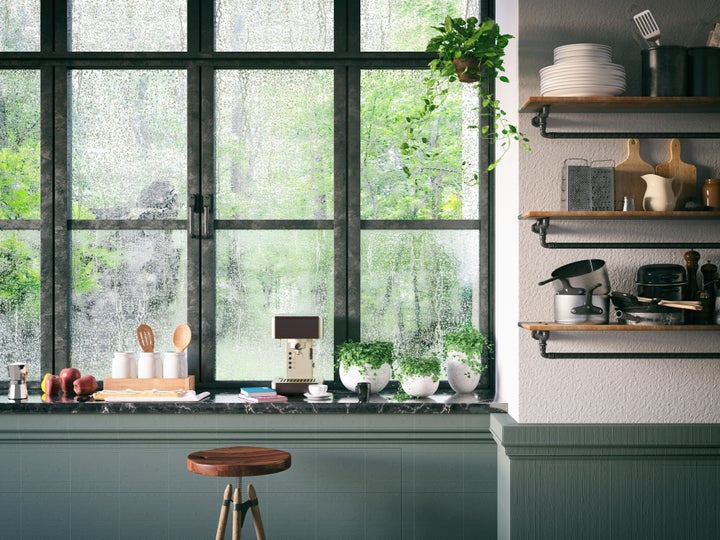 "When we went to view our house it was lovely and warm. We were definitely lured into thinking we were getting a lovely snuggly home for the winter. Turns out they barely had any insulation so when the heating wasn't turned on it was freezing. It's worth asking about insulation."
A good question to ask is when the boiler was put in, a new one of those will be expensive, and Henry also adds that you can ask for energy bills to see what the house costs to run. He also recommends taking your own measurements.
"Estate agents famously have elasticated tape measures and the floor plan may not be accurate," he says. "Check the broadband speed and mobile reception while in the property. Turn on taps to make sure that everything works, flush the loo, turn on lights - you want to know if the property is in good repair. If everything works the chances are that it's been well looked after."
Be aware that some properties may have had fresh work done to them, but it can be deceptive depending on the quality of work. Sarra Manning, a London-based writer and literary editor, learned this the hard way with her place.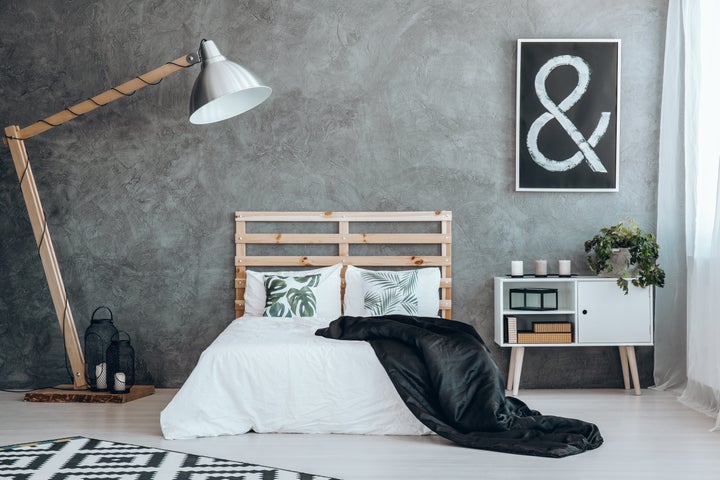 To avoid what happened to her, she advises taking a trusted builder or handyman to a viewing to check the work. She also advises asking when the work was done, and when the house was last rewired. Also: ask for receipts for all recent work as it should still be under guarantee.
"My place had just been done up by previous owner, who fancied himself as a bit of an interior designer. The surveyor's report wasn't that damning, but alerted me to an issue with the roof, which turned into spending £15,000 to have pretty much the whole thing replaced due to bad attic conversion.
"I also had the bathroom tiles start to fall off, because it turned out there was an internal leak in the shower and they'd just tiled straight onto a plywood board. All the new spotlights were 20-watt display lights which aren't robust enough for domestic use.
"And it wasn't until I moved in that I realised that the newly fitted kitchen had no drawers. And the wooden worktop quickly started rotting because it hadn't been properly treated!"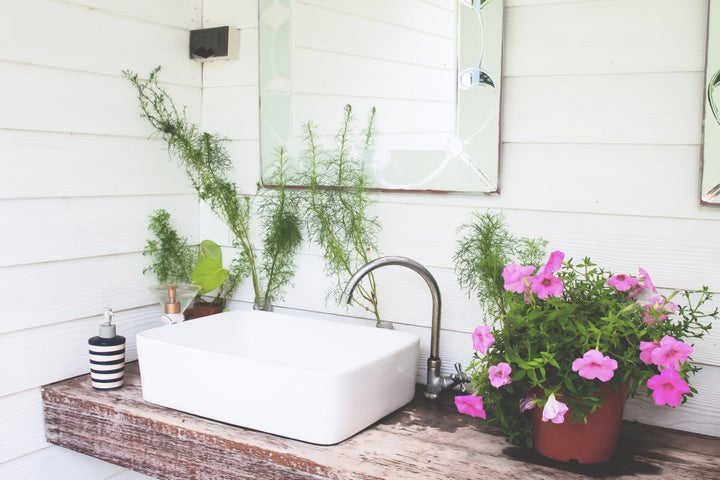 Apart from checking the work inside the property, it's also worth talking to your potential neighbours, after the estate agent has gone. Richard Smith, a 51-year-old tour operator, said that he visited the street at different times in the day to see how noisy it got and what parking was like.
The best thing to do is to pull together a list of everything you need to ask the estate agent, as well as things you are within your rights to ask while in the property. And remember that while it can be tempting to cut costs, getting a proper structural survey done can reveal any things hidden within the property, which will save you heaps of money in costly building work down the line.