We might not have an actual date for when 'The Grand Tour' will be making its Amazon Prime debut, but we do at least have a taste of what to expect.
Since leaving 'Top Gear', Jeremy Clarkson, Richard Hammond and James May have been very busy indeed, the results of which (or at least some of them) were revealed by 'Grand Tour' executive producer Andy Wilman at this year's Edinburgh Television Festival.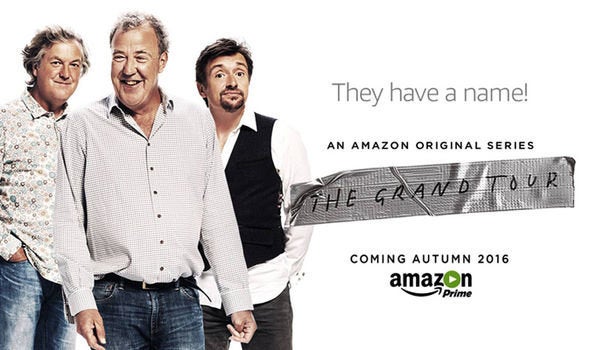 Armed with a snippet of the new show, the former 'Top Gear' producer told the audience: "This is not a trailer but I put something together to show we have been busy."
The result? Think 'Top Gear' (obviously) but bigger. MUCH bigger.
One reviewer described the clip as "breathtaking", thanks to the cinematic, aerial shots of landscapes, which build and build to the sight of a Maserati speeding over a castle's drawbridge.
Another segment will see Jeremy Clarkson driving through the vast 'Game Of Thrones' set.
Nurse! The defibrillator, please!
Elsewhere expect to see Richard Hammond strapped to a dune buggy, dangling hundreds of feet up in the air, Clarkson racing a catamaran on a jet ski and unbleeped swearing. Lots of swearing.
The launch episode will be 70 minutes long, and will be available to £79-a-year Amazon Prime subscribers some time in the Autumn.
There'll be 11 more episodes in the first year, although Wilman admitted he'd prefer the show to go out weekly, rather than all of the episodes being made available at once.
"[It] doesn't have a boxset/binge appeal," he stated.
As for the $4.5m-an-episode reports? "Bollocks", apparently, but he did admit filming had been "fantastic, but really demanding".
Wilman also spoke about leaving the BBC after 13 years at the helm of 'Top Gear'.
"It became a battle," he said. "Everything became personal. Some management didn't have the will to mend it.
"It was sad, we were to blame too, we were entrenched. I threw my toys out of the pram and I was vicious in my reaction to everything."
'The Grand Tour' debuts on Amazon Prime this Autumn.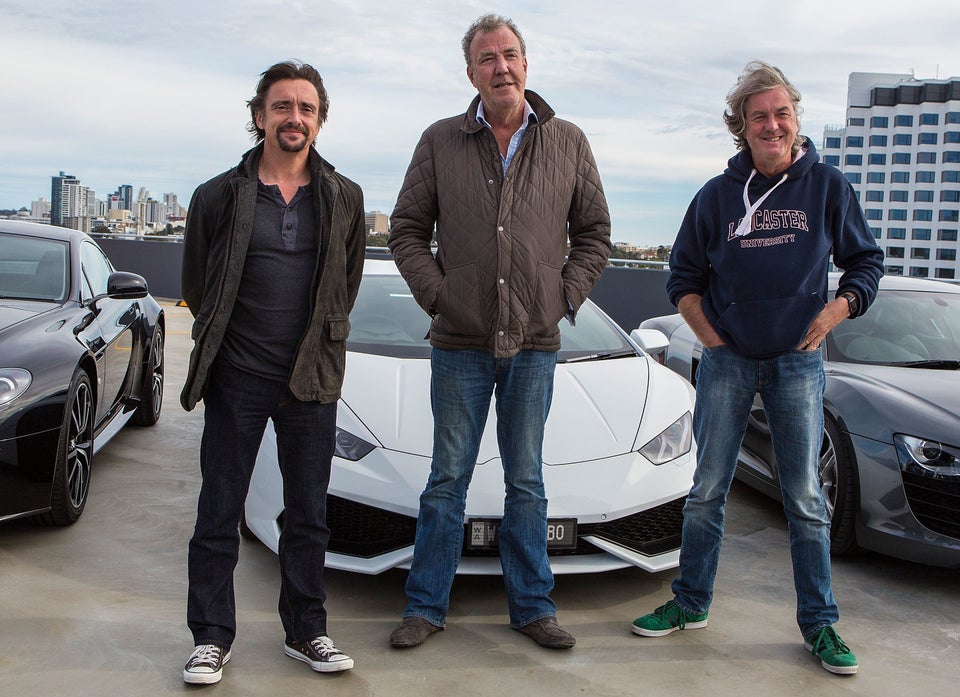 'Top Gear': The Best Bits