If you've been missing your fix of the former 'Top Gear' team, here's everything you need to know about their new series...
1. Who's Hosting?
When the BBC decided not to renew Jeremy's contract, following his infamous "fracas" with a producer, it didn't take his fellow presenters long to side with their friend and colleague, and walk away from the show too.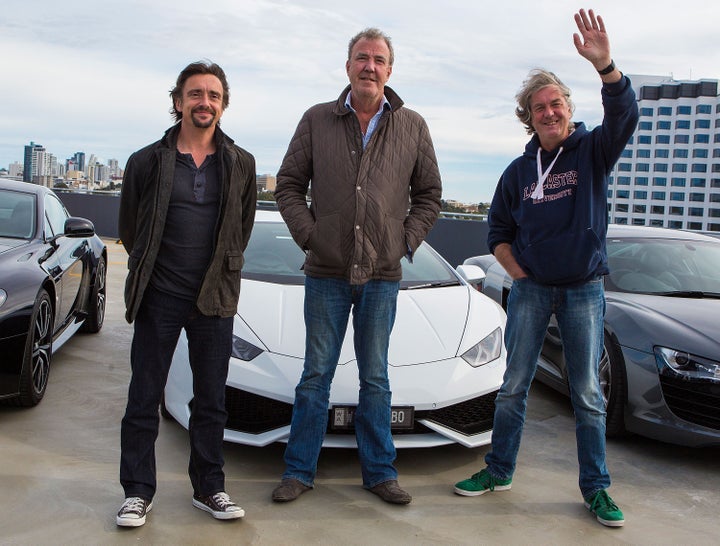 2. What's It Called?
3. How Can I Watch It?
4. How Many Episodes Will There Be?
The first series will be compiled of 12 episodes, with a further 24 to come over the next two years, according to the hosts' initial contracts.
5. When Does It Start?
An official start date is yet to be revealed, but what we do know is the show is coming in autumn 2016.
Unlike most original shows on streaming services - where every episode in the series becomes available at once, allowing viewers to watch at their own pace - 'The Grand Tour' will release one episode per week.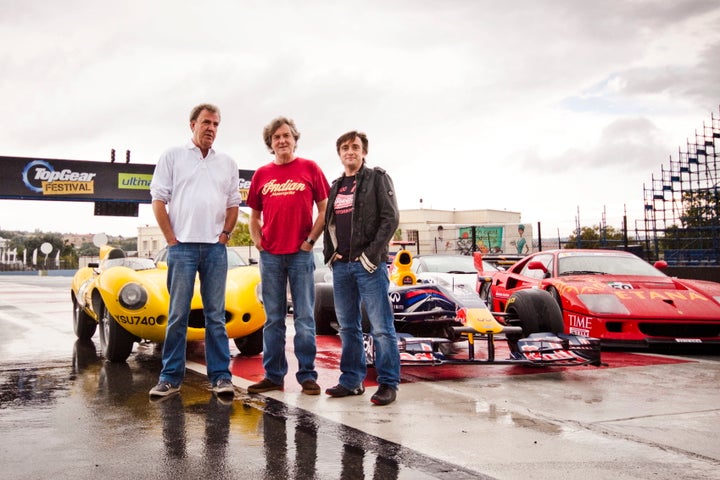 6. What Can I Expect From The Show?
Well, as the name suggests, the presenting trio will be off to a series of luxurious (and occasionally less luxurious) locations around the globe, testing out a load of motors while they're out there.
While it was initially supposed to be filmed in a documentary style, they later made the decision to include segments with a studio audience, a popular format from 'Top Gear'. Housed in a "giant tent" these will also be filmed in a different setting each week, which Amazon customers can win tickets for in a prize draw.
7. Where Have The Team Been Filming?
8. How Are Things Going Behind The Scenes?
Compared with Chris Evans' 'Top Gear' reboot which - if reports are to be believed - has repeatedly faced multiple problems, Jeremy Clarkson's latest venture appears to have gone rather more smoothly, safe for the fact it took so long for the team to name their new show.
Jeremy did share at the end of March that he was about to film the "most dangerous stunt" of his career, later tweeting an image of his bloodied and ashy face commenting that he'd "survived… just".
9. Is There A Trailer?
Not yet, sadly, but the trio did share this teaser clip in the lead-up to the show, showing them struggling to - you guessed it! - come up with a name for the show.
10. And What About 'Top Gear'?
OK, so 'Top Gear' is remaining on the BBC, with a brand new presenting team kicking off the new series at the end of March.
Chris Evans and Matt LeBlanc are taking over as lead presenters, with Formula One team boss Eddie Jordan, racing driver Sabine Schmitz, motoring journalist Rory Reid and YouTuber Chris Harris also on the team.
Tap the image below to launch the slideshow...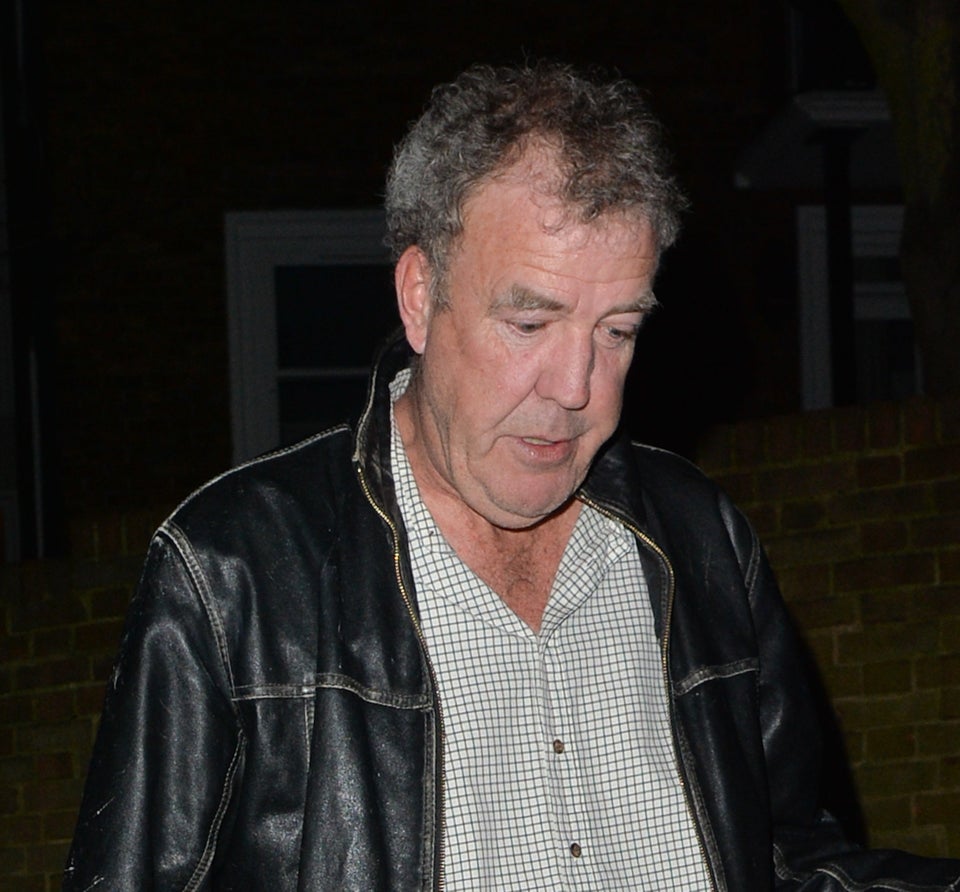 Top Gear: The Story So Far...