Britain was a very different place in 1958 - especially if you were a gay man.
The 1950s homosexual was spoiled for choice as to just which niche strand of sexuality he chose to indulge in, all laid bare in a remarkable government report from the time.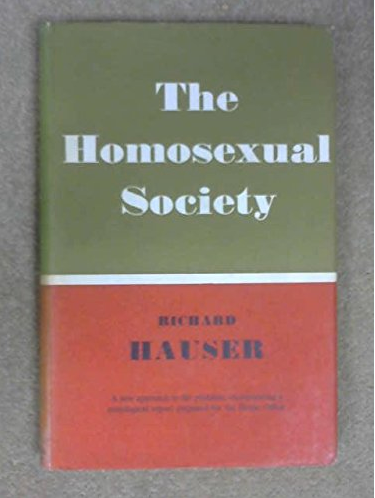 He makes concrete proposals for preventive measures in the present breeding-places [sic] of homosexuality, and for the better handling of the problem [sic] when it occurs.
In 1950s:
Homosexuality was illegal.
In 1954 there were 1,069 gay men in prison in England and Wales.
Chemical castration was offered as an alternative to imprisonment, the fate that befell Alan Turing amongst others.
In 2016
Homosexuality is legal.
Gay marriage became legal in 2014.
And it's not just the UK...
Anyway, rampant historical homophobia aside, the report does make for a fascinating if completely ludicrous read and insight into social attitudes at the time.
As highlighted by stand-up comedian Ivan Kirby, the best/worst thing about it is its comprehensive list of the different types of homosexual.
The Married Man (Upper Class)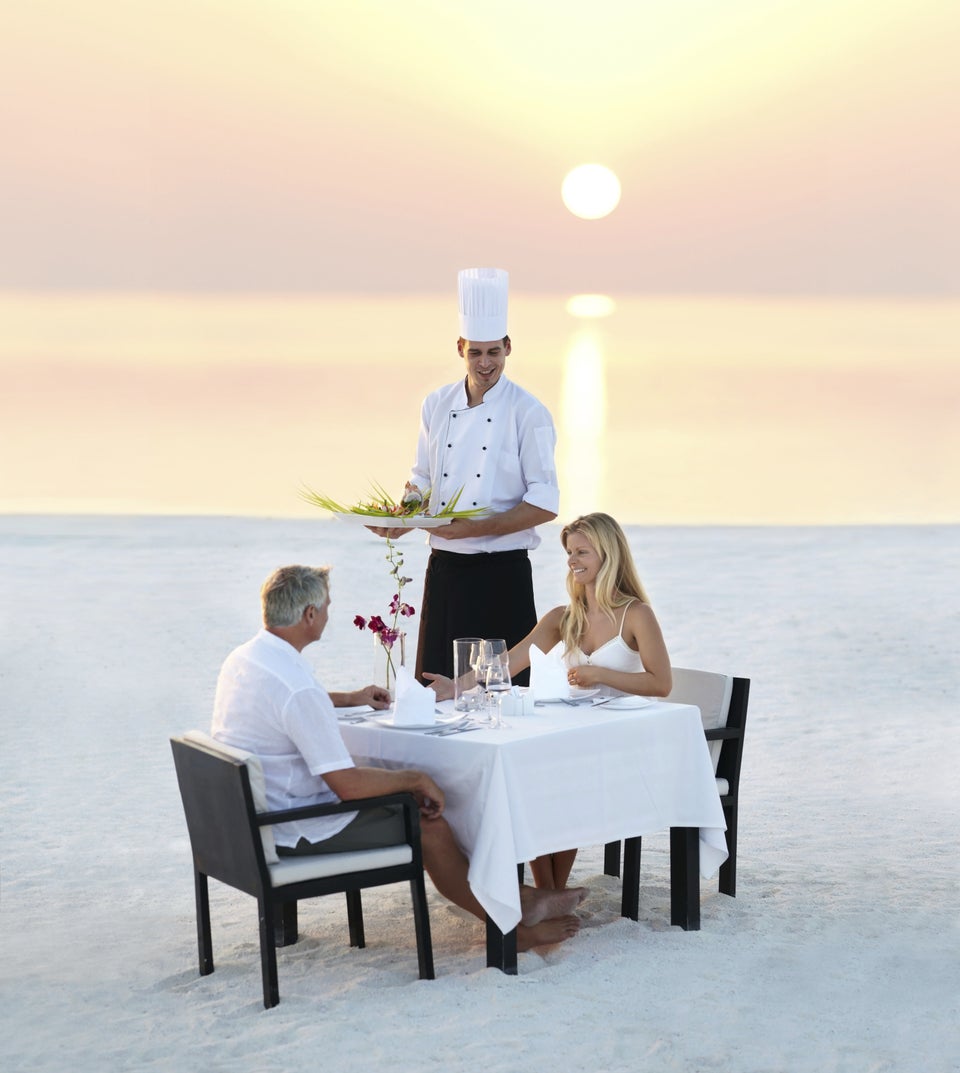 Yuri_Arcurs via Getty Images
The Married Man (Middle Class)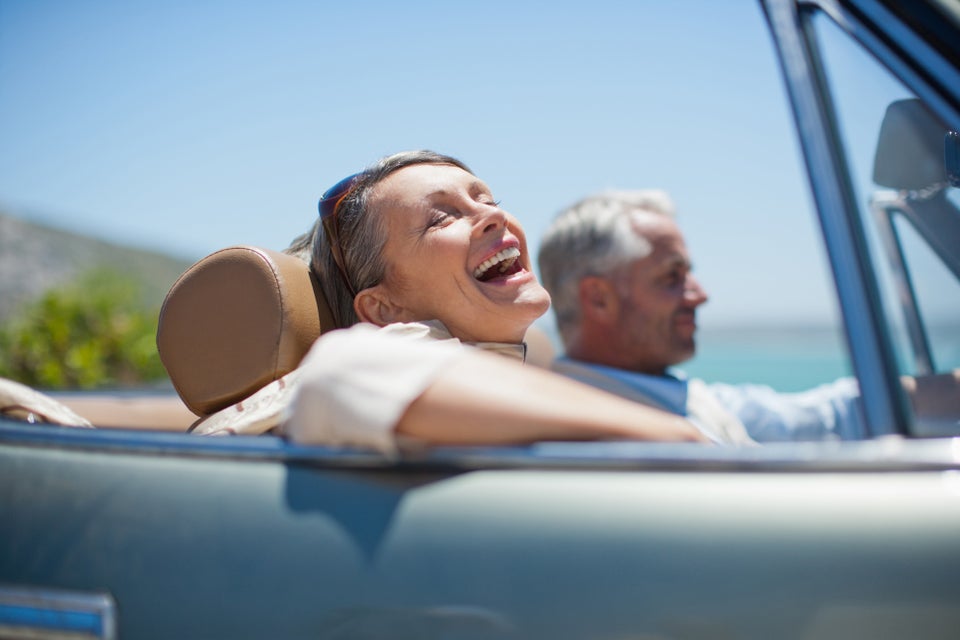 Sam Edwards via Getty Images
The Married Man (Working Class)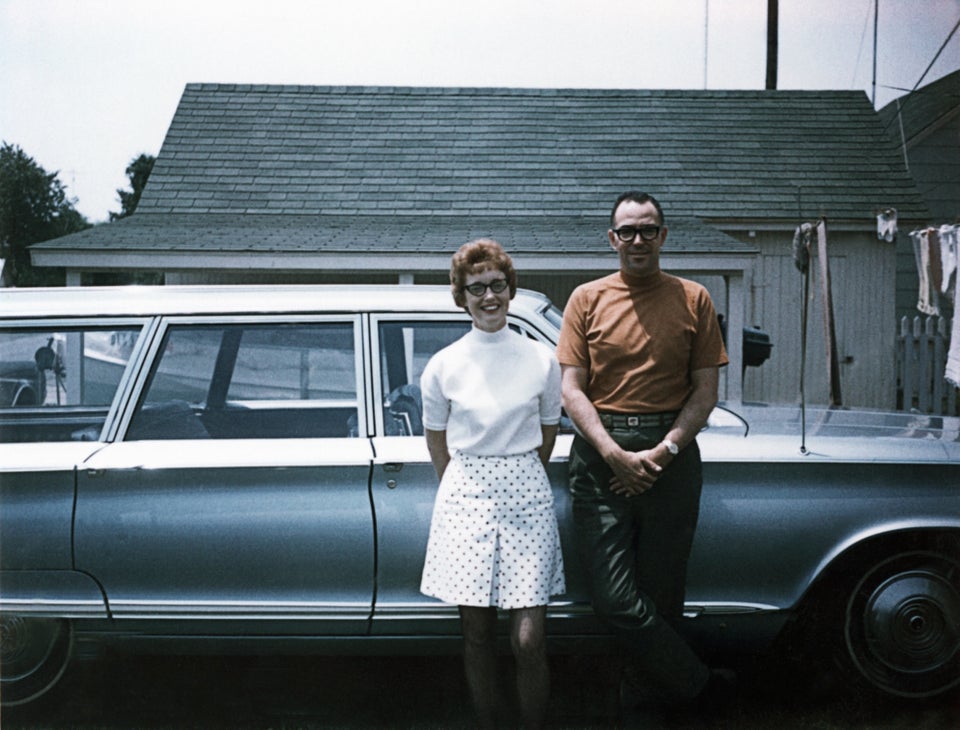 J. Fredric May via Getty Images
The Self-Isolated Homosexual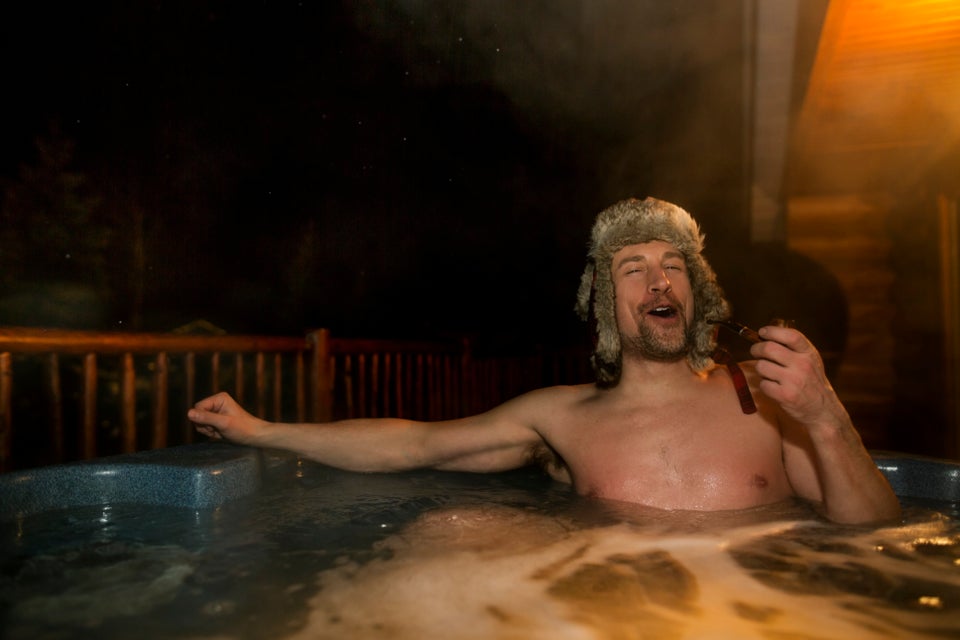 Hero Images via Getty Images
The Fully Sublimated Homosexual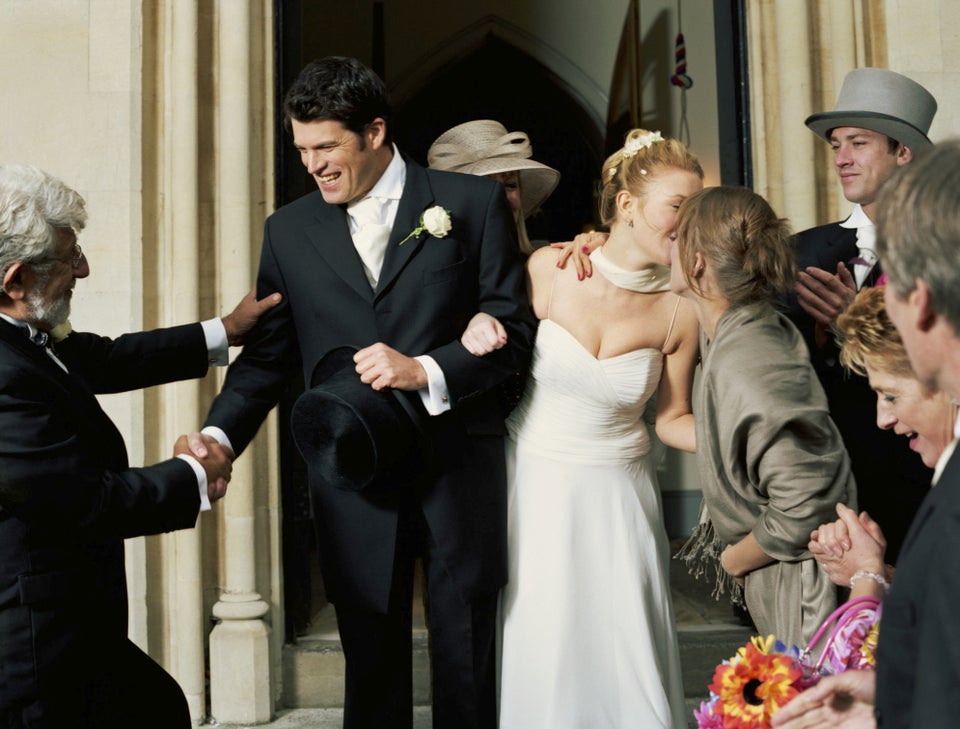 John Rowley via Getty Images
The Homosexual Prostitute: The Young Volunteer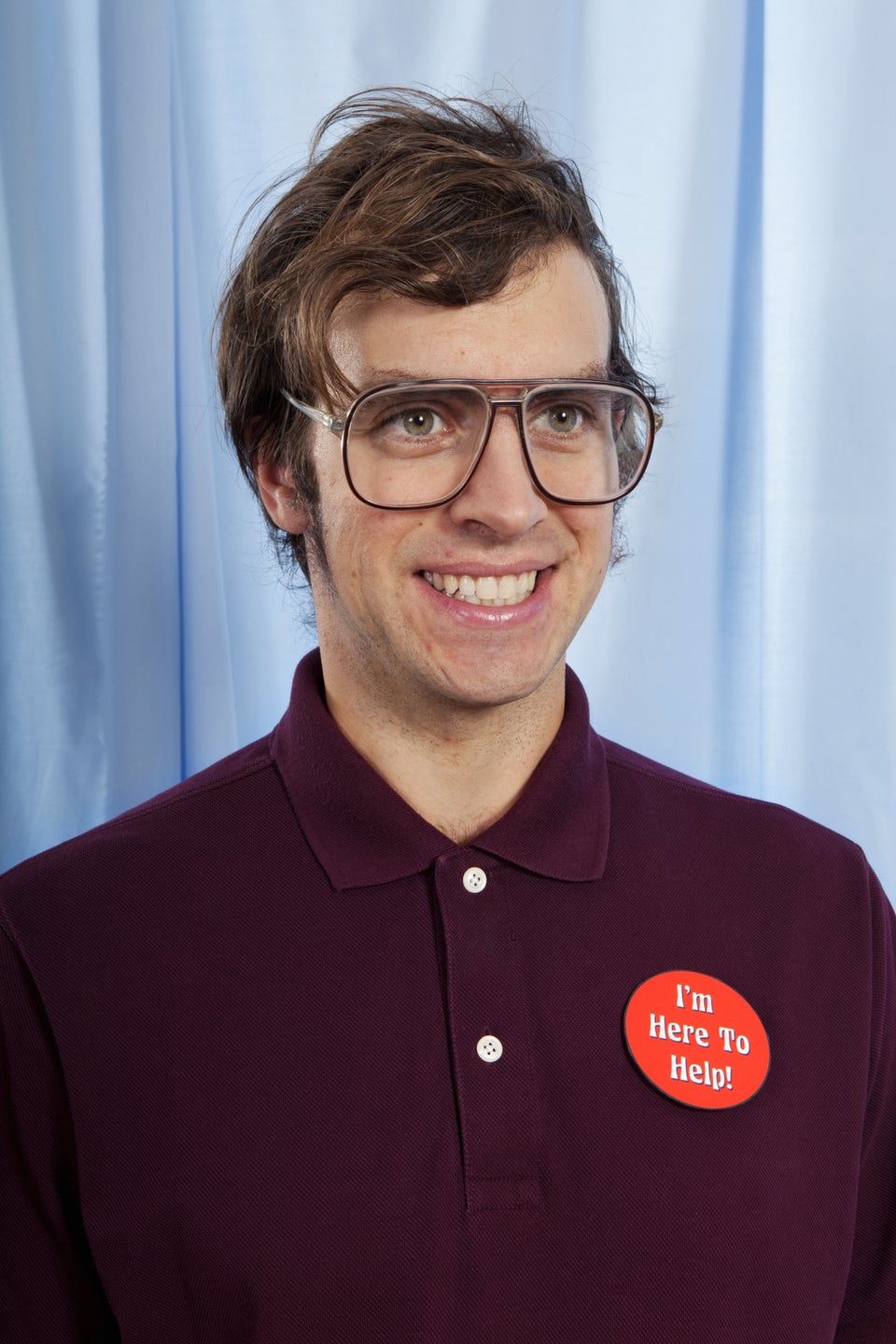 Nick Dolding via Getty Images
The Homosexual Prostitute: The Call Boy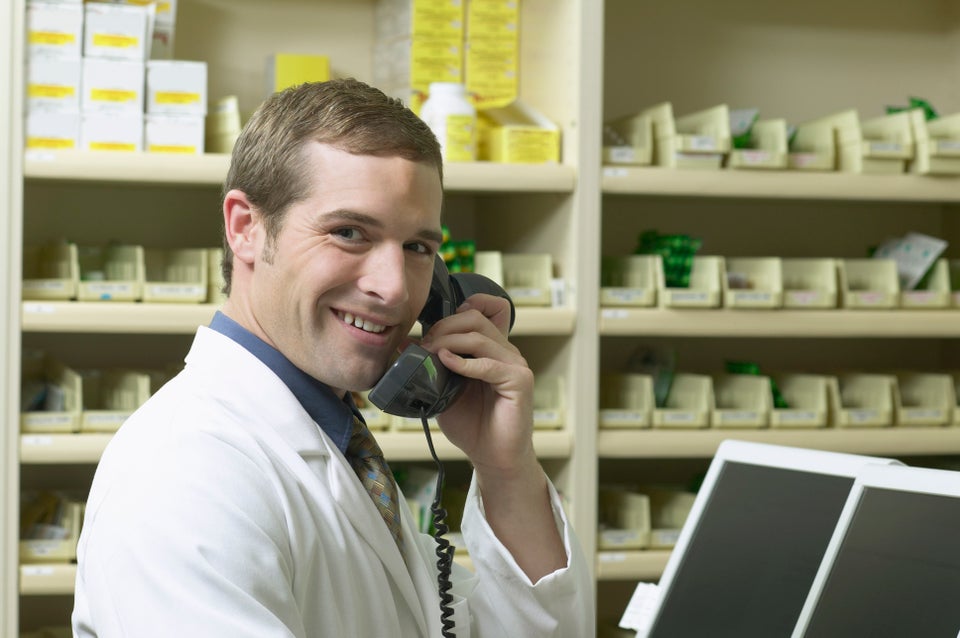 The Homosexual Prostitute: The 'Cottage' Type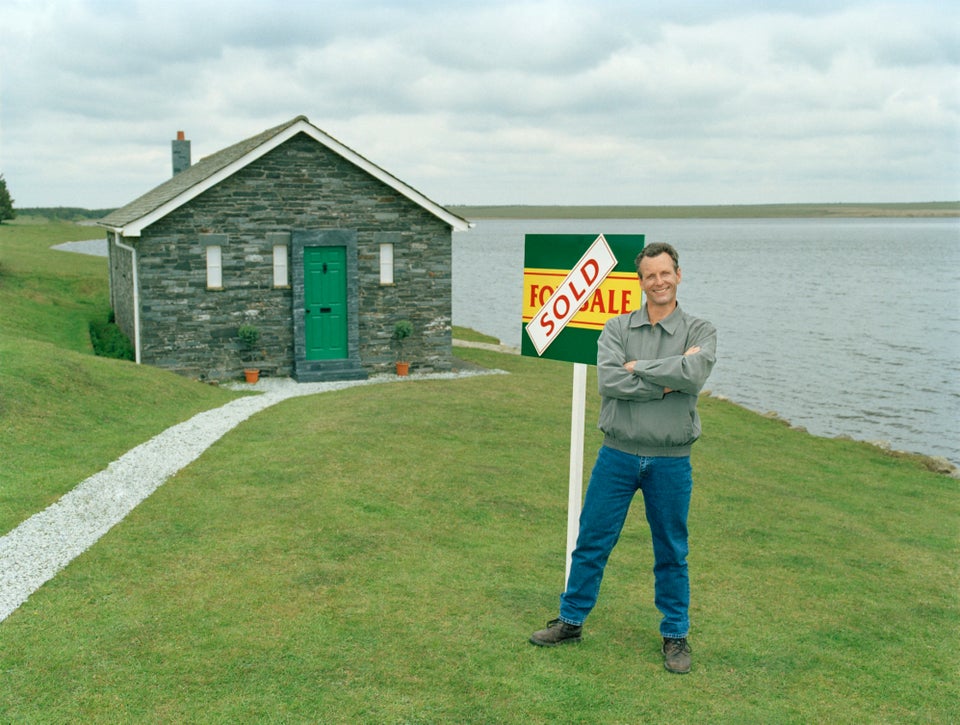 Windsor & Wiehahn via Getty Images
The Homosexual Prostitute: The Pub And Club Type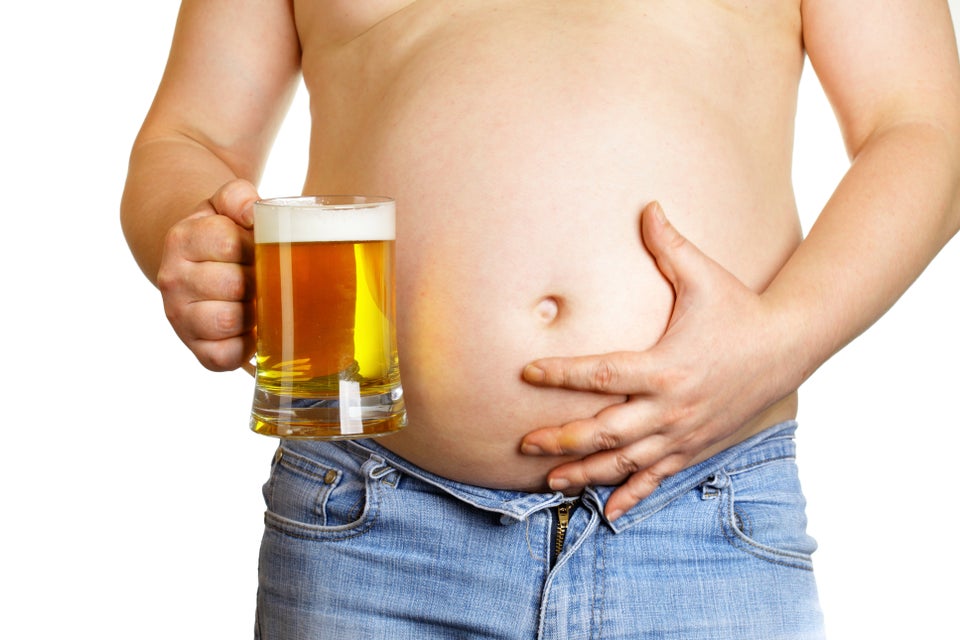 Zoonar RF via Getty Images
The Homosexual Prostitute: The 'Roller'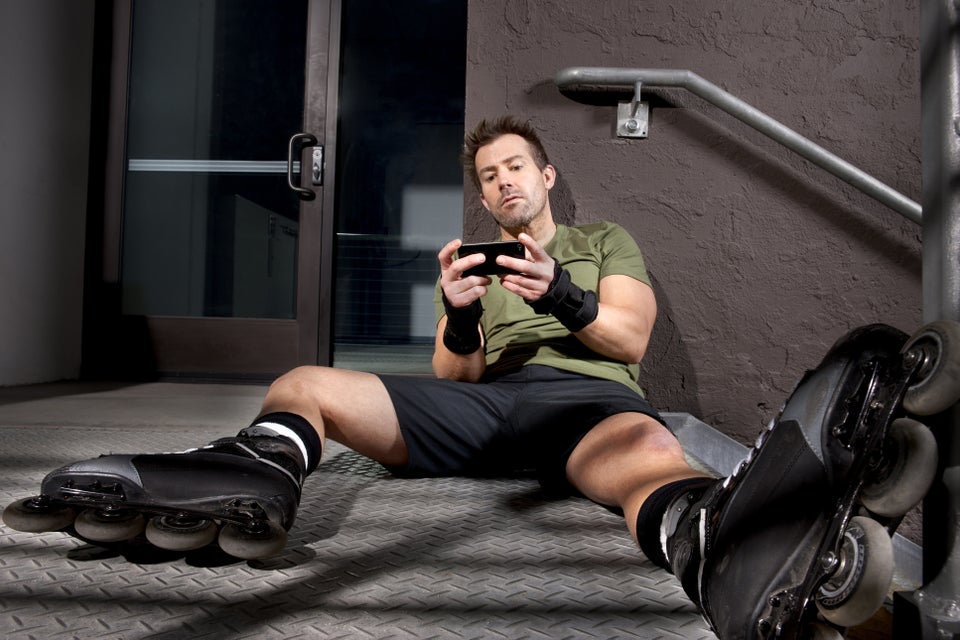 The Sugar Daddy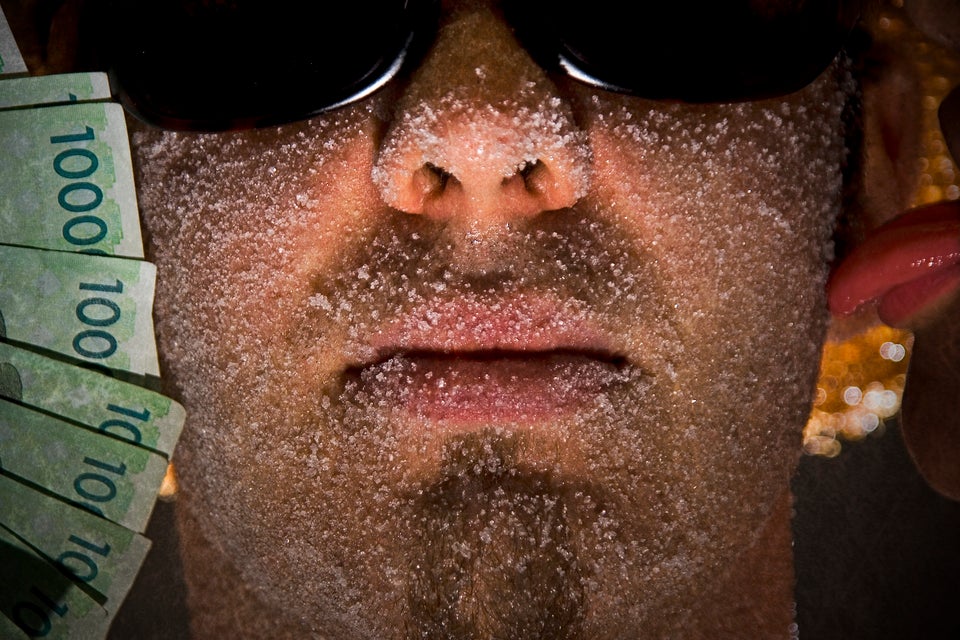 Greg Samborski via Getty Images
'Married' Homosexual Partners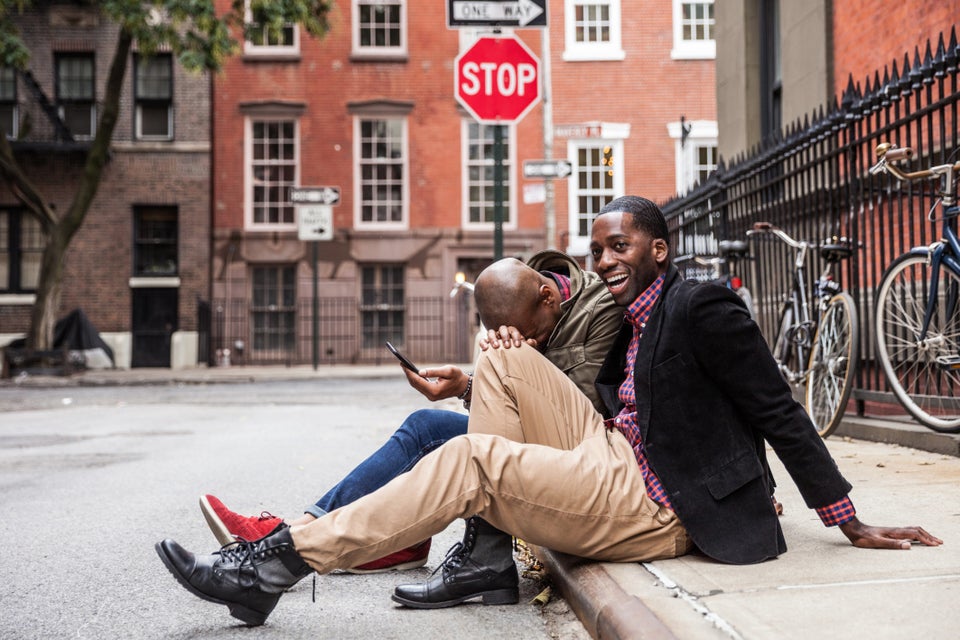 Leonardo Patrizi via Getty Images
The Self-Masturbator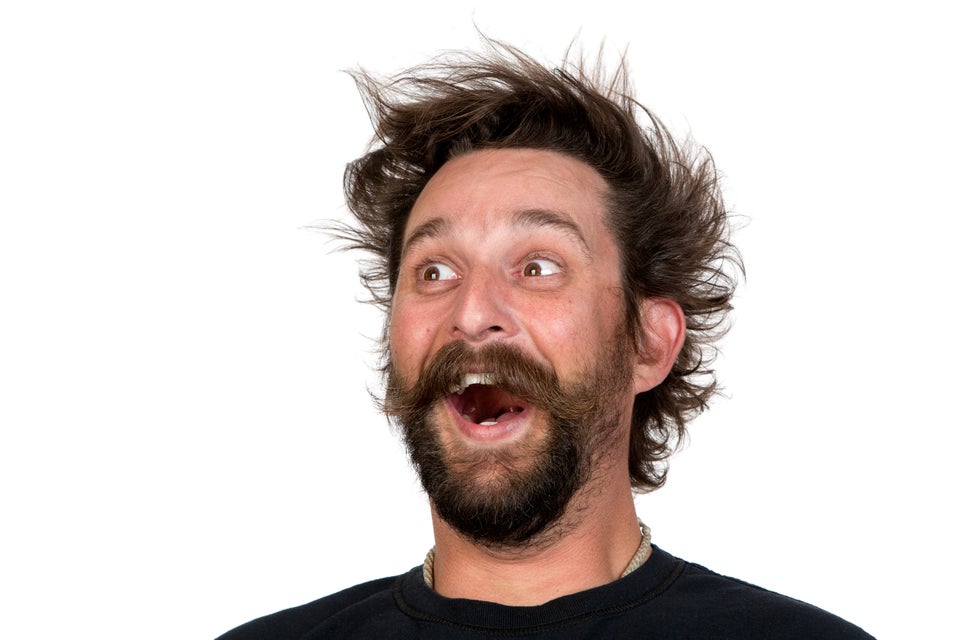 The Pub Type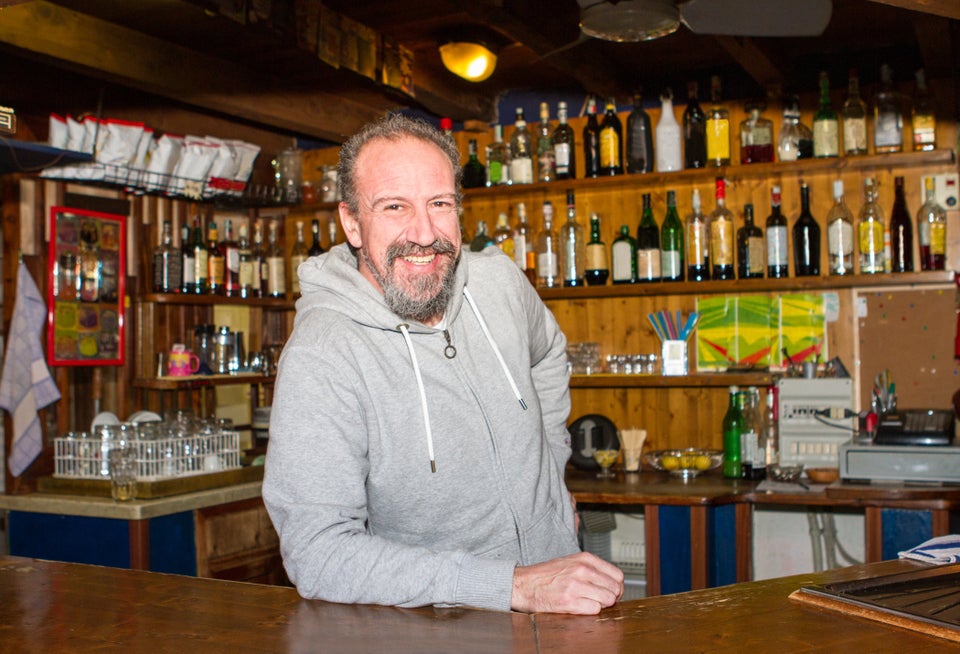 The Club Type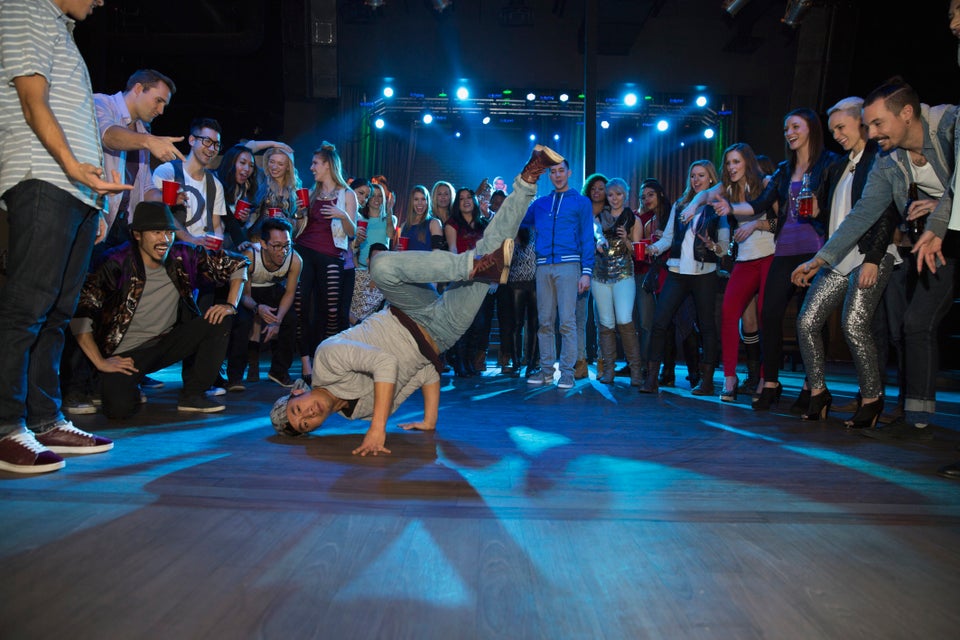 Hero Images via Getty Images
The Homosexual 'Friend'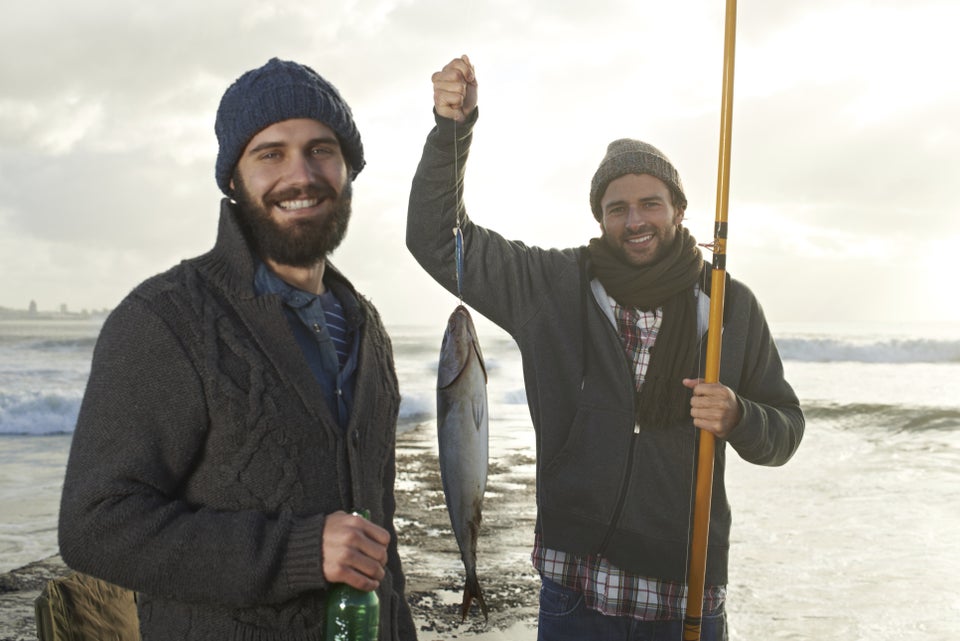 PeopleImages via Getty Images
The Prison Queer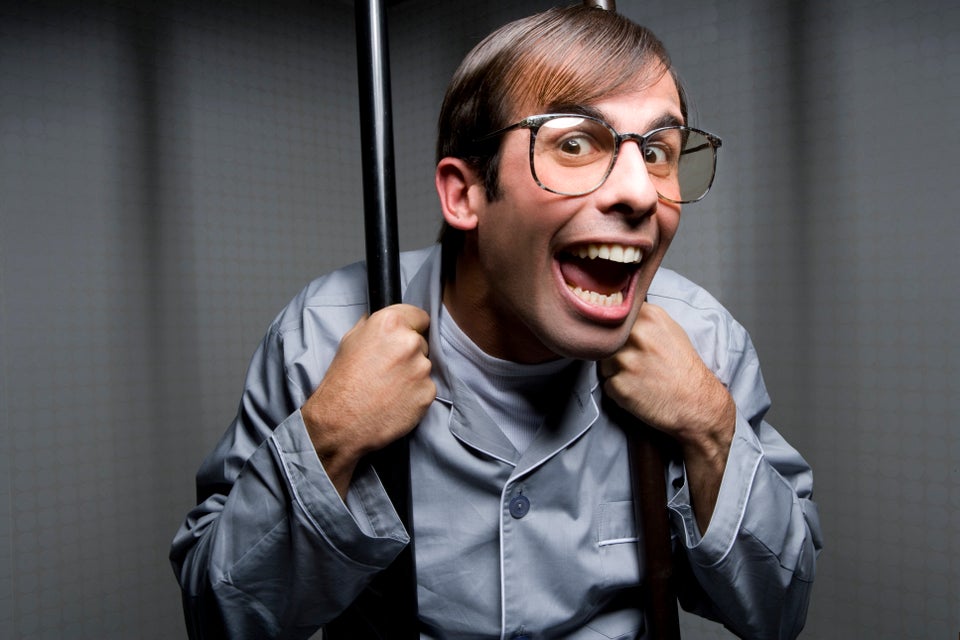 Vincent Besnault via Getty Images
The Ship's Queer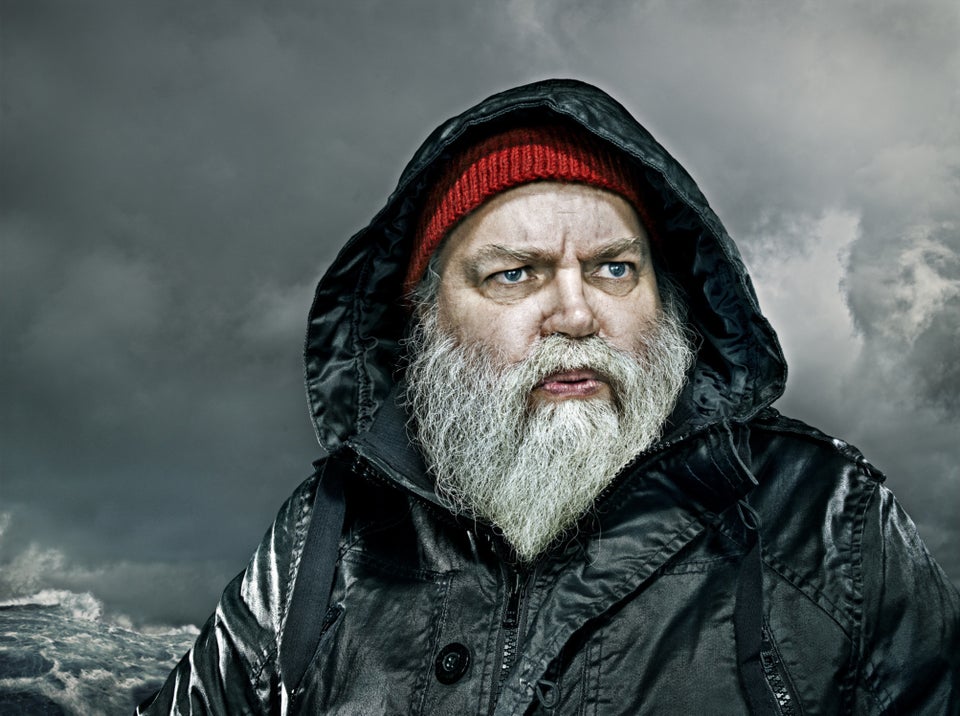 Holloway via Getty Images
The War Queer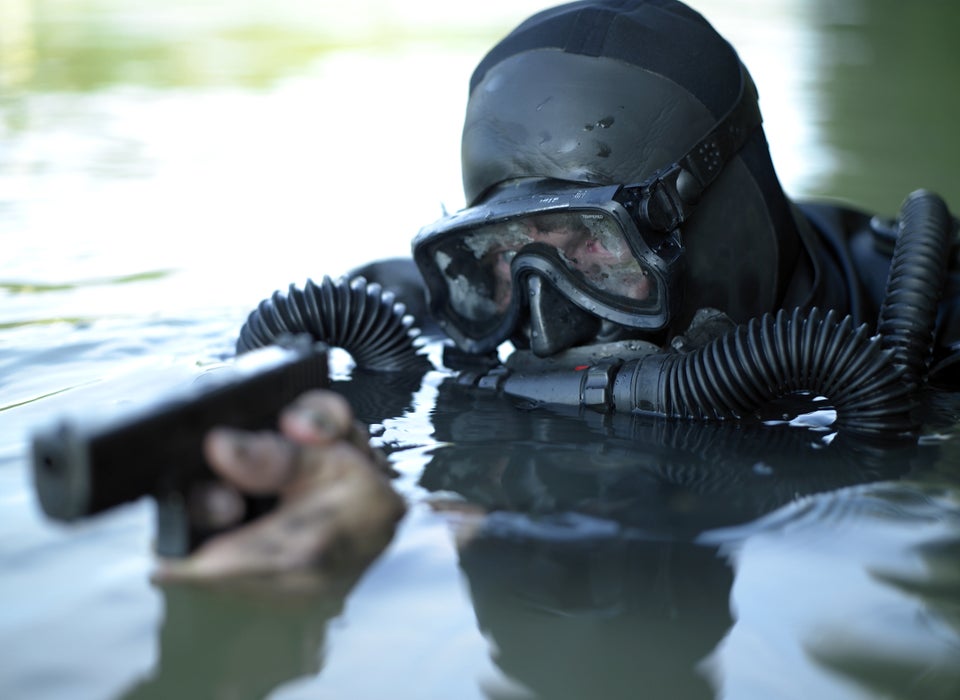 MILpictures by Tom Weber via Getty Images
The Demoralised Married Man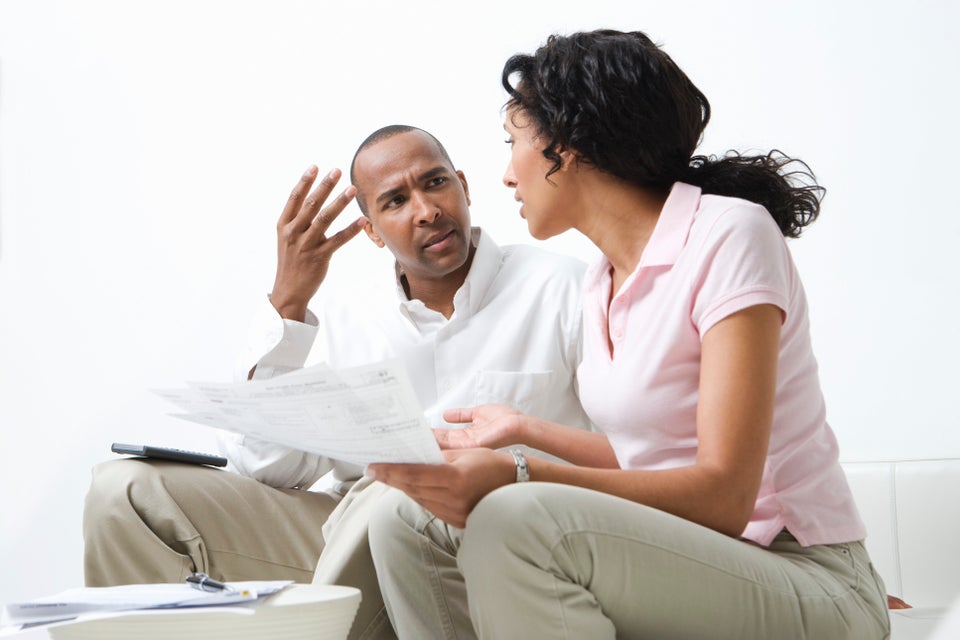 moodboard via Getty Images
The Homosexual Alcoholic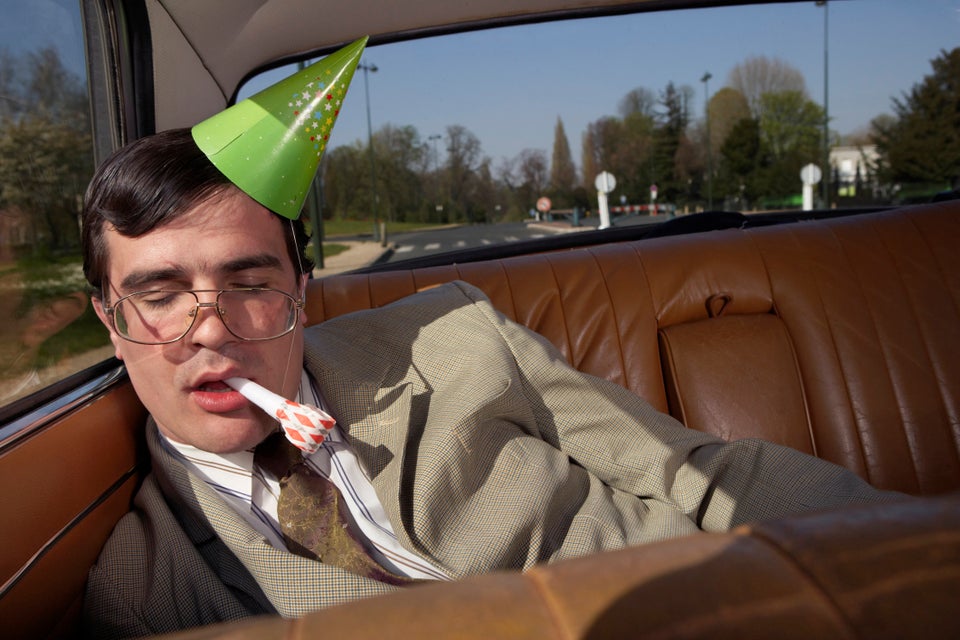 Vincent Besnault via Getty Images
The 'Guilty' Homosexual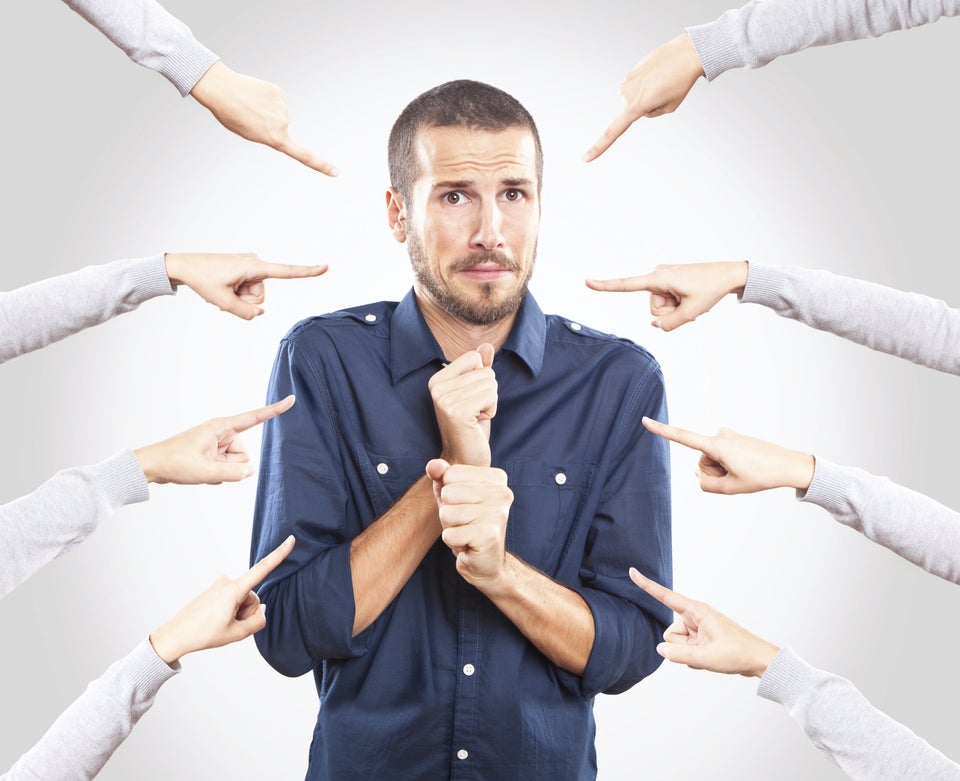 NKMandic via Getty Images
The Religious Homosexual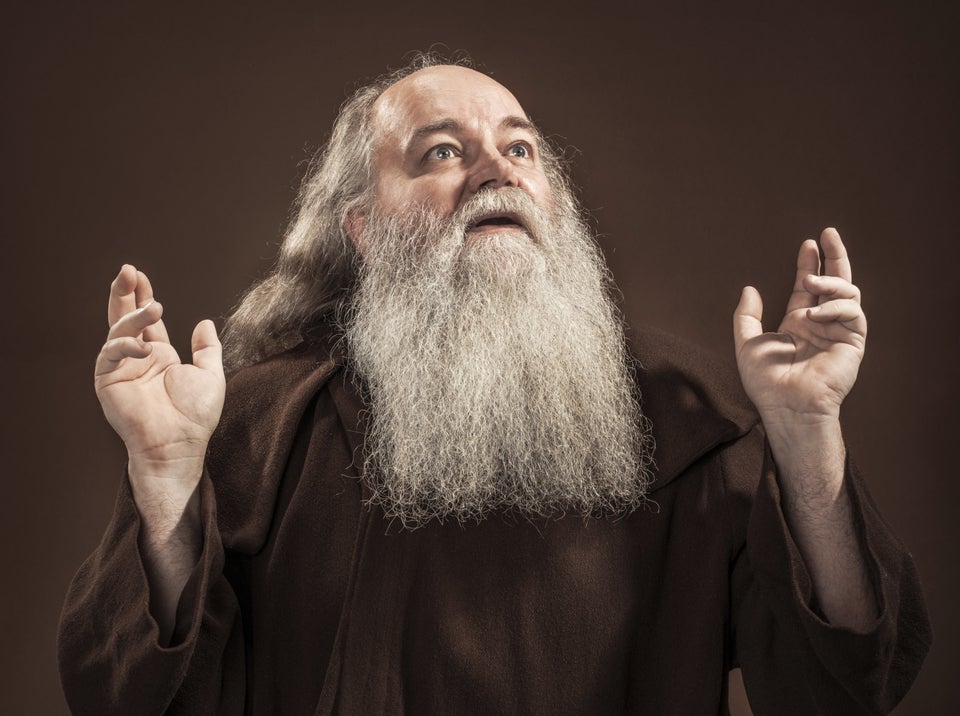 Holloway via Getty Images
The Rebel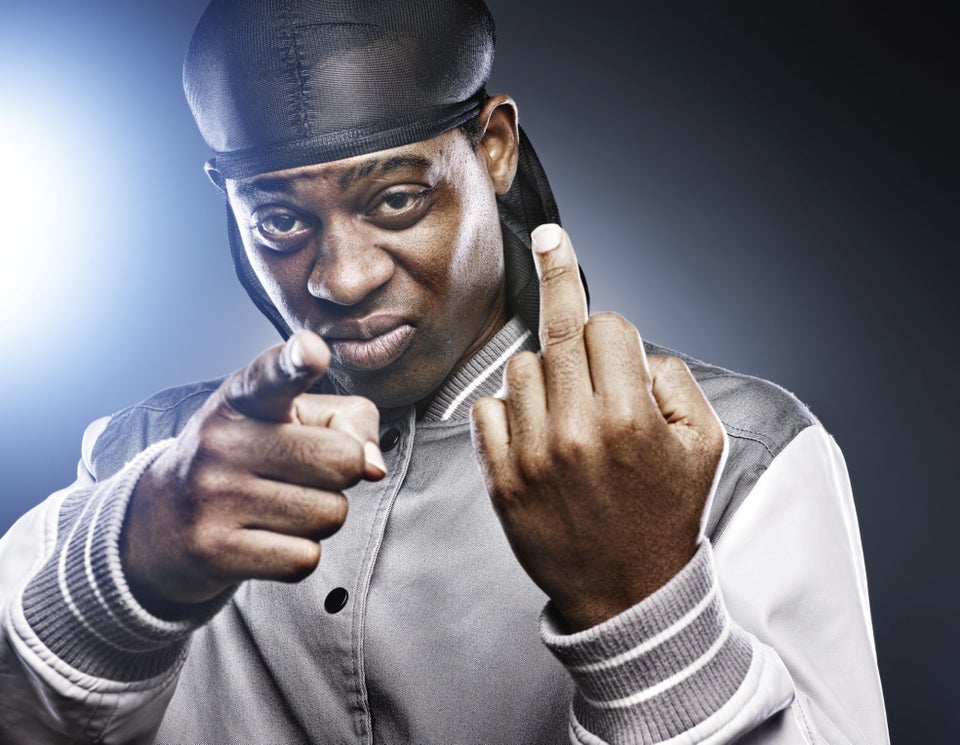 The Psychopath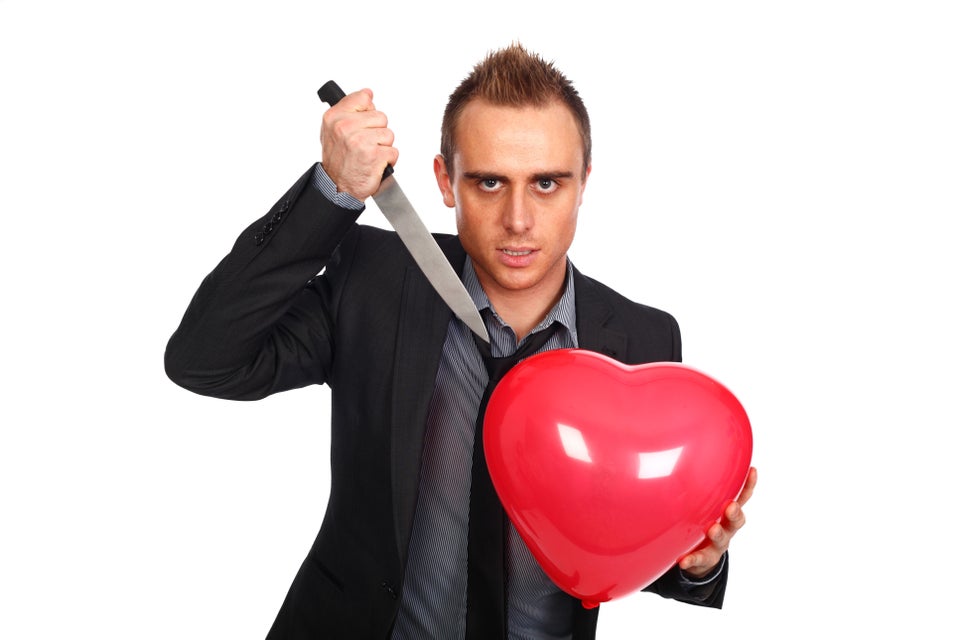 Emin Ozkan via Getty Images
The 'Cottage' Type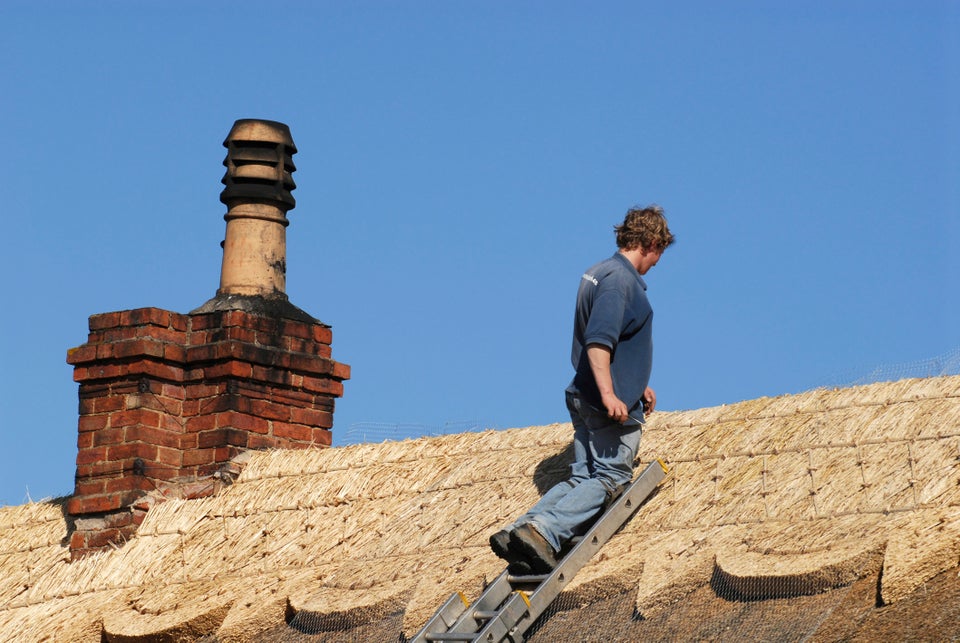 Lovattpics via Getty Images
The Homosexual Voyeur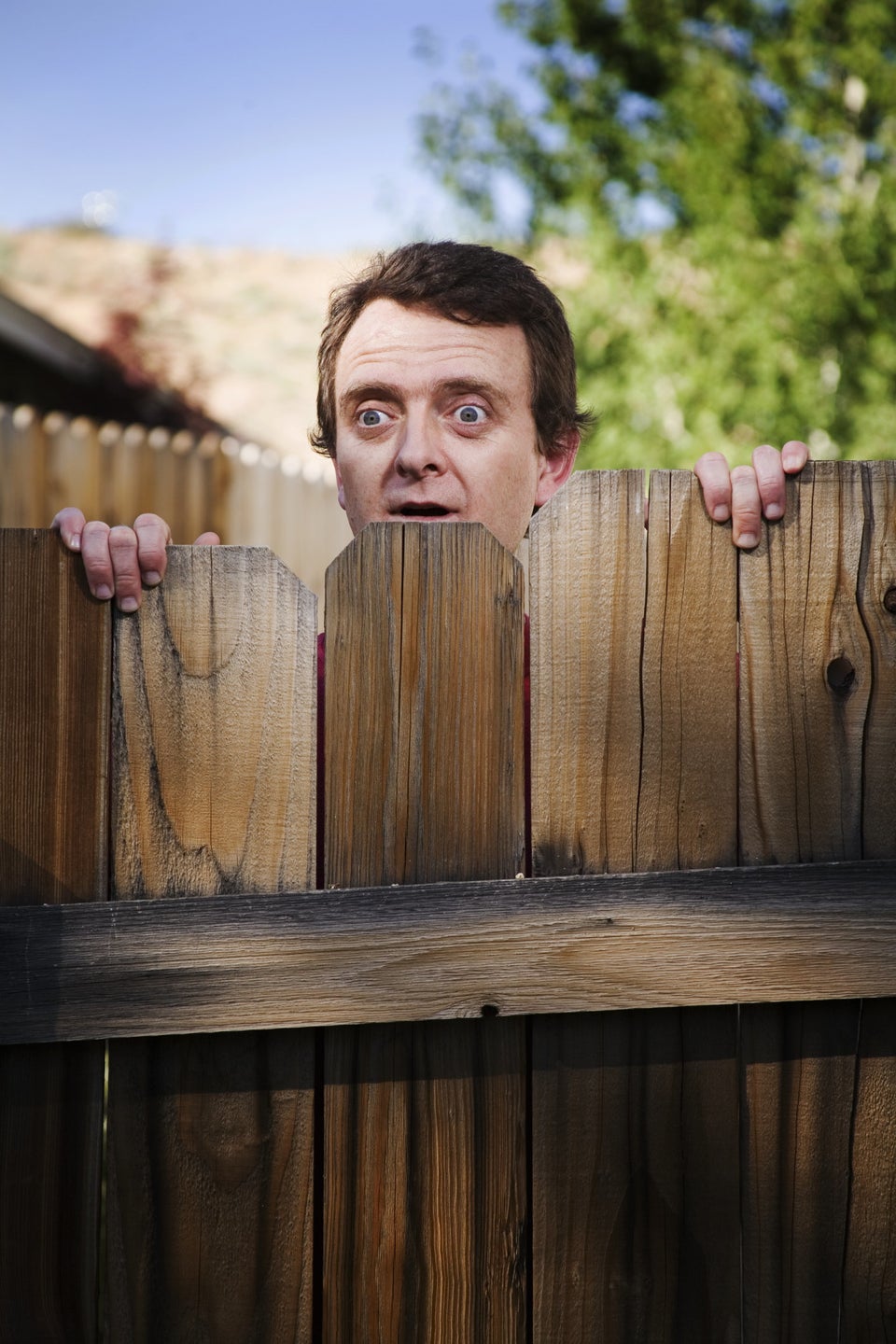 Todd Warnock via Getty Images
The Sadist-Masochist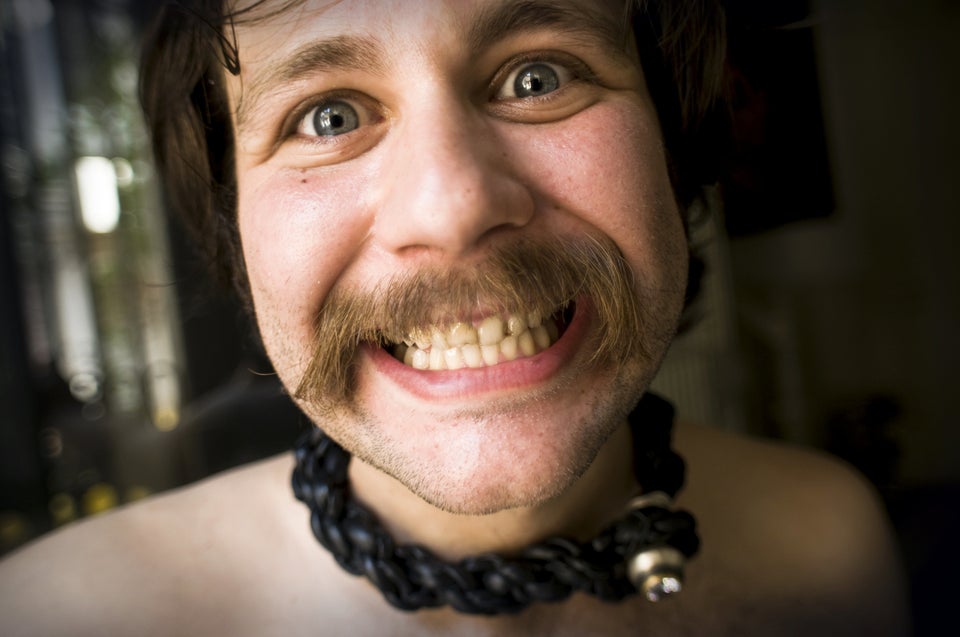 ByeByeTokyo via Getty Images
The 'Abnormal' Homosexual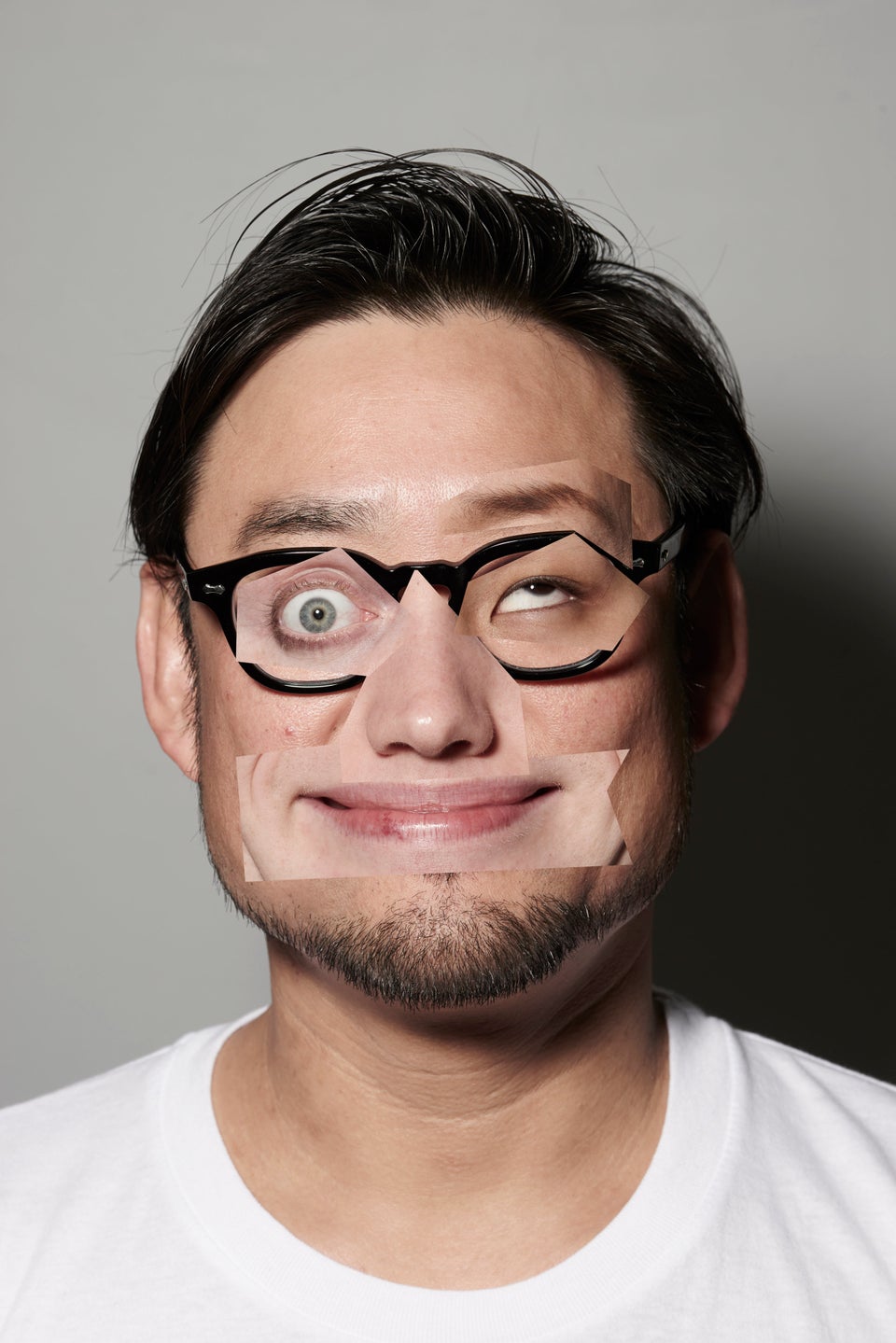 The 'Toucher'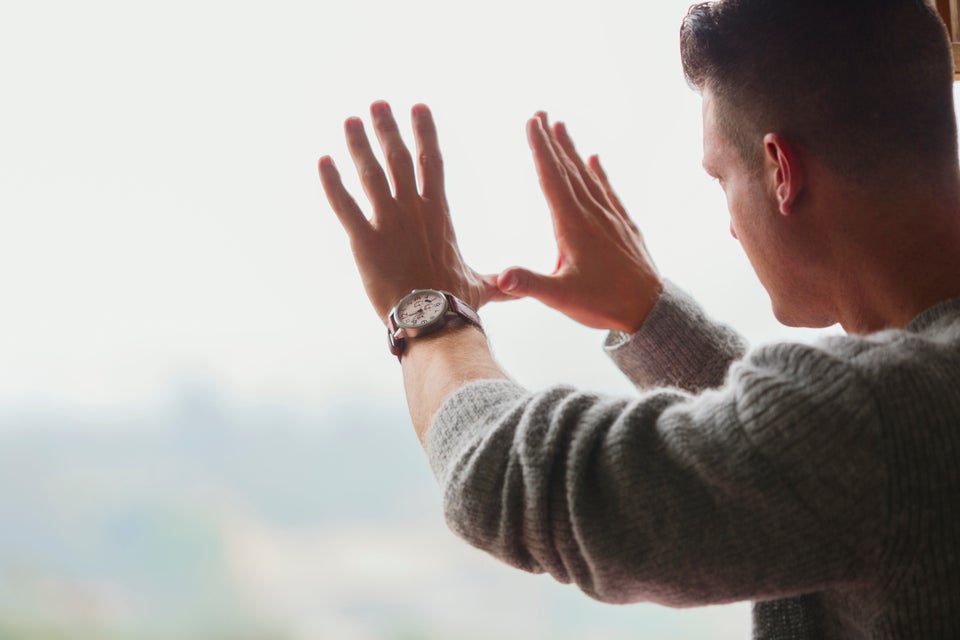 Eric Raptosh Photography via Getty Images
The Homosexual 'Virgin Chaser'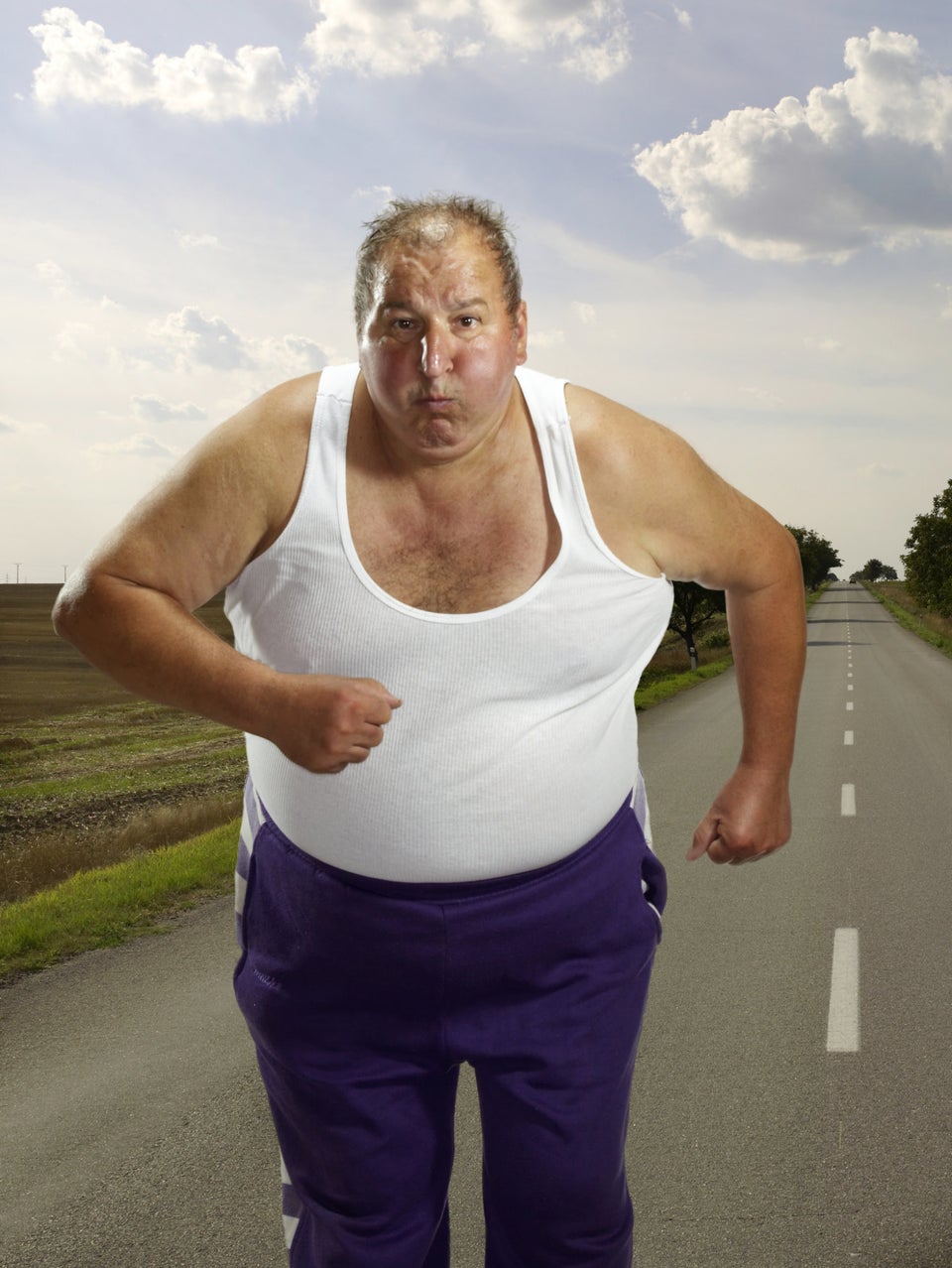 Adrian Samson via Getty Images
The Promiscuous Homosexual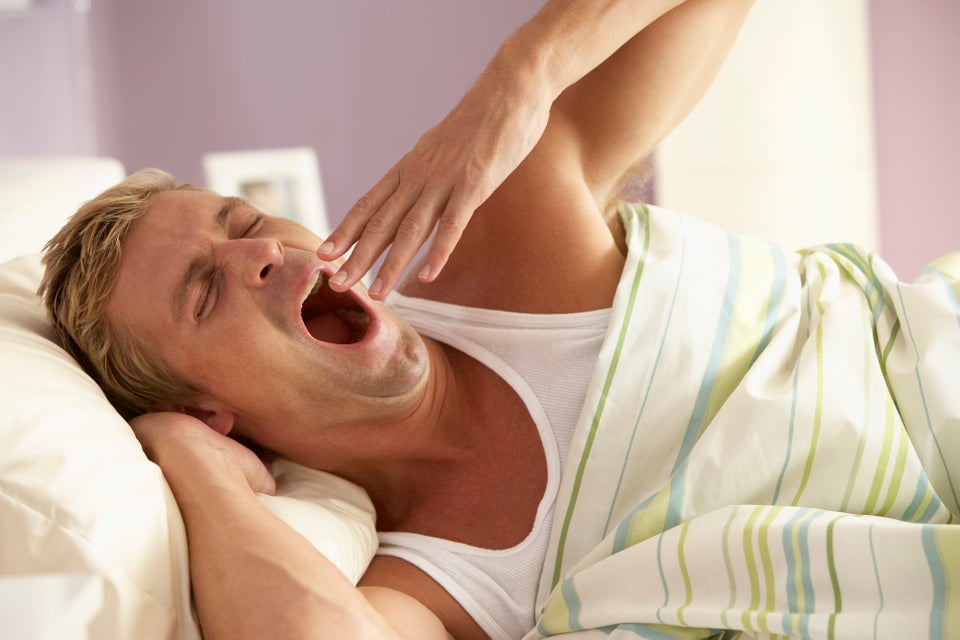 BananaStock via Getty Images
The Woman Hater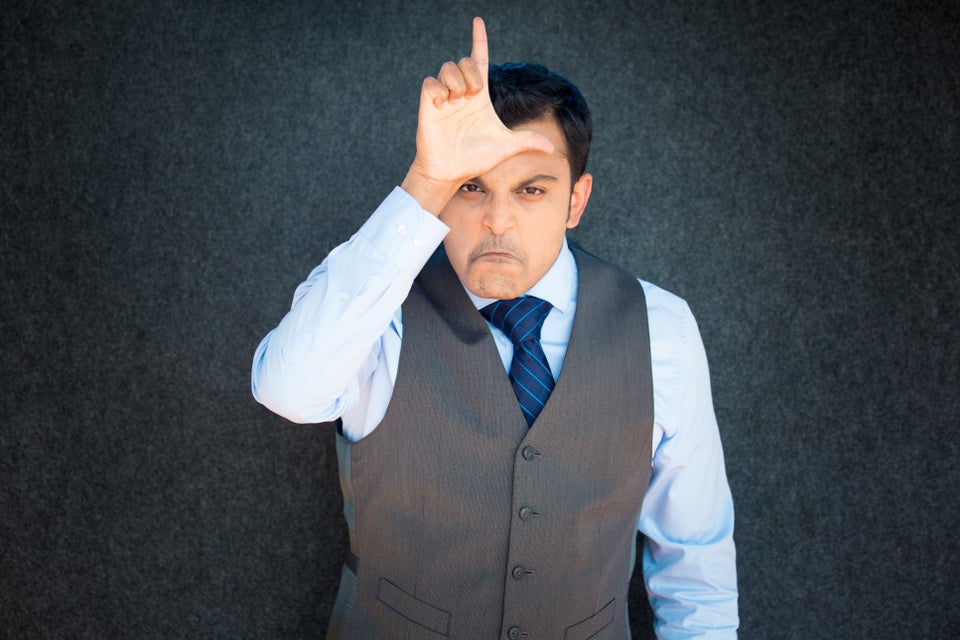 nandyphotos via Getty Images
The 'Body Builder'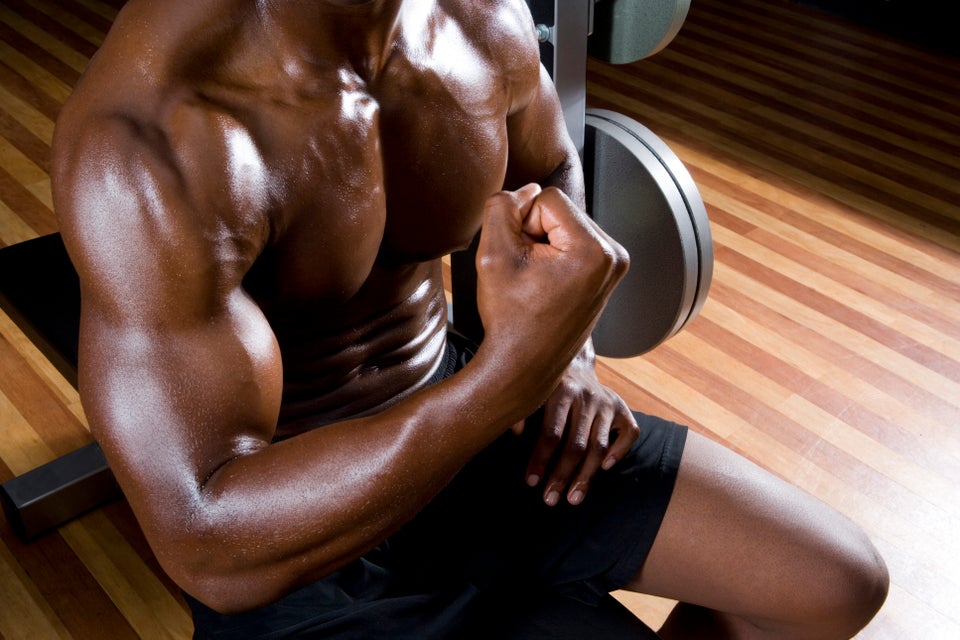 Purestock via Getty Images