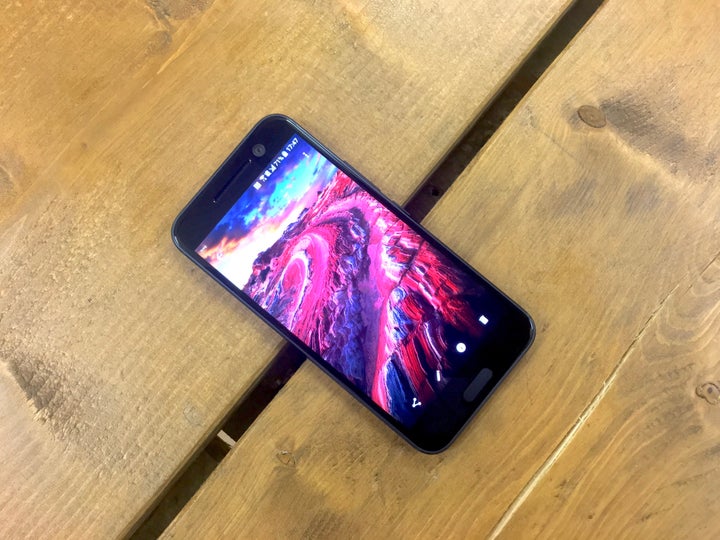 Meet the HTC 10, a powerful new Android smartphone that will please two very specific types of people: selfie-lovers and audiophiles.
Whereas the Samsung Galaxy S7 hopes to win you over with its waterproof credentials, or the iPhone 6s with its ecosystem, HTC is throwing all its money into light and sound.
That means you get an astonishingly impressive camera (on the front and back) and an audio experience that is second to none.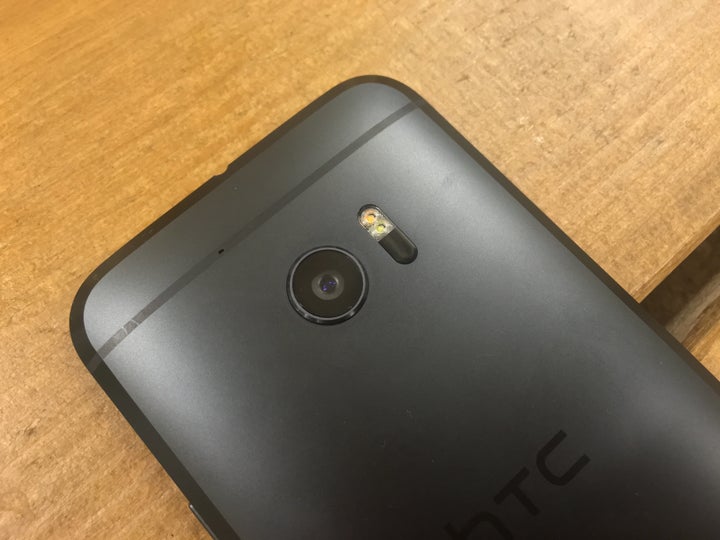 First up is the HTC 10's pair of cameras. On the back there's an Ultrapixel 2 lens that the company claims can take incredibly good pictures in low light.
If you're big on recording gigs and making home movies then the HTC 10 can also record 4K video and hi-res audio making this one of the most accomplished video cameras available.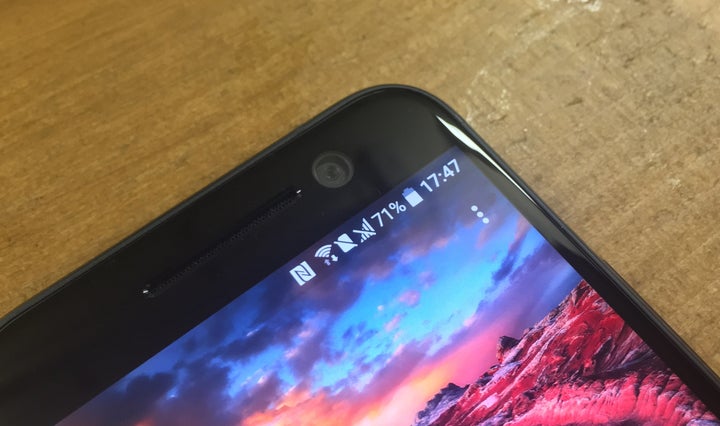 On the front there's HTC's questionably named UltraSelfie camera which comes with the same lens as that found on the back and also comes with Optical Image Stabilisation making this the most Snapchat-friendly smartphone ever made.
For those of you who love your music, then the HTC 10 might just be the phone for you.
Not only is it a Hi-Res audio player thanks to a professional grade amplifier but it's also one of the first smartphones that'll come with a pair of Hi-Res approved headphones in the box.
Of course to truly enjoy Hi-Res audio you'll need some compatible music. Your best bet would be TIDAL but there are plenty of other services available as well.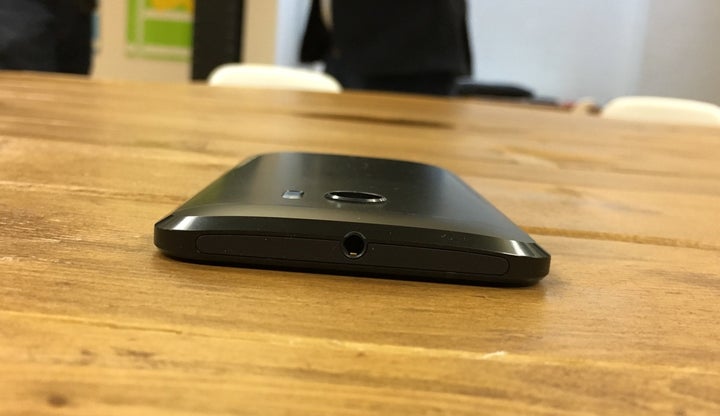 The audio wizardry doesn't stop there though, HTC has included a rather handy new feature that tailors how your smartphone sounds. You simply follow the instructions on the screen and it'll tweak and fine tune your music so that it sounds its absolute best.
For the heathens among you who like listening to music through the phone speakers HTC has also brought back its dual-speakers, but with a difference.
This time rather than having two equally placed speakers at either end of the phone the top will feature some high-frequency tweeters while the bottom will pump out the bassier notes.
There's no word on a UK price yet but HTC does say that its shiny new phone will be available to buy in April.