Warning: This article contains a few spoilers for the second series of Killing Eve.
The second season of the hit BBC drama is arriving in the UK next month, after airing in the US.
In one scene, Villanelle can be seen lying on the sofa watching an episode of the now-defunct daytime talkshow.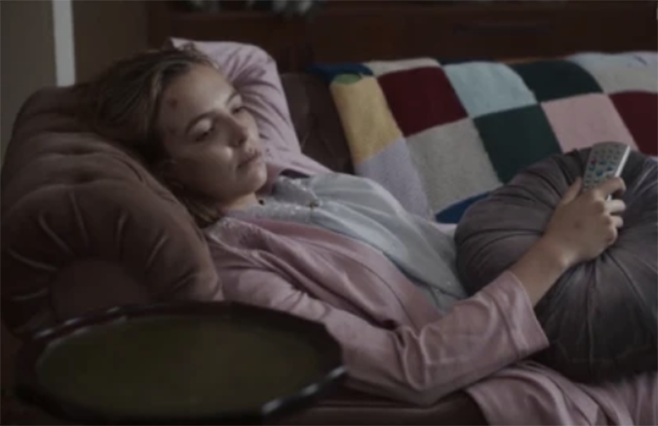 While Jodie Comer's character is shown enjoying the episode, which carries the strap-line of 'Don't blame me for the death of my dad', another character comes along and switches it off, saying: "I hate this show, horrible."
The BBC declined to comment on whether the scene would still feature in the UK broadcast next month.
"We wouldn't comment on the content of a programme before it was broadcast," a spokesperson told HuffPost UK.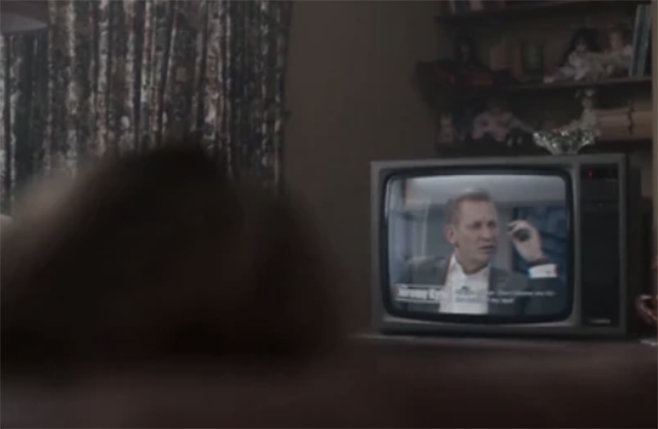 The footage of The Jeremy Kyle Show used in Killing Eve does not relate to a recent episode, as the scene was filmed last year.
The 63-year-old died shortly after filming an appearance earlier this month, where it was reported he took a lie detector test to convince fiancee Jane Callaghan he had not been unfaithful, but was told he had failed the test.
News of Mr Dymond's death led to ITV making the decision to axe the show for good after 14 years on air, having initially suspended it from broadcast and production pending a review.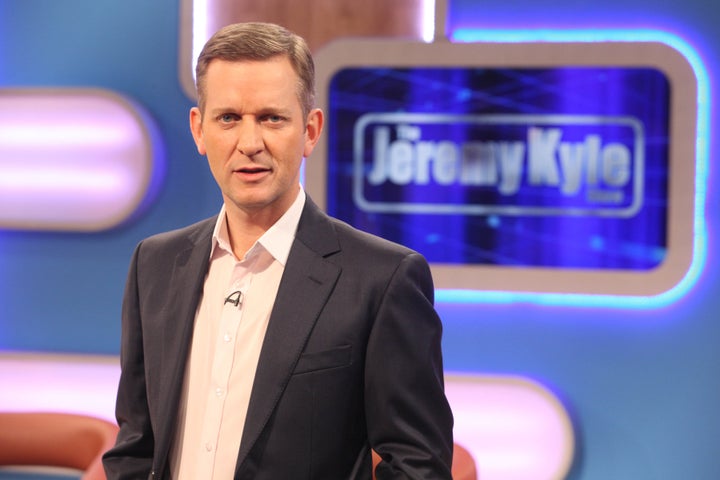 A spokesperson has insisted all guests were put through a "comprehensive assessment" prior to their appearance, while the production team regularly check-in with them to find "appropriate solutions" to any issues they discussed.
Killing Eve series two arrives on BBC One next month.