Following a controversial few months, Olympic gymnast Louis Smith has been revealed as the latest contestant to sign up for 'The Jump'.
Last month, it was announced that he had been banned from his sport for two months as a consequence of the clip, but it would seem he's now on the comeback trail, starting with an appearance on TV's most dangerous reality show.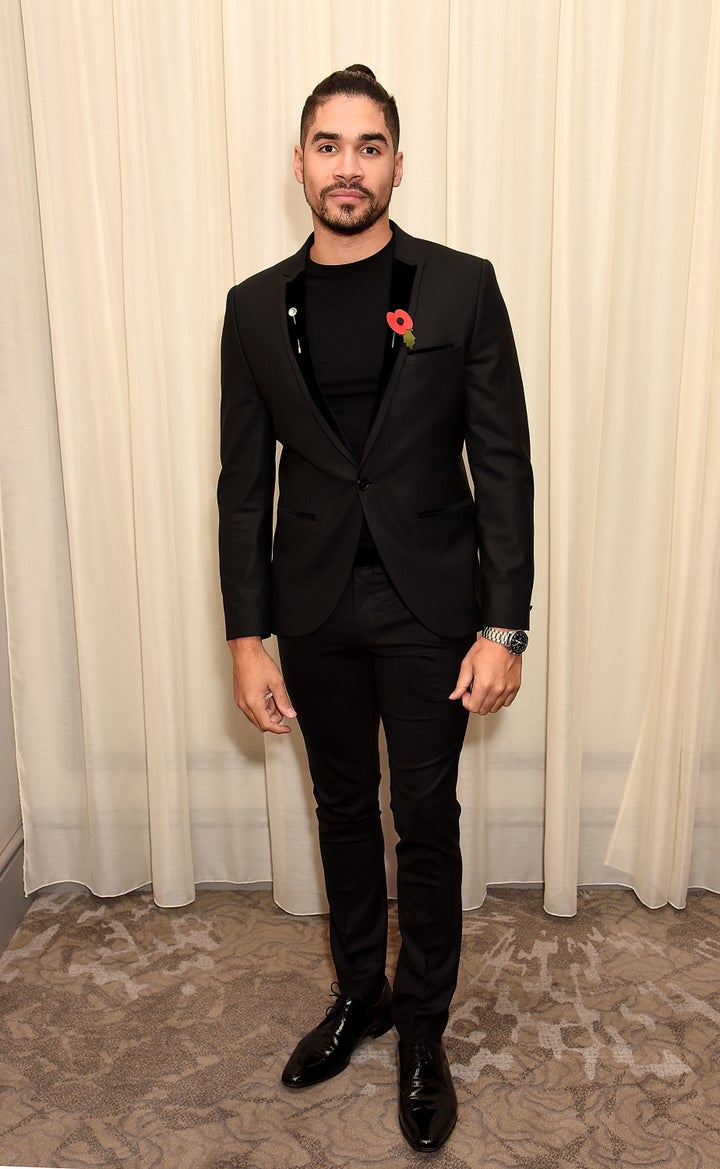 Louis is no stranger to reality TV, having won 'Strictly Come Dancing' in 2012, as well as an oft-forgotten audition for 'The X Factor' back in 2008, when he was just 19.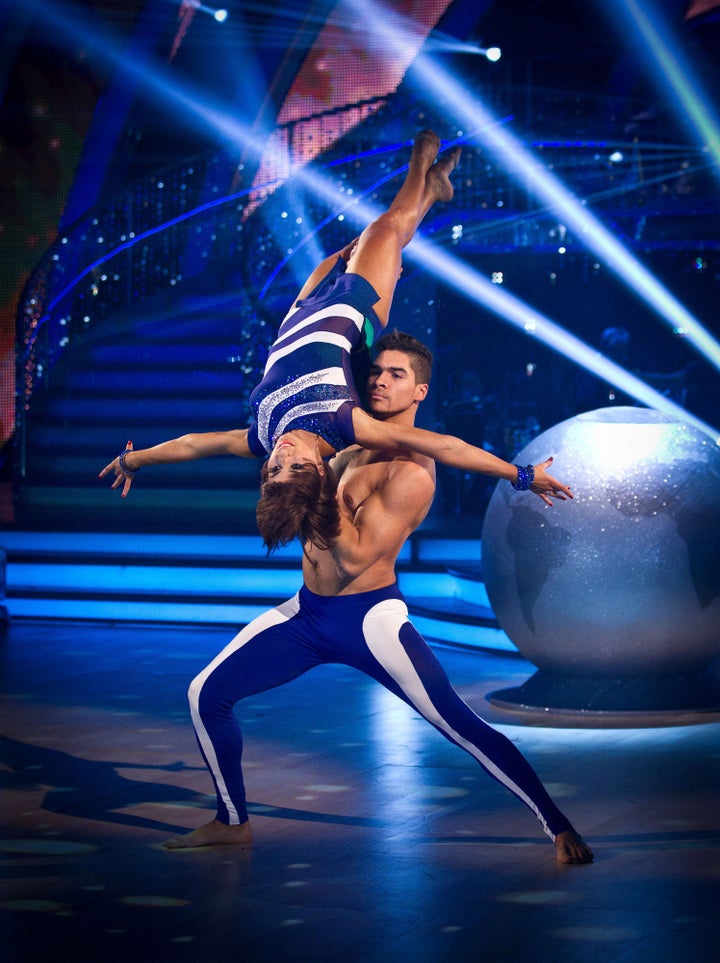 He also served as a judge on the gymnastics-based reality show 'Tumble', eventually won by actor Bobby Lockwood.
Let's hope they get on a little better than this year's contestants, seven of whom were forced to pull out due to injuries sustained during their time on the show.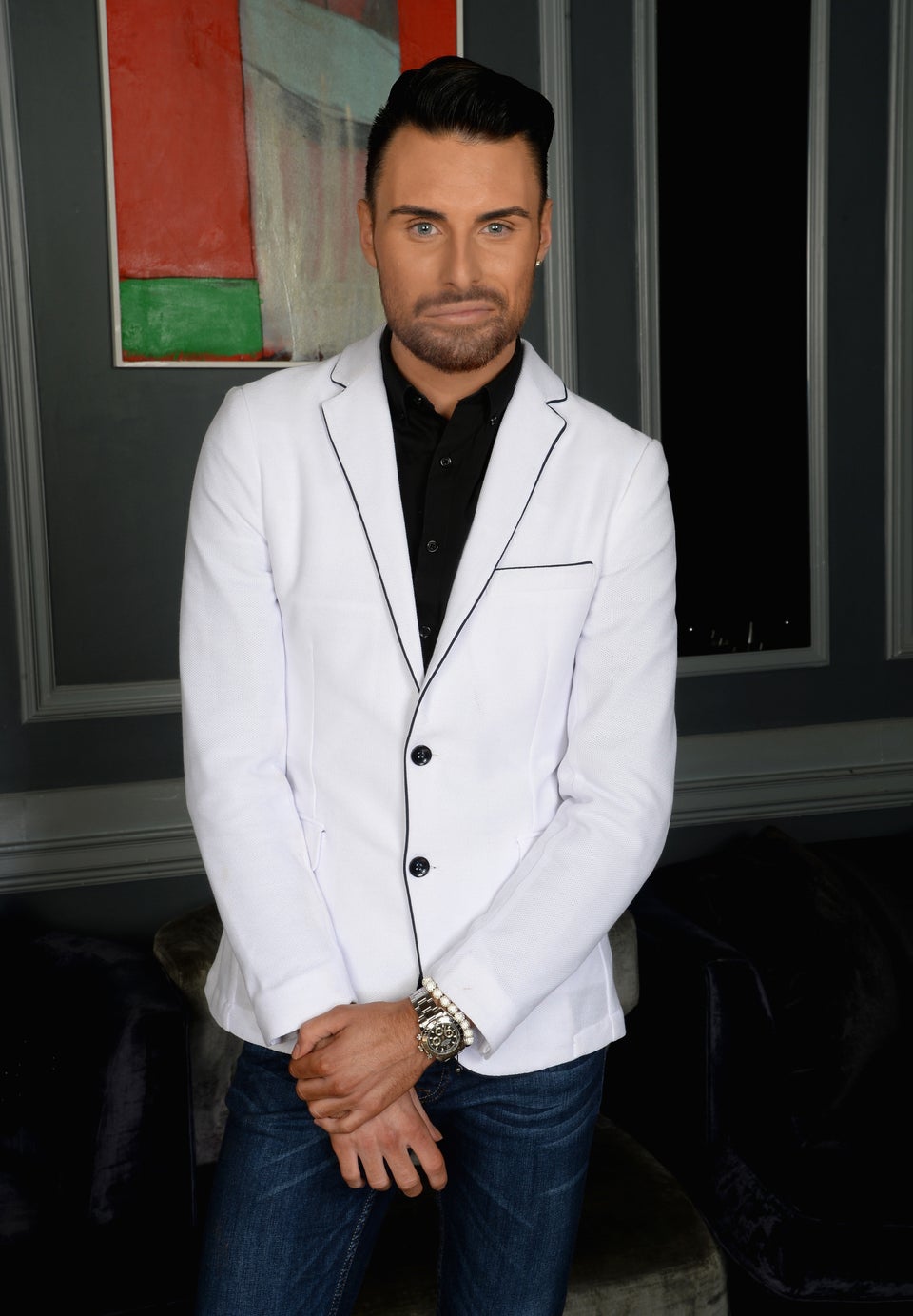 Reality TV Repeat Offenders
Popular in the Community