Tina Hobley has hit out at 'The Jump', claiming she's surprised to hear the Channel 4 winter sports show is returning next year.
The former 'Holby City' actress was left with serious injuries to her knee, shoulder and arm after taking part in this year's series, which she was forced to pull out of early on in the run.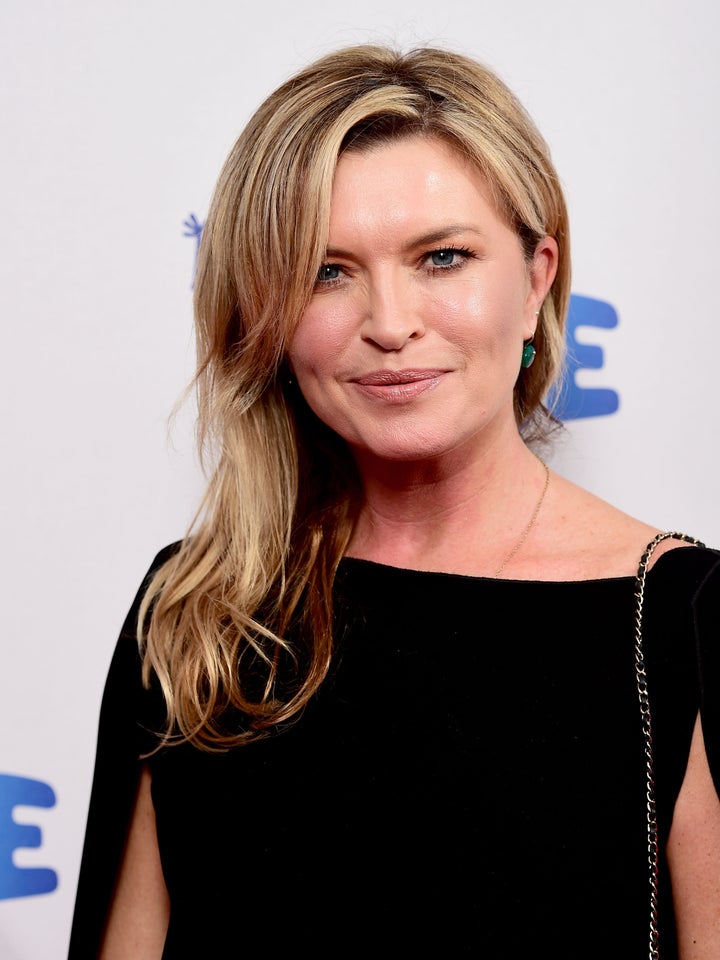 "'The Jump' is behind me and I will never do that show again," she told PA.
"I'm still in shock that it's going again but, of course, they will have learnt from all their mishaps and hopefully there won't be any more accidents."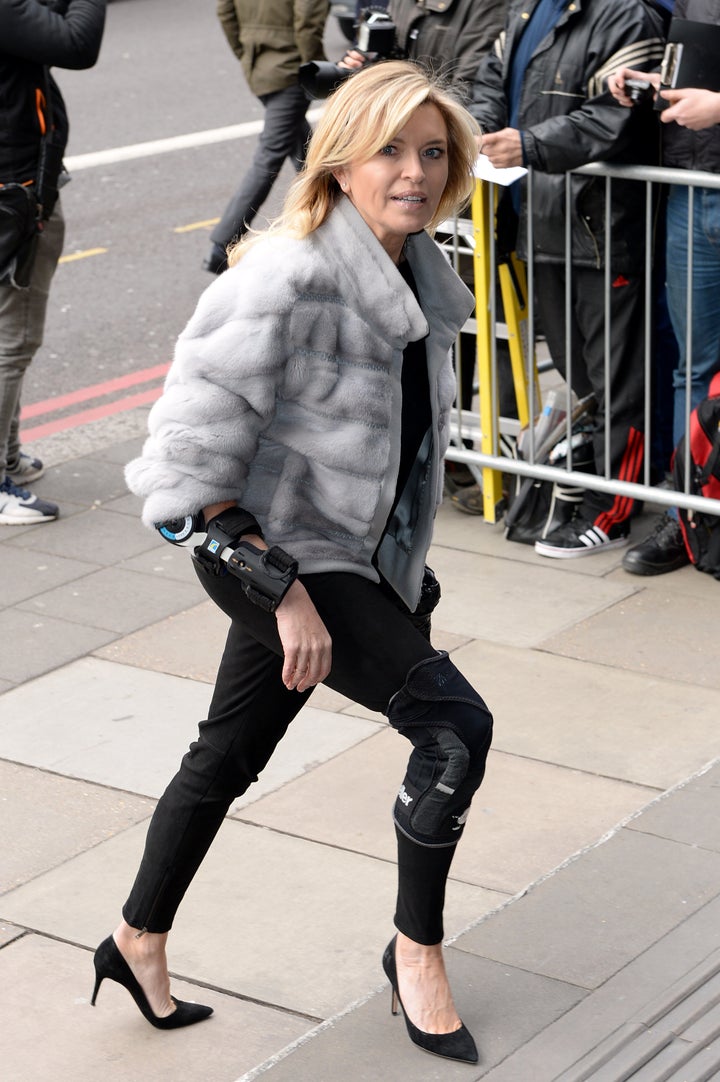 "It has been a really tough year, I'm not going to deny that, but we're out the other side and I am hoping I won't be left with any long-term problems."
Tina was just one of seven stars who was forced to pull out of last year's 'The Jump' due to injury.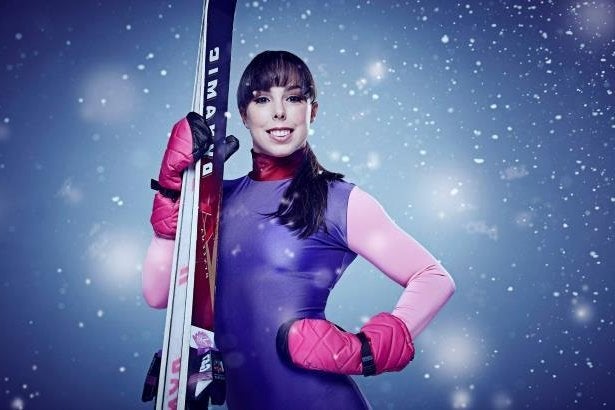 "I didn't panic at the time. It was when I flew back to the UK. I realised the journey I'd have to go on - the recovery phase, rehab, surgeons, physics. People couldn't realise how serious it was. I couldn't even deal with it."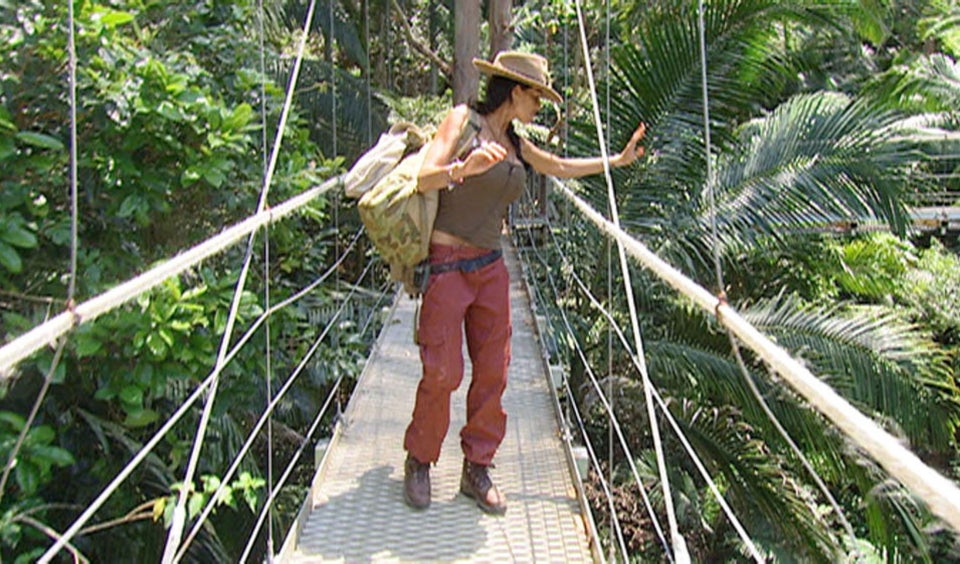 Reality TV Walk-Outs
Popular in the Community